Reader in Clinical Psychology, Head of Psychology Programmes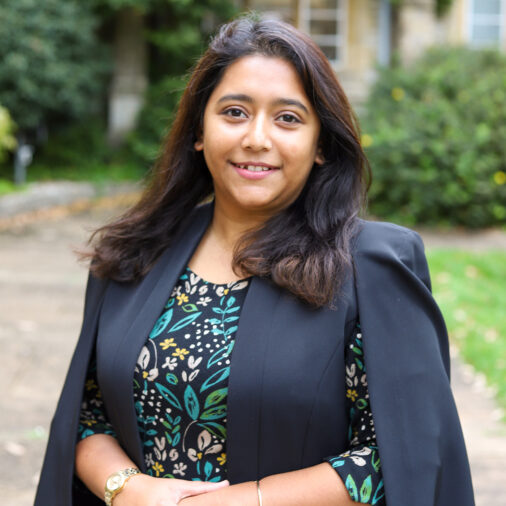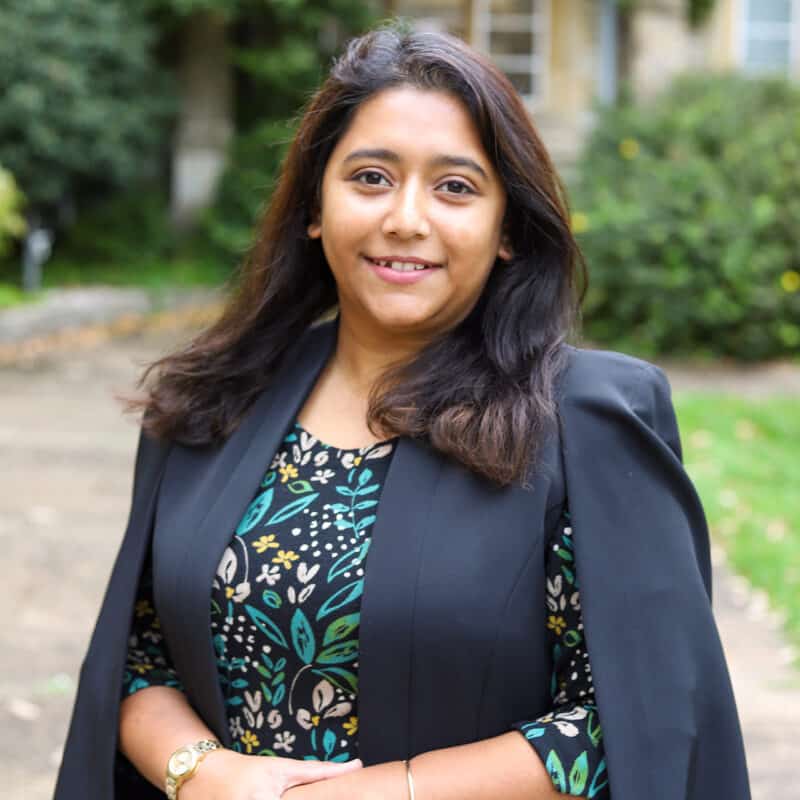 Moitree is a Reader in Clinical Psychology and Qualitative Research Methods, Programme Coordinator for Psychology Programmes, and leads the Mental Health and Wellbeing Lab.
BACKGROUND
Dr Moitree Banerjee is a senior lecturer and the programme co-ordinator for Psychology programmes at the Institute of Education, Health and Social Sciences.
In addition to teaching and research, she is responsible for the general development and coordination of all psychology programmes. She also holds the responsibility of enabling involvement of all academic environments related to the Psychology programmes in the continual development of the programmes. Moitree has also played a pivotal role in the development of undergraduate programmes such as, BSc (Hons) Counselling Psychology, BSc (Hons) Criminology and Forensic Psychology, Foundation year programmes, in addition to being involved in the development of BSc (Hons) Educational Psychology.
Moitree has a PhD in Psychology and an MSc in Foundations of Clinical Psychology and Mental health, both granted by the School of Psychology at the University of Sussex, Her BSc (Hons) Psychology was granted by the University of Calcutta in India.
She is an Associate Fellow of the Higher Education Academy.
MODULE TEACHING
Moitree leads the following modules:
IFY002 – Project module
PSY207 – Survey and Qualitative Designs module
PSY302 – Project Management and Presentation Skills
She is also responsible for BSc and MSci Independent Project and Dissertation supervision.
ADMINISTRATIVE ROLE
Moitree is responsible for organisation of lectures, and seminars in consultation with contributing departments within the institute of Education, Health and Social Sciences. She is also responsible for progress of programmes and internal annual monitoring. Moitree liaises with the British Psychological Society for accreditation of new programmes, nominating for awards and running of all accredited psychology programmes. She is also responsible for developing programmes based on feedback. Moitree is also the academic advisor for Foundation year students providing pastoral care to students exercising initiative and discretion and liaising with departmental and central contact when required.
Read more