Foundation Degree in Teaching and Learning Support Coordinator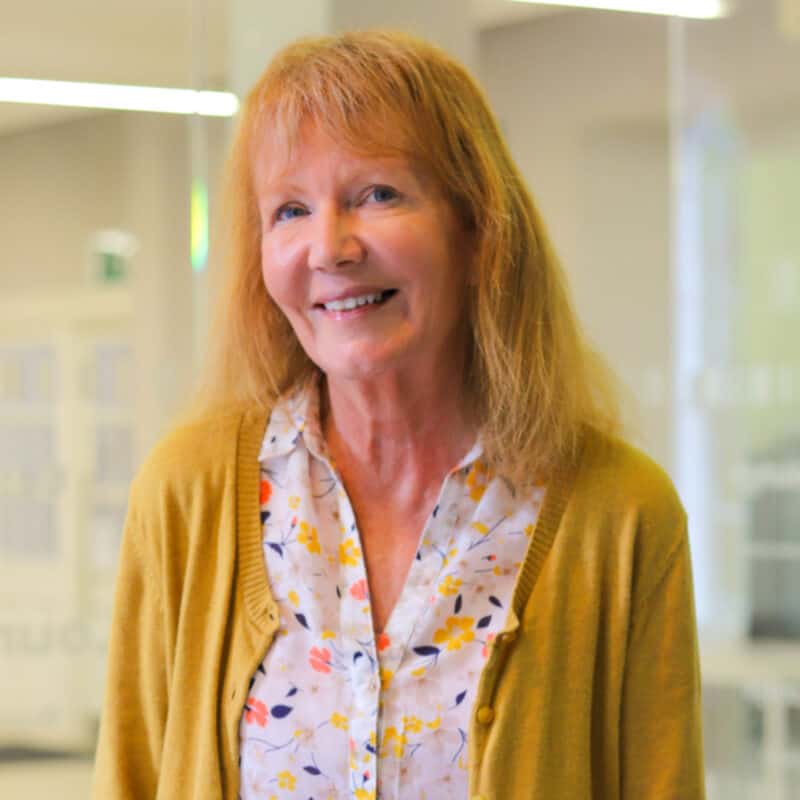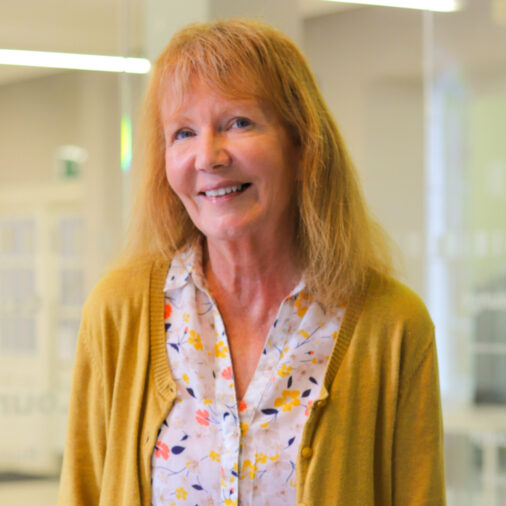 Sian is Module coordinator for PGCE Primary Mathematics and  Programme coordinator for the Foundation Degree in Teaching and Learning Support.
EXPERIENCE
Sian's teaching experience has been in Primary schools in West Sussex and she was Year Leader and Mathematics coordinator in a large, urban Middle school .She first became involved with the University as a teacher / researcher working on a Research Project  called "Better Mathematics." She then worked as a research fellow investigating ways of raising achievement in Mathematics. Up until Jan 2012  she  combined her  post at the University with a part –time teaching post in a local Middle School. teaching a Y5 class. She has contributed to the CFBT (Centre For British Teachers) website for CPD.
INTERESTS
Sian has a keen interest in developing confidence in mathematics and in raising achievement,  through the use of challenging investigative activities. She has also carried out research into the role of the Teaching Assistant in enhancing learning. Sian also delivers  in- service training to Teaching Assistants .  .
Read more