Learn more about our historic campus in the heart of Chichester
Our historic campus set within the beautiful surroundings of the city of Chichester
Our Bishop Otter Campus in Chichester is set in beautiful surroundings with plenty of relaxing green space and a combination of attractive, historic buildings and excellent modern facilities.
Back in 1839, the campus was founded by William Otter, Bishop of Chichester. 180 years later, the University still retains a strong sense of history as original parts still remain.
A wealth of history and culture
Chichester is a beautiful city which offers a wealth of history and culture. It has many historical places to discover such as Chichester Cathedral, Market Cross and Chichester City Walls.
Alongside its history, Chichester is surrounded by breath-taking sandy beaches with East and West Wittering beaches only 20 minutes away from campus.
The South Downs National Park begins just 1.5 miles from our Chichester campus. From rolling hills to bustling market towns, the South Downs National Park's landscapes cover 1,600km² of breath-taking views and hidden gems.
With Brighton, Portsmouth and Southampton all under an hour away, the University of Chichester is perfectly placed for exploring the south coast.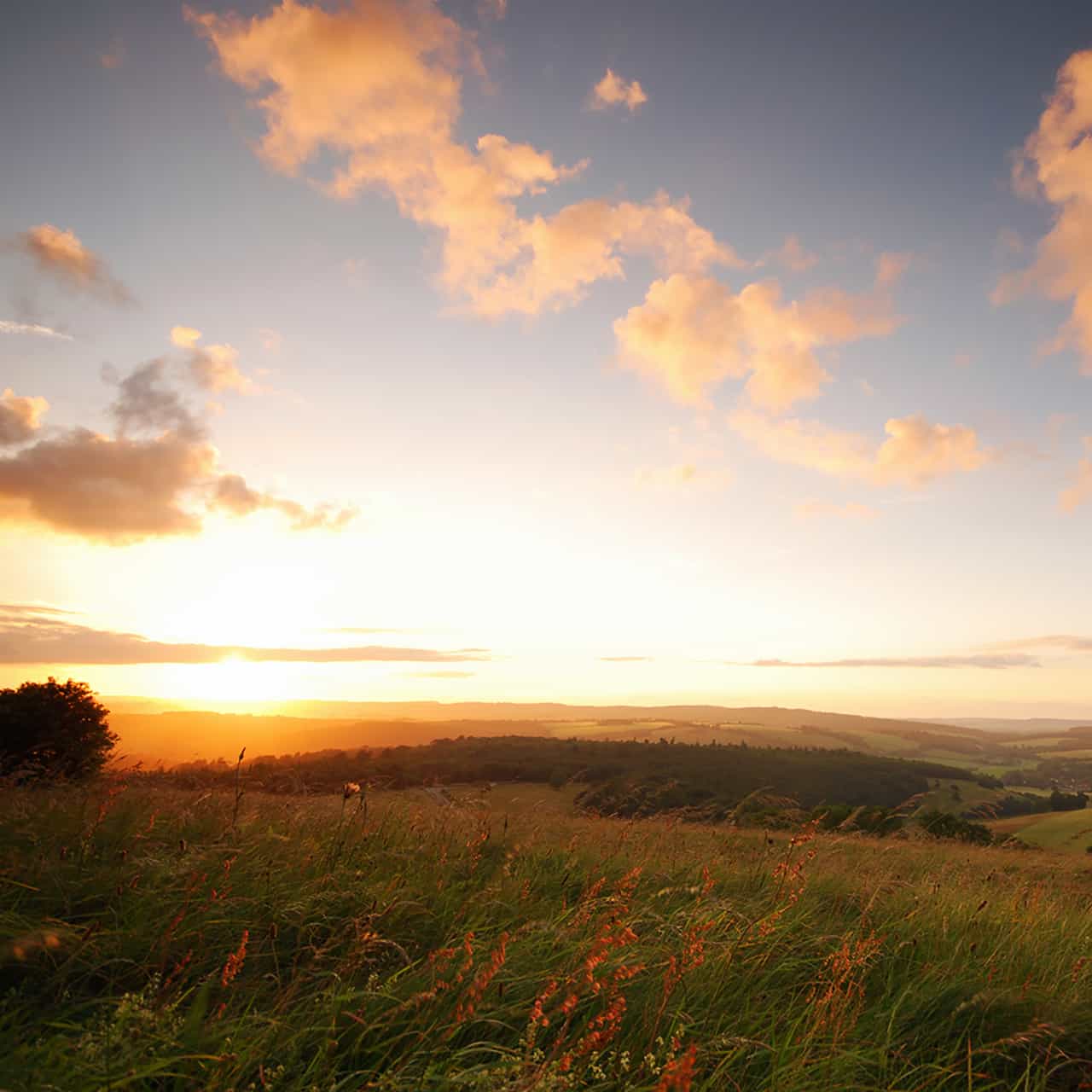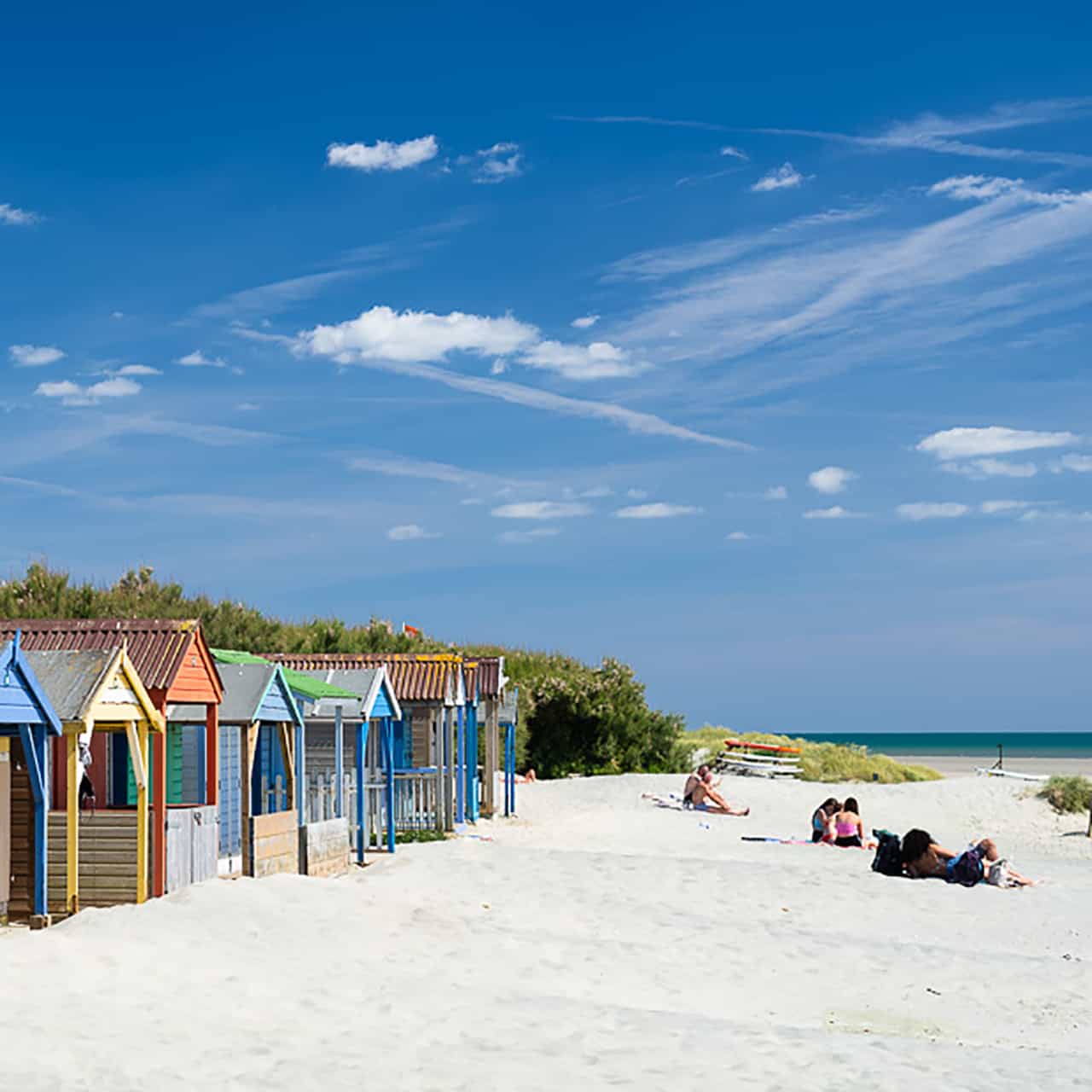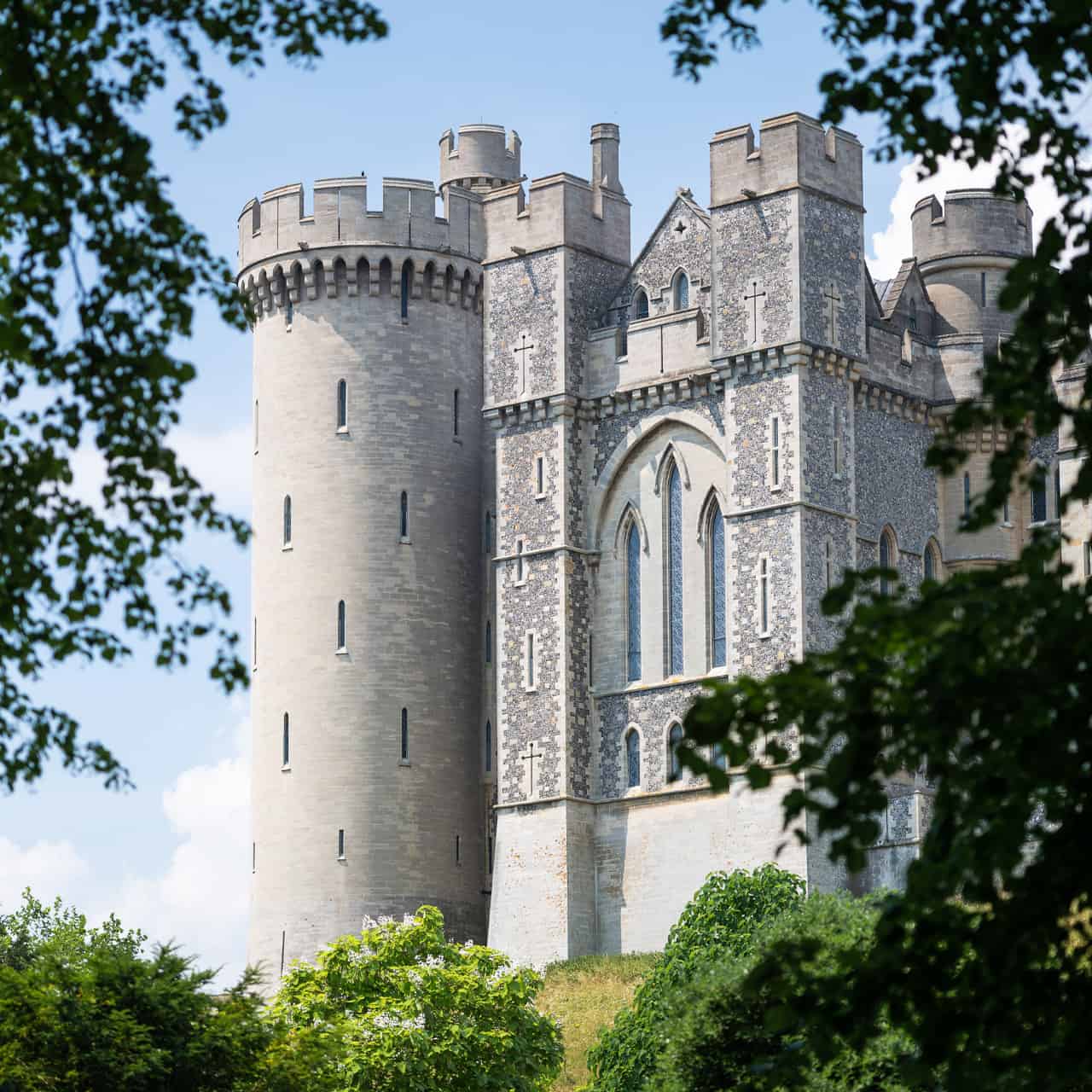 Subjects areas based on our Bishop Otter campus
Learning Resource Centre (LRC)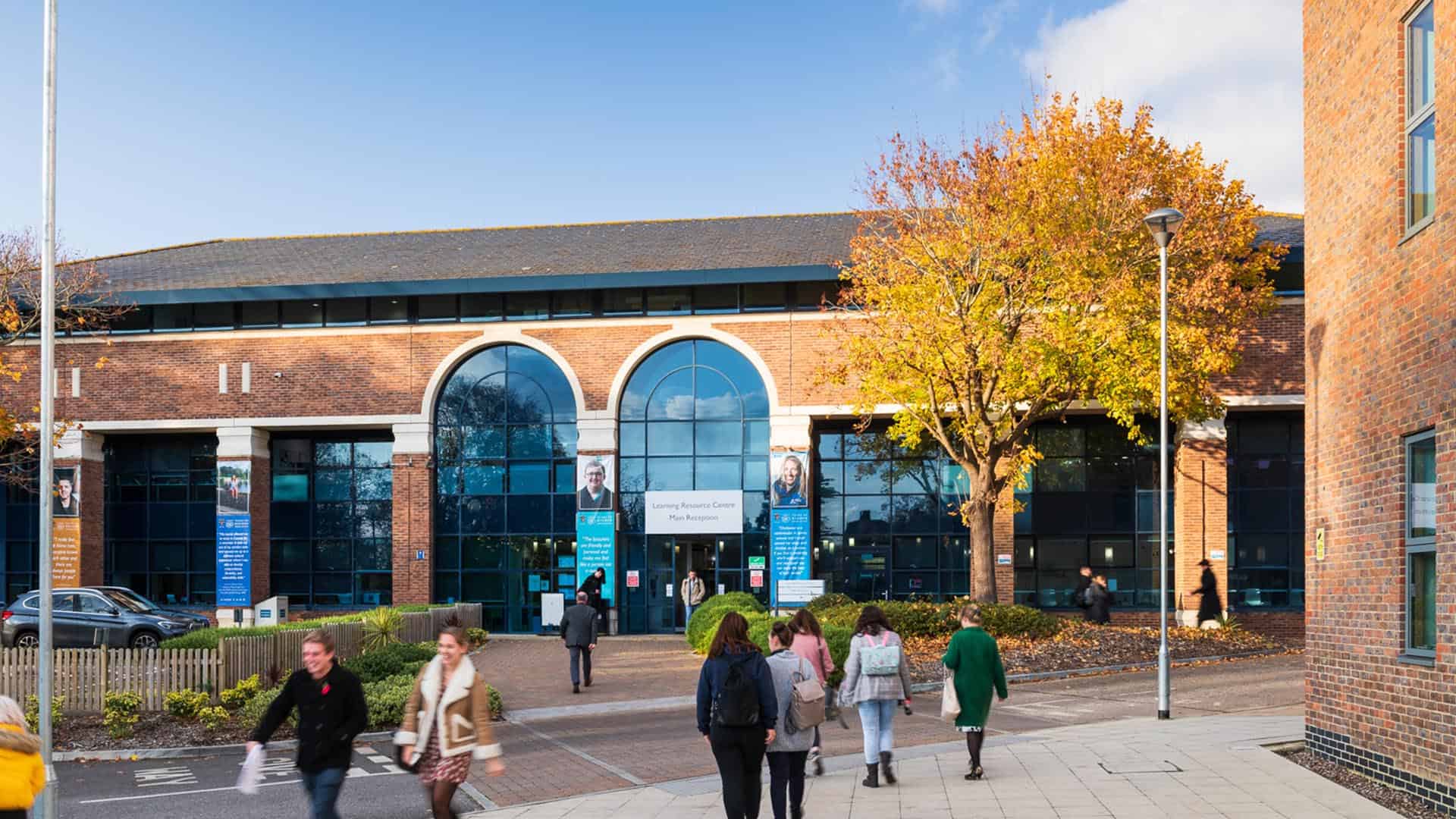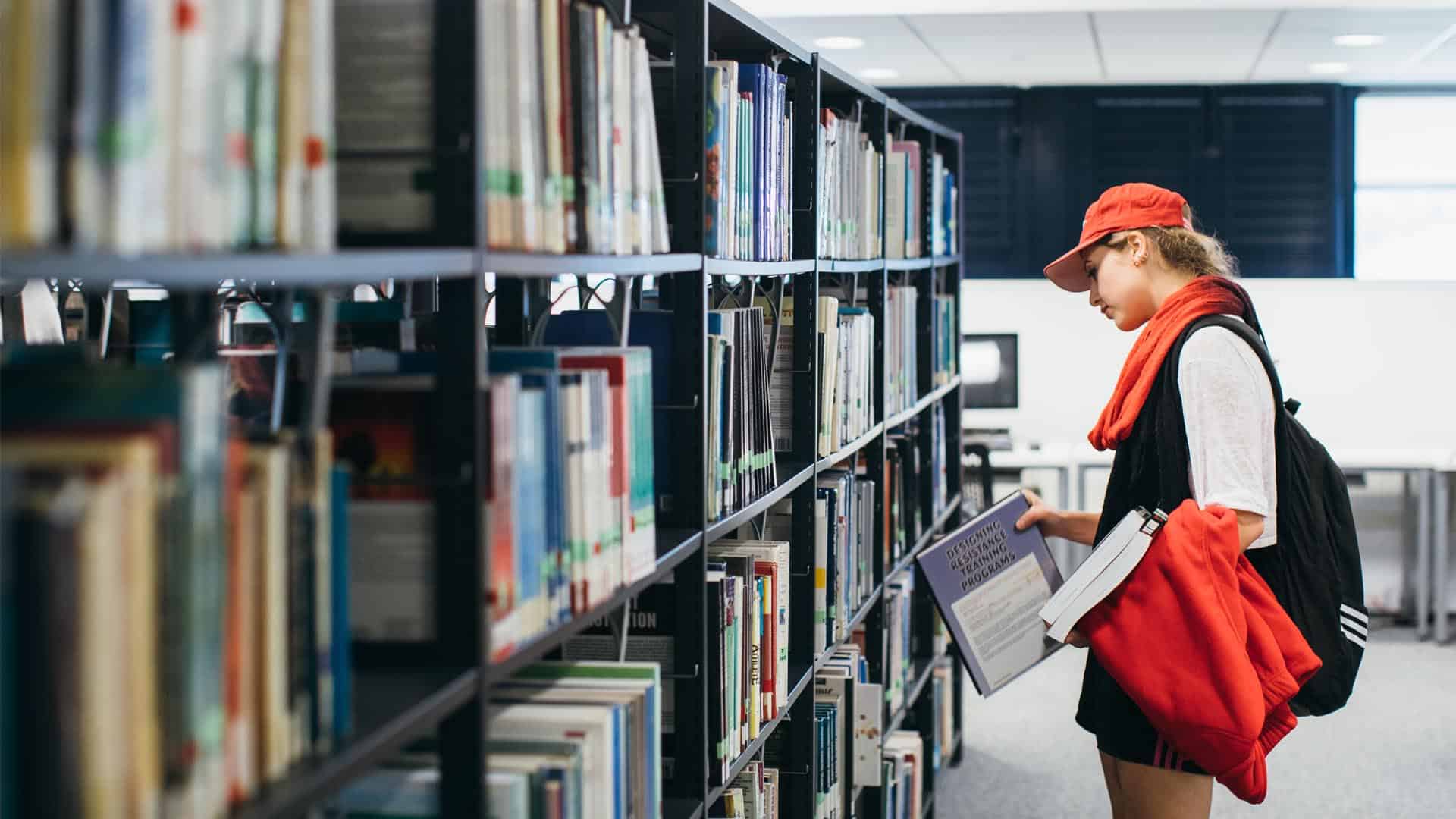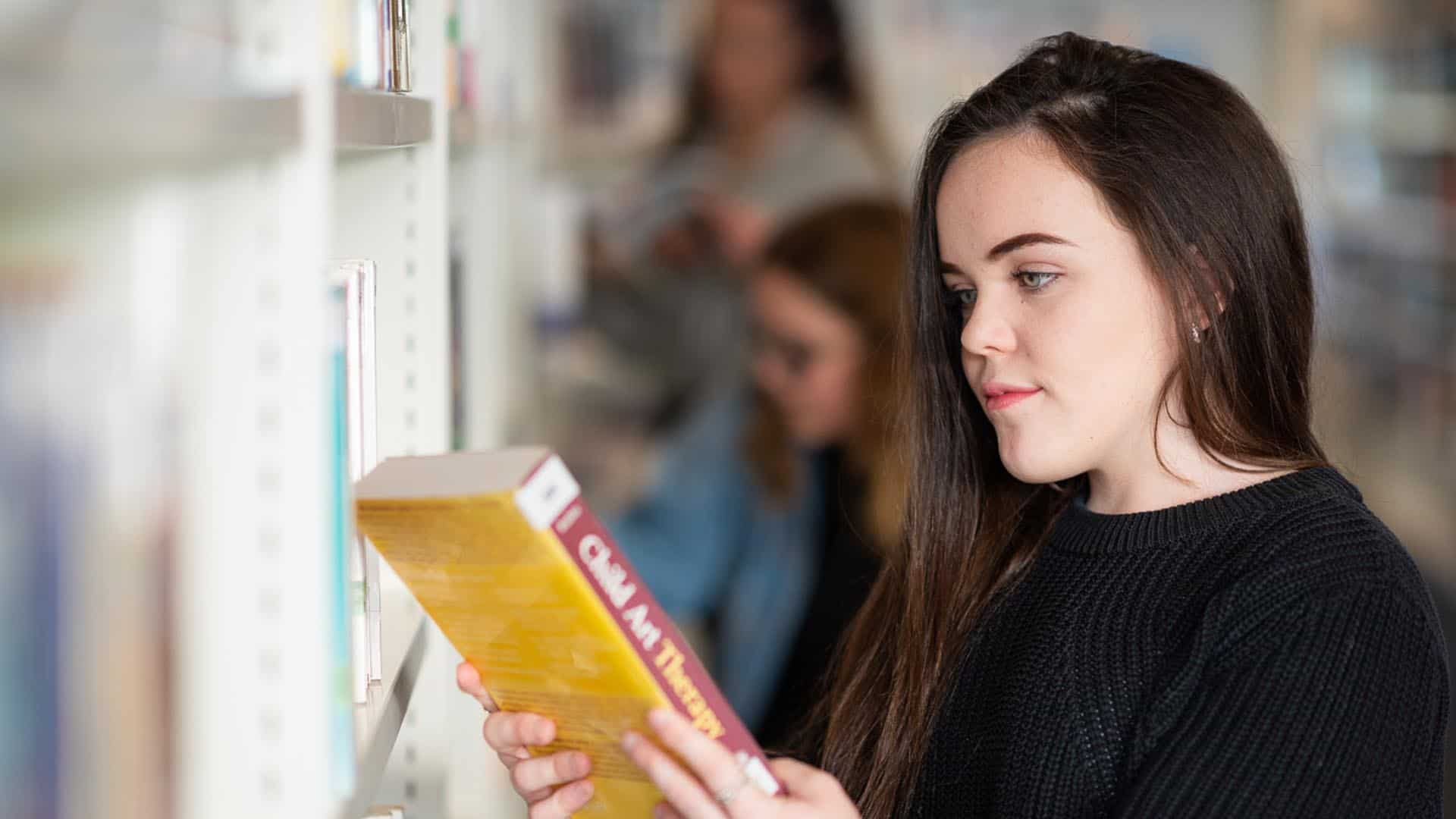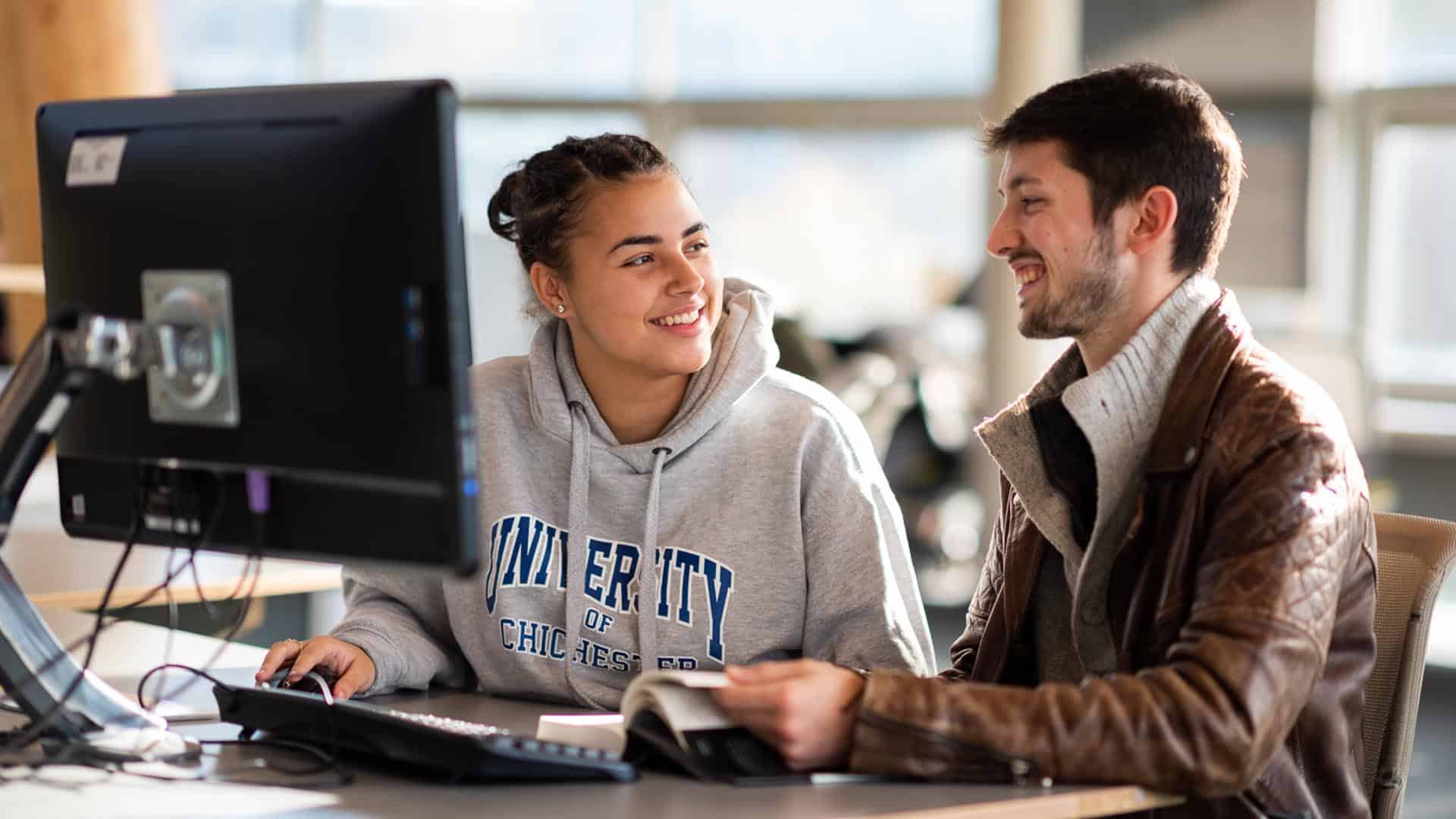 The LRC provides a variety of resources available for students to take advantage of:
Support and Information Zone (SIZ)
Printing and scanning facilities
Costa café and general meeting areas
Group and individual study spaces
Our friendly and supportive staff are available within SIZ as your first point of contact and can help you with many aspects of university life.
They can direct you to other professional services that are here to support you throughout your study.
Come and say hello face to face, by telephone or email.
Here at The University of Chichester, our sports facilities are second to none.
Student have access to our world class Tudor Hale Centre for Sport, providing them for all their sporting needs; academically, competitively or recreationally.
All our facilities are designed for academic teaching, research, British Universities and Colleges Sport (BUCS) competitions and social/recreational use for our students, our staff and our local community.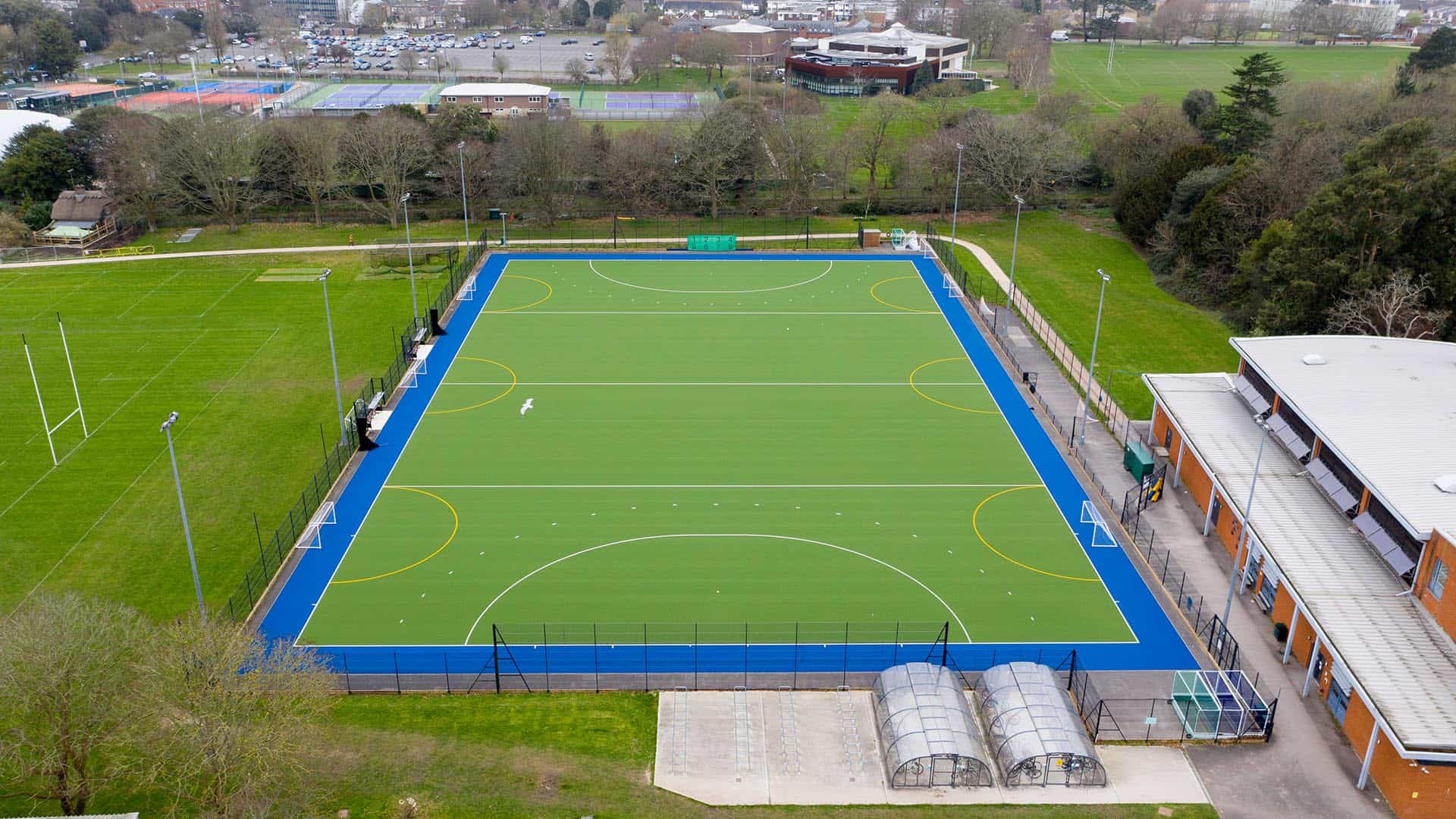 AstroTurf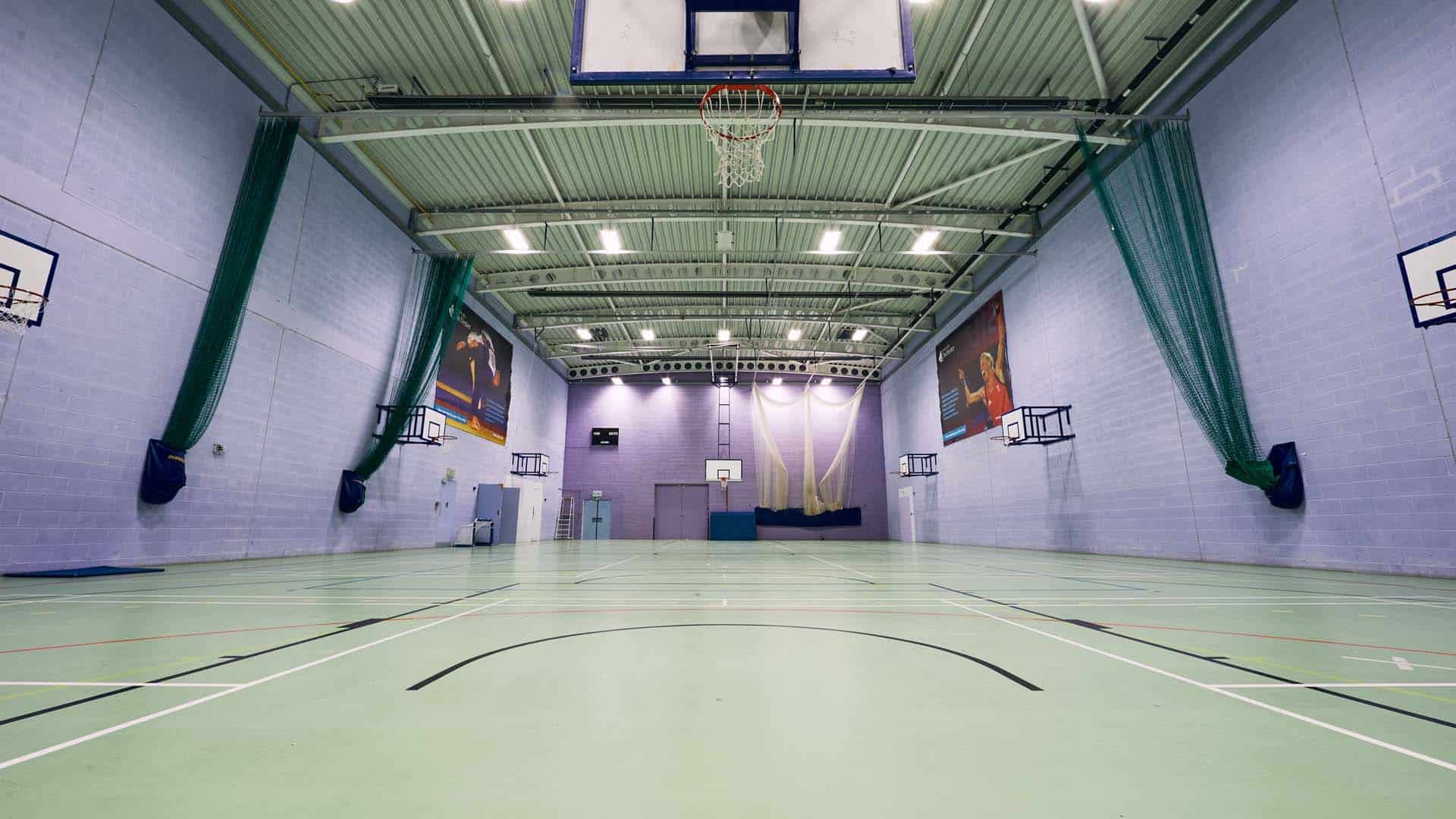 Sports hall
Sports dome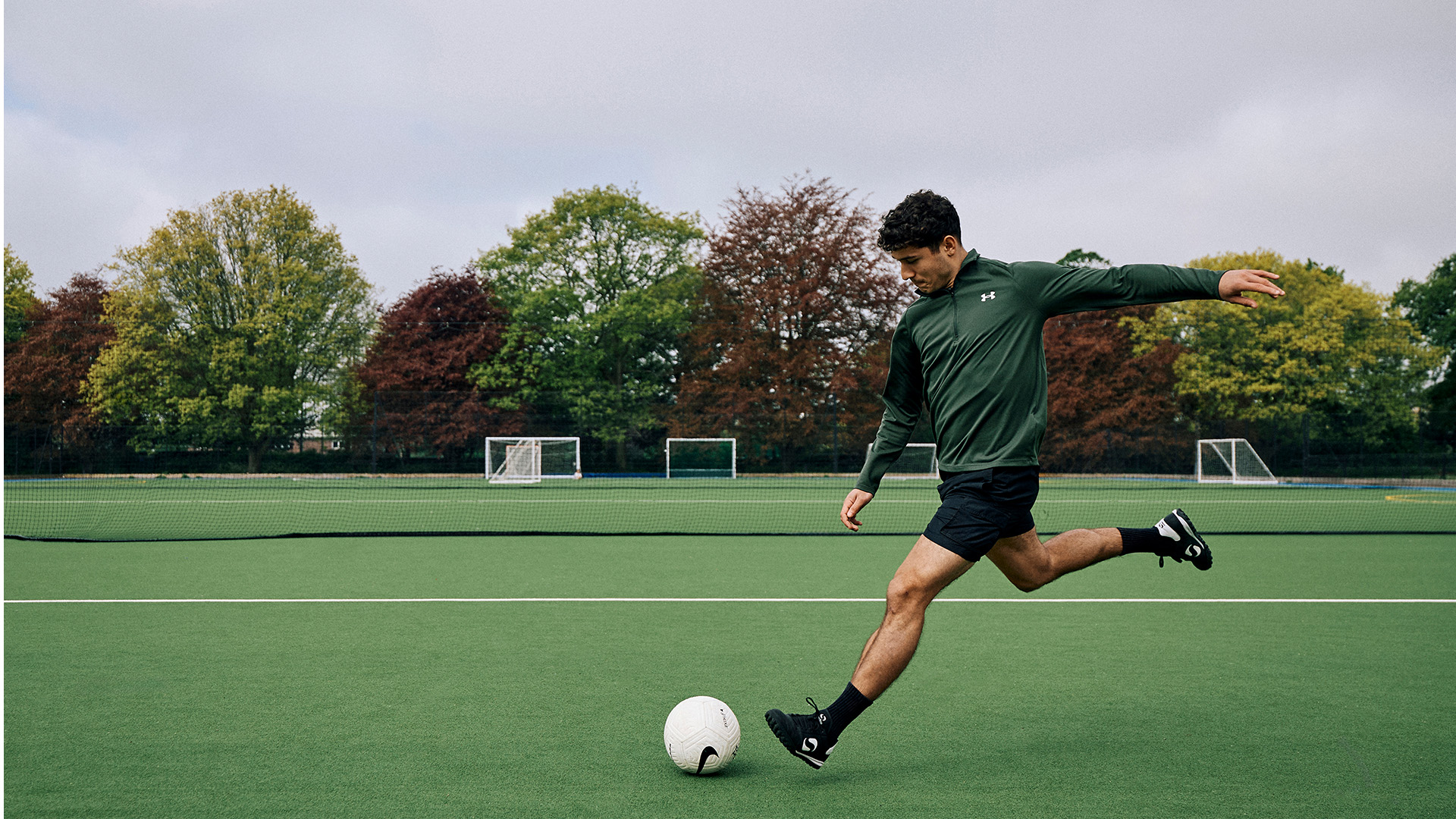 Outdoor and indoor sports pitches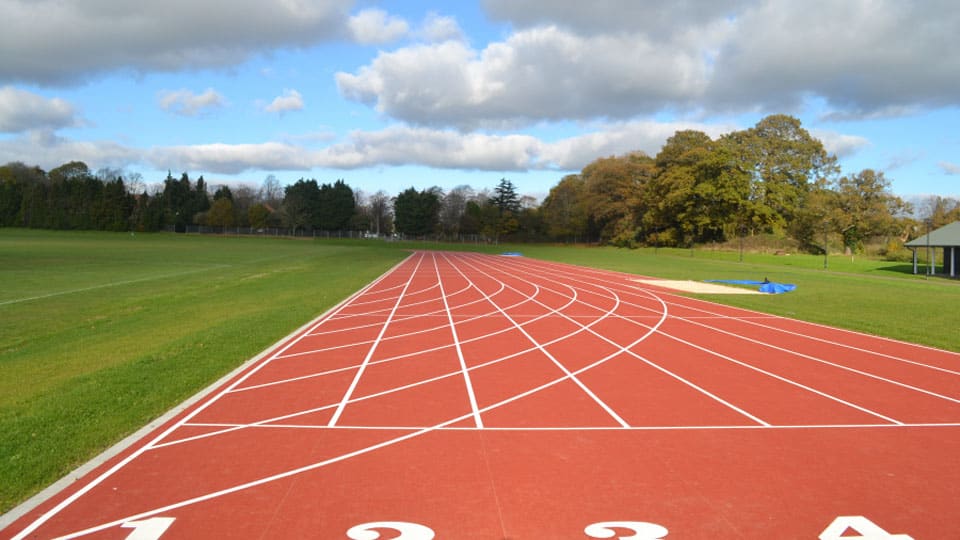 J-track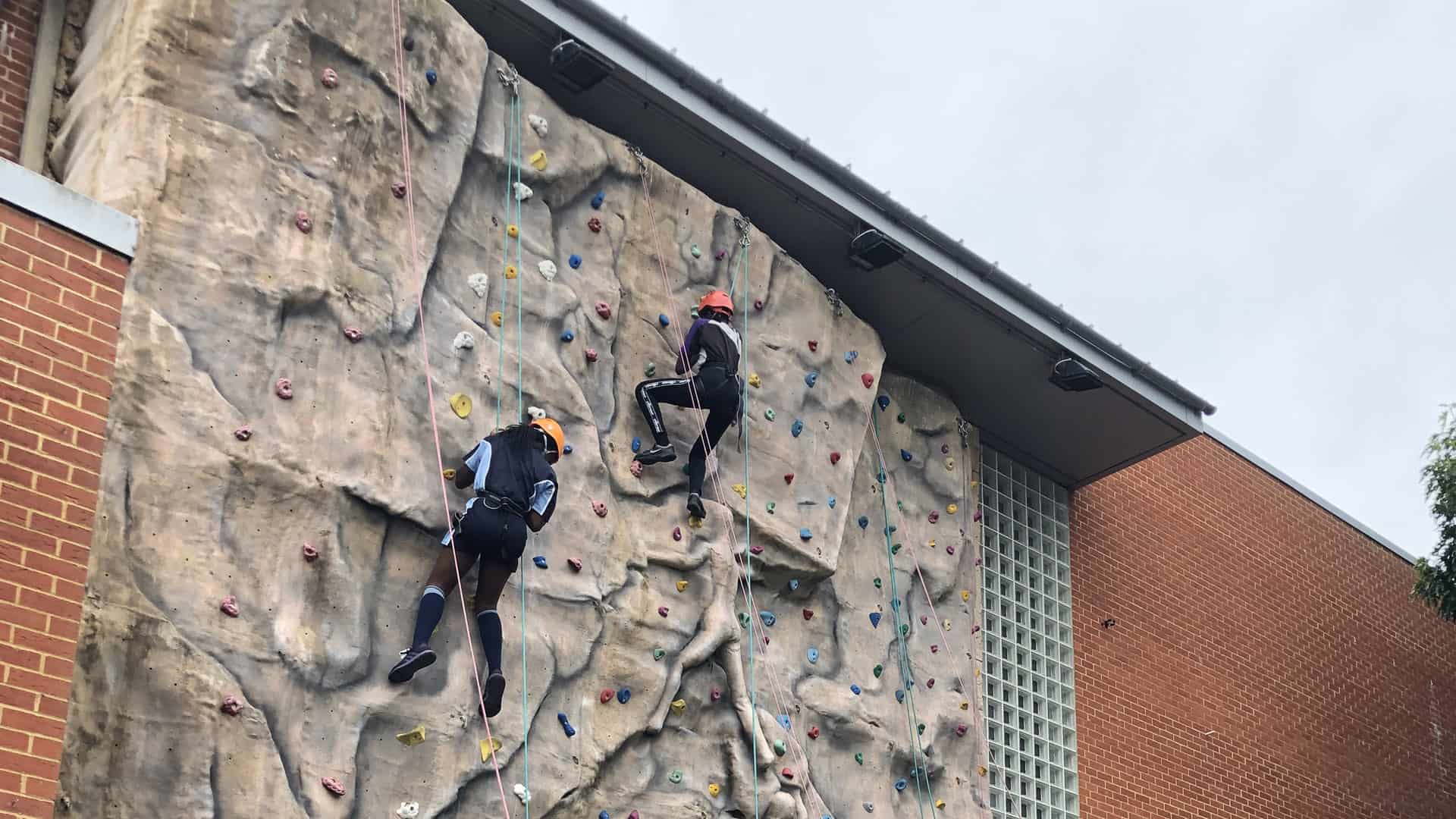 Indoor and outdoor climbing walls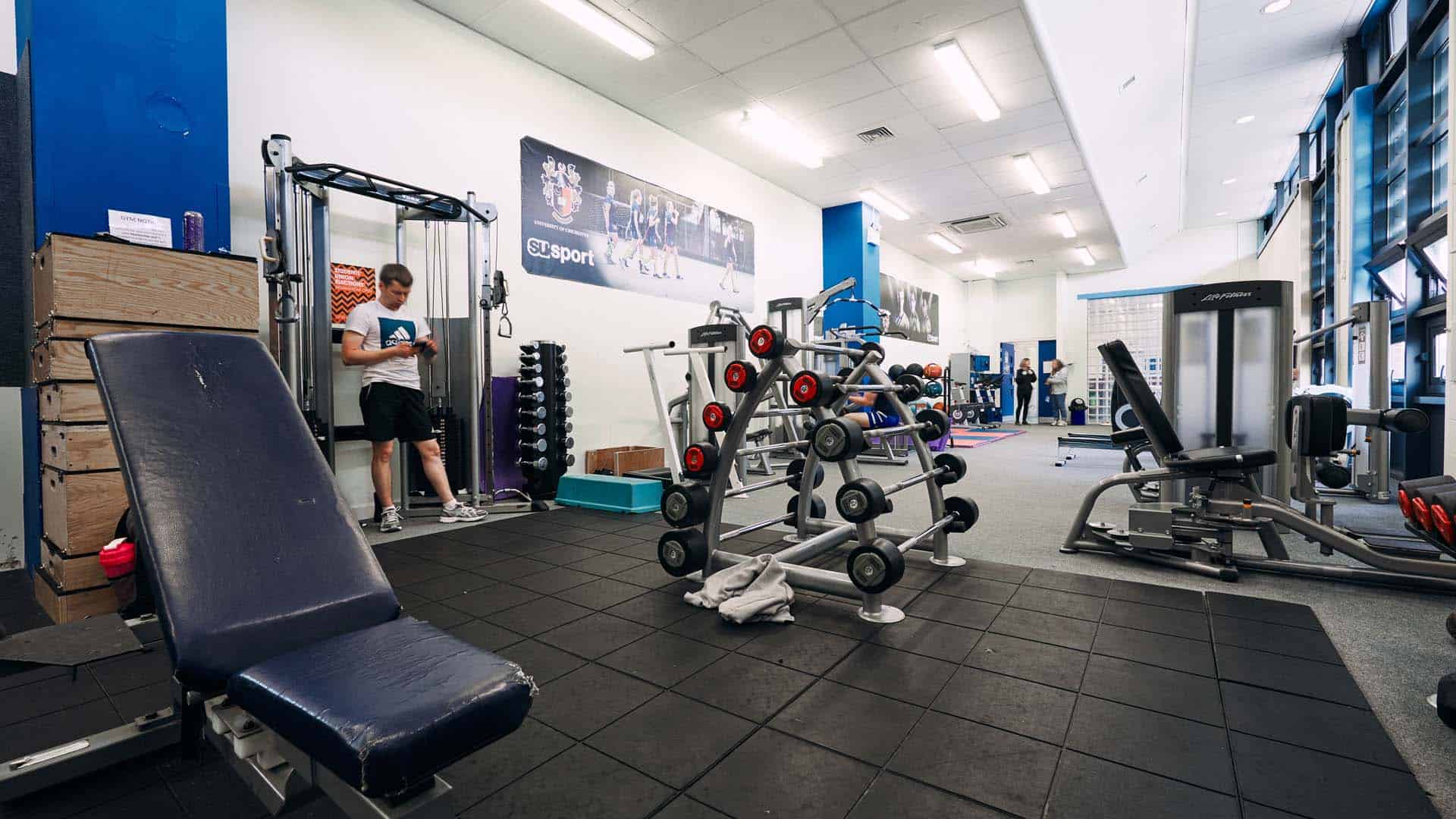 Fitness suite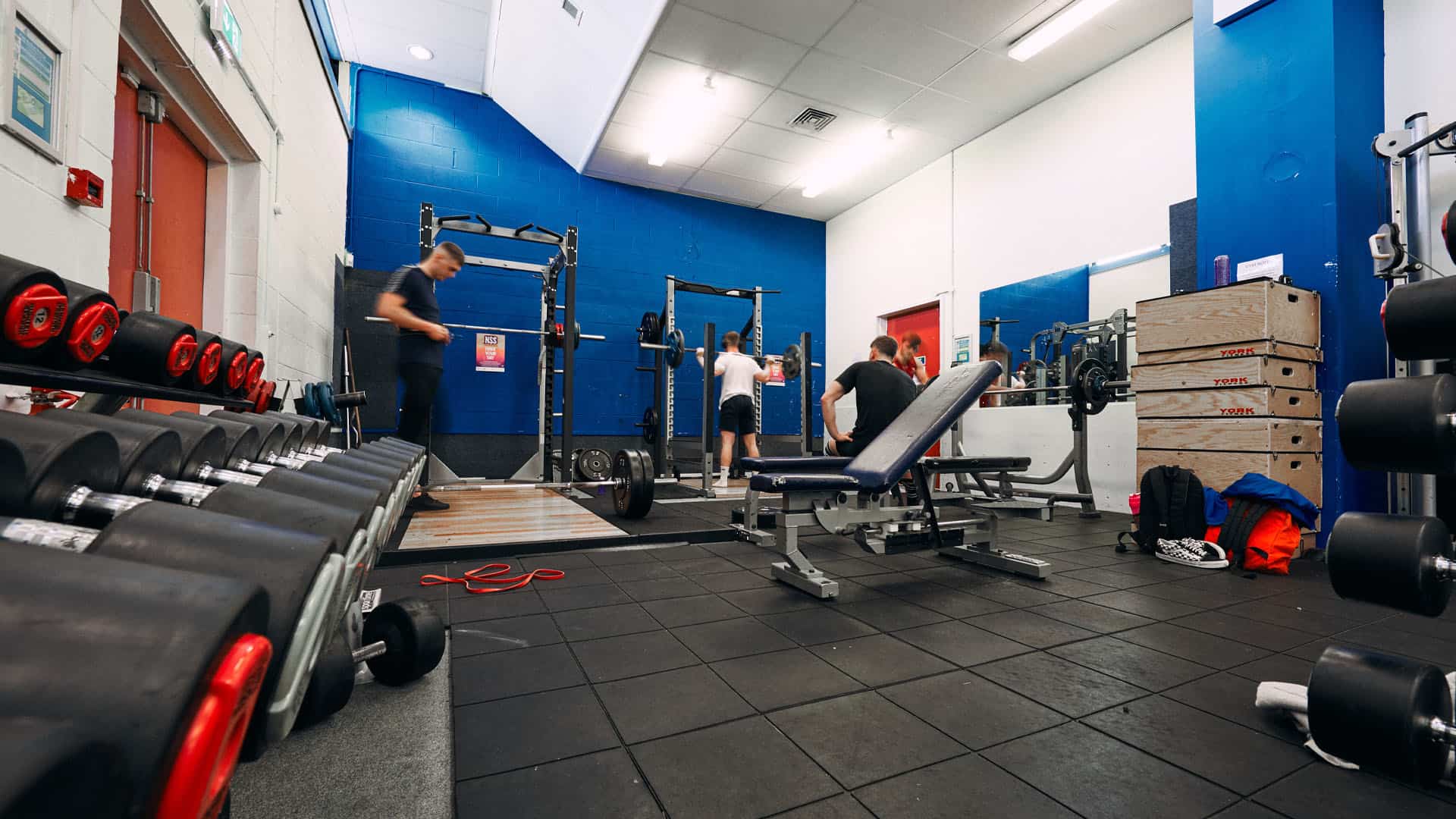 Strength and conditioning room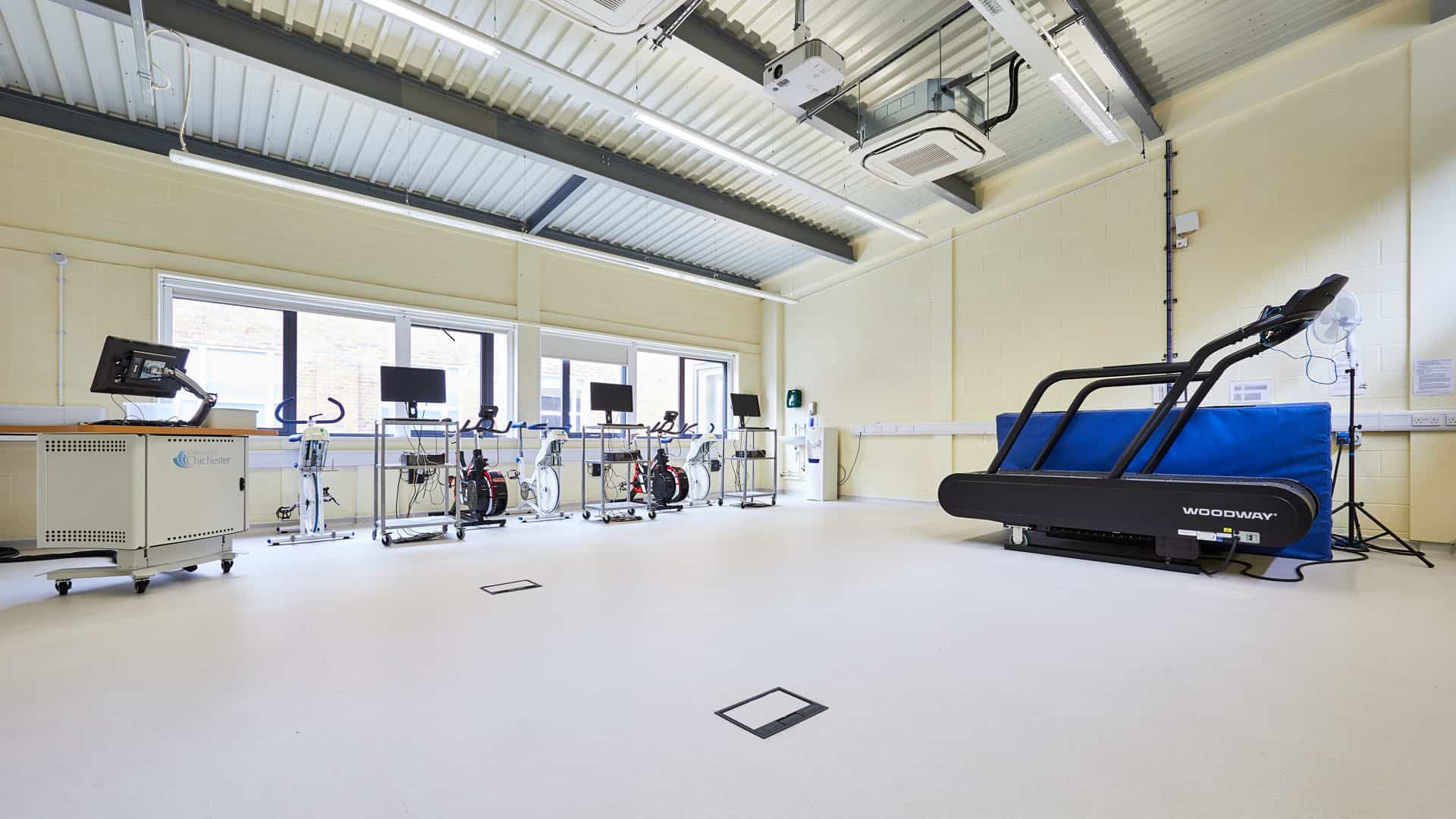 Physiology laboratory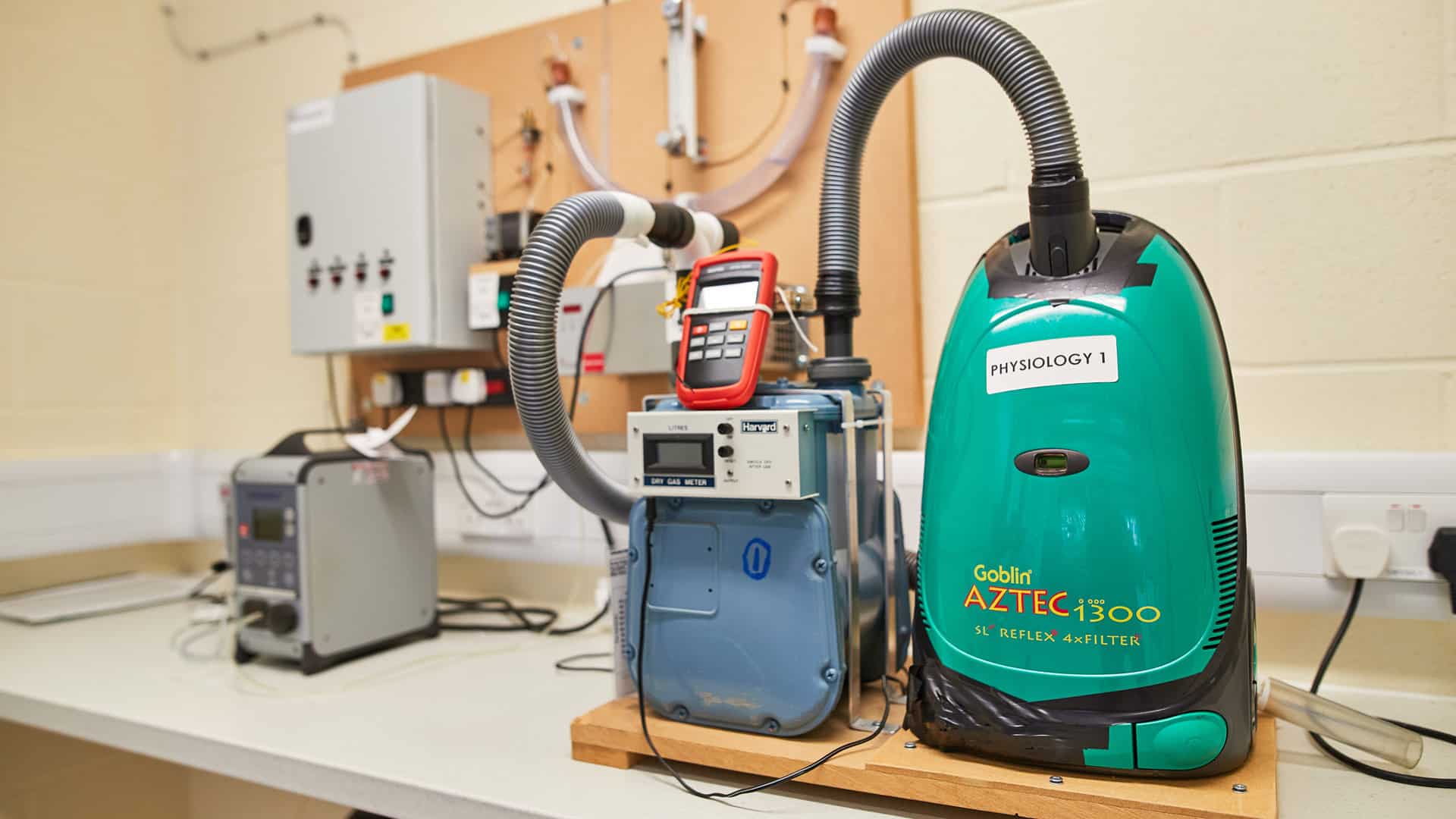 Physiology laboratory equipment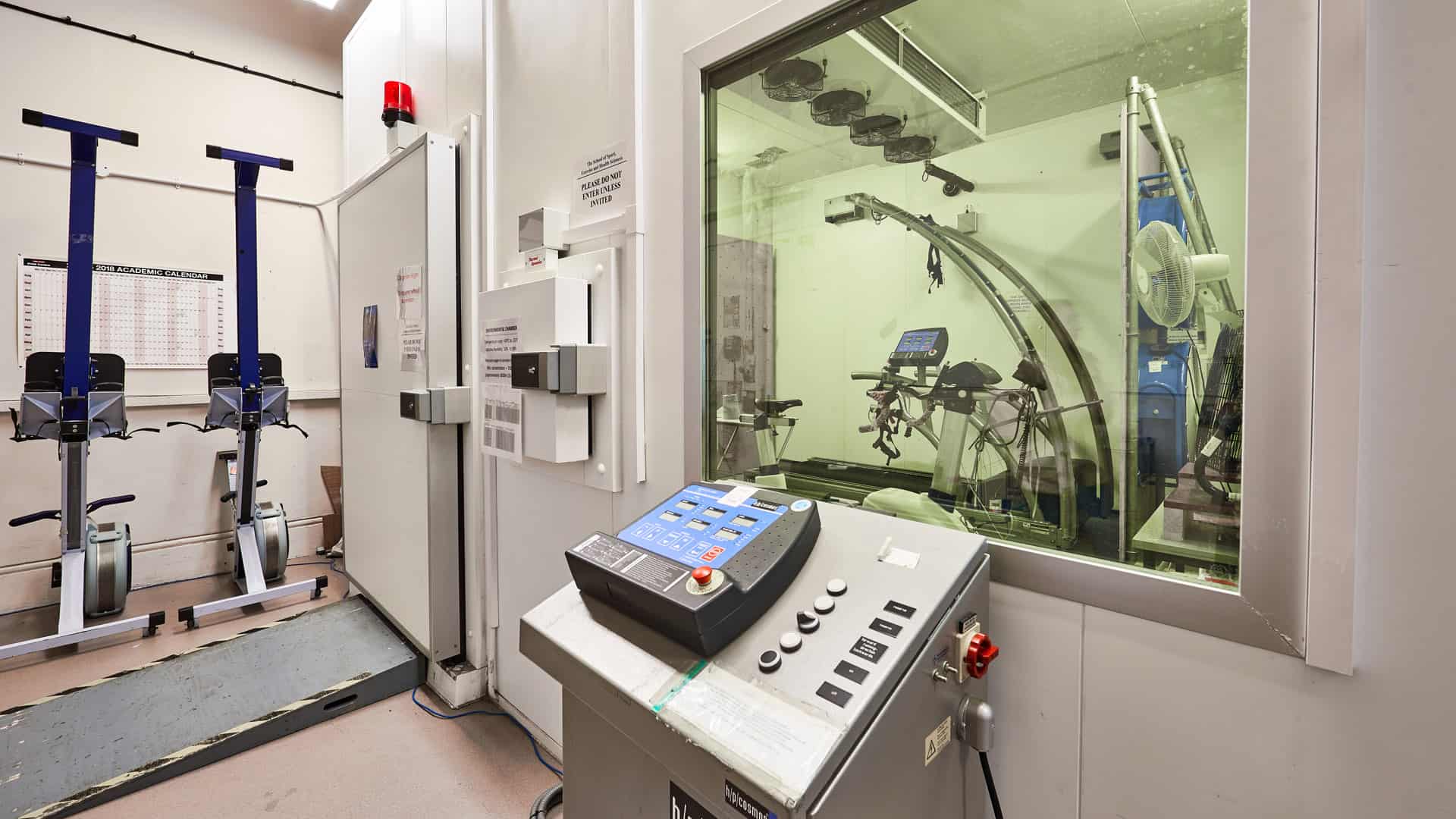 Environmental chamber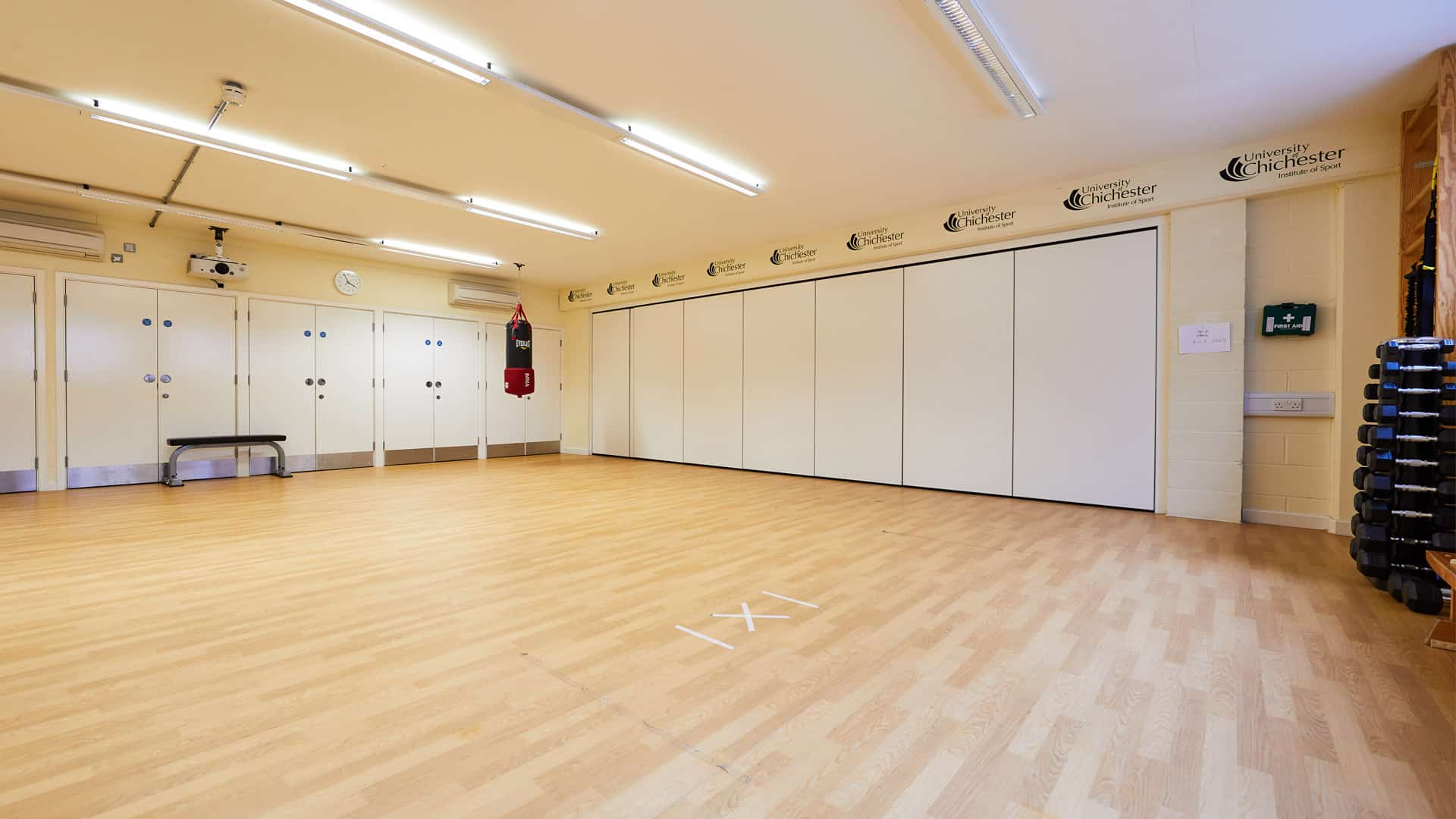 Rehabilitation room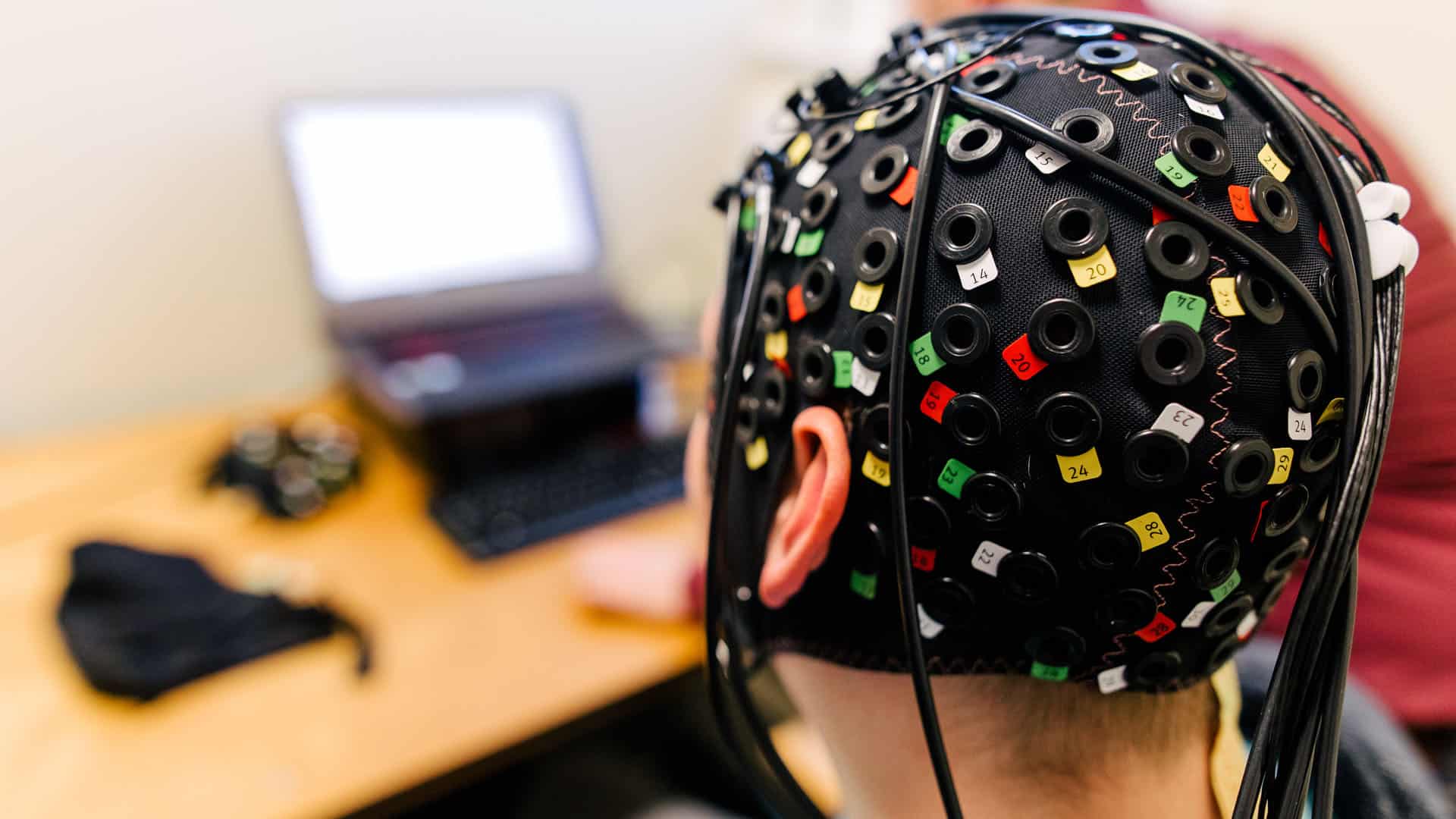 Psychology lab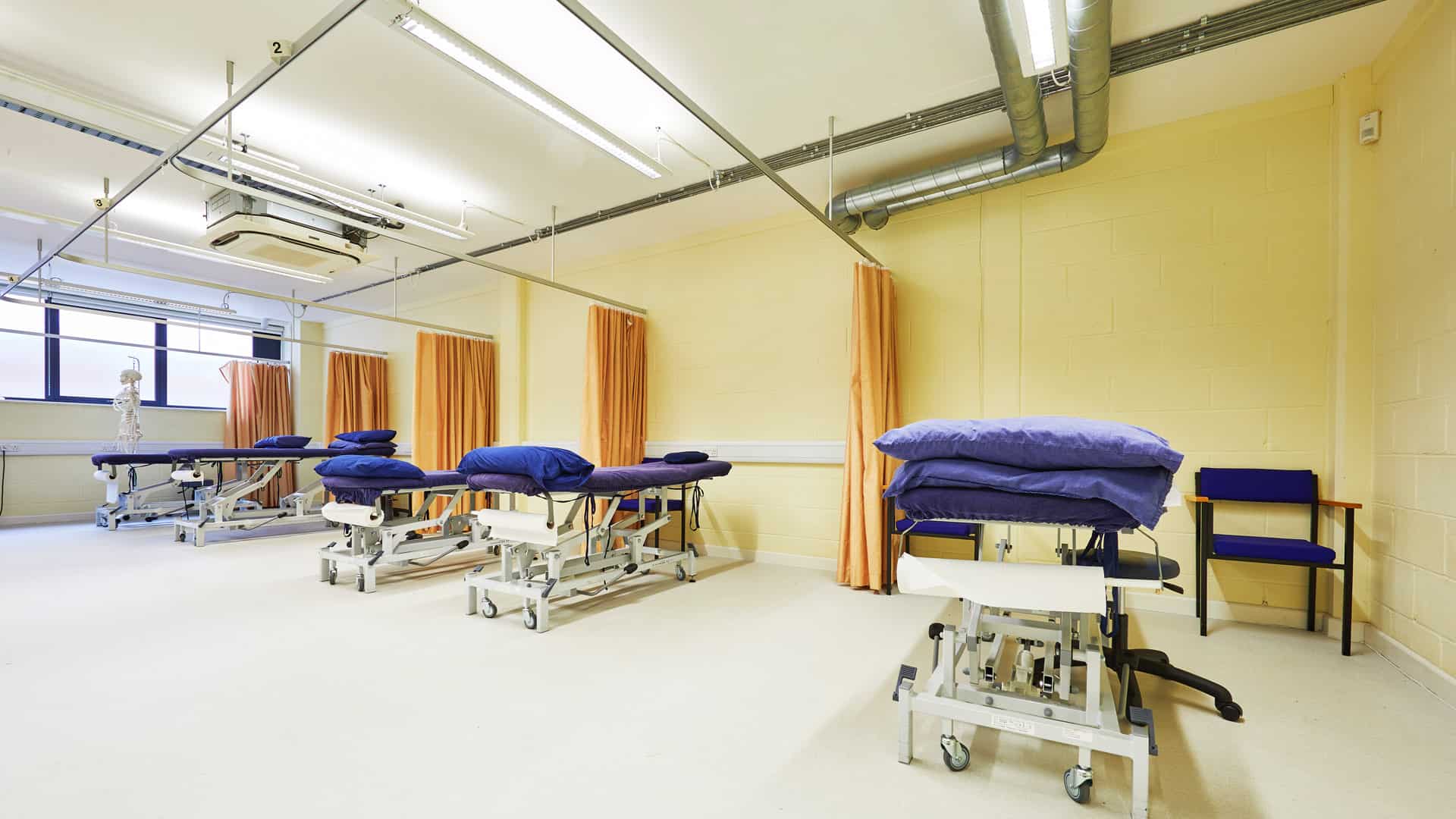 Sports therapy clinics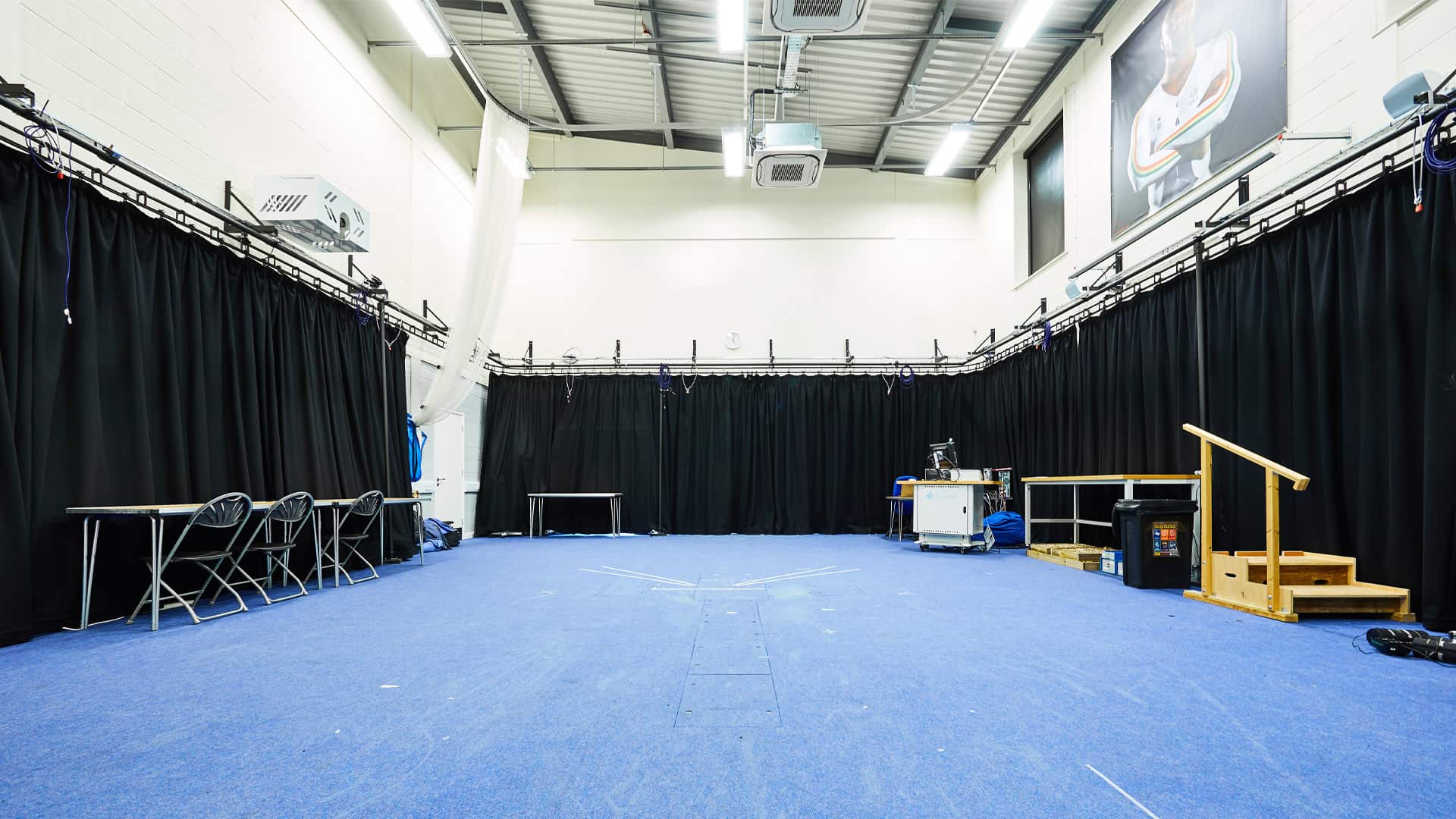 Biomechanics lab
Sports facilities include:
Sports dome
Sports hall
Fitness suites
Indoor and outdoor climbing walls
Grass football and rugby pitches
Floodlit sand-dressed astro turf
Strength and conditioning room
Two multi-purpose gymnasiums
Biomechanics, Physiology and Psychology laboratories
Sports injury clinic
Sports Performance and Rehabilitation Unit (SPRU)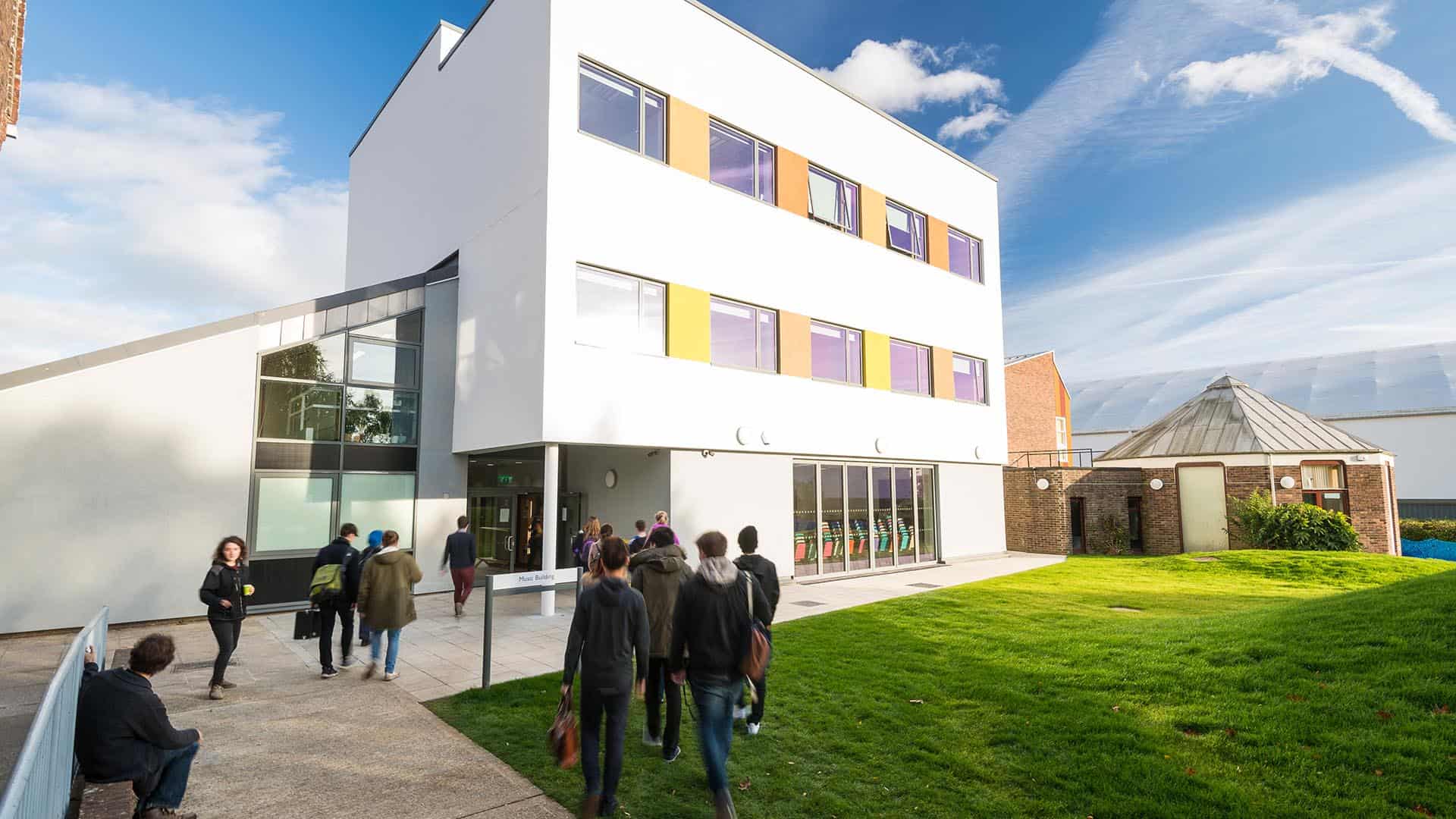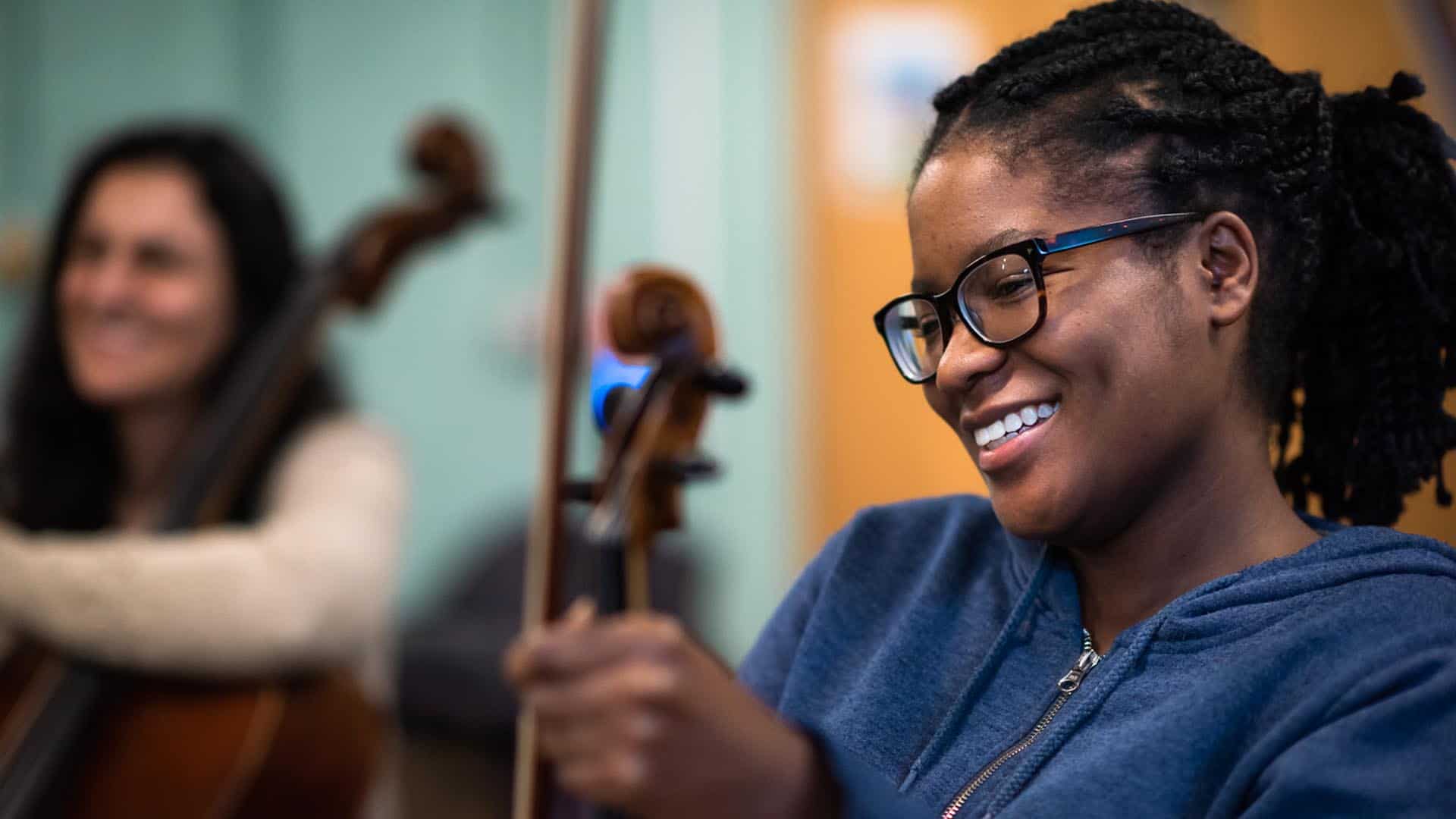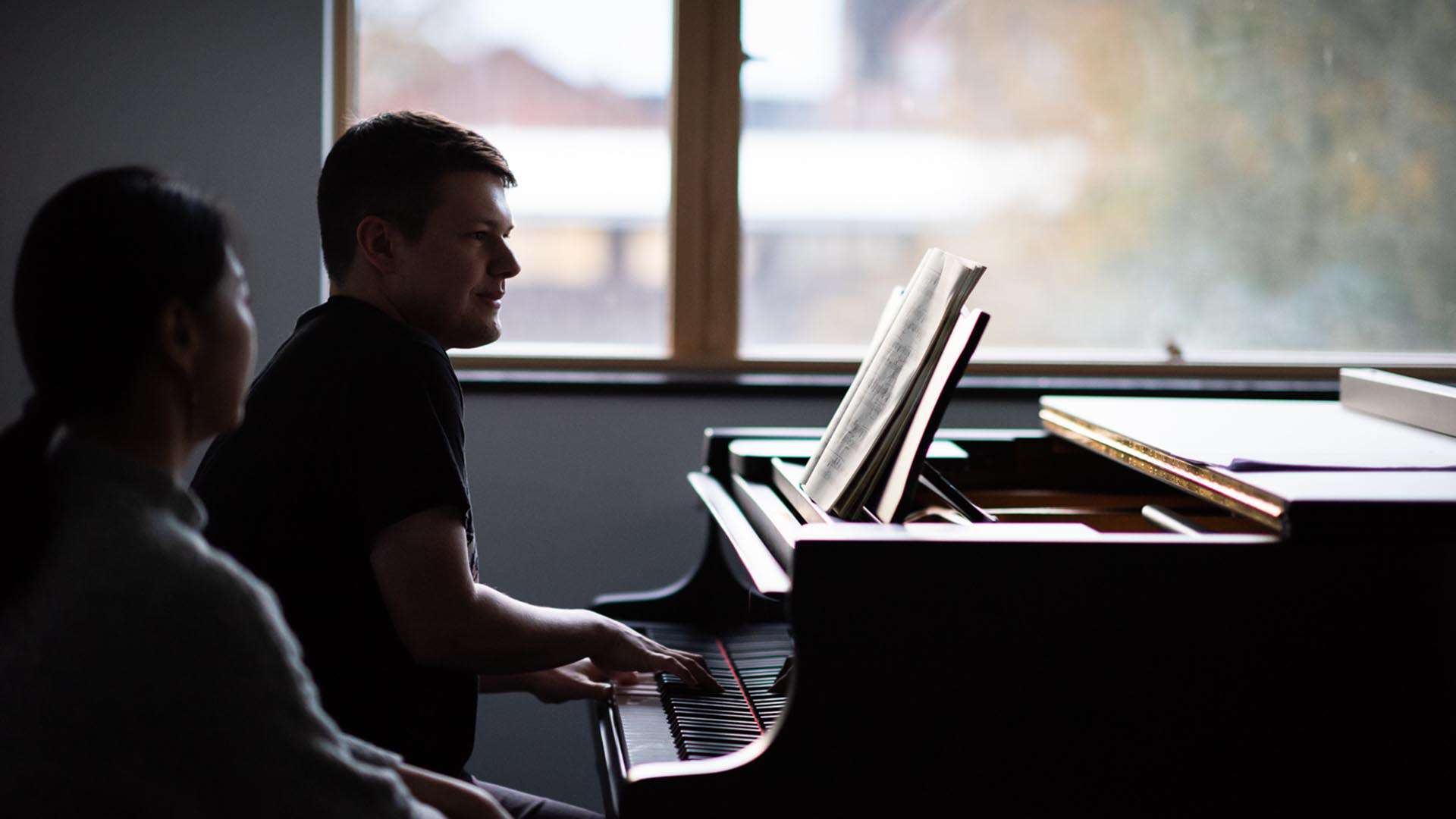 The Chichester campus is home to a three-storey state-of-the-art Music Block, guaranteeing our students a high quality learning and rehearsal environment.
The ground floor features performance space and is large enough to fit a full orchestra inside.
The glass folding doors can be fully opened revealing the outside, which can cater for an amphitheatre.
The Music Block also has a hard rock practice space, which is heavily acoustically treated. Further floors feature rehearsal and teaching space.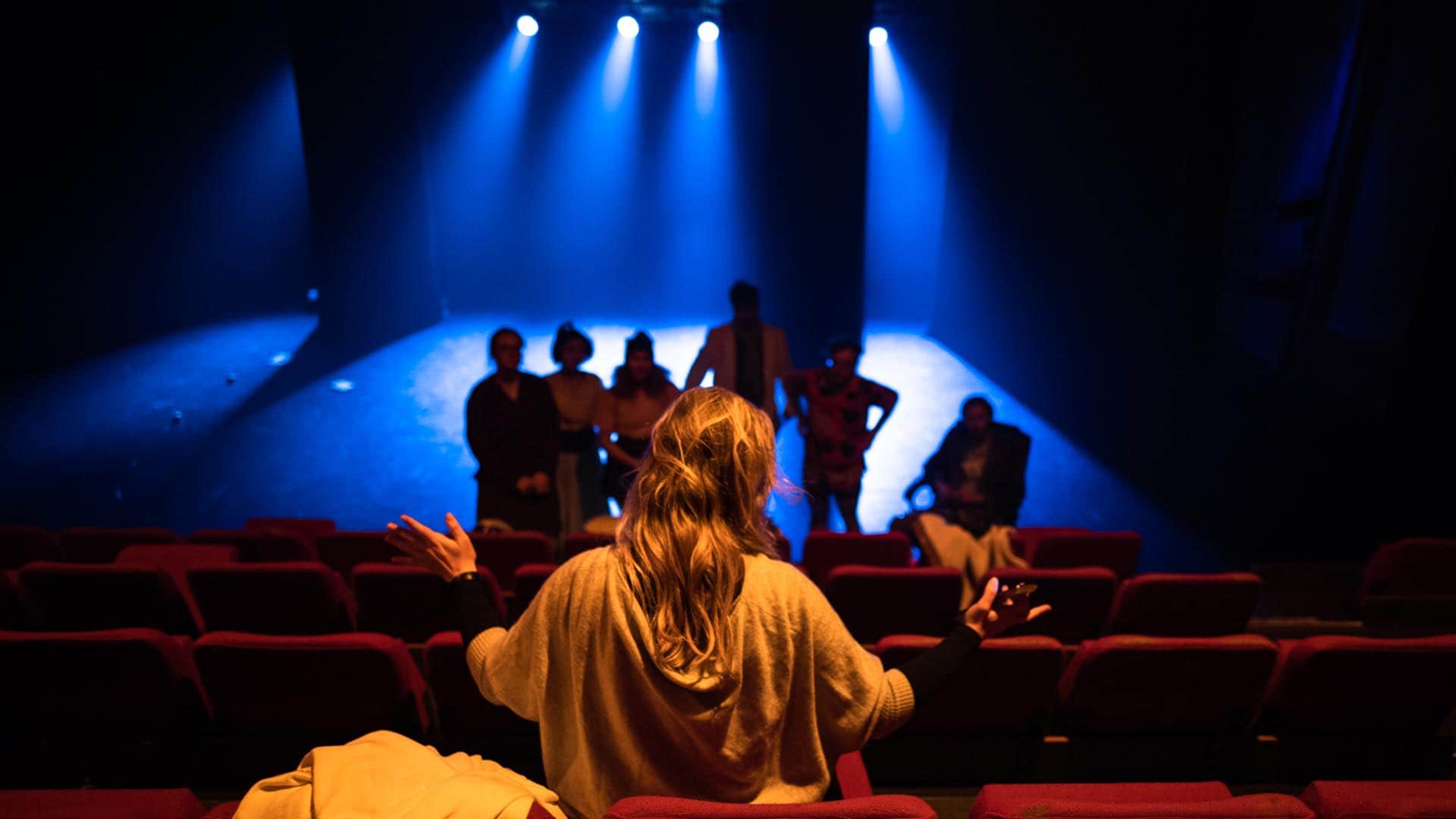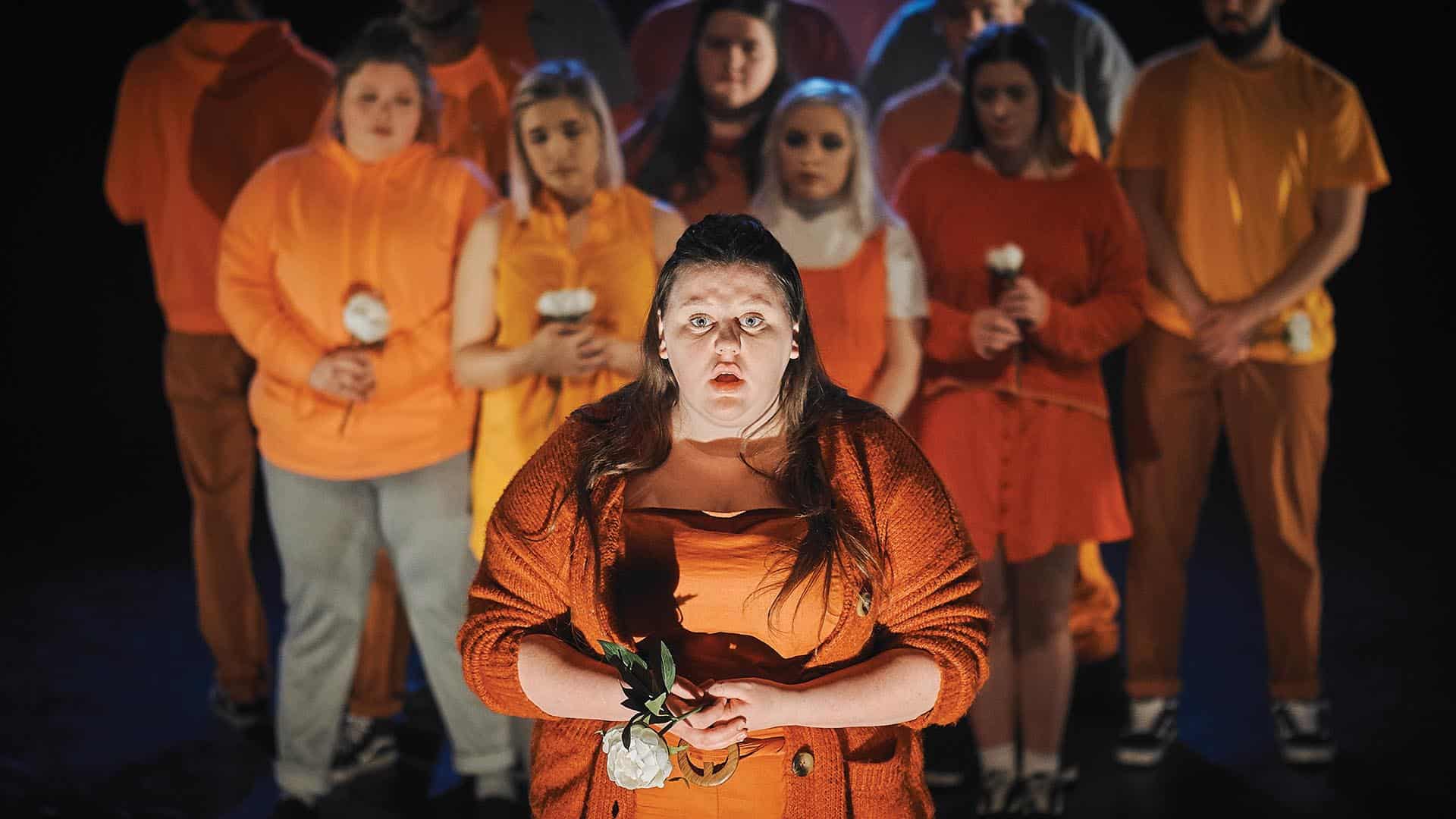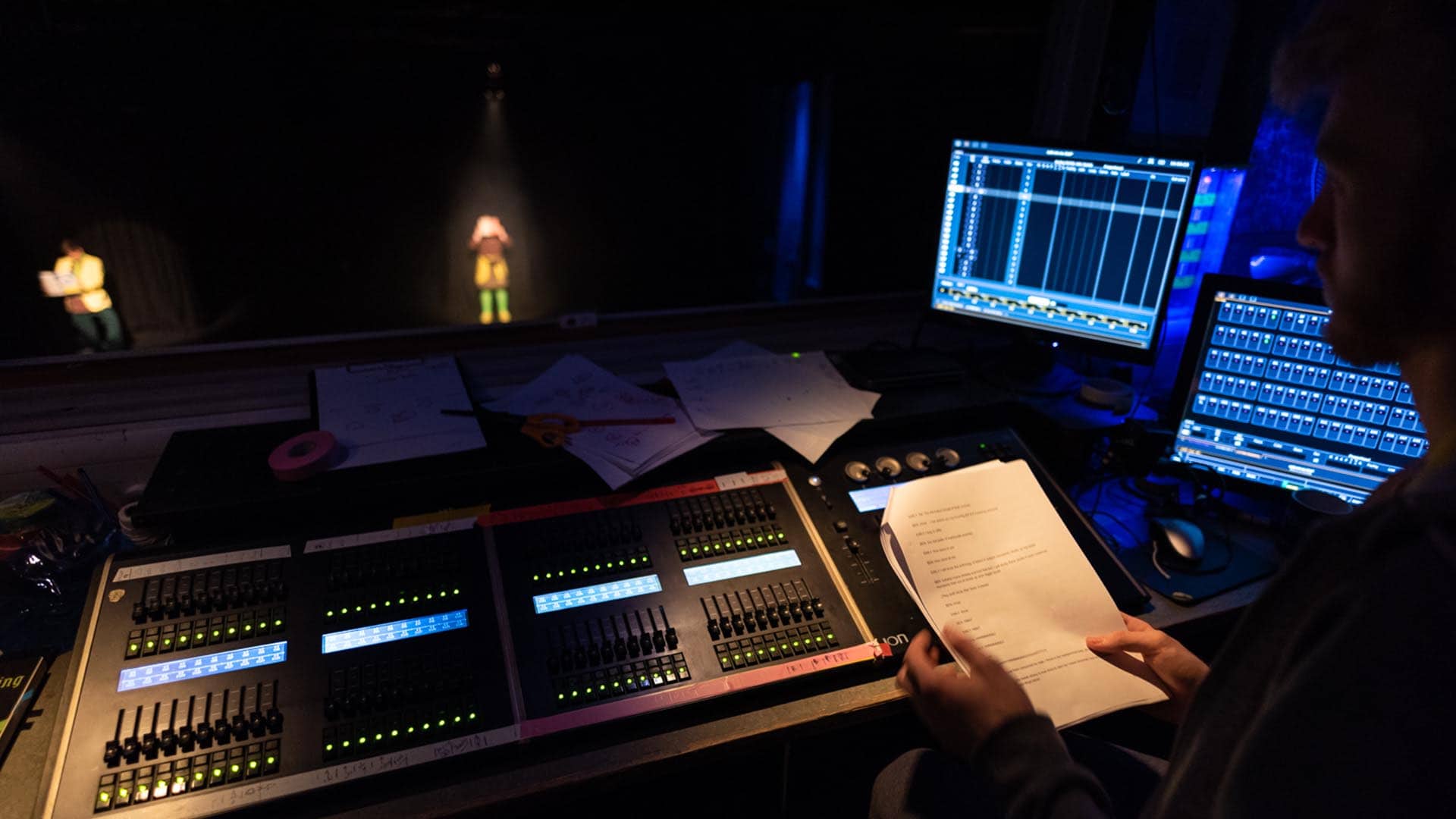 The ShowRoom is a 250 seat theatre that includes technologically-advanced sound and light equipment used principally by Dance and Theatre Departments.
The ShowRoom has built a reputation for presenting some of the most exciting companies touring on the UK circuit.
All shows performed by our students or external companies are open to all.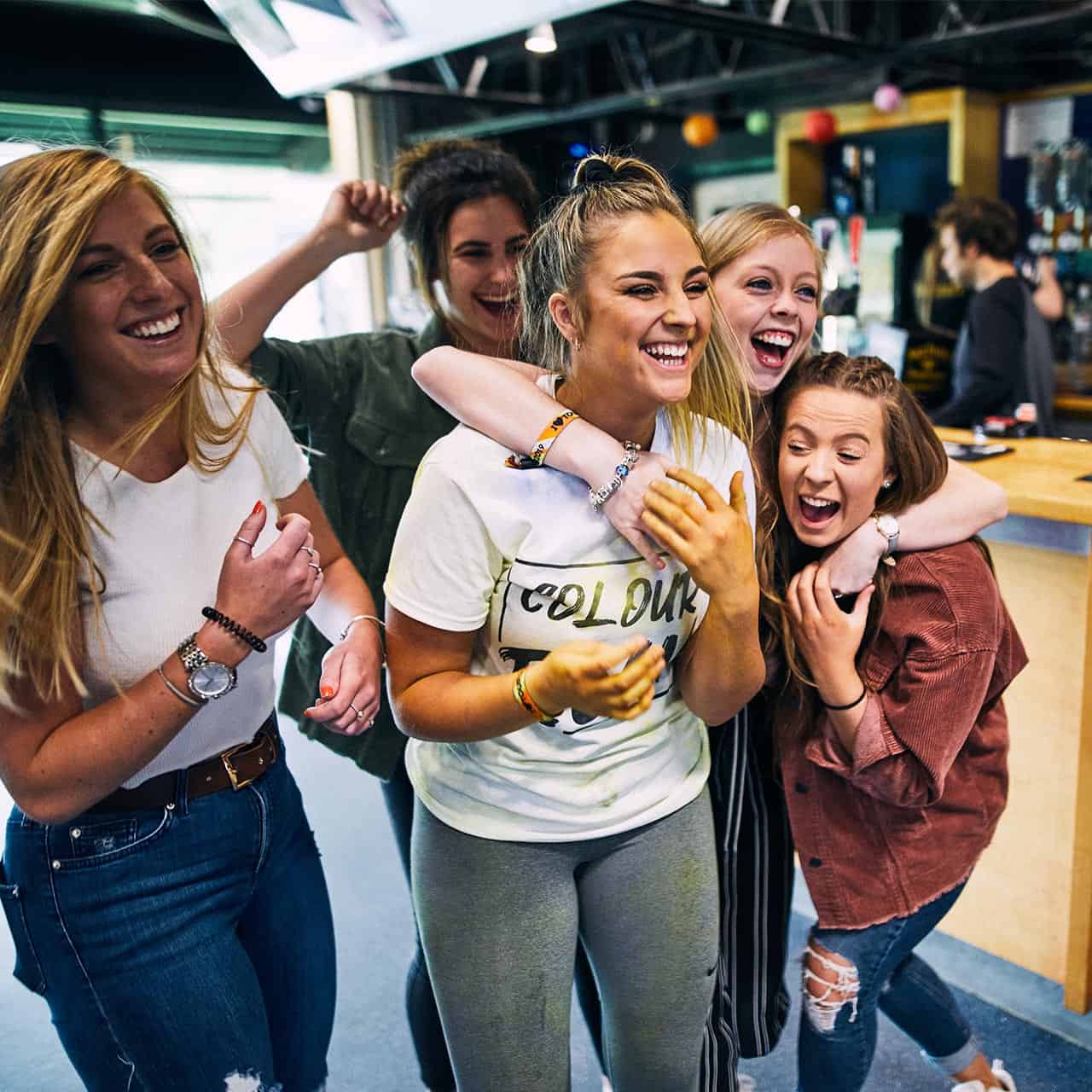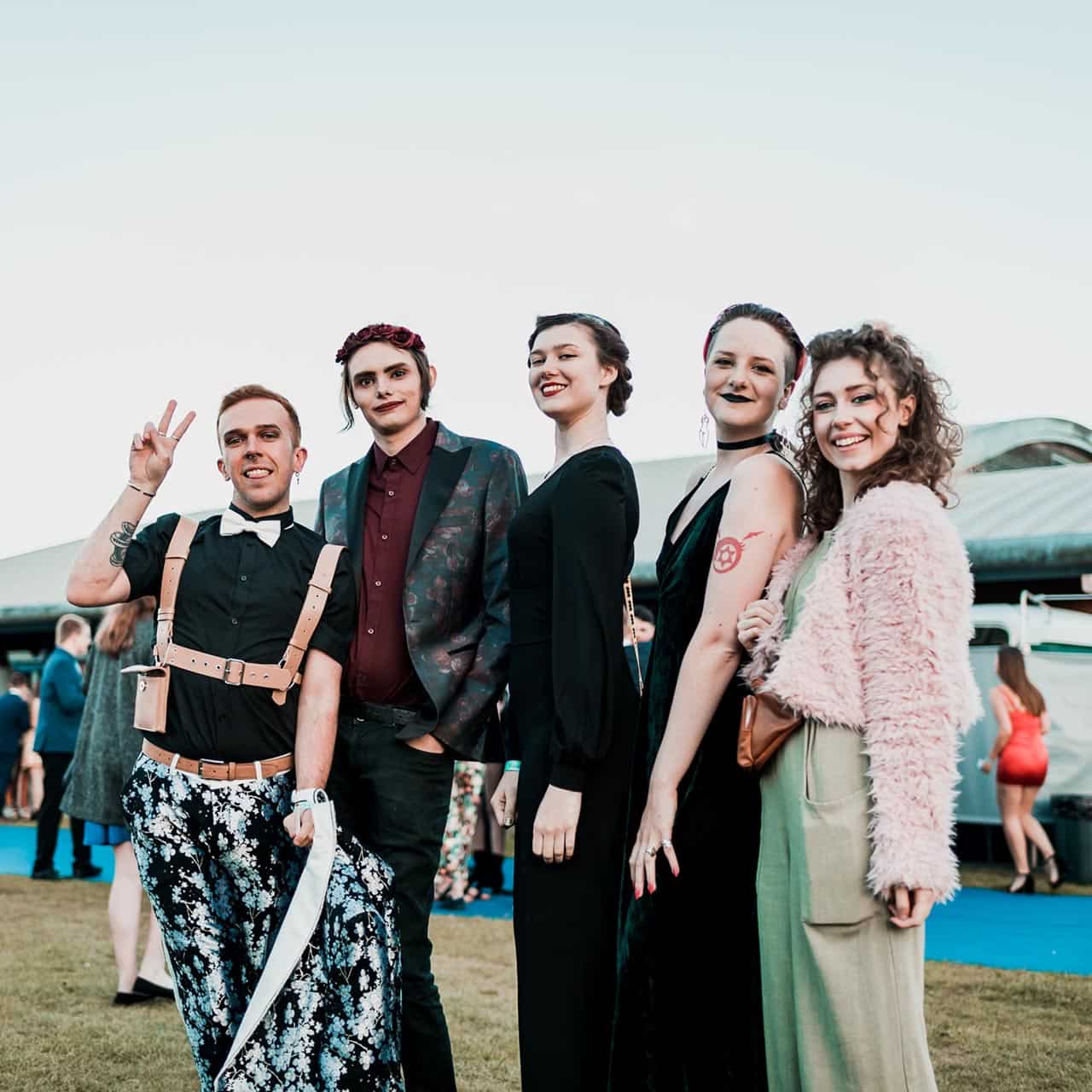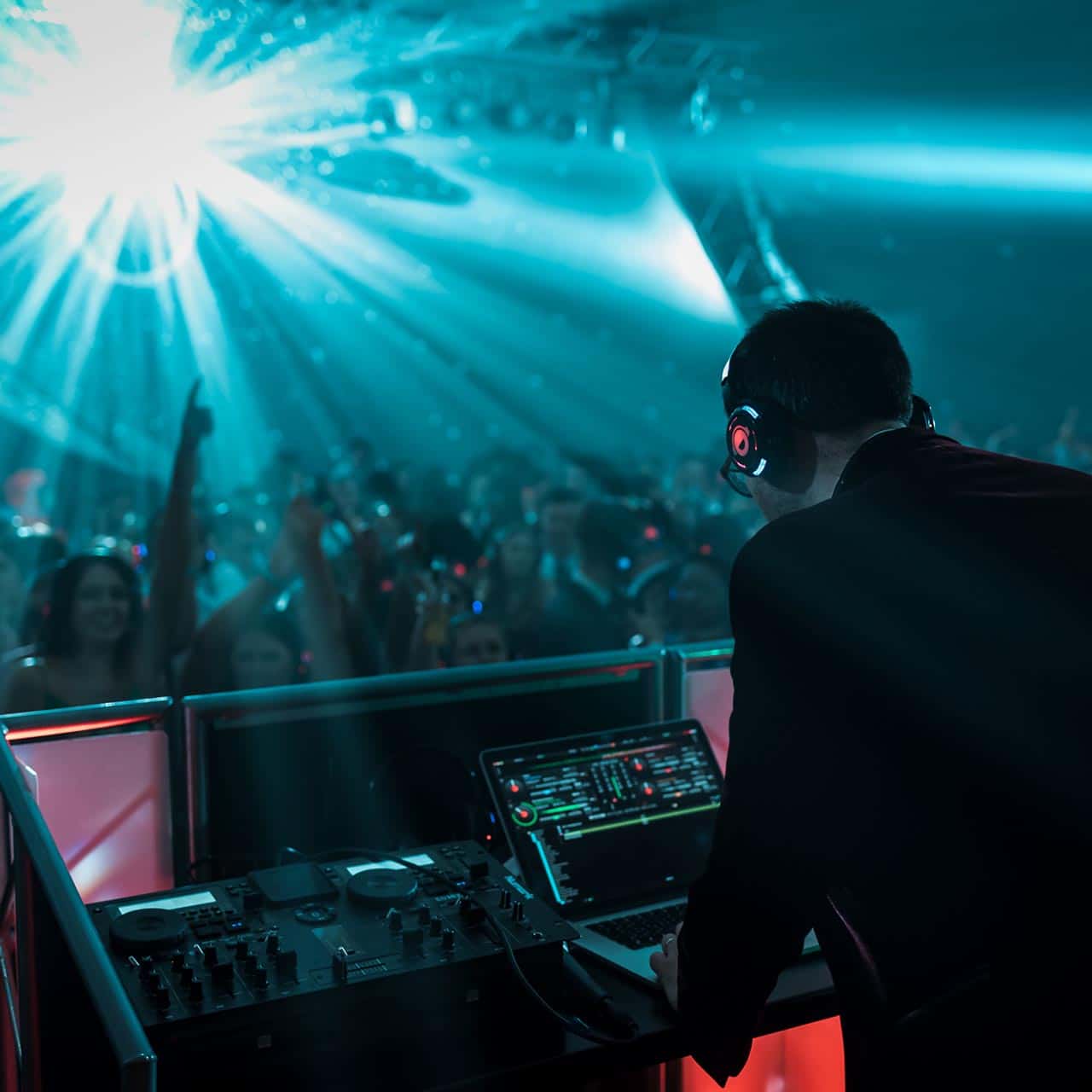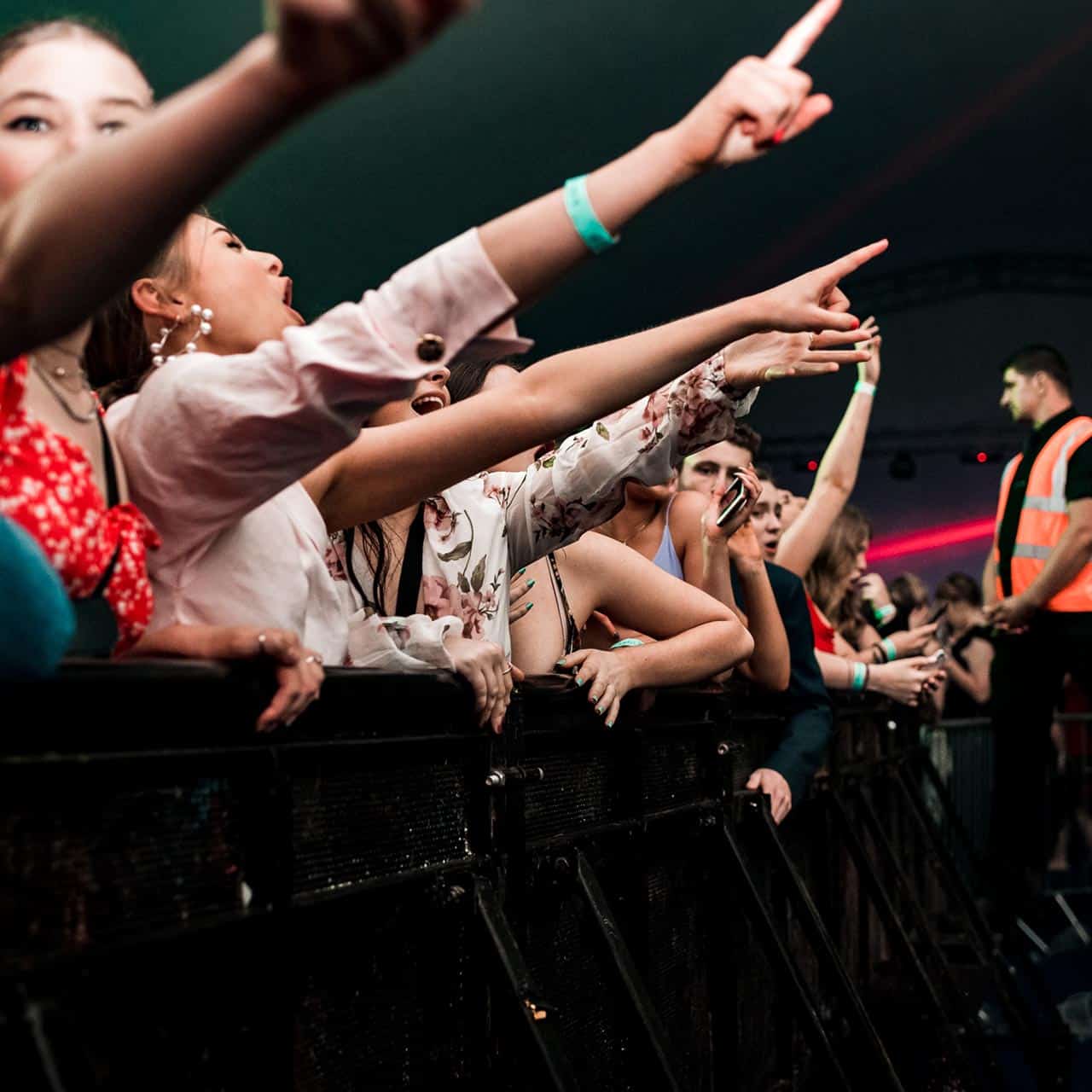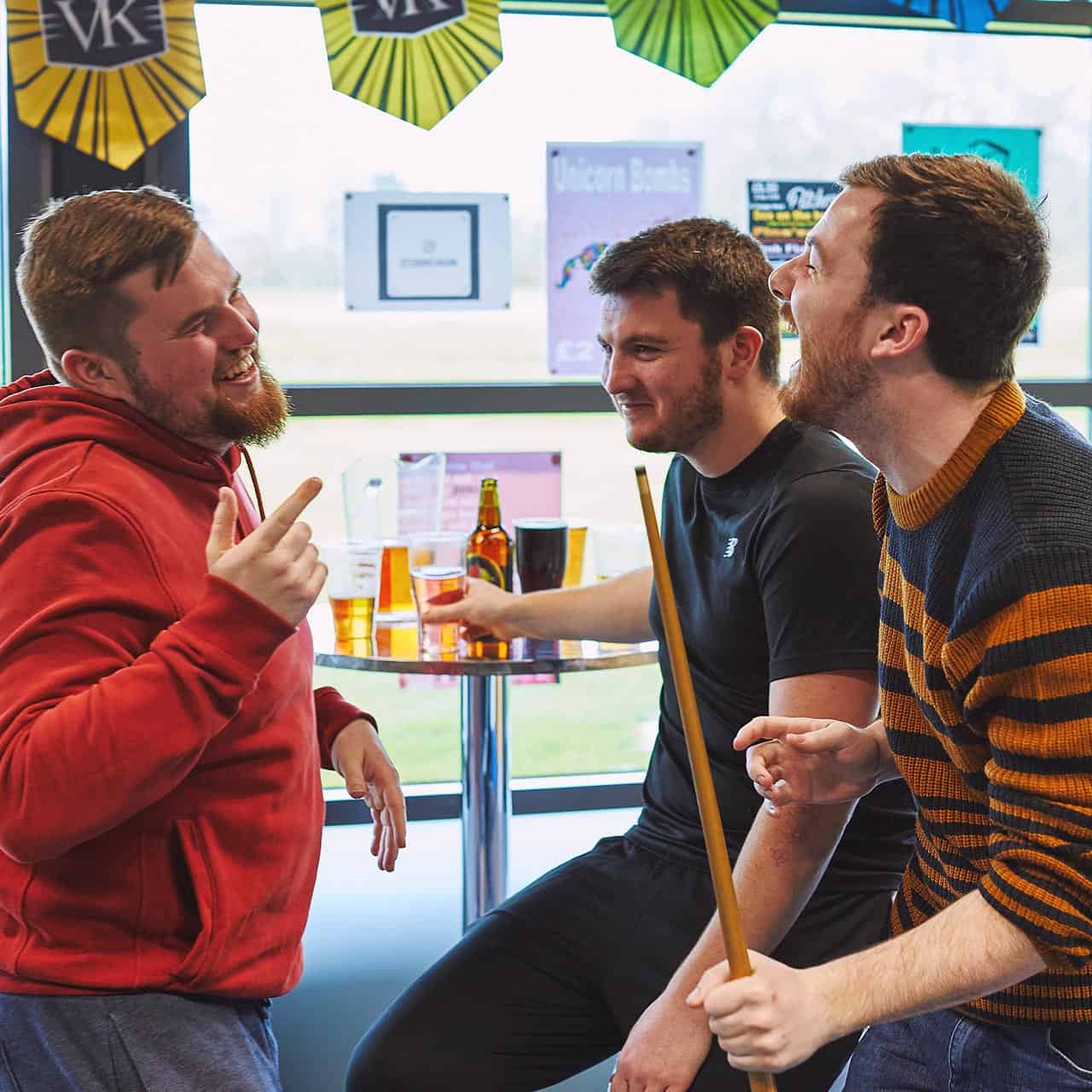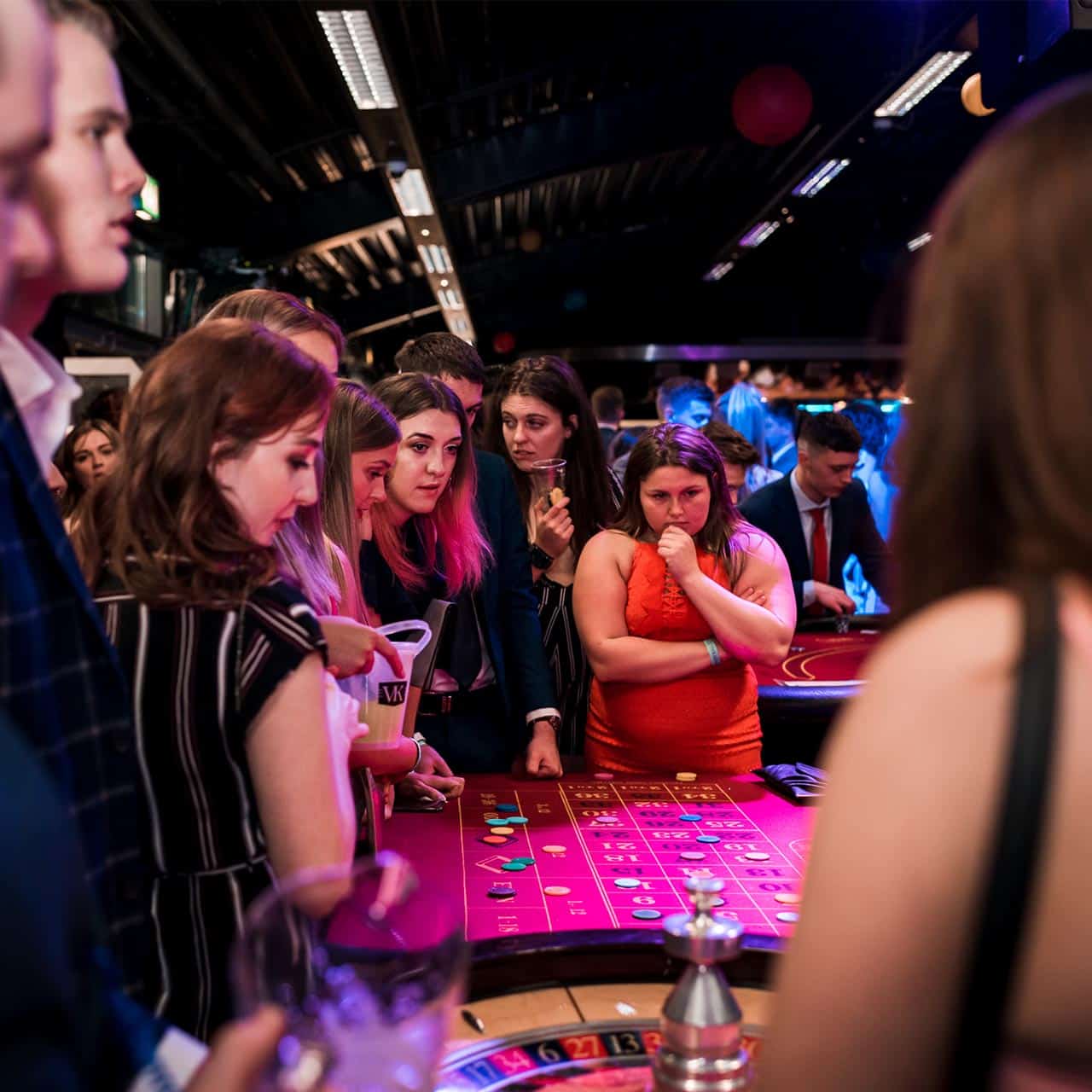 During the day, the Zee bar is a great place to hang out and it is open seven days a week in term time.
Zee Bar hosts the majority of our events including the very popular Summer and Graduation Balls.
It is our most versatile venue showing Sky, Sky Sports and BT Sports throughout the day.
Dining, cafés and shopping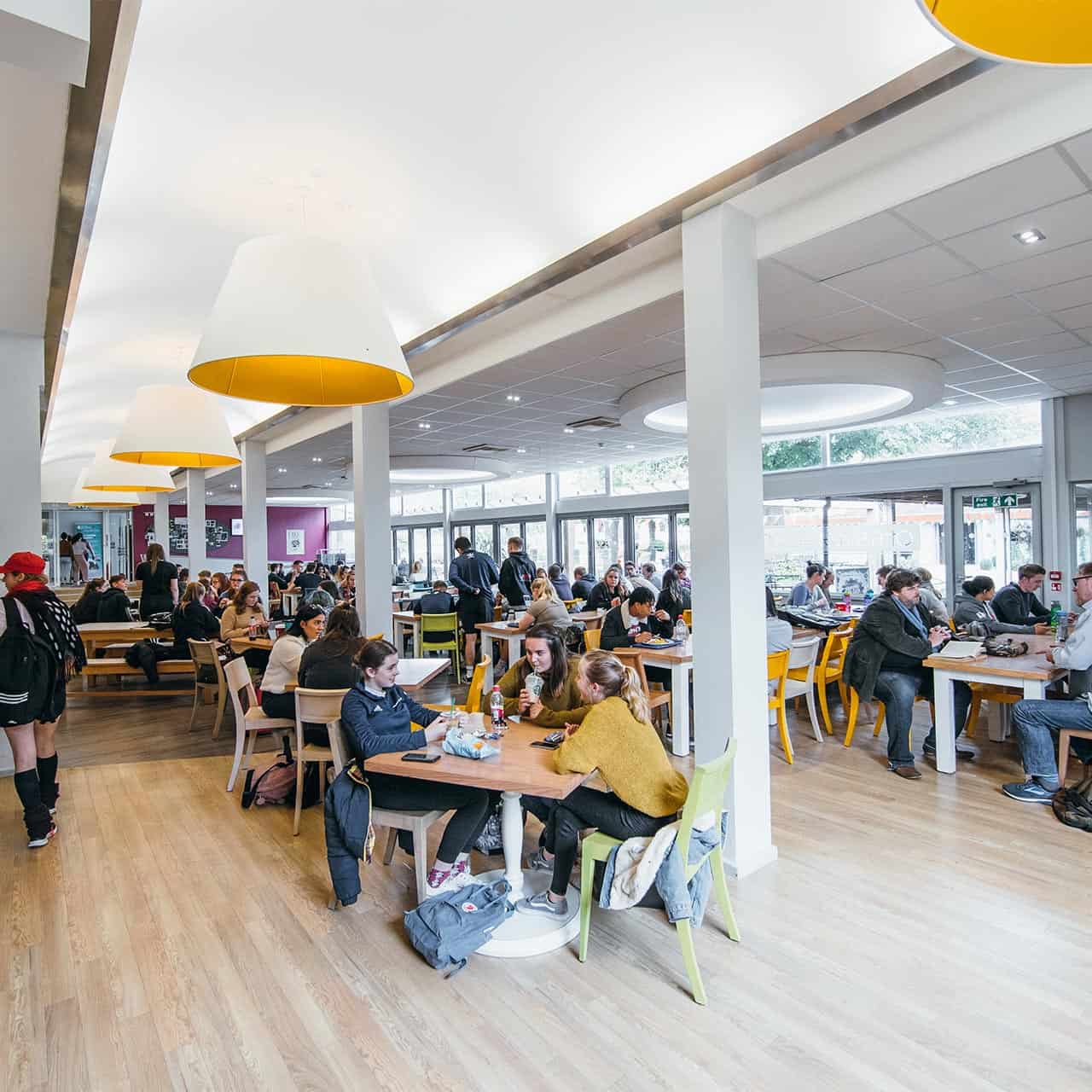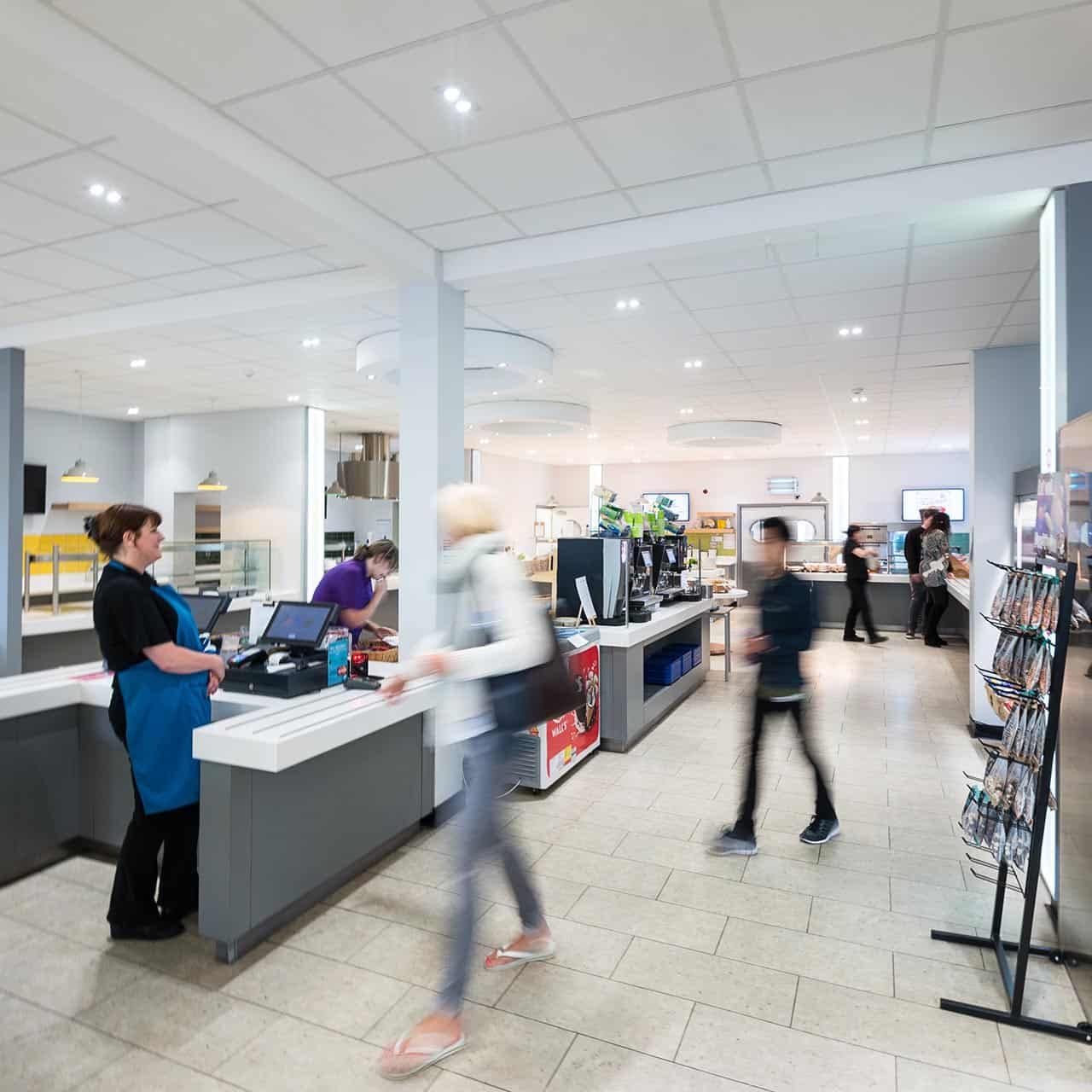 The Otter's restaurant offers and range of food and drinks, with different options each week, Wi-Fi work station booths and a Starbucks.
In addition, our Learning Resource Centre has a Costa Coffee outlet, which provides a more informal café-style environment for students and staff.
The on-campus shop run by the Student's Union stocks stationery and other daily essentials.
The shop is open seven days a week during term time with extended hours during key periods such as exams.