Sustainability and Environmental Policies
With over 5,000 students and 1,000 members of staff, the University's activities can have a large impact on our local and global environment.
Our activities also however, provide us with many opportunities to create a culture of environmental awareness throughout our community, which will hopefully extend to the local community and beyond.
The Green Campus Group was formed in 2007 and is open to all students and staff interested in the environment and sustainable development.
Through this forum, green issues have been brought to the forefront of the agenda at the University and the group has helped to ensure that the right decisions are made to reduce the impact of our activities.
The Green Campus Group meets about four times a year and is involved in running green events and projects.
Each year, we work with our event management students who organise a Spring fair as part of their course work on behalf of the group, to celebrate the environment and sustainability.  We have also planted trees and introduced bat and bee boxes on both campuses and helped to install a pond on the Bognor campus.
The JUMP scheme is a competitive sustainability and well-being scheme with great rewards.
Since October 2014, the University has been running a fun sustainability and well-being scheme which enables all students and staff to earn points for "good behaviour".
The JUMP scheme is a competitive sustainability and well-being scheme with great rewards.
Since October 2014, the University has been running a fun sustainability and well-being scheme which enables all students and staff to earn points for "good behaviour".
The scheme awards points to individuals which are then totalled to produce department scores.  The scheme has been specifically developed for the University in partnership with a company called Green Rewards.
The scheme operates from a webpage which all students and staff can access from any computer, or they can download the app and access all the information from your phone.  It's really easy to activate your account and start earning points for simple activities such as reporting on your recycling activities, using reusable cups and energy saving.
They can also register for different activities such as walking, cycling, using the intercampus buses, or car sharing and participation in University or SU sustainability or well-being events, such as Green Campus Group meetings.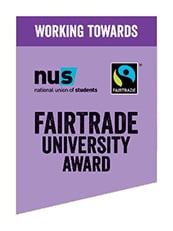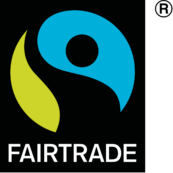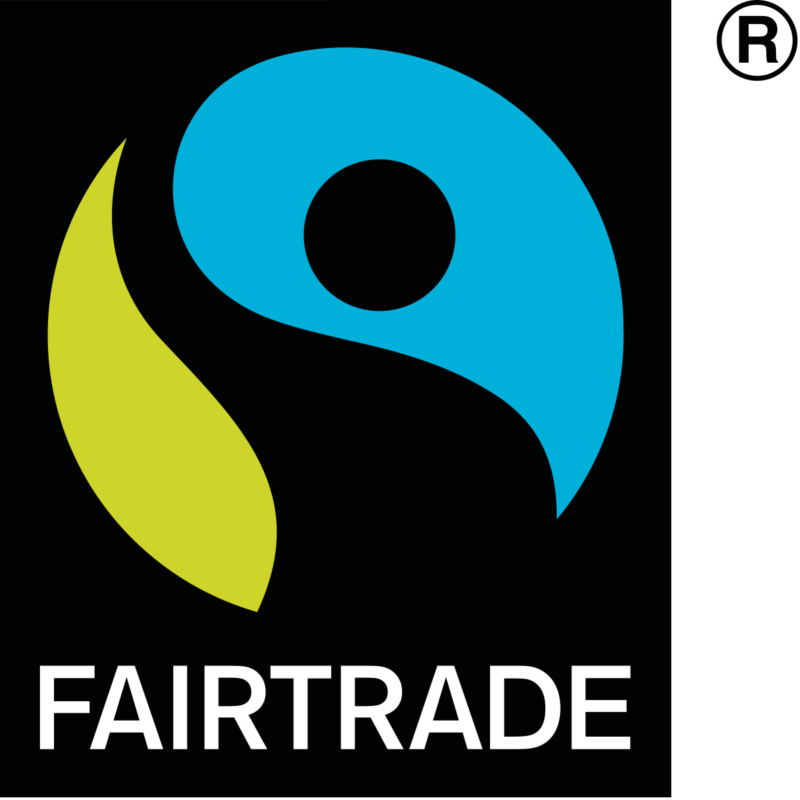 The University has held Fairtrade status since 2009 demonstrating our commitment to the principles and the promotion of Fairtrade.
In 2019, Fairtrade launched a new award for Universities and Colleges run on their behalf by the NUS.  This award is more far reaching and requires Universities to meet at least eleven mandatory criteria before the award is obtained.  We are currently working towards the new criteria and will be audited in May 2021.
The Fairtrade Organisation is a charity which works with businesses, consumers and campaigners to ensure farmers and workers in developing countries obtain better prices, decent working conditions and a fair deal for the products they produce. Fairtrade do this by setting social, economic and environmental standards.
For farmers and workers the standards include protection of workers' rights and the environment, for companies they include the payment of the Fairtrade Minimum Price and an additional Fairtrade Premium to invest in business or community projects of the community's choice.  Products which have met these standards carry the FAIRTRADE mark.
o obtain the new Fairtrade award we have to demonstrate that we continue to sell and promote Fairtrade products and offer them as part of our hospitality.  Fairtrade products can be found all over the University, from the clothing range and Ben & Jerrys ice cream available in the SU shop to chocolate, juices, coffee and much more in our Otters Restaurants.
We also need to show that we publicise the benefits of buying Fairtrade products and hold events and activities during Fairtrade Fortnight held annually in February to March. Find out what we did in 2019/20 from the impact report and what our students and staff know about Fairtrade and what we can do better, from the scoping report.
For more information on Fairtrade, check out their website.
Read more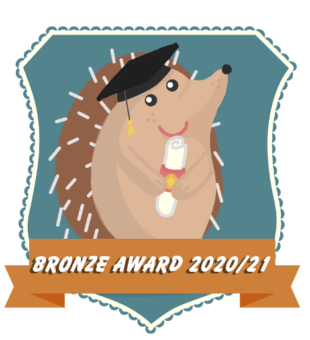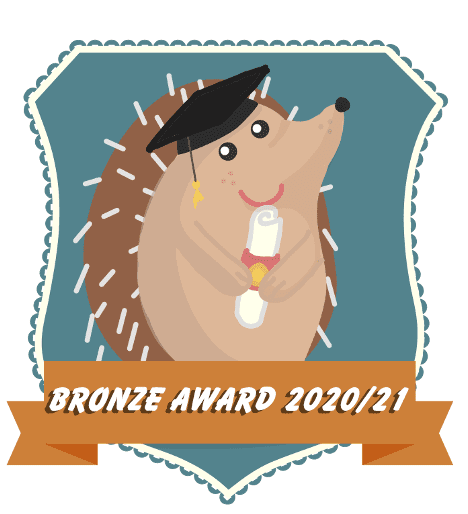 The University has bronze level Hedgehog Friendly Campus accreditation.
Did you know that hedgehog numbers in the UK have declined by 50% since 2000 and there are now estimated to be fewer than 1 million left?
We wanted to do something about this and joined the Hedgehog Friendly Campus scheme, which is designed to make our campuses places where hedgehogs can thrive.
The Hedgehog Friendly Campus scheme is sponsored by the British Hedgehog Preservation Society (BHPS) and has three levels, bronze, silver and gold.  We are very proud to have obtained the bronze level in March 2021.  To obtain accreditation, we had to fulfil 10 criteria out of a possible 18.
These included:
Hedgehog surveying on and off campus
Making sure our gardeners and security teams are aware of what to do if they find an ill or distressed hedgehog
Putting stickers on our strimmers to alert users to potential danger to hedgehogs
Holding hedgehog awareness activities and raising money for the BHPS.
We are now aiming to achieve the silver award by March 2022.  Visit the BHPS website to find out more or check out the blog to find out what we have been doing this year.