Degree Apprenticeship Information for Employers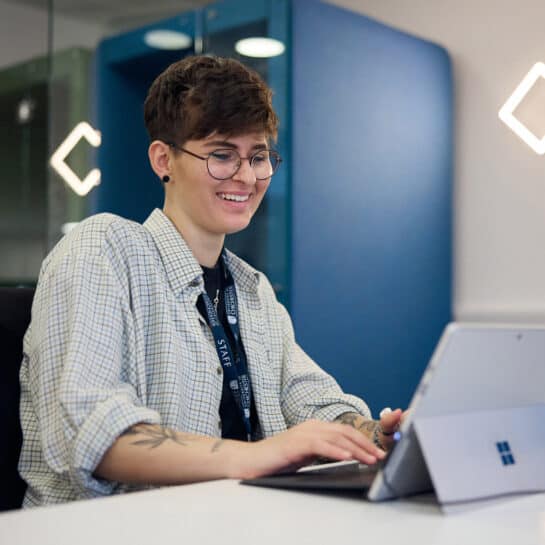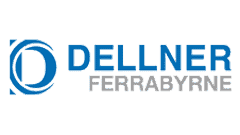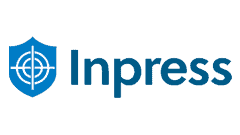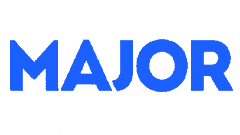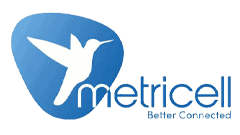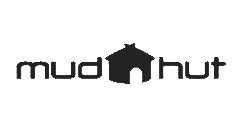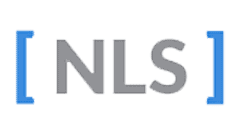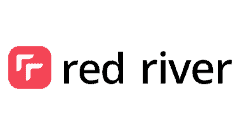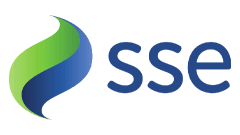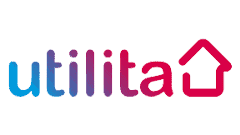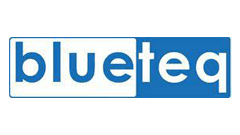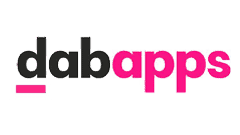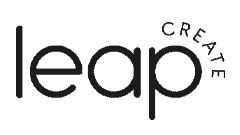 What is a degree apprenticeship?
Gaining a degree alongside a professional role
Degree Apprenticeships at a glance
You employ your apprentice
Can be a new recruit or an existing employee
Typically four-year apprenticeship
Apprentices gain professional skills on the job
Apprentices study for a degree at the University of Chichester
Day release over three 10-week terms a year
University handles administration relating to training
Employer handles administration relating to human resources
Fill the skill gaps within your organisation
Degree apprenticeships provide an affordable solution to staff development and skill gaps within your business.
Whilst employed by your company, an apprentice will study with the University of Chichester as they work towards a full degree qualification aligned to the needs of your business.
This enables them to apply their new skills directly within their professional roles, embedding their learning, and creating opportunities within the workplace for new thinking.
Develop your existing staff or hire a new starter
Apprenticeships are open to existing or new members of staff.
Our dedicated Apprenticeship team can support you in finding the correct course for existing staff members, as well as support you to find external applicants.
A cost-effective way to boost your business
Degree apprenticeships are funded through the Apprenticeship Levy, which can be used to cover training costs.
In some circumstances you can receive an incentive payment of £1,000 when you recruit an apprentice, although this is dependent on your type of business and the apprentice you support.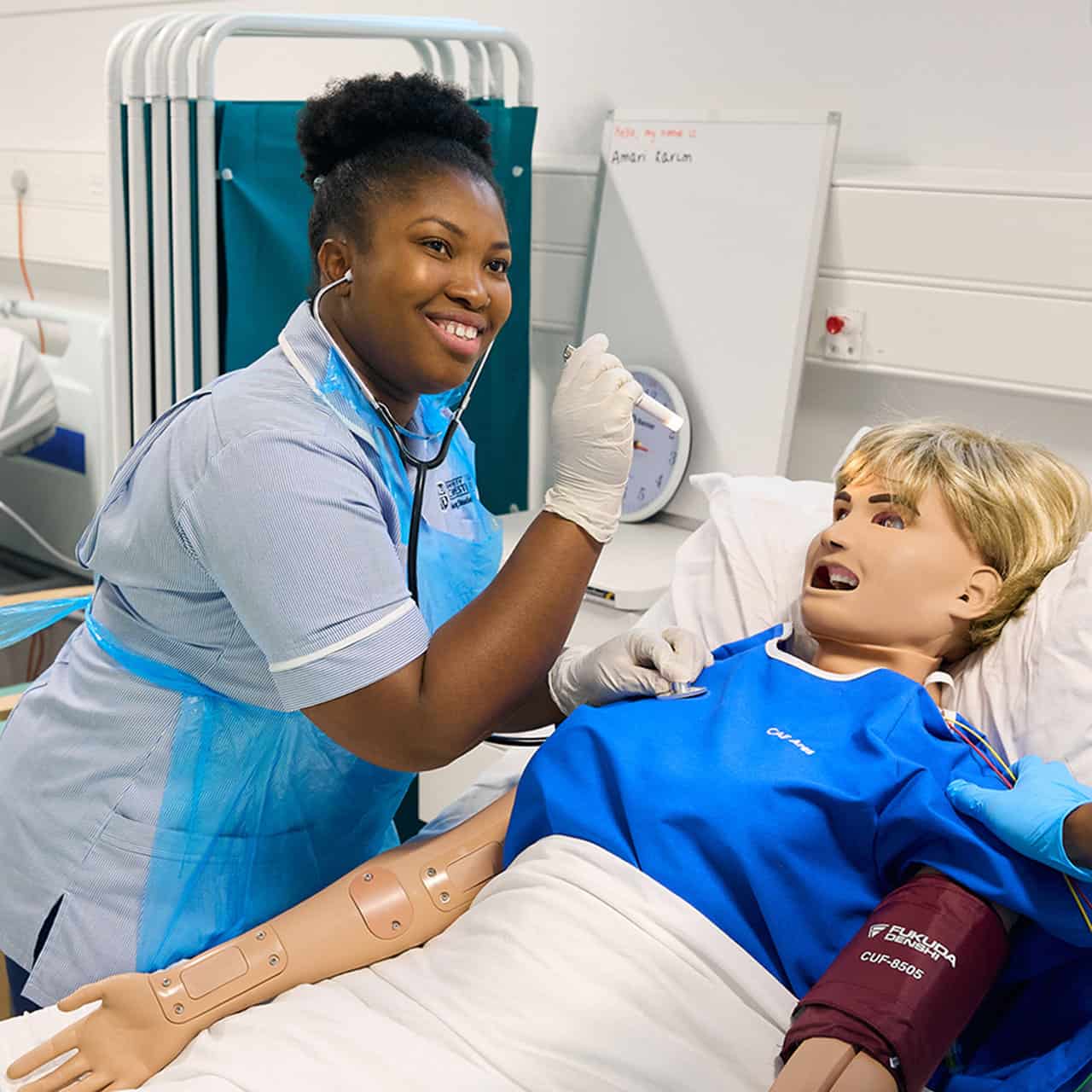 Information for Nursing Associate Employers
Find everything you need to know about Nursing Associate apprenticeships, including their benefits of hiring one and what the University of Chichester can offer you.
Degree Apprenticeships finances
What you need to know about the finances behind degree apprenticeships
If you pay the Apprenticeship Levy, the apprentice's tuition fees are paid from your Digital Account.
If you do not pay the Apprenticeship Levy, the apprentice's tuition fees will be joint-funded by your business and the Education and Skills Funding Agency
Additional professional accreditation charges may apply.
How the University of Chichester can help you
Our dedicated apprenticeship team will be able to support you with all aspects of the recruitment process, including:
Advertising
Shortlisting
Interviews or assessment centres.
We will work with you to develop a role that fits the criteria of the chosen apprenticeship standard while still meeting the business need.
Once you have a role to offer, our Degree Apprenticeship team will develop an advertising strategy to help you find the right candidates.
Support with interviews/assessments
Our Apprenticeships Team can help with an initial assessment of applications, looking at academic suitability, and checking against any specific requirements as directed by the employer.
The University can also host interviews or assessment centres on campus or at the employers' premises, including talks, presentations and tours as required.
We run orientation events for employers before the start of term and support a full induction programme for apprentices in their first week on campus. 
Our apprenticeship courses
What our students have to say about their experiences as a degree apprentice
Frequently asked questions
Our approach to subcontracting elements of our apprenticeship offer
We are committed to delivering high quality apprenticeships that meet the needs of apprentices and employers.
To support this delivery, in some limited instances we may work with a third party who would provide of selected services within the apprenticeship. This will only be in instances where the use of the third party would enhance the apprentice experience and where it is agreed with the employer that the service can meet or exceed the academic standard required within the Apprenticeship.