Our aim is to enhance workforce skills by providing access to the facilities, knowledge and expertise of the University.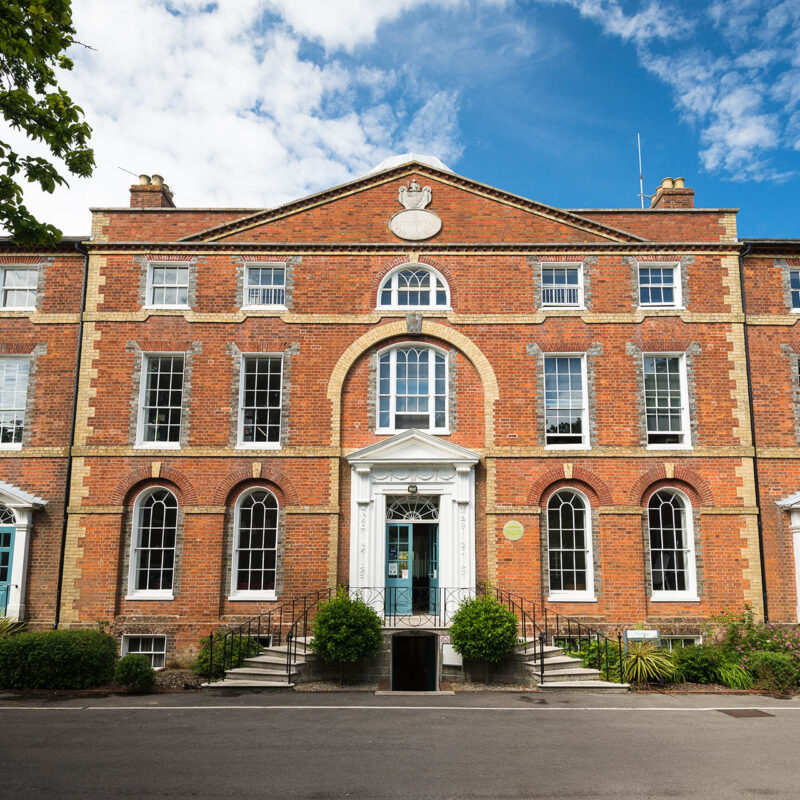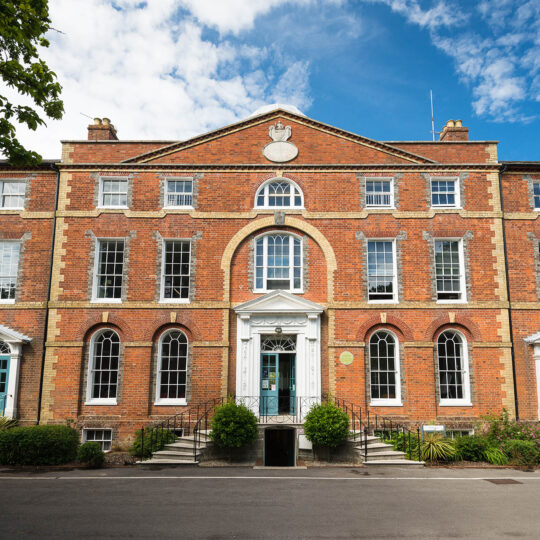 We provide a range of services to enable your organisation to meet its potential, from consultancy and research information, to our commitment to the Knowledge Transfer Partnership (KTP).
Among the services we are able to provide from our new Business Centre in the Dome are business planning and new business incubation. During incubation we work to find solutions to current business issues and provide practical support to overcome them, whilst helping to grow your business.
Explore our facilities and services
Browse our services below to find out what we can offer your business.
Join the Dome Enterprise Centre Business Club
Membership of the Dome Enterprise Centre Business Club gives you access to the University's Business Support Services and events, virtual and real offices based on the University Campus. It is open to all businesses, regardless of sector or size.
Join now and take advantage of this free support by emailing thedec@chi.ac.uk.
At the Dome Enterprise Centre Business Club, we offer 5 levels of membership:
Meet and work with our students
The Business Forums are a series of events for students and businesses that enable invited business to present a real life marketing issue to students for them to review, discuss and propose solutions for.  It's a perfect way to gain a fresh perspective on your business from the creative and enquiring minds of our undergraduate marketing and business students.
The Forums take place throughout the academic year usually on a Wednesday evening at the end of the working day. These events are a great way to experience working with marketing and business undergraduates at the Business School, and as a result of participating many businesses go on to offer semester long projects after seeing just how much value our students can offer their business.
These fast paced sessions follow a 5x20 minute block schedule:
20 minute networking, refreshments and welcome
20 minute guest talk
20 minute interactive activity
2x20 minute business consultancy rotations
For the consultancy element you get to present a business issue or problem that you would like our students to work, to asking probing questions, suggest ideas and discuss possible solutions
Whilst businesses are welcome to attend the events and value your support and input, we can only facilitate the consultancy element at each event for just a few businesses. We carefully manage the numbers to ensure that student and business gain something meaningful from participation.
If you would like to be involved in the Forums as a guest speaker or bring your own marketing challenge to the business consultancy segment then please contact the business school, business-school@chi.ac.uk.
Access a work space that suits you
We know the challenges and barriers that you may face being a small or start up business working from home. That's why we recognise that having an office with a recognised business address can give you help you need.
Find out more about what our services can do for your business by calling 01243 812041 or emailing thedec@chi.ac.uk.