Our aim is to enhance workforce skills by providing access to the facilities, knowledge and expertise of the University.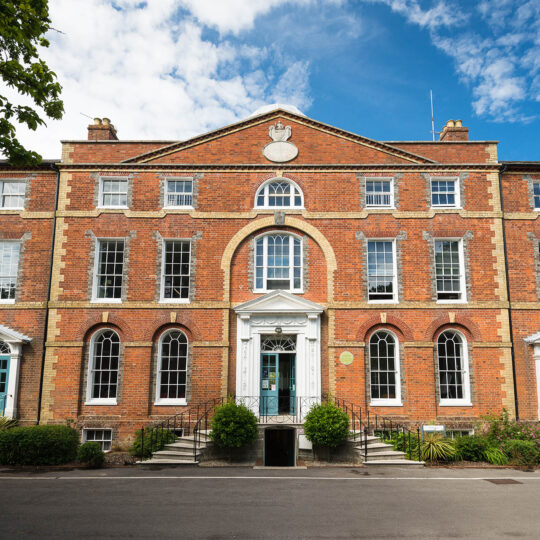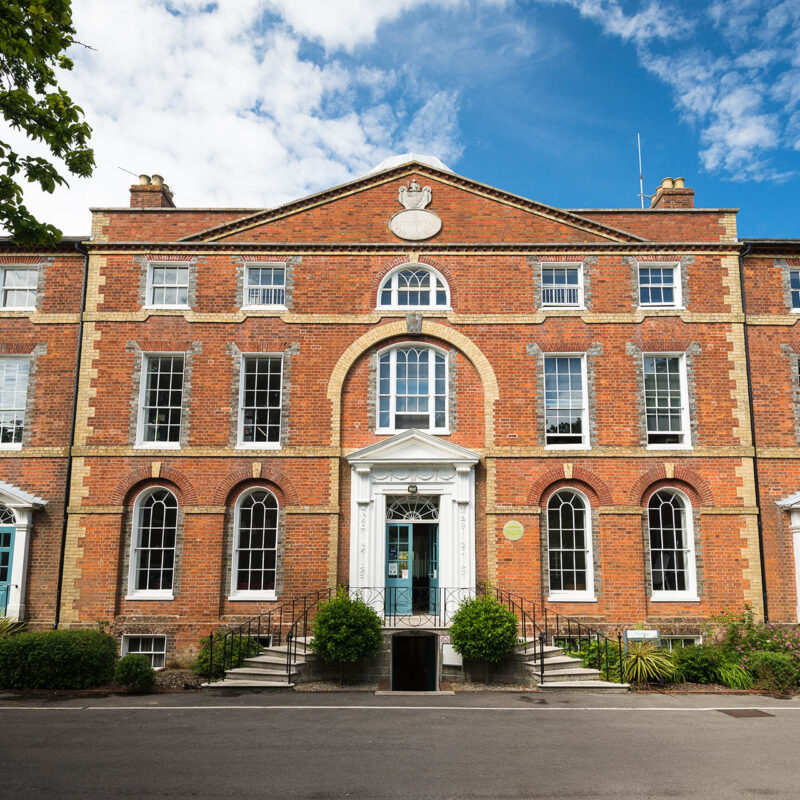 We provide a range of services to enable your organisation to meet its potential, from consultancy and research information, to our commitment to the Knowledge Transfer Partnership (KTP).
Among the services we are able to provide from our new Business Centre in the Dome are business planning and new business incubation. During incubation we work to find solutions to current business issues and provide practical support to overcome them, whilst helping to grow your business.
Explore our facilities and services
Browse our services below to find out what we can offer your business.
Access a work space that suits you
We know the challenges and barriers that you may face being a small or start up business working from home. That's why we recognise that having an office with a recognised business address can give you help you need.
Find out more about what our services can do for your business by calling 01243 812041 or emailing thedec@chi.ac.uk.