Criminology and Sociology
Explore how society works and the impact of crime
Criminology and Sociology
Explore how society works and the impact of crime
Ranked 21st out of 121 universities in the UK
The Guardian University Guide 2022
in the UK for overall average positivity for Sociology
National Student Survey 2023
in the UK for our teaching quality
The Times and Sunday Times Good University Guide 2023
Join us at our Open Afternoon!
Our next Open Afternoon is in:
Make an impact on society and the way people behave
Get hands-on experience with industry equipment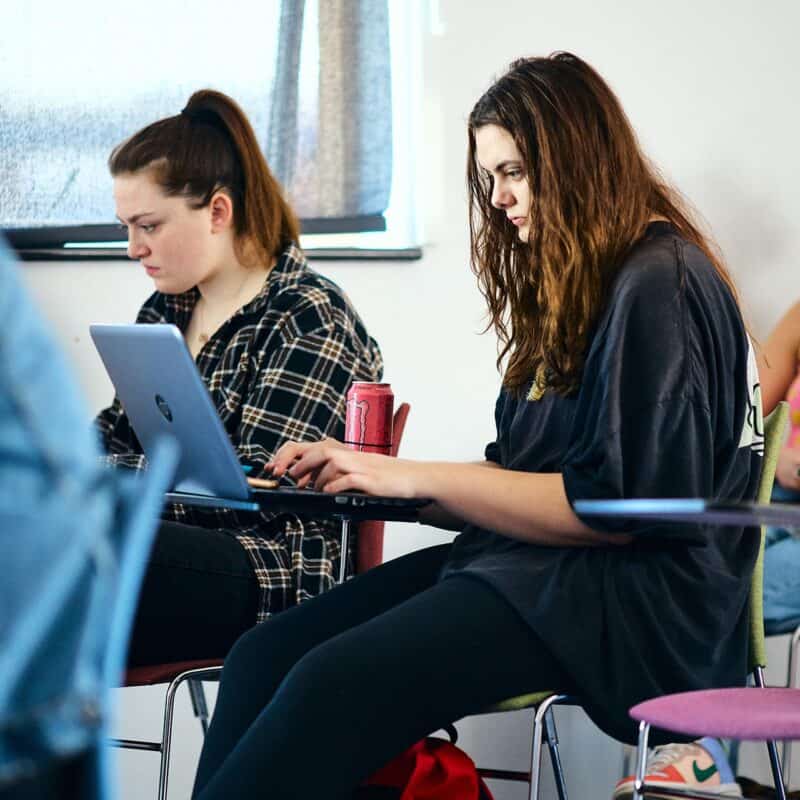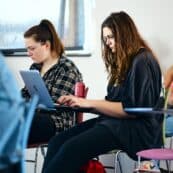 Explore how personalities are shaped by culture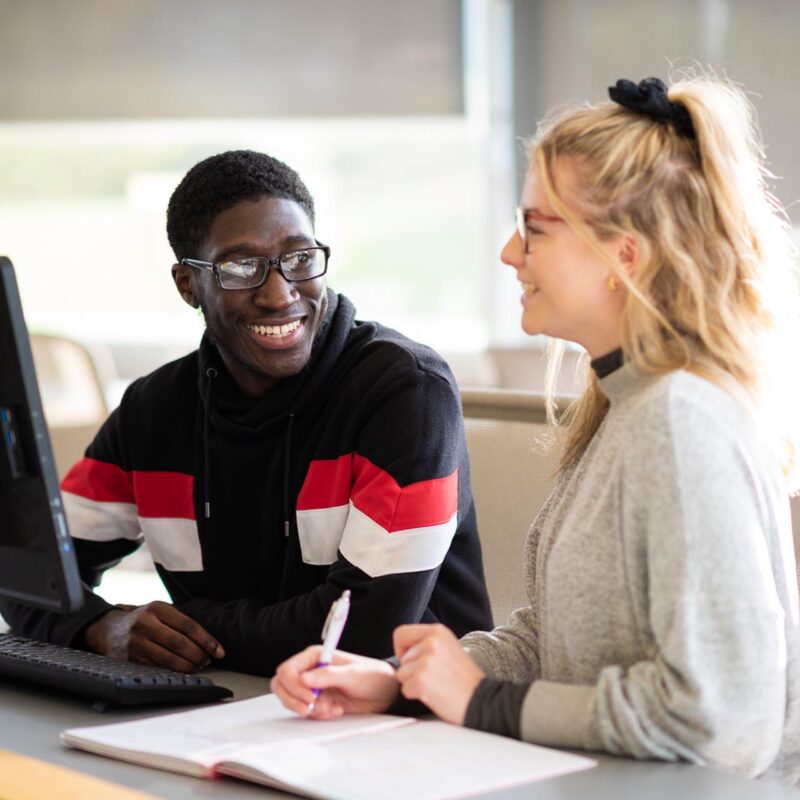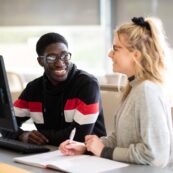 Study innovative approaches to criminology
Degrees accredited by The British Psychological Society
Criminology and Sociology Courses
Tackle important questions about the complex nature of human society, criminal behaviour and the world we live in
The twenty-first century has been a period of fast-moving change – our degrees explore the conflicts, confusion and challenges on the world around us
All
Undergraduate
Foundation Options
Graduate with practical experience and use industry standard equipment
You will have access to:
Transcranial Direct Current Stimulation - to measure brain activity.
NIRScout - a cutting edge 3D scalable neuroimaging platform with a dedicated ultra-high-density near-infrared spectroscopy system which measures changes in the cerebral cortex
aLIAS - an affective immersive emotional Virtual Reality stimuli package which allows researchers to create 'different worlds'
Psychophysiological Equipment - heart rate, cortical processes, muscle activation
Eye tracking equipment - shifts in visual attention, attentional retraining
Interview and Observation Suite
Specialist advanced research software: Biopac, Qualtrics, Noldus Observer XT, E-prime, Superlab, Nvivo and Inquisit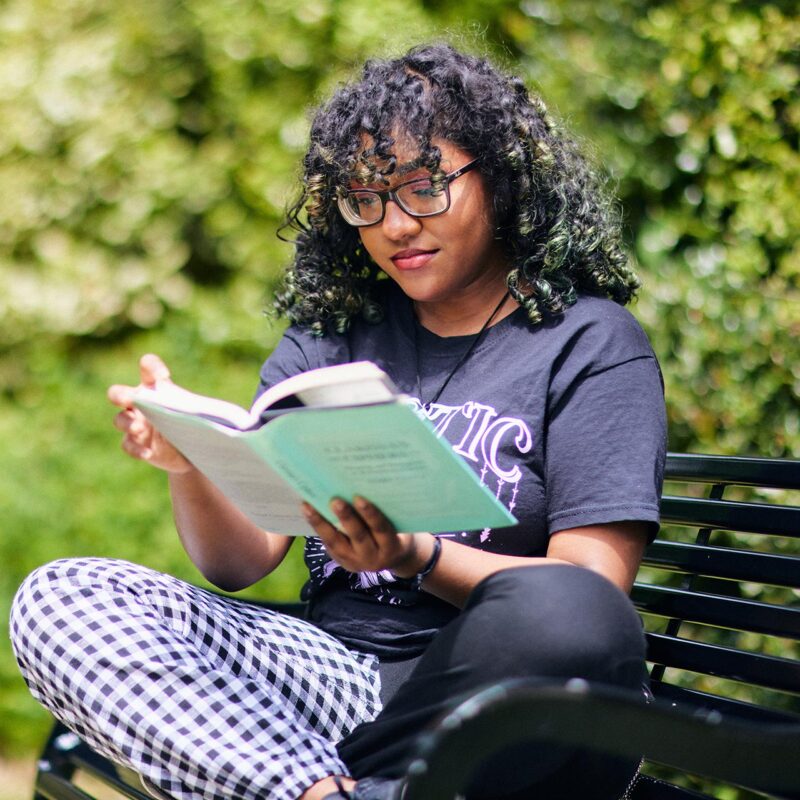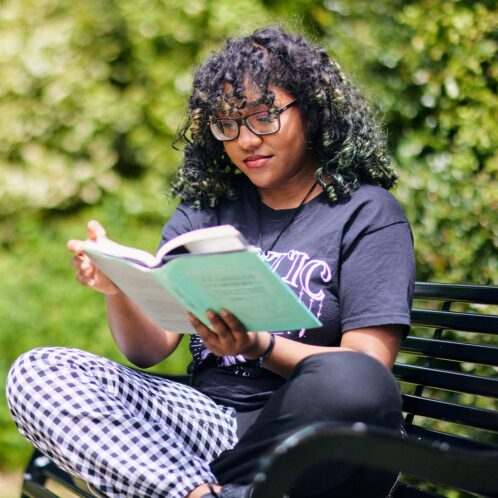 Gain real work experience
Complete work experience or placements throughout your study
Create a bridge into professional careers or further postgraduate training and undertake work placements during your studies to enhance your learning and experience.
Be taught by staff with real world experience
Co-Director of the Institute of Education, Health and Social Sciences
Chris began his career in community work after a spell in youth work and residential child care.
Programme Coordinator for BSc Criminology, Lecturer in Criminology and Forensic Psychology
Stephanie has experience of working for the NHS, and the charity sector (Down Syndrome Education International).
Professor of Neuropsychology and Neuroscience; Co-Director of the Institute of Education, Social and Life Sciences
Antonina is a Chartered psychologist and an Associate Fellow of the British Psychological Society as well as a Fellow of the Higher Education Academy.
Learn from lectures who know you by name
You won't get lost in the crowd at Chichester. With classes of up to 30 people, you will grow and be supported by your academic advisors and lecturers.