University hosts 2022 International Conference on Narrative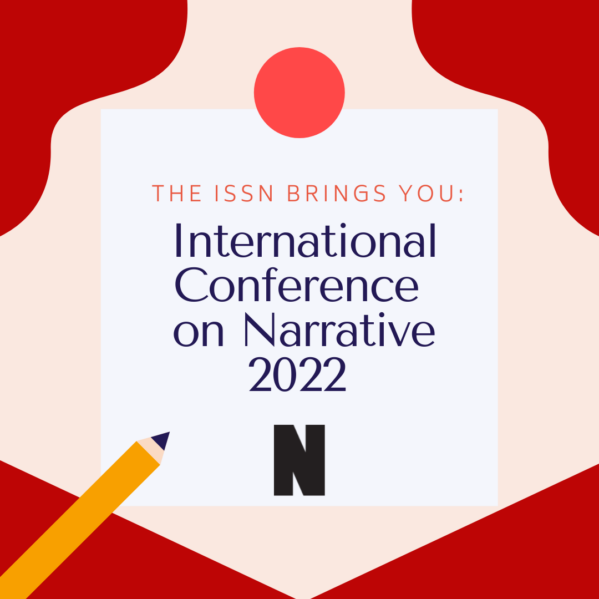 THE University of Chichester hosted the International Conference on Narrative to bring researchers and literary experts together from all over the world to discuss the meaning and power of storytelling in fact and fiction and word and image.
The annual gathering, led by the International Society for the Study of Narrative (ISSN), brought members together to share research, learn about new ideas in the field, network, and hear about new initiatives. Supported by Chichester colleagues in Humanities and Childhood Studies, the event attracted more than 150 delegates to the University with guests arriving from New York to Dallas, where the conference moves to in 2023.
Professor Hugo Frey, Director of the Institute of Arts and Humanities at the University, explained: "The ISSN is a leading organisation in the global promotion of arts and humanities scholarship investigating the power of words, storytelling and narrative communication. We are honoured to have such brilliant minds collaborating on campus.
"It is exciting and important to share research and for the international delegation Chichester University and its city proved the perfect location for three full days of academic exchange."
The conference's keynotes were delivered by Professor of Comparative Literature, Utretcht University, Professor Ann Rigney, and the American, prize-winning, graphic novelist, Chris Ware.
The honour of hosting an event of this influence and importance is a huge achievement for the University underlining its role in international research networks in the field.
Learn more about Humanities and its teaching and research click here, or for Scial Work and Childhood studies click here.