Director of the Institute of Arts and Humanities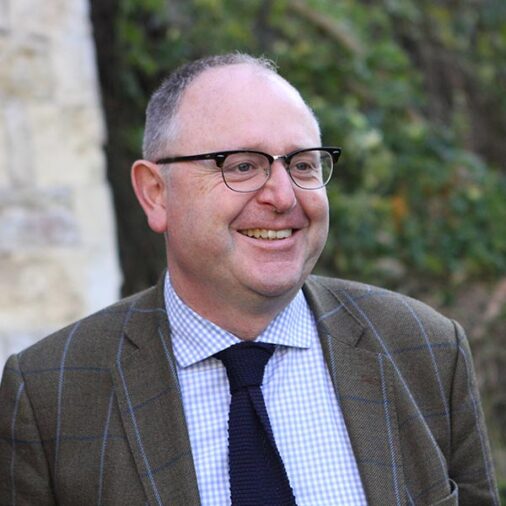 Hugo Frey, BA Hons (CNAA) MA (Surrey) PhD (Surrey)
Professor Hugo Frey is a cultural and political historian whose research work focuses on twentieth century France and Francophone Europe with special emphasis on the politics of visual culture. He has published over 40 substantial outputs in this field including Louis Malle (Manchester University Press 2004); Nationalism and the Cinema in France (Berghahn Books 2014) and The Graphic Novel: An Introduction [co-author] (Cambridge University Press, 2015), .
In addition he has published journal articles with Journal of European Studies, South Central Review, Modern and Contemporary France and Yale French Studies, among others.
His writings on Pierre Benoit have featured with Nebraska University Press and in turn were translated and published in France in the Cahiers des Amis de Pierre Benoit.
Publications
His recent book on French history is Nationalism and the Cinema in France  (New York: Berghahn Books, 2014). It explored why film is so central to the modern French understanding of nationhood: an interpretation that was described by Charles Drazin (University of London) as 'fascinating' and 'convincing'.
Last year Hugo also published his third book, co-authored with Professor Jan Baetens, The Graphic Novel: An Introduction through the prestigious Cambridge University Press.
This title is a 'highlight' work in the 2015 Cambridge UP 'Literature' catalogue. It is described by Professor Jared Gardner (Ohio) as a ground-breaking work that will come to shape the field.
In addition, Hugo is 'Editor in Chief' for the Leuven University Press series on 'European Comics and Graphic Novels'.
The press have now published four ground-breaking works that are also all available in the US via Cornell. Future research projects on North American, European and British graphic novels will play a part in the next four years of Hugo's research commitments. These include his co-editorship of The Cambridge History of the Graphic Novel (Cambridge University Press, 2018).
Read more
Research
Hugo has delivered research papers to conferences and research groups around the world including in: the UK, Ireland, USA, Canada, Norway, Finland, Holland, Germany and Belgium, In 2013, he was also appointed a Visiting Guest Lecturer for the Prince's Teaching Institute (London) where he offers lectures to newly qualified teachers of French to assist them in their knowledge of French cinema.
As Head of Academic Department, Hugo has also led the History Department to success in the last two Research Assessment Exercises (2008 and 2014). He also leads our contribution to the Graylingwell Heritage Project (2012-2015).
Read more
PhD Supervision
Professor Frey would be delighted to supervise students in history or politics who are working in my field
Graphic novels & Comics
American cultural history
French cultural history
Politics of Nationalism
French and Francophone Cinema
Recent graduates include Dr Ian Hague and Dr Laurike in't Veld on comics and material culture and comics and depictions of genocide. See also Comics Forum.
Teaching
Professor Frey's current undergraduate teaching:
Rethinking History
War and Memory in Western Europe
History in the Graphic Novel
On the MA in Cultural History, he co-ordinates the module dedicated to French cultural history.