Senior Lecturer in History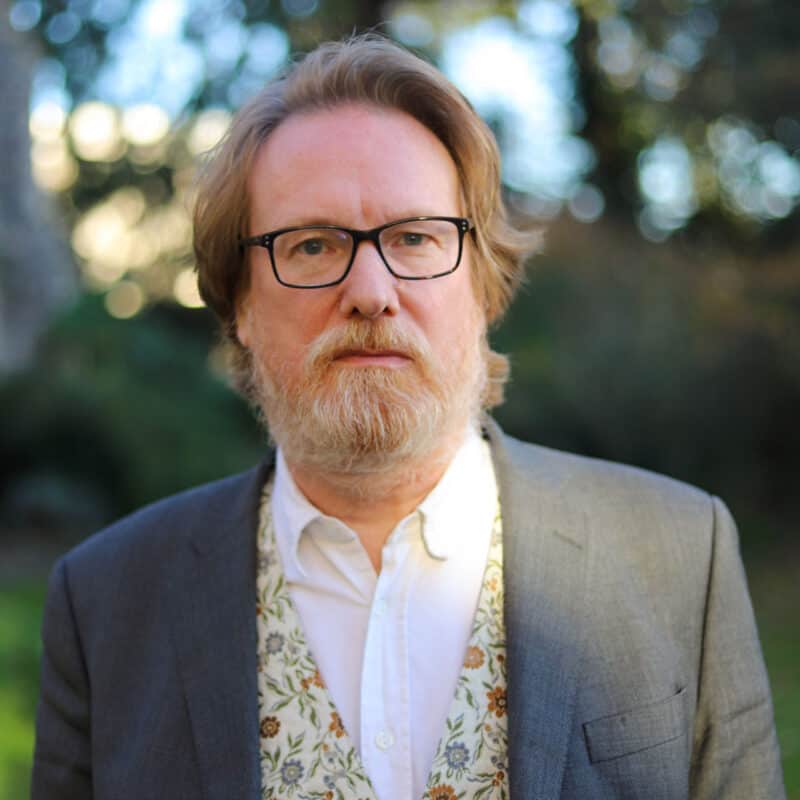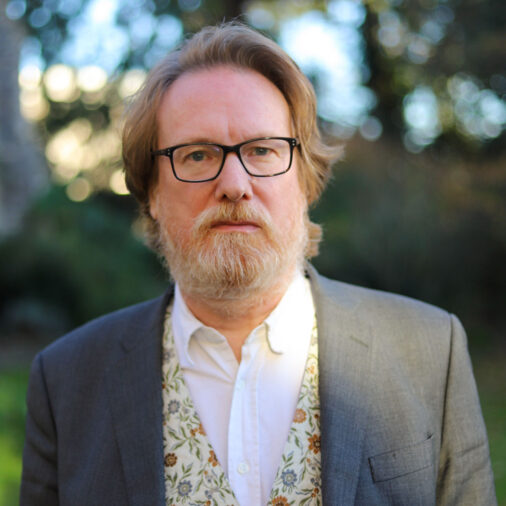 My interests lie primarily in the history of Britain in the second half of the 20th century, and particularly in the interaction between politics and popular culture. In an era dominated by the mass media, it is often the artefacts designed to be disposable – pop music, stand-up comedy, paperback fiction, sport, pornography, television sitcoms and soaps – that reflect the state of society most authentically and that pre-empt political developments.
My published work centres on a trilogy of books: Crisis? What Crisis? Britain in the 1970s, Rejoice! Rejoice! Britain in the 1980s and A Classless Society: Britain in the 1990s. Spinning off from this are writings on specific cultural phenomena in Britain – Biba, Portmeirion, Terry Nation – and on the music and iconography of the first decades of rock and roll.
PUBLISHED BOOKS:
History of British Military Bands (three volumes, Spellmount, Staplehurst, 1994-97) co-written with Gordon Turner
Tribute: A Salute to the Armed Forces of the Second World War (Lennard Associates, Harpenden, 1995)
The Trumpets Will Sound: The Story of the Royal Military School of Music (Parapress, Tunbridge Wells, 1996) co-written with Gordon Turner
The Biba Experience (ACC, Woodbridge, 2004)
Welcome to Big Biba: Inside the Most Beautiful Store in the World (ACC, Woodbridge, 2006) co-written with Steve Thomas
Cult Rock Posters 1972-1982 (Aurum, London, 2006) co-written with Roger Crimlis
Portmeirion (ACC, Woodbridge, 2006) – contributing editor
Crisis? What Crisis? Britain in the 1970s (Aurum, London, 2008)
Halfway to Paradise: The Birth of British Rock (V&A Museum, London, 2008)
Magic Gardens: The Underwater Art of Susan Williams-Ellis (Portmeirion, Gwynedd, 2008) co-written with Thamasin Marsh
Rejoice! Rejoice! Britain in the 1980s (Aurum, London, 2010)
My Generation: The Glory Years of British Rock (V&A Museum, London, 2010)
The Man Who Invented the Daleks: The Strange Worlds of Terry Nation (Aurum, London, 2011)
Things Can Only Get Bitter: The Lost Generation of 1992 (Aurum, London, 2012 – e-book)
A Classless Society: Britain in the 1990s (Aurum, London, forthcoming)
Read more