Head of 3D Animation and VFX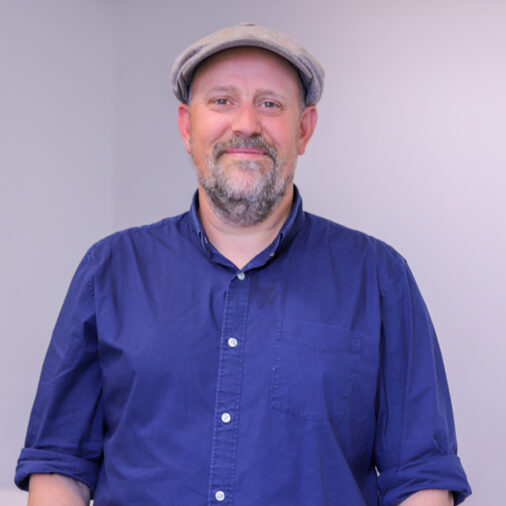 Max Tyrie is a two-time BAFTA winning Animator, with over 20 years' experience in the VFX industry.
He has spent the last several years working for Sony Pictures Imageworks at their Los Angeles and Vancouver studios where he has supervised animation teams on more than 25 major motion pictures.
Some of his credits include: "The Amazing Spiderman 1 & 2", "Alice in Wonderland", "Alice Through The Looking Glass", "Fury", and the "Walking With Dinosaurs" franchise for the BBC.
Throughout his career Max has reviewed countless graduate showreels and interviewed many artists for positions on his animation teams.
As a result, he has developed a particular interest in how animation is taught, and how the skills of emerging practitioners meet the needs of industry.