See our upcoming events and previous projects
Get involved in our sustainability events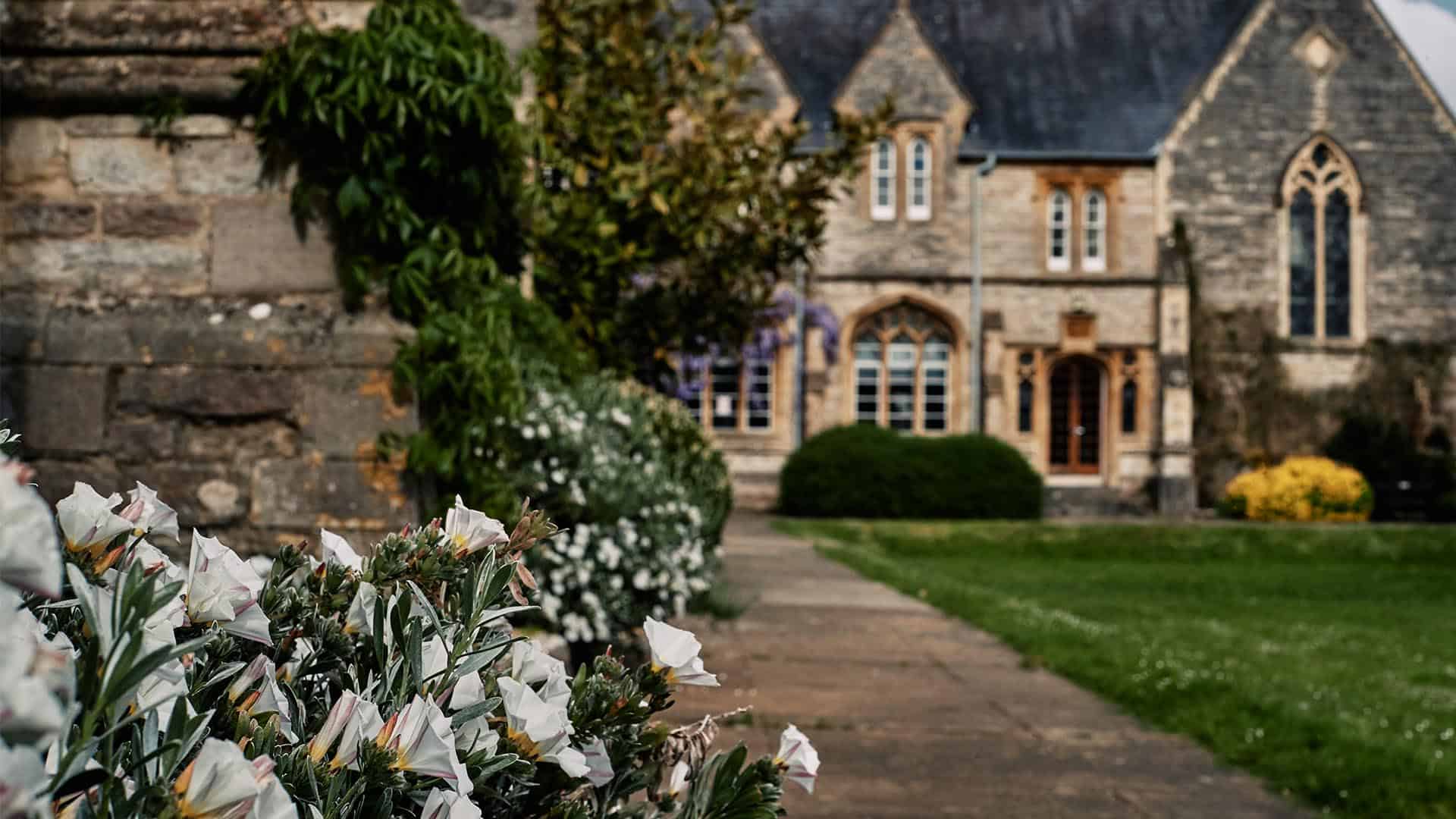 To celebrate the achievements of our individual Jump members and teams an annual award ceremony is carried out each May.
For the past six years, this event has been produced by our second year event management students as part of their coursework.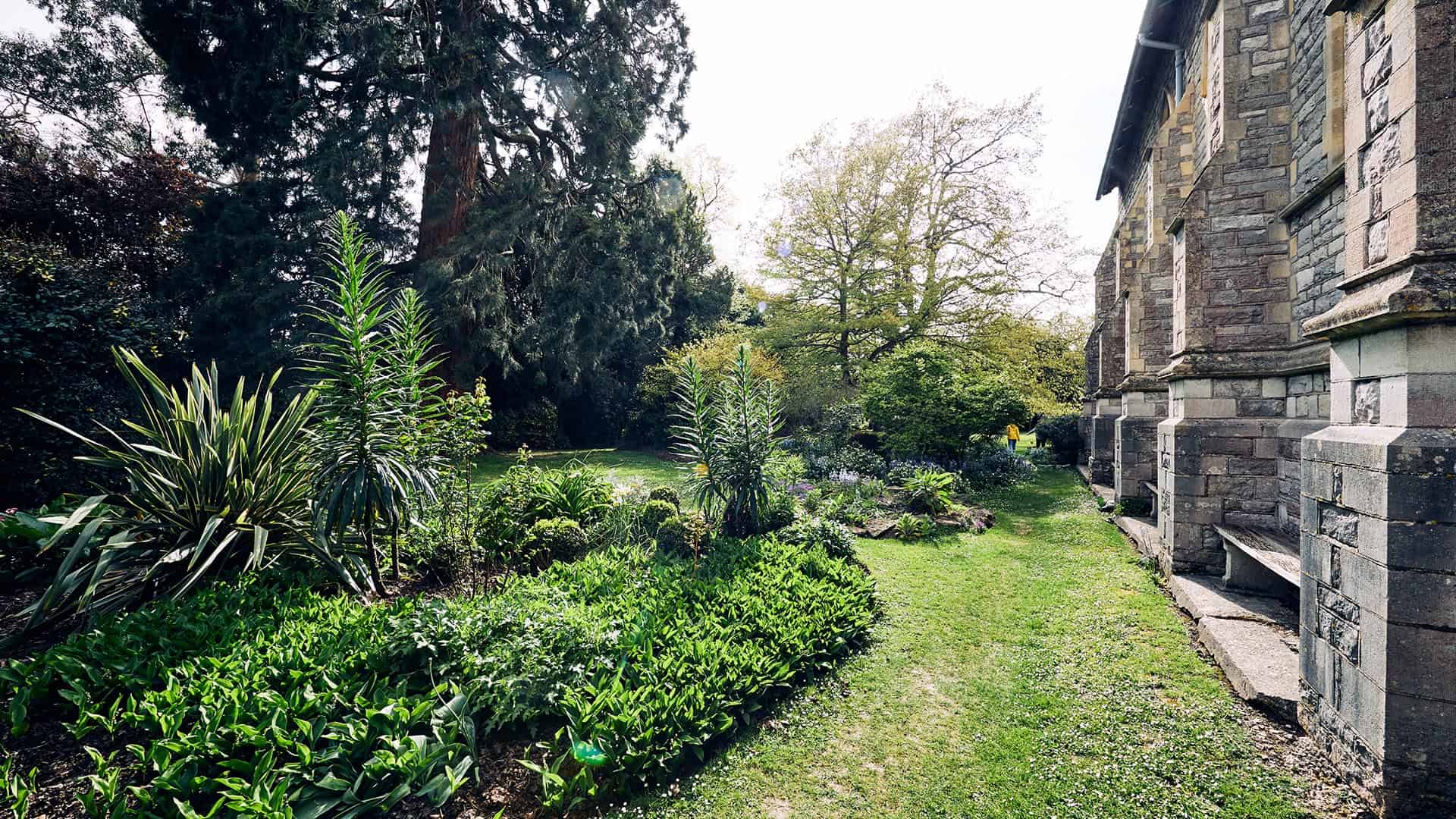 Each year, a week of "green" events takes place to engage and inspire all students and staff to make small changes to help our planet.
Activities range from litter picking, charity shops hauls and the Green Fair, where you can find local eco products and win prizes.
Learn more about our recent events
Promoting the importance of Fairtrade across our campuses
The University has held Fairtrade status since 2009.
To help spread the word about the importance of Fairtrade and ethically sourced products, each year we join in with Fairtrade Fortnight activities.
You can find Fairtrade products in both Otters restaurants, take part in a Fairtrade quiz and show off your Fairtrade purchases on social media.
In 2021, we celebrated Fairtrade Fortnight with a promotion of Fairtrade products in both Otters restaurants, a Fairtrade quiz and an opportunity to show off your Fairtrade purchases.
We also promoted events run by the Fairtrade Organisation as part of their Fairtrade Fortnight Festival and joined other Universities in seeking engagement in debates and presentations to highlight the impact of climate change on farmers growing crops we love, such as coffee and chocolate.
Read more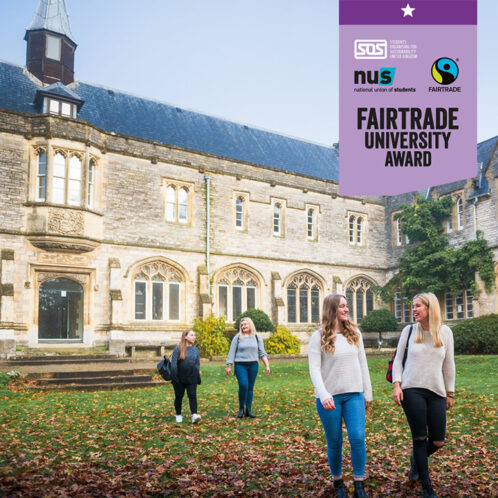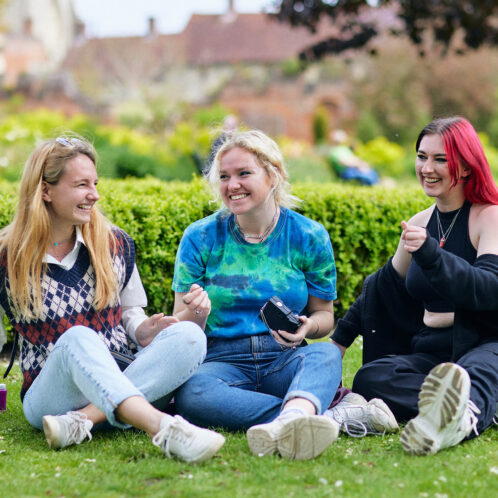 Highlighting how small changes can help the planet
The last Green Week took place in November 2021 in collaboration with the Students' Union, with green fairs held on both campuses and a clothes swap event supported by four of the local charity shops at BOC.
The week culminated in a vigil for our planet and an open mic night where members from various SU Societies were invited to speak.
Special guest speakers also gave a presentation on climate change and what it means to all of us.