See our upcoming events and previous projects
Get involved in our sustainability events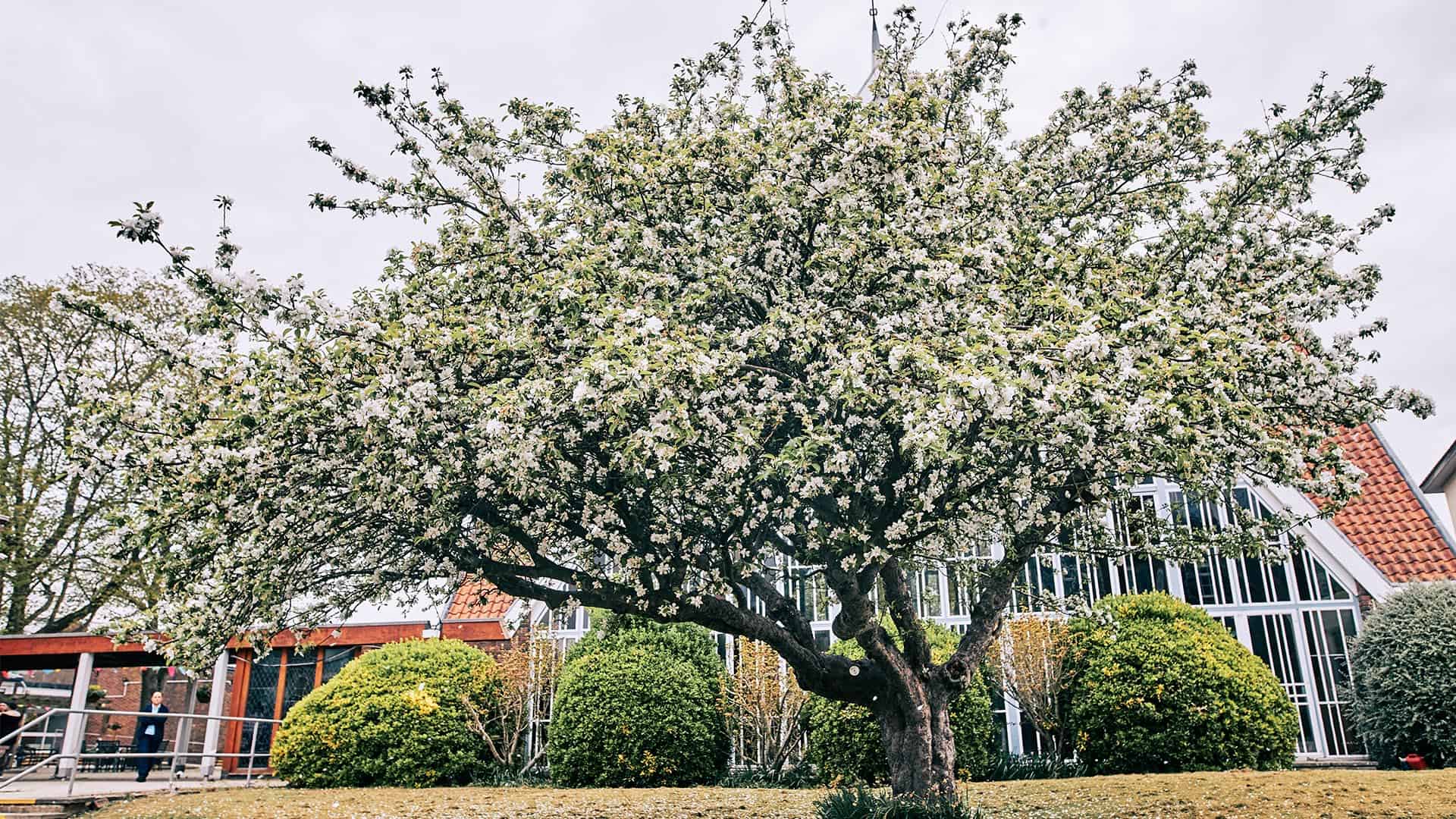 After a three year hiatus, Spring Fair honouring the start of Spring and all things sustainable, returns this year to The Chapel Courtyard BOC from 12pm to 3pm on May 10th 2023.
Produced by our second year event management students this will be a fun filled afternoon with a BBQ, smoothies, waste advice from WSCC, a Zumba class, the SU Environment Society, a book sale and Green Campus stall.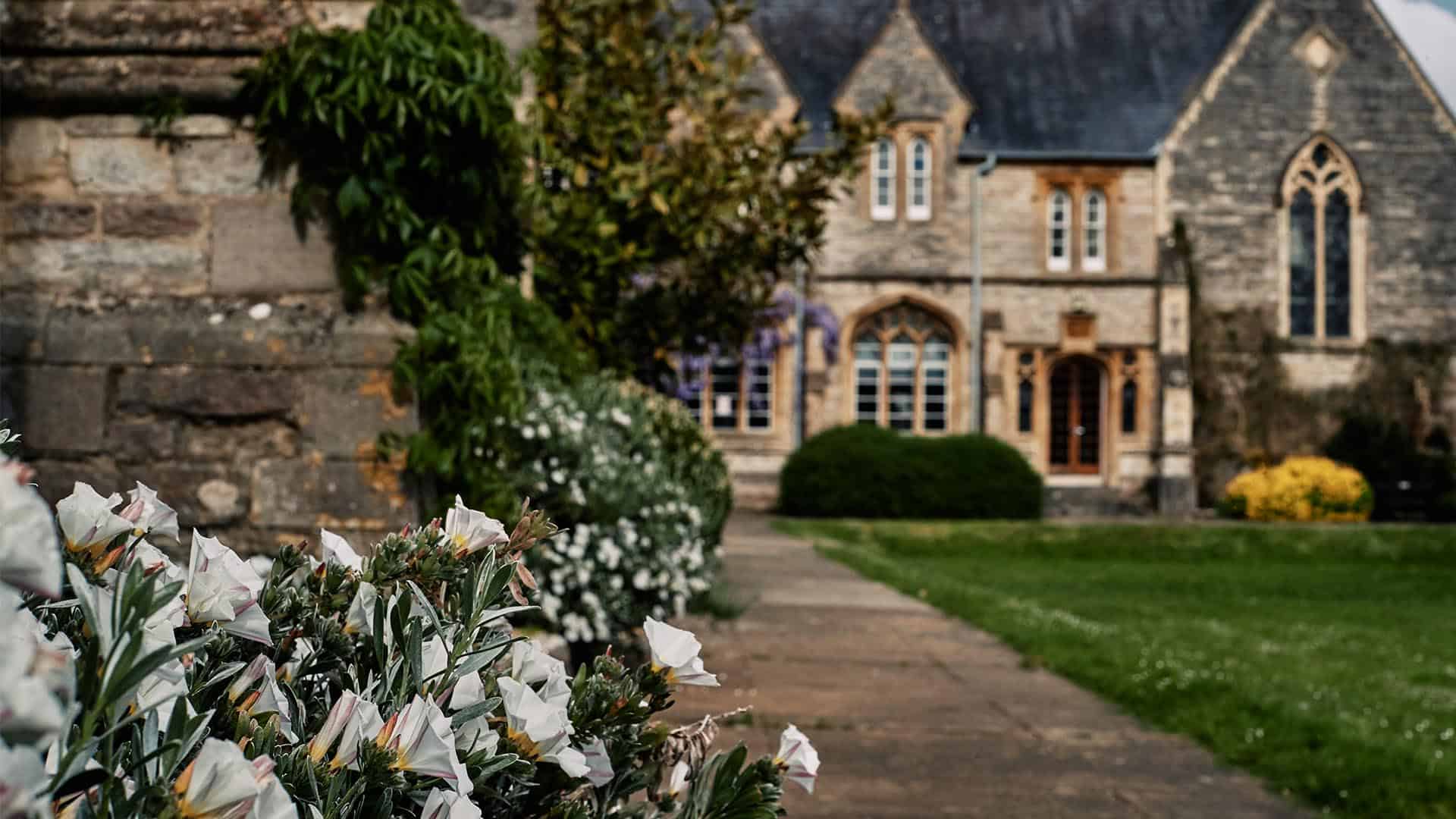 To celebrate the achievements of our individual Jump members and teams an annual award ceremony is carried out each May.
For the past eight years, this event has been produced by our second year event management students as part of their coursework.  The event features music and talks and is always a glittering event culminating in cake eating!  This year's event will take place on May 17th 2023 from 12pm to 2pm in The Dome BRC.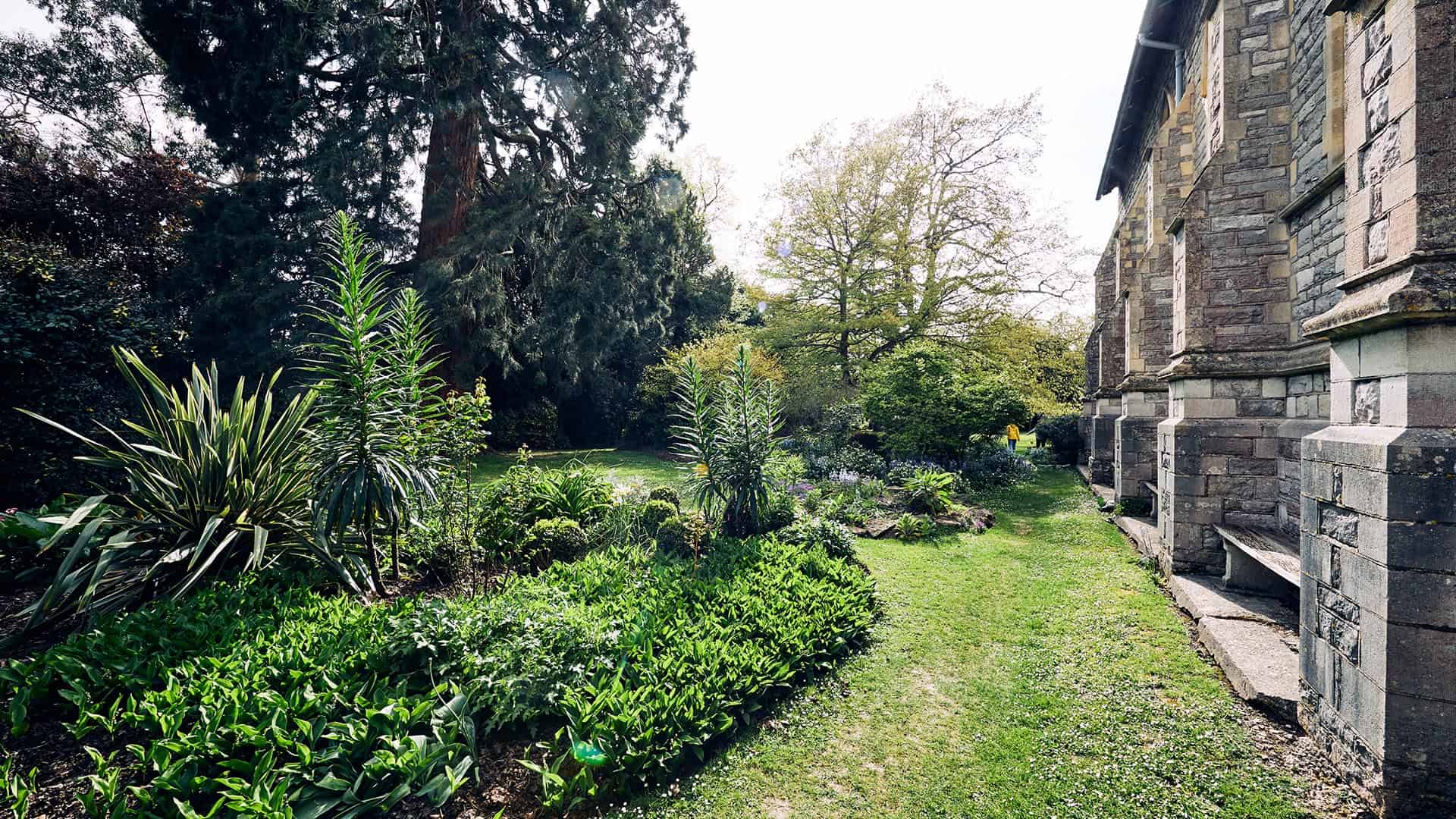 Each year, a week of "green" events takes place to engage and inspire all students and staff to make small changes to help our planet.
Activities range from litter picking, charity shops hauls and the Green Fair, where you can find local eco products and win prizes. Green week is organised by the Students' Union in collaboration with the University.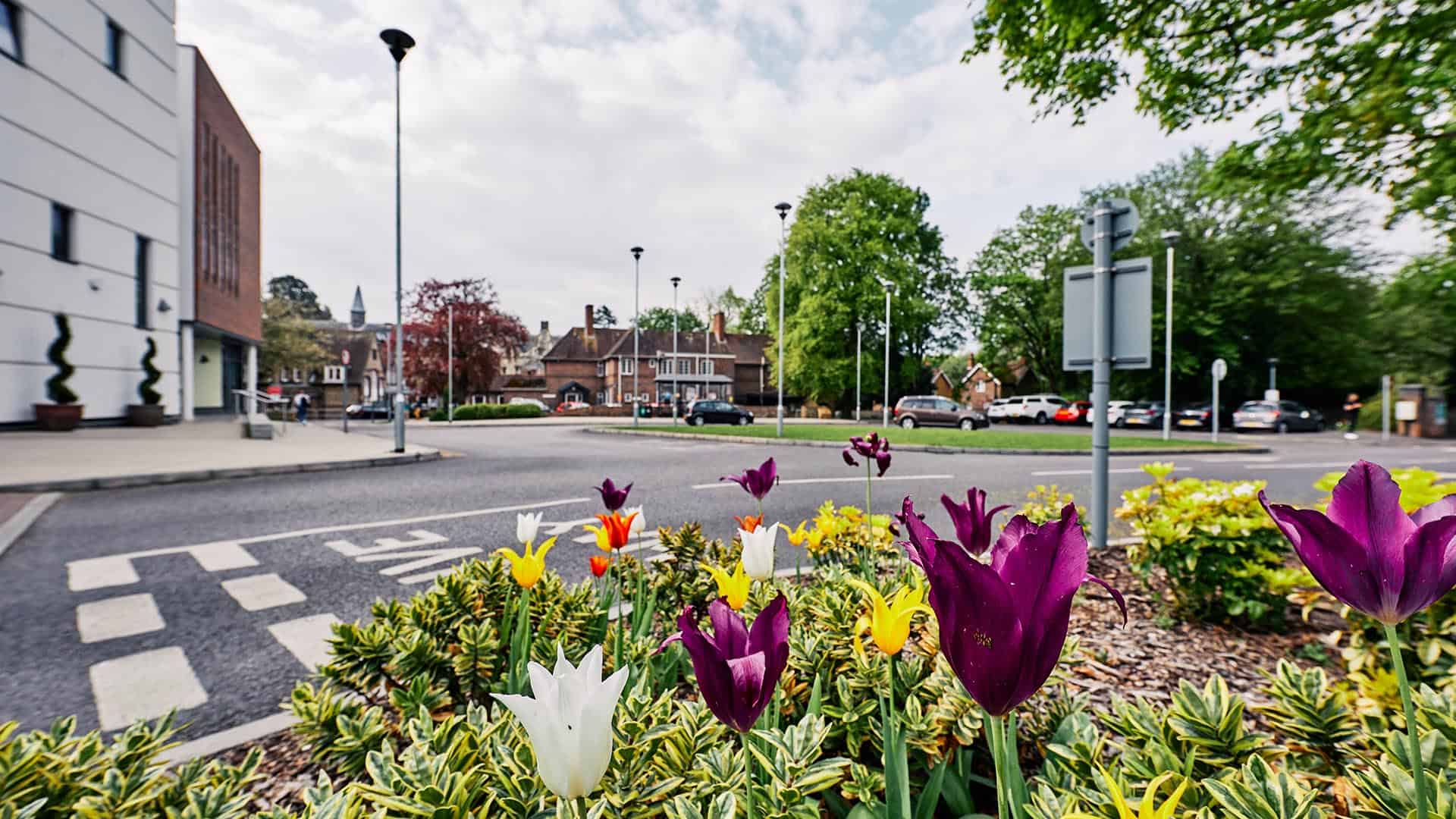 Each year the University celebrates Fairtrade Fortnight.  Two weeks of activities and promotions are used to highlight the importance of ensuring the farmers who produce the products we love, such as chocolate and coffee, receive a fair price.
Learn more about our recent events
Promoting the importance of Fairtrade across our campuses
The University has held Fairtrade status since 2009.
To help spread the word about the importance of Fairtrade and ethically sourced products, each year we join in with Fairtrade Fortnight activities.
In 2023, Fairtrade products were promoted in both Otters restaurants with discounts offered.  A Fairtrade quiz was held with the winner presented with a bundle of Fairtrade goodies and Fairtrade material and information was displayed in the LRC at BRC.
Students were asked for their thoughts on Fairtrade and wider sustainability issues in return for chocolate (Fairtrade of course!).  This information will be used to plan our future campaigns and activities.
Results from the survey can be found here.
Read more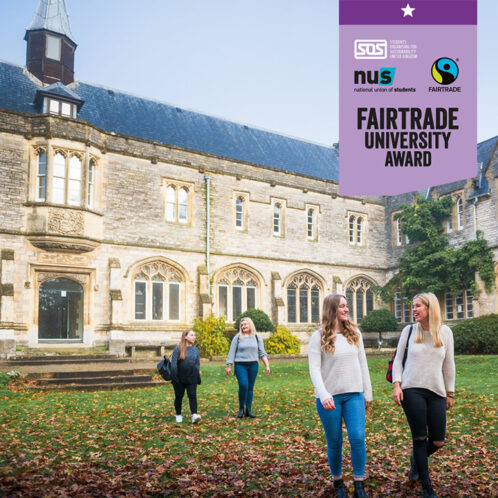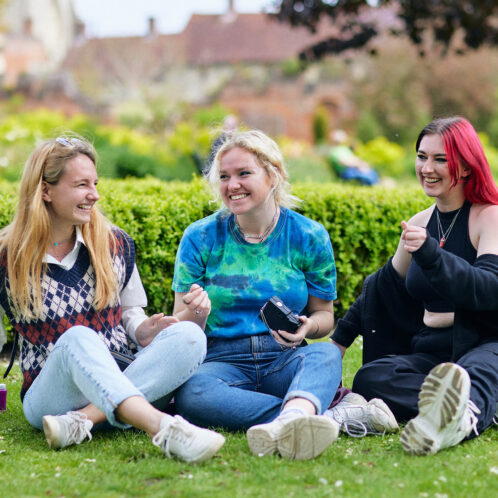 Highlighting how small changes can help the planet
The last Green Week took place in November/December 2022.  Organised by the Students' Union in collaboration with the University, green fairs were held on both campuses and the usual WSIHE event became WISHE – Wear it second hand!
Nellie the giant fish returned to BOC to highlight the problem of plastic bottles and cans in the oceans and a sustainability quiz challenged students and staff to think about how small changes in behaviour, such as walking to campus and switching of appliances, could help the planet.