Help make our campuses greener places to live and work
Help make our campuses greener places to live and work
See how you can get involved with our projects
Join our sustainability reward scheme
Since October 2014, the University has been running a fun sustainability and well-being reward scheme.
It's really easy to activate your account and start earning points for simple actions such as reporting on your recycling activities, using reusable cups and energy saving.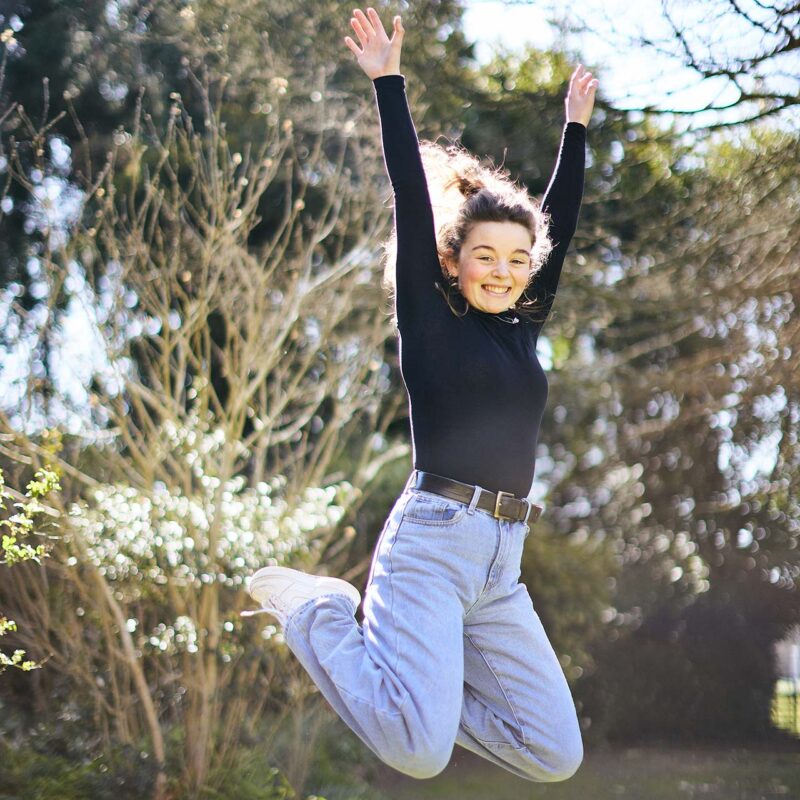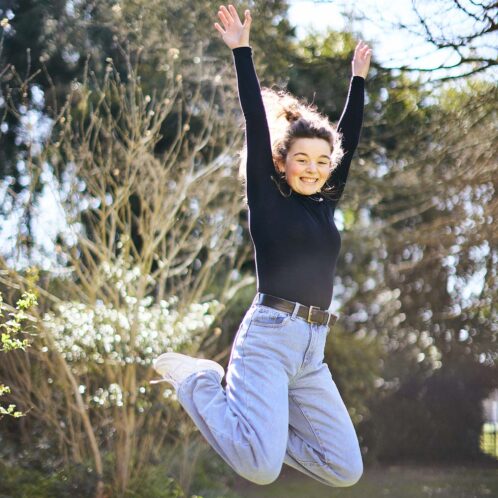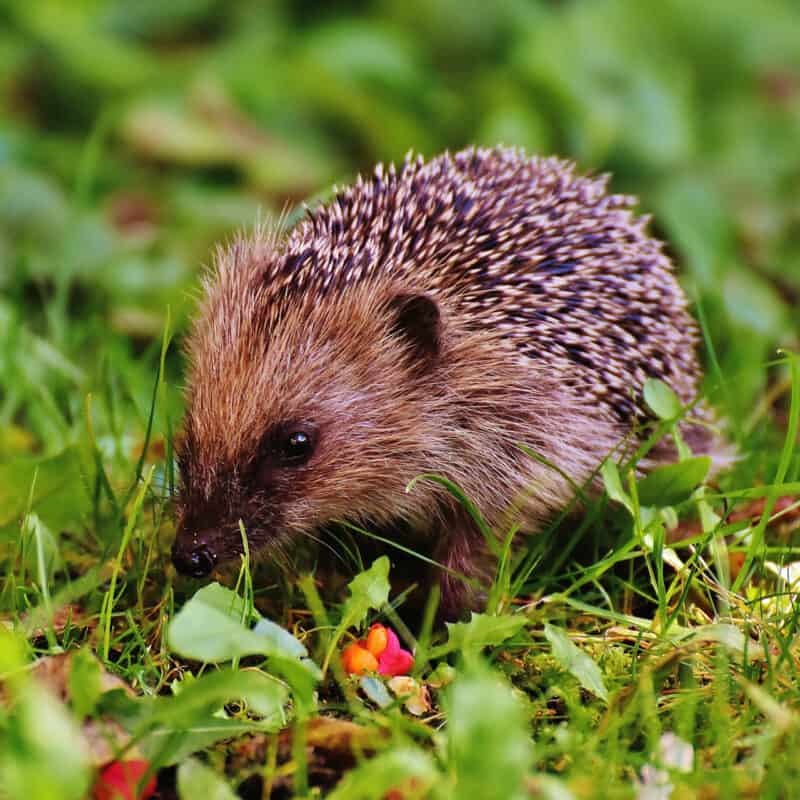 Help us protect our hedgehogs
Did you know that hedgehog numbers in the UK have declined by 50% since 2000 and there are now estimated to be fewer than 1 million left?
We have been part of the Hedgehog Friendly Campus scheme for the past three years helping to make our campuses places where hedgehogs can thrive.
We are now working with the Friends of Hotham Park and Bognor in Bloom to help hedgehogs in our local community and campuses.

Help bring green issues to the forefront of the University agenda
The Green Campus Group was formed in 2007 and is open to all students and staff interested in the environment and sustainable development.
The group works to ensure that environmental issues remain a key aspect of the University decision-making process.
The Green Campus Group meets about four times a year and is involved in running green events and projects.
Each year, we work with our event management students who organise a Spring fair as part of their course work on behalf of the group, to celebrate the environment and sustainability.
We have also planted trees and introduced bat and bee boxes on both campuses and helped to install a pond on the Bognor campus.
Read more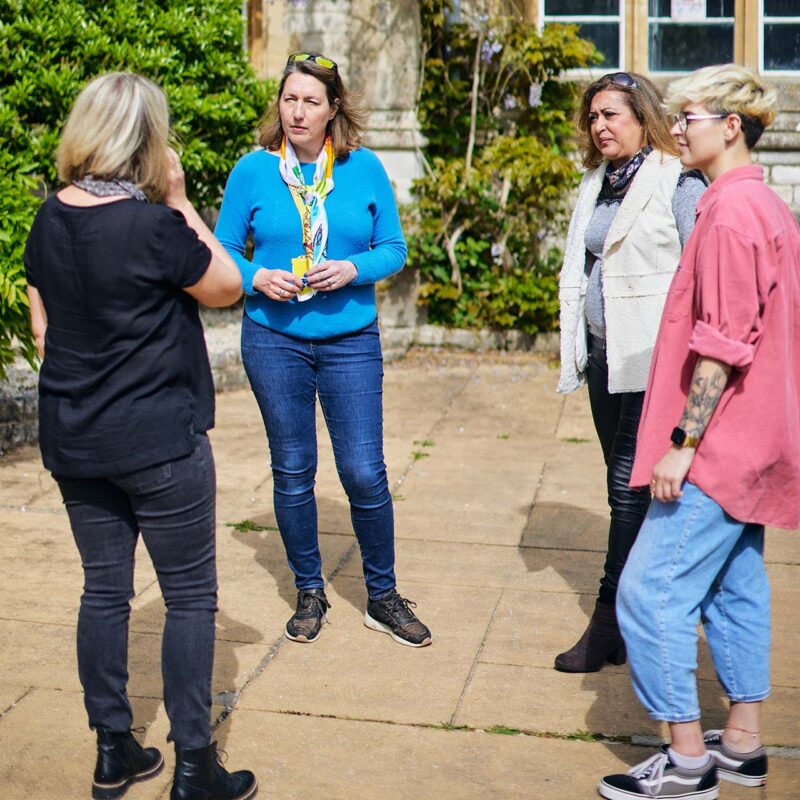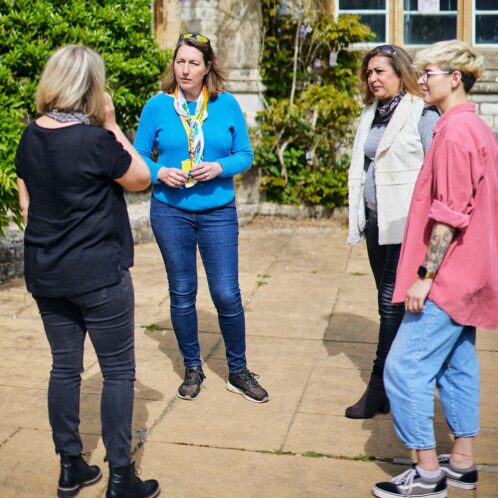 Help us educate for the future
We joined the NUS's Responsible Futures programme in September 2021. This programme will help us to develop a learning experience which equips our students with the necessary competencies to face and address climate and ecological issues and deliver on climate justice.
Help us ensure farmers around the world receive a fair price
Help us ensure farmers that grow the products we love, such as chocolate and coffee, receive a fair price.
Fairtrade works to benefit small-scale farmers and workers, who are amongst the most marginalised groups globally, by providing them with decent working conditions, better prices and fair terms of trade.
By buying Fairtrade certified products you are supporting the development of thriving farming and worker communities so that they have more control over their futures and can protect the environment in which they live and work.
The University has held Fairtrade status since August 2009.  This which means that we strive to increase the amount and variety of Fairtrade certified products we sell and use on our campuses and try to enhance the awareness of Fairtrade and its aims.
Over the past few years we have introduced more Fairtrade products in our restaurants, such as Divine chocolate and Down to Earth coffee, tea and hot chocolate.
Each year we encourage students and staff to take part in events to raise awareness of the importance of Fairtrade including Fairtrade quizzes and games, with if course Fairtrade prizes.
We also take part in the annual Fairtrade Fortnight festivities which take place at the end of February.
Read more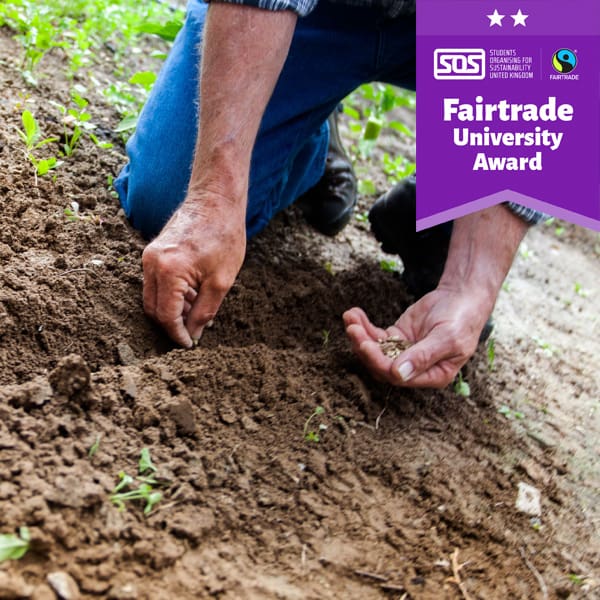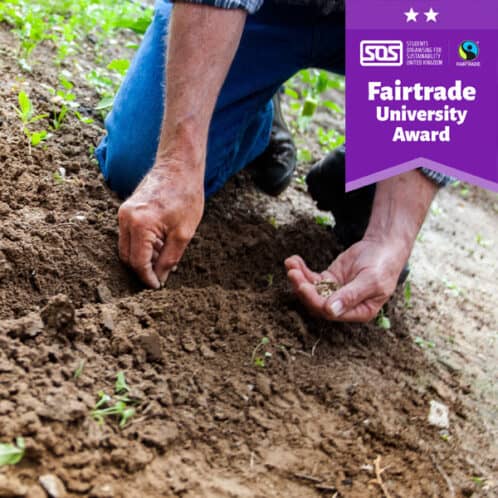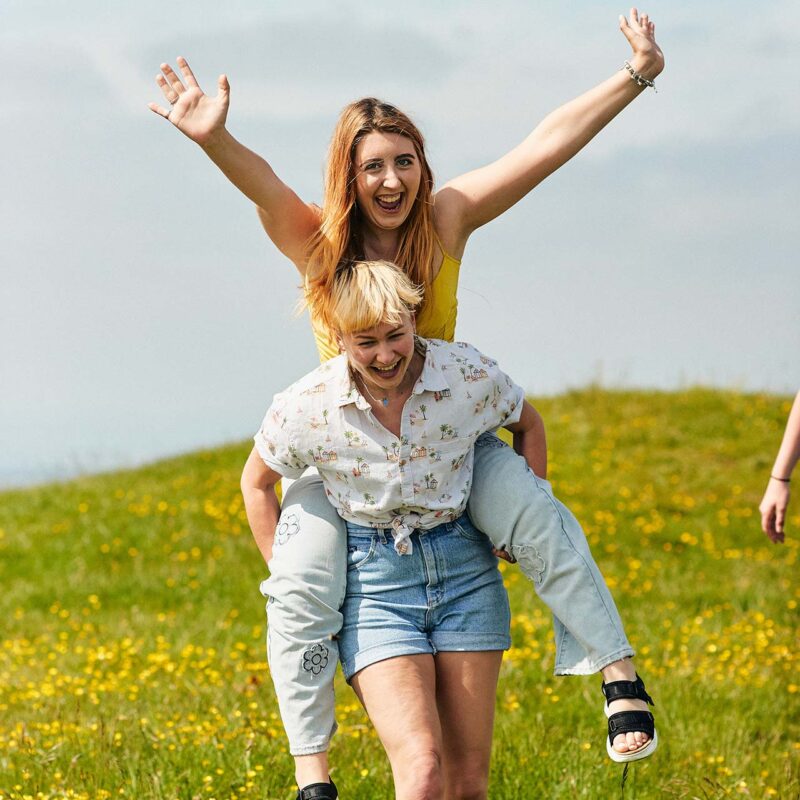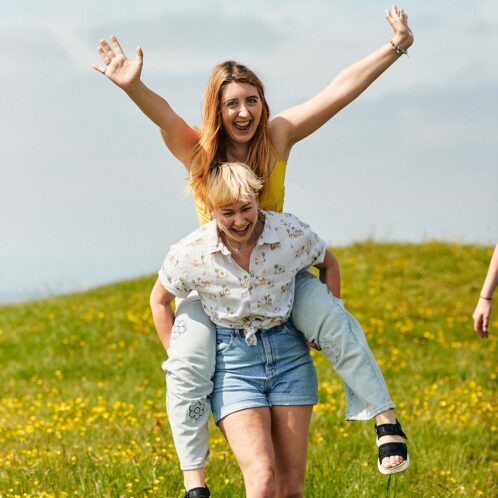 Stay up to date with our upcoming events
Discover our upcoming University-wide events that aim to spread awareness of environmental issues and help protect our local and global environments.