1. Times and Sunday Times Good University Guide 2021
for courses and lecturers
2. What Uni Student Choice Awards 2020
3. Complete University Guide 2020
Overview
Combine your love of esports and sports media coverage
This new BA (Hons) Esports & Sports Media course offers hands on broadcast production and journalism experience with a key focus on the growing esports industry.
You will study esports team structures, branding and coaching alongside sports journalism, live event broadcasting and client directed production. We also consider the ethical challenges within esports and gaming, how the esports unique ecosystem operates, the impact of our consumption of sports, and the psychological and physiological research currently used in both industries.
You will be taught by experienced industry personnel from both esports and sports industries with a range of special guest speakers covering team managers, commentators/casters and journalists. We are also proudly sponsored by HyperX and DXRacer and more.
Competitively, you will have opportunities to participate in live and online single and multiplayer games events across titles including Counter Strike, FIFA, League of Legends and Project Cars. Past students have represented us in the NSE British University Esports Championship and The Nuel as part of the University esports team, the Chi Challengers. You will develop your gaming in skills sessions and study strategic and tactical thinking to enhance your gameplay.
Explore topics including game analysis and observation, events, sports journalism, marketing, business of esports, sports science, physicality and nutrition in gaming, and psychology.
On this course you will:
Discover topics including business, event management sport journalism, sports photography, social media and camerawork.
Report on local sports including University BUCS fixtures.
Have opportunities to attend trips and visits including Wimbledon and esports events with the potential to meet players and business professionals.
Engage in commissioned projects and work placements.
Learn from industry professionals and guest speakers.
Be able to compete with the University esports team, the Chi Challengers.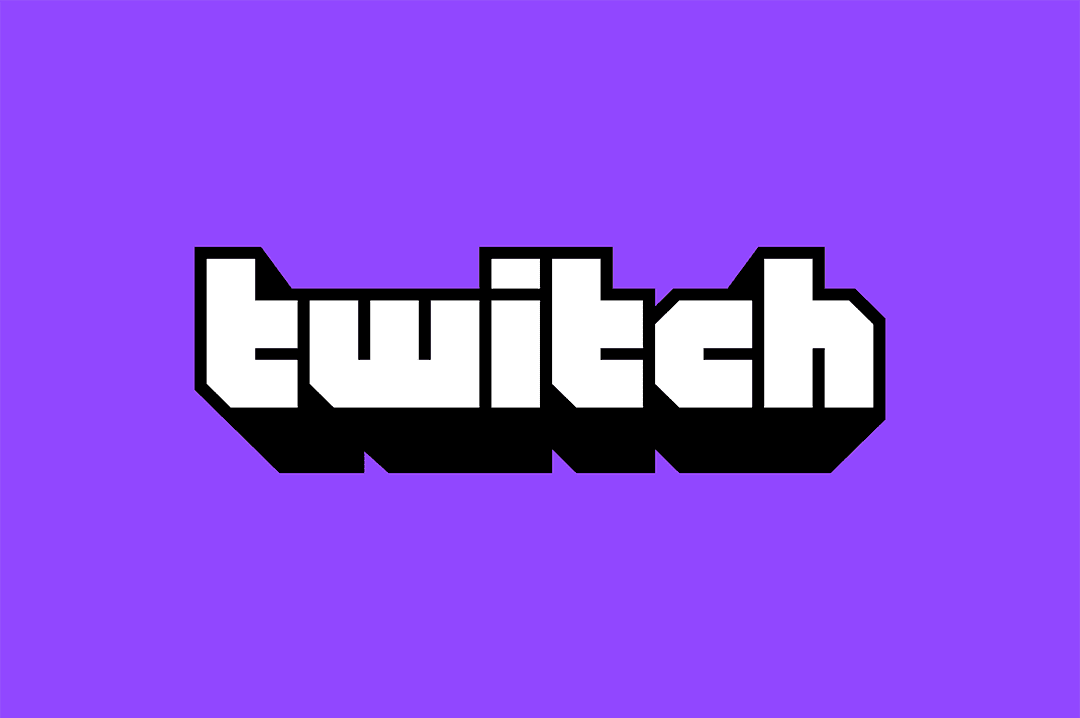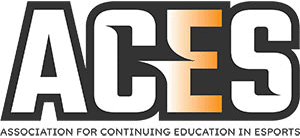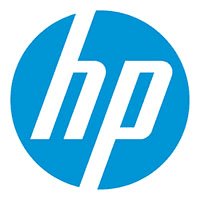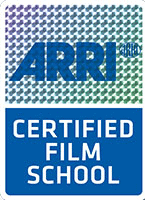 Teaching and Assessment
How you will learn
Teaching
You will be taught by experts in the fields of Sports Science, Professional Gaming, Games Design, Creative Technology, Business and Live Event Production. You can expect to be taught in groups of no more than 25.
You will be taught using a number of approaches including scheduled lectures, seminars, skills sessions, laboratory classes and practical workshops. You will also be expected to undertake independent study and practical group work outside of the timetabled sessions. You will be expected to read journals, books and articles relating to your studies, many of which are available in the University library.
Assessment
You will be assessed through a range of assignments including:
Portfolios
Essays
Course work
Practical work
Presentations
Reflective writing
Skills observation
Continuous assessment
Accessibility
​The programme aims to provide an inclusive learning environment for all students, which minimises the need for individual support arrangements for students with additional needs.
To this end:
All teaching material is available electronically to facilitate students who need to use assistive technology when reading materials.
Reading lists are registered with library services so that electronic copies of texts can be sourced for those students who require them.
Where practicable, all lectures and teaching classes are recorded and placed on Chi Player after the lecture takes place.
Course handbooks, powerpoints and associated materials used in lectures are available to students on-line on Moodle in advance of lectures.
A range of teaching strategies are used on the programme where possible, to ensure students with varied learning styles can benefit.
Where possible, the programme aims to provide a variety of assessment methods to meet differing needs.
Students requiring individual adjustments are referred to Student Support and Wellbeing, Disability Service or the Uinmind service, for assessment.
Reasonable adjustments required by individuals are logged by an appropriate adviser using the SARA (Support and Reasonable Adjustments) form and SONAR. Where appropriate the RAWE (Reasonable Adjustments for Work Experience) form is also completed. The individual needs of students is then distributed by the department to individual lecturers.
The assessment process allows where possible for individual needs and adjustments to be accommodated.
Read more
The Course
What you will study
You will study a selection of core and optional modules in each year. Each module is worth a number of credits and is delivered differently, depending on its content and focus of study.
This list is indicative and subject to change.
Select a year
Skills Development 2: Strategy and Gameplay
This module builds on Skills Development 1. You will continue to develop your awareness of analysis and strategy with a focus on the opposing players/teams in team-based and individual payer gaming, and how to plan strategic performances in response to the strengths and weaknesses of your opposition. You will develop a reflective approach to analysing personal performance strengths and weaknesses to identify the skills you need to train to improve your gameplay.
Facilities
Use industry software and equipment
Work Placements
Gain practical experience
You will have the opportunity to choose a placement module and complete work in industry during your second year if you can secure work at a relevant company arises. We will support you in your search and application. Industry experience gives you the opportunity to put your studies into practice and use the skills you develop on your course. Undertaking a placement also helps improve your CV and shows employers that you have completed work in industry when you graduate.
Industrial Placement Year
You could choose to complete a placement year.
Placements years usually take place between your second and third years of study. You will spend one year working with a company in industry before returning to the University to complete your final year. This effectively extends your studies by one year. You placement will be a paid position, with pay at or above the national minimum wage.
Placement years are competitive. We will support you in finding and applying for a suitable placement, but we are unable to guarantee placements.
Careers
Where you could go after your studies
A degree in esports will enable you to forge a career in this vibrant and fast growing industry. Whether you become a professional gamer, events producer or coach, you will gain skills across these areas and many others to enhance your career prospects in this significant area of growth.
You could work in:  
The esports sector has grown at an annual average rate of 8.5% between 2016 and 2019.

The esports sector in the UK earned an estimated £60m in revenue in 2019, just under 8% of the global market (£745m). Which has translated into jobs growth.

The sector supported over 1,200 jobs in 2019. The UK esports sector represents just under 8% of the global market. The UK esports sector supported £111.5 million in Gross Value Added (GVA) in 2019.

The esports services industry includes companies and organisations in the UK that are engaged in the provision of esports tournaments, leagues and teams. It excludes streaming platforms and games publishers.

The 18 leading companies and organisations comprising the UK's esports services industry directly employed an estimated 328 FTEs in 2019, and generated direct GVA of £47m.

Including indirect and induced economic impacts, the esports services industry generated a total of 915 FTEs of employment and £84.4m in GVA for the UK economy in 2019.
Postgraduate study options at the University of Chichester include:
MA Screen Acting

MA Composition for Film, TV and Games

PGCE

PhD Research
University of Chichester alumni receive a discount on postgraduate fees.
Entry Requirements
Typical offers (individual offers may vary):
UCAS
tariff points from A levels or combination with AS / EPQ / BTEC/ Cambridge Technical.
IELTS
with no element lower than 5.5.
If you are a mature applicant who does not have the standard entry requirements listed below, you will be asked to submit a 'non-standard entry portfolio' to demonstrate your readiness for higher education.
FAQs
Frequently asked questions
Click the 'Apply now' button to go to relevant UCAS page.
What are UCAS tariff points?
Many qualifications have a UCAS Tariff value. The score depends on the qualification, and the grade you achieved.
How do I know what my UCAS tariff points are?
Head to the UCAS Tariff Points web page where you can find a tariff points calculator that can tell you how much your qualification and grades are worth.
When does this course start?
This course starts in September 2022, subject to approval.