Engineering, Computing and Mathematics
Develop critical thinking and enhance your problem-solving skills in a growing industry
Engineering, Computing and Mathematics
Develop critical thinking and enhance your problem-solving skills in a growing industry
Ranked 21st out of 121 universities in the UK
The Guardian University Guide 2022
in the UK for our amazing student support – out of 131 institutions
WhatUni Student Choice Awards 2019
Ranked 25th in the UK for student satisfaction
National Student Survey 2021
Join us at our Open Afternoon!
Our next Open Afternoon is in:
Gain a wide range of practical skills and knowledge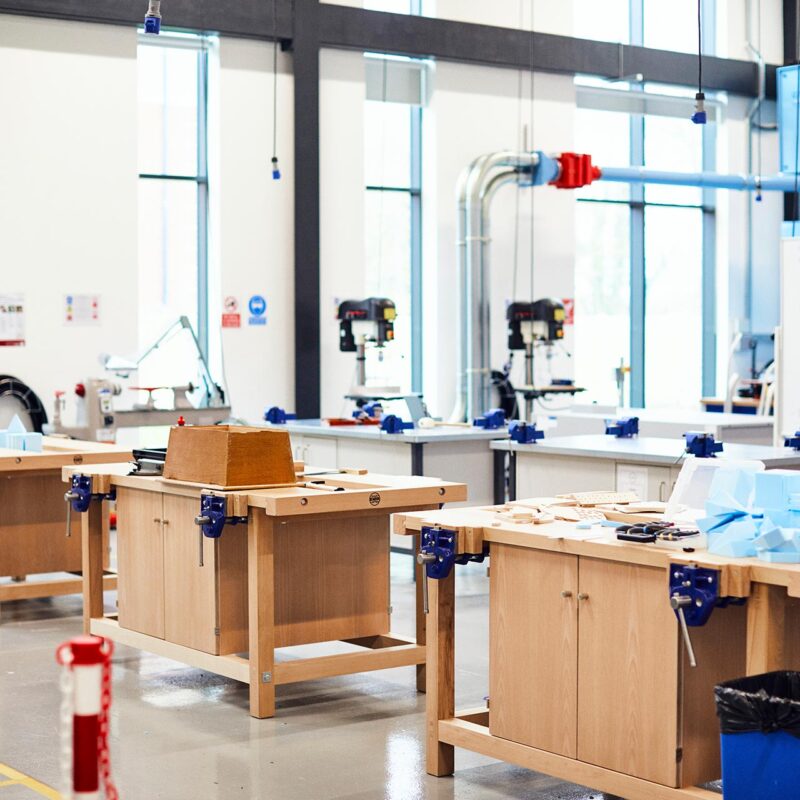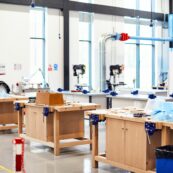 Learn within outstanding teaching spaces
Exceptional teaching spaces, enabling you to thrive.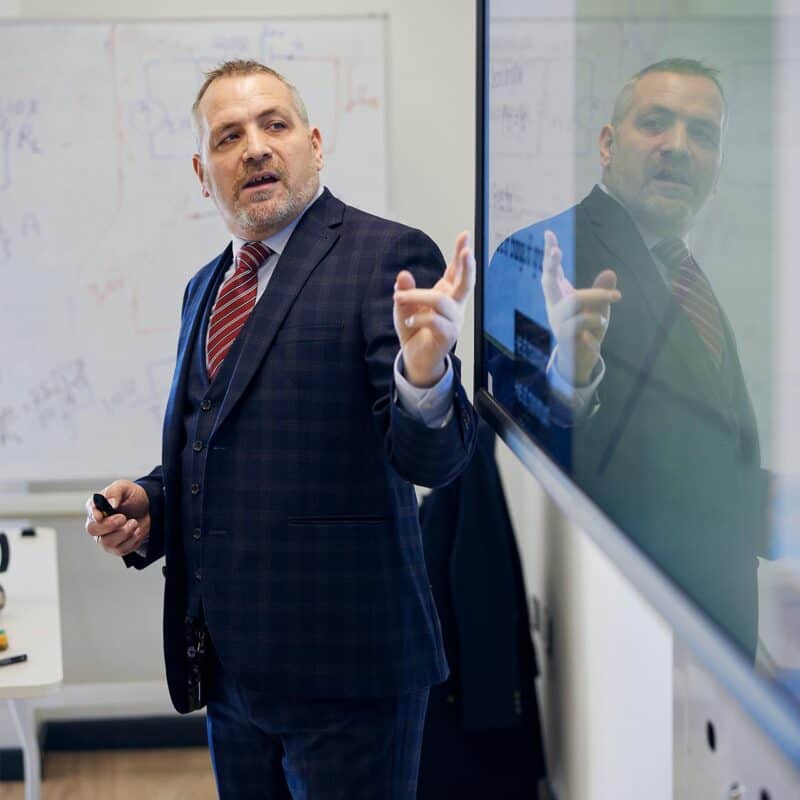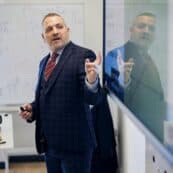 Be supported by industry-experienced staff
Learn from our expert and knowledgeable staff.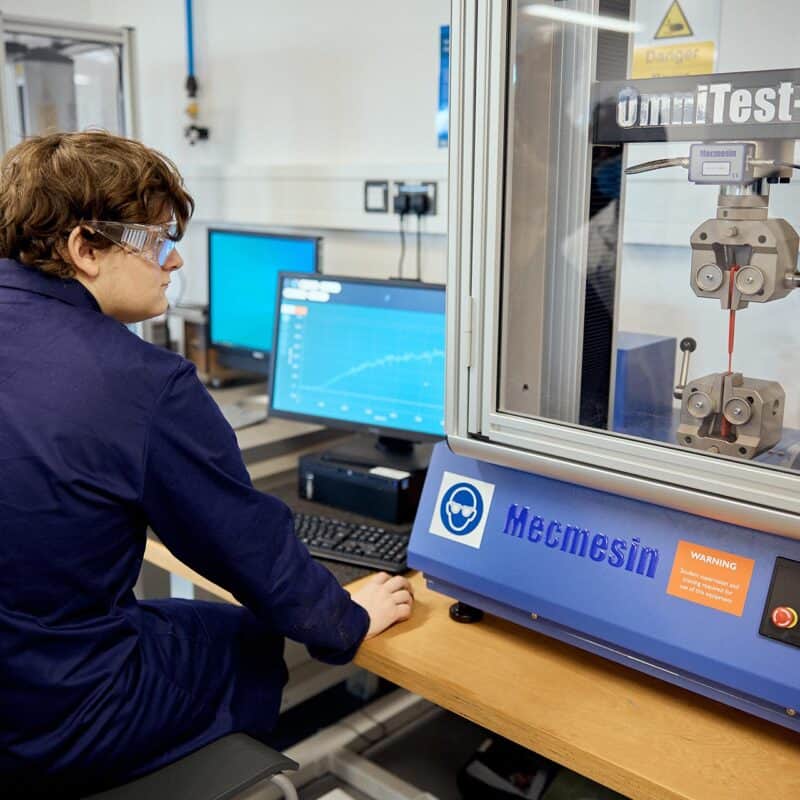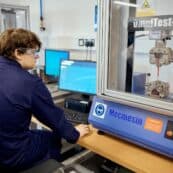 Use industry standard technologies and software
Learn using the same technologies as employers.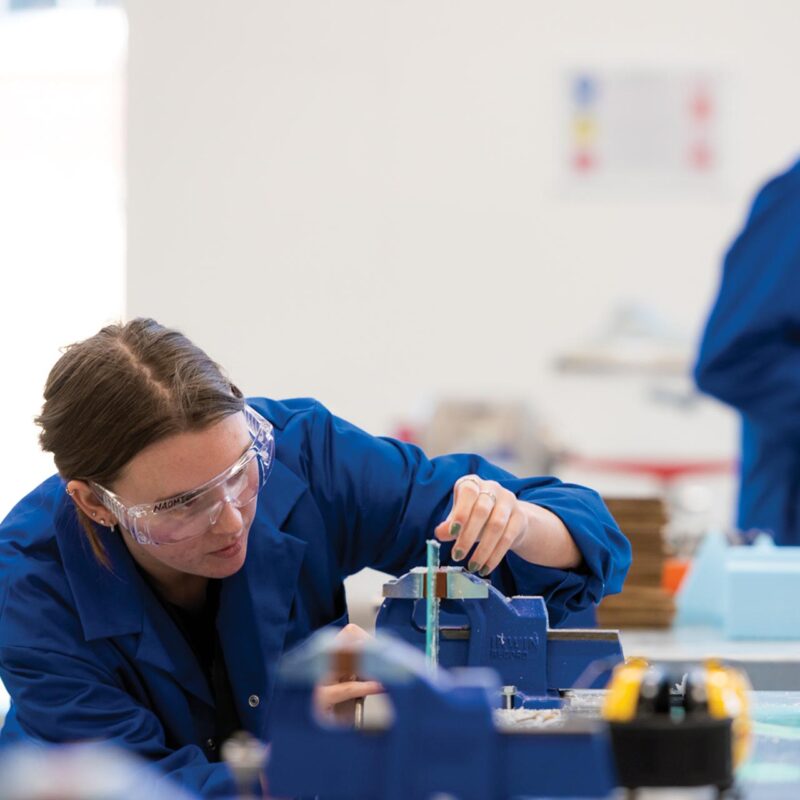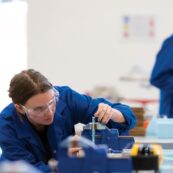 Open up a wide range of future career opportunities
Study a degree that prepares you for a successful future.
Engineering, Computing, and Mathematics Courses 
Study theory and practical topics
Choose a course with a range of uses and gain practical experience as you prepare for your career.
All
Undergraduate
Postgraduate
Apprenticeship
Foundation Options
Learn from leading experts and published writers
Lecturer in Electronics & Electrical Engineering
Dr. Edet specialises in electronic instrumentation and process control systems. Dr Edet is a leading proponent in fractional order predictive controllers with applications which demonstrate improved performance in various process control systems.
Head of Engineering, Computing, and Mathematics
Ian has 15 years of University research experience and has held mathematics, physics and engineering teaching posts in Higher, Further and Private educational institutions.
Senior Lecturer in Electronics and Electrical Engineering; Programme Leader for Computing; Research Coordinator for the Engineering, Computing and Design Department
Mihaela received a PhD degree in Computational Engineering Design from University of Southampton and a first-class degree in Aerospace Engineering from the same university.
Excellent facilities that help support your learning
Access industry standard facilities 
Both campuses are home to modern teaching spaces and state-of-the-art technology allowing you to succeed in your studies.
From the Tech Park, our impressive purpose-built facility for delivering engineering, to the Dome, which houses dedicated modern teaching space within listed a Georgian building. Some routes also span out to our Bishop Otter Campus, a historic campus set within the beautiful surroundings of the city of Chichester.
Be more than just a number
Learn from lecturers who know you by name
Your lecturers are invested in your individual development. They will get to know you throughout your degree, with regular class sizes of up to 30 people, and support your professional and academic journey.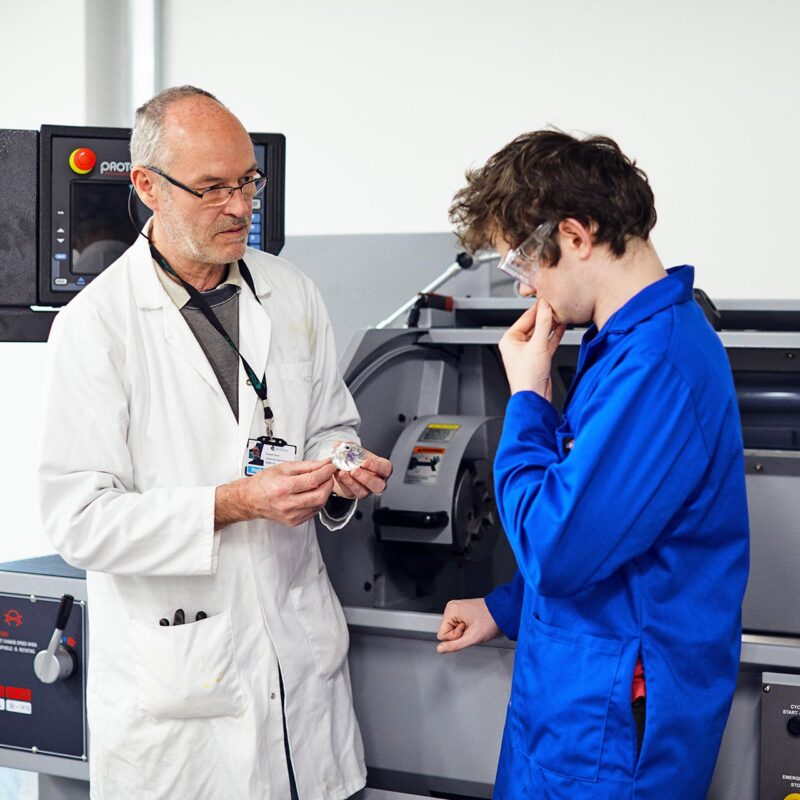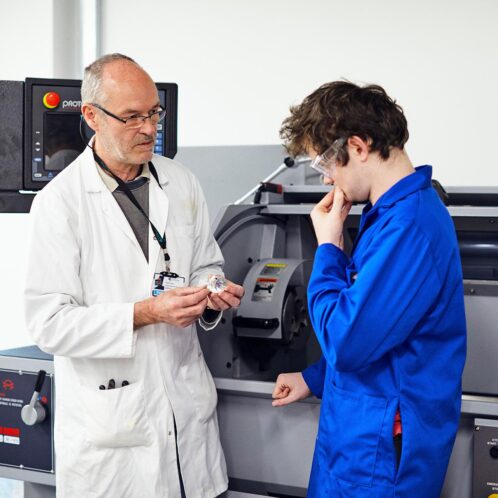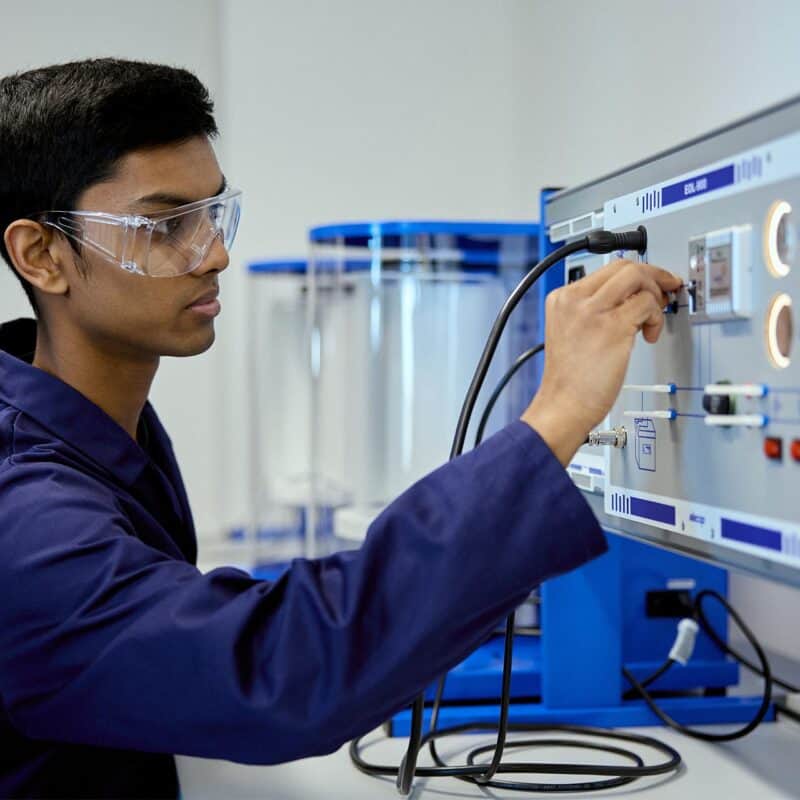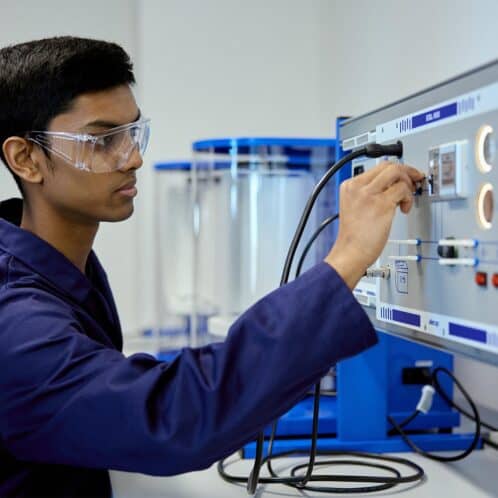 Widen your career prospects
Graduate with high levels of employable skills
Our Engineering, Computing and Mathematics graduates have progressed into a wide variety of successful career paths.
You will be supported by our dedicated Careers team along with the offerings of practical work placements and industry networking opportunities across certain programmes.