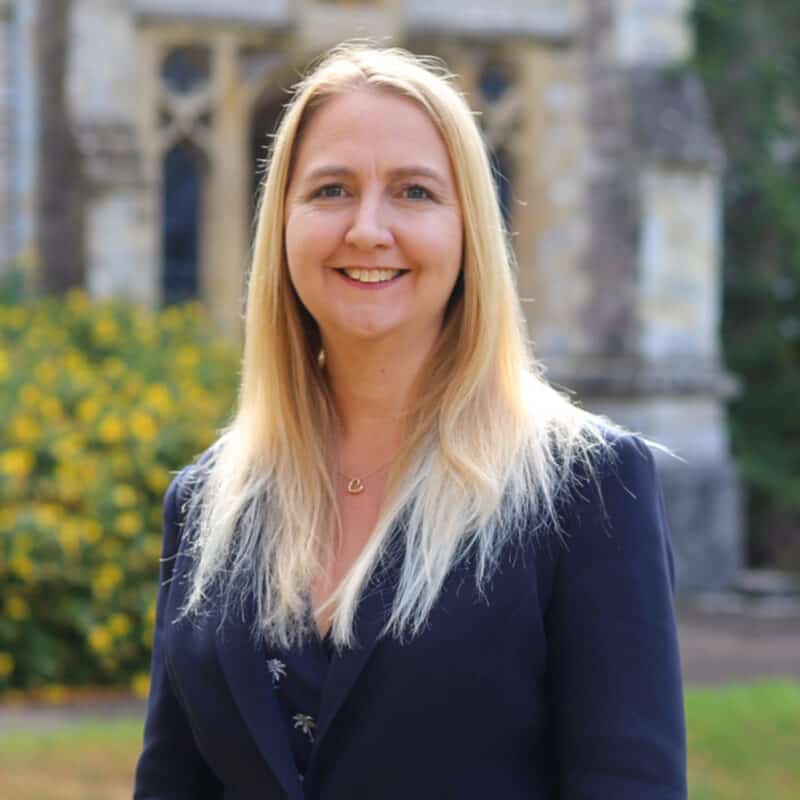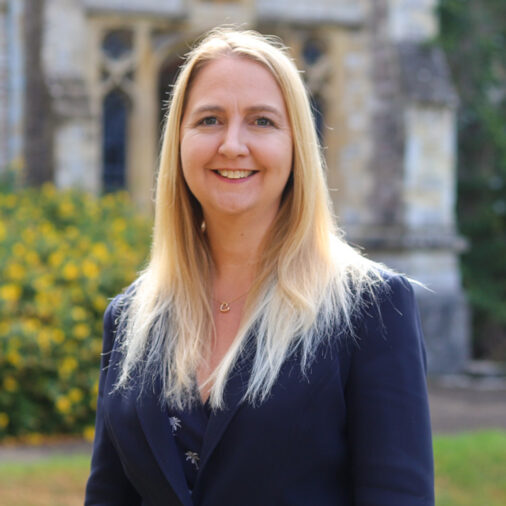 Amy achieved an LLB (Hons) in Law from Brunel University and a Postgraduate Certificate in Education from the University of Portsmouth, before achieving a PhD in Law from the University of Surrey.  She has since gone on to further achieve a Postgraduate Certificate in Leadership and Management from the University of Chichester.
Experience
Amy has experience of working within a Conveyancing department at a medium-sized Law Firm and has written textbooks for City and Guilds for the Institute of Legal Executives Law courses.
She has several years' experience in teaching undergraduate Law and in 2022 achieved the University of Chichester Vice-Chancellor's Teaching Excellence Award.
Amy is a Fellow of the Higher Education Academy and the Programme Co-ordinator for the Law undergraduate and postgraduate degree programmes at the University of Chichester.
Research
Amy has a particular interest in Criminal Law and the application of criminal defences.
Her doctoral thesis is entitled 'A new duress defence and the theory of understandable compliance'. It examines the development of the duress defence from the 13th century through to the 21st century and the injustice of the defence not being available to those who have killed under a threat of death or serious injury to themselves or their family.
Comparisons are drawn to the law in Australia, Canada and the United States of America, and the reform proposals of the Law Commission evaluated, before the recommendation is made for a new duress defence based on the proposed underpinning theory of understandable compliance.
Key Publications
'The Historical Development of Duress and the Unfounded Result of Denying Duress as a Defence to Murder' The Journal of Criminal Law (2022)
'Allowing a Defence to Those Who Commit Crime Under Coercive Control' The Journal of Criminal Law (2022)
'Involuntary Voluntary Action' The Journal of Criminal Law (2023)