Senior Lecturer in Marketing and Digital Marketing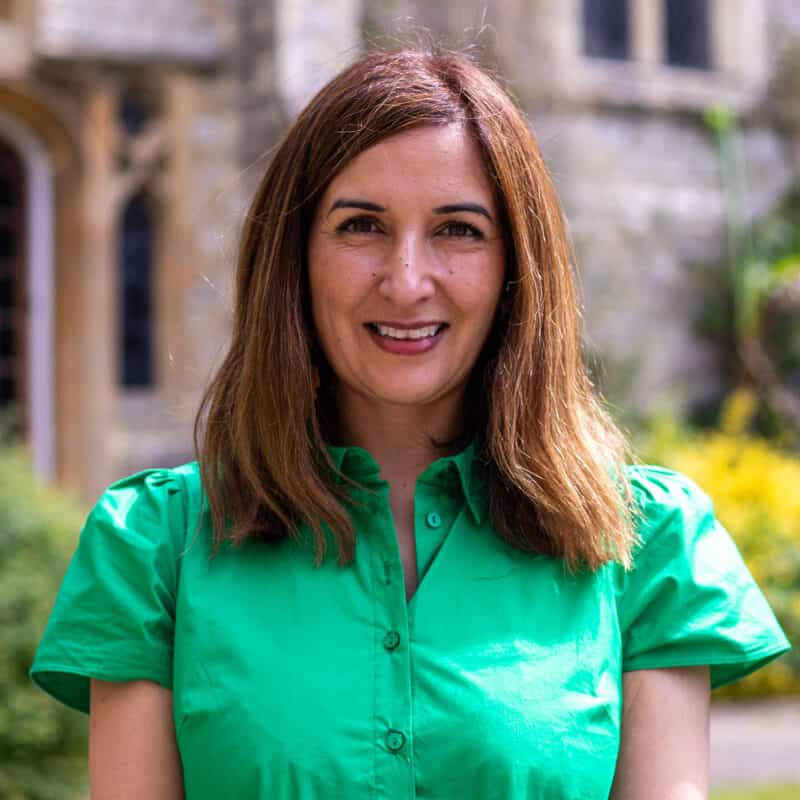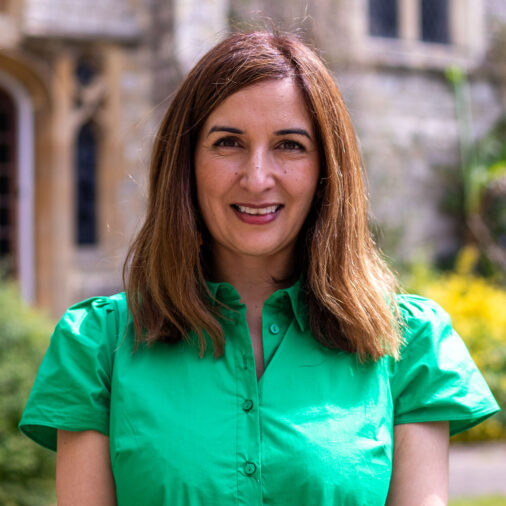 Israr has been in the Higher Education sector for over 10 years. She was a course leader for BA (Hons) Fashion Management with Marketing for another University for 7 years before moving to another job role that entailed working with 11 other creative courses to improve their employability. Israr is a senior fellow of the HEA, has a CIM diploma and completed a Master Degree in strategic Marketing Management. She has taught branding workshops in China and is an MA external examiner for London School of Fashion. She is currently studying a PhD and is also a governor at a local secondary school.
Israr is responsible for the Marketing and Digital Marketing programmes, her experience in the real world include; working for the Bedfordshire and Luton Chamber of Commerce, freelancing for marketing projects in the drinks, motor, lighting and fashion industries as well as running an overseas property company. She is experienced in and very interested in making her curriculum very employability based with academic rigour.