Senior Lecturer in IT Management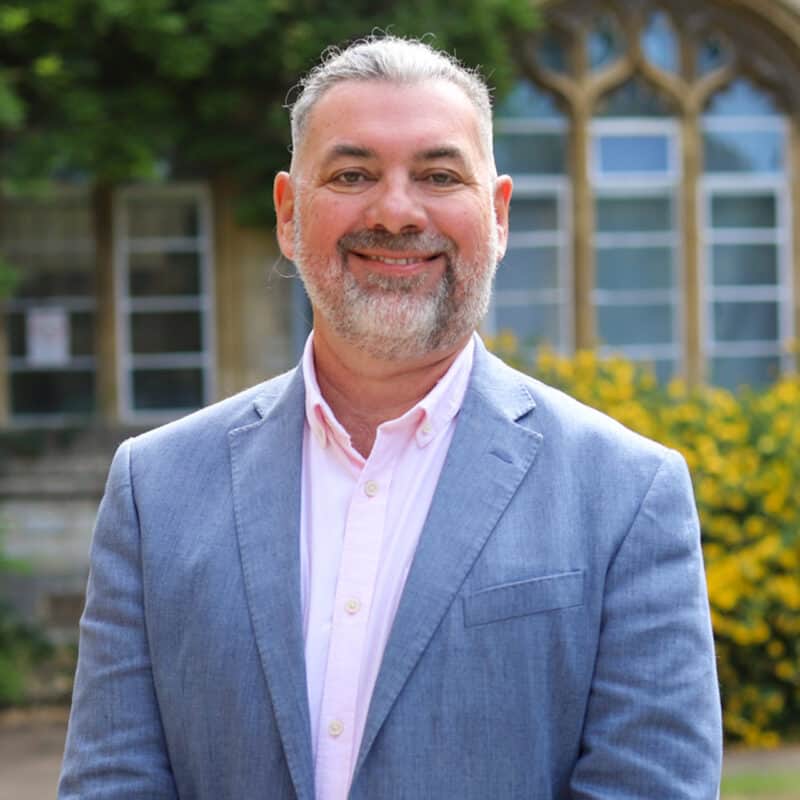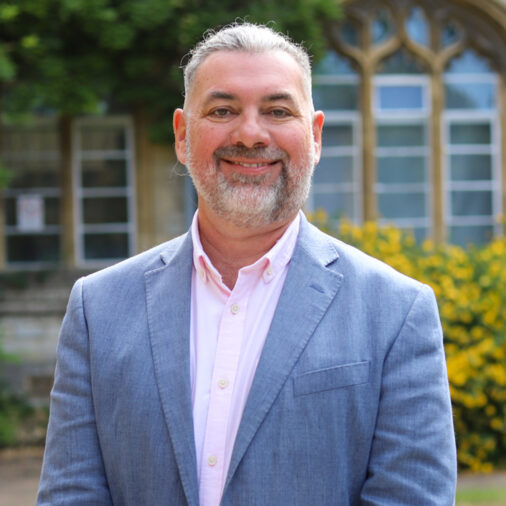 Paul Kooner-Evans, Senior Lecturer in IT Management for Business and Programme Coordinator for the IT Management for Business, Software Development and Digital and Technology Solutions (Software Engineer) Degrees.
Graduating from Portsmouth University in Mathematics, Statistics and Computing, Paul went on to develop successful careers within a number of industries including music, retail travel, pharmaceuticals, and catering.  Within all of these industries technology was central in the day to day activities; many of the experiences have since been transferred into other businesses and student education. For example within the music industry there was a drive to identify new technologies to enhance both the operator and customer experience, however it was important to  balance this against ease of use and reliability; therefore any new technology had to undergo a series of tests to ensure the suitability for the environment in which they were to be deployed.
In 1993 Paul founded a retail travel agency and was keen to gain more insight into customer activity, financial information, supplier information (debit/credits, promotional offers, change of service details etc.) in addition to information on resorts, cities, facts and opinions.  He created and implemented a simplistic database to manage customer profiles but recognised the need for greater system integration.  As a result he worked with software development partners to develop a comprehensive customer and supplier management system which was later licensed to other independent travel agencies. Experience within the pharmaceutical industry emphasised the importance of a well planned change management programme to include communication and training to all stakeholders many whom where field based.
In 2008 Paul made the decision to return to education and complete an MSc In information systems. Recognising the potential of cloud based computing, his research focused on the development of a resource management tool within a cloud based environment.
At the University of Chichester he is responsible for teaching a range of subjects on the IT Management for Business Degree.  He oversaw the accreditation of the ITMB degree with the tech partnership, the skills agency for the industry, and in 2016 Paul also oversaw the accreditation of the University's first Degree Apprenticeship. He continues to be excited by the rapid innovations taking place within IT and his ongoing research interests include Cloud Computing, Big Data, the Internet of things and other futurist technologies.
Paul's research includes the use of Gamification within education, the use of technology to provide richer student feedback and input into Gigabyte West Sussex to improve internet speeds across the region.
Read more