Senior Lecturer in Software Development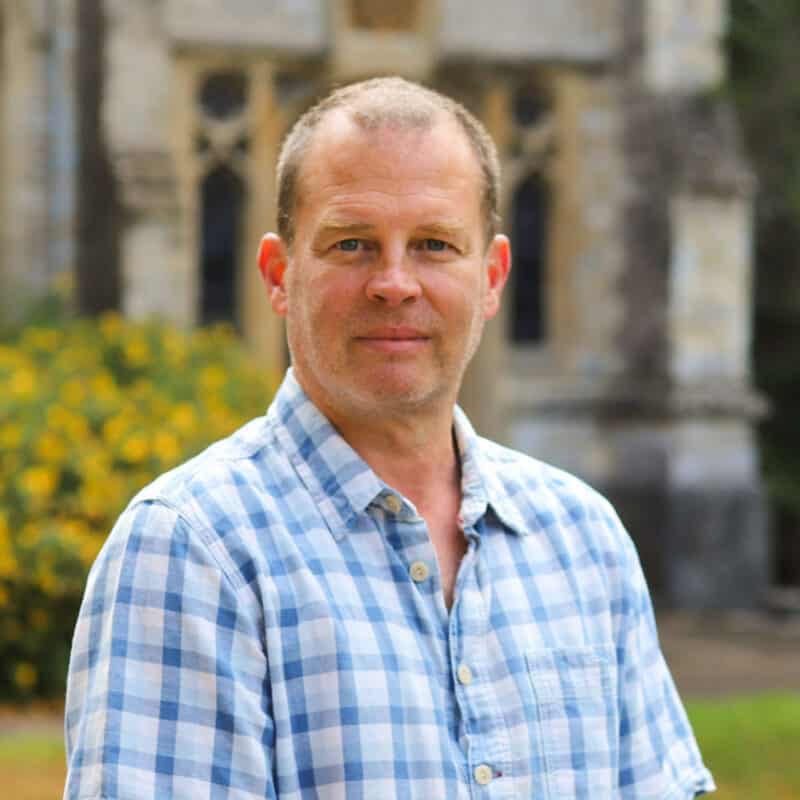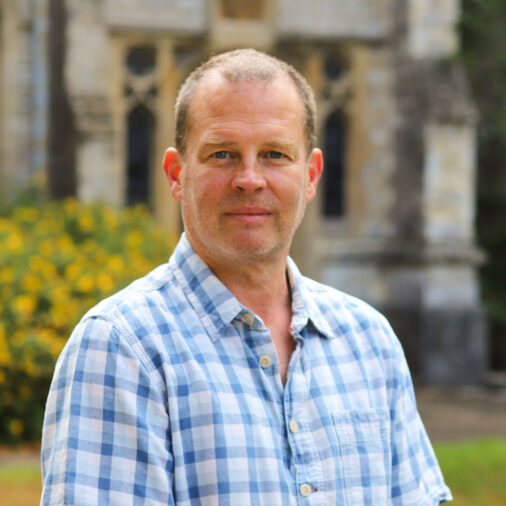 Roger has had a wide range of IT roles including large blue chip companies such as Safeway and British Telecom along with small consulting firms, UK government and a nine year spell running his own web development company.
Roger spent many years as a development manager at the University before moving to the Business School to teach. Roger brings a very real world approach to teaching what at sometimes can be a difficult subject, learning to program and build websites with a focus on practical, hands on learning up to date skills genuinely required in the work place.