Reader in Political Theology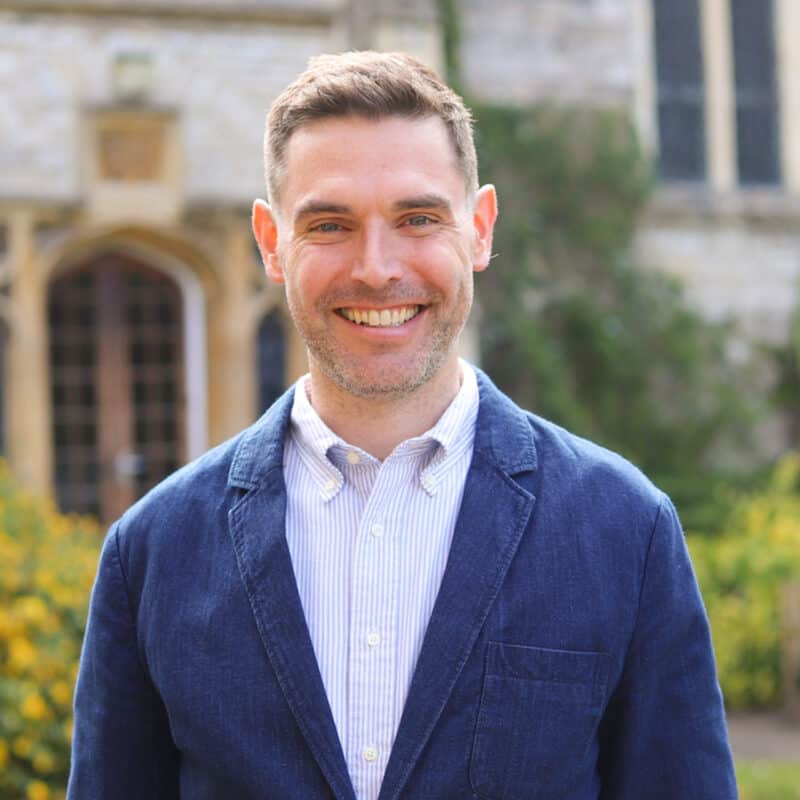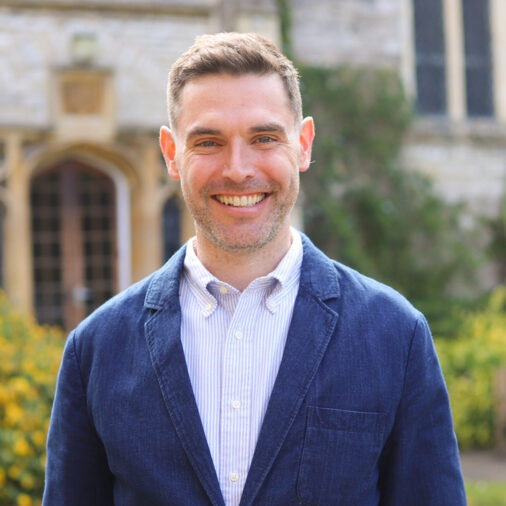 Dr Tommy Lynch is Reader in Political Theology and the Programme Coordinator for the BA (Hons) Philosophy and Ethics. He is interested in political theology, continental philosophy and the role of religion in contemporary politics.
Research
Dr Lynch has two primary research interests. The first is philosophical work on apocalypticism.
In his book Apocalyptic Political Theology: Hegel, Taubes, and Malabou, he traces the development of an apocalyptic strand of philosophical thought from German Idealism through political theology (Carl Schmitt and Jacob Taubes) and into contemporary philosophy.
He argues that reflecting on contemporary global crises (economic, ecological, social and political) reveals the need for apocalyptic thinking.
Political theology offers resources for thinking about the end of the world without collapsing into apathy.
The second is an interdisciplinary effort to understand the connects between the concepts 'religion' and 'race' in the history of Western philosophy.
In a number of articles and essays, he has argued that these concepts emerge together and that contemporary treatments of religion, especially in political discussions of religious minorities, often ignore its racial dimensions.
He is particularly interested in the ongoing connection between religion and race in the context of a secular Europe and the implication of these connections for political thought.
PhD Supervision
Dr Lynch is open to PhD proposals focusing on the following:
Hegel
Contemporary continental philosophy
Philosophy of religion
Political theology
Articles
Book Sections
Books