Showing results

for 'courses'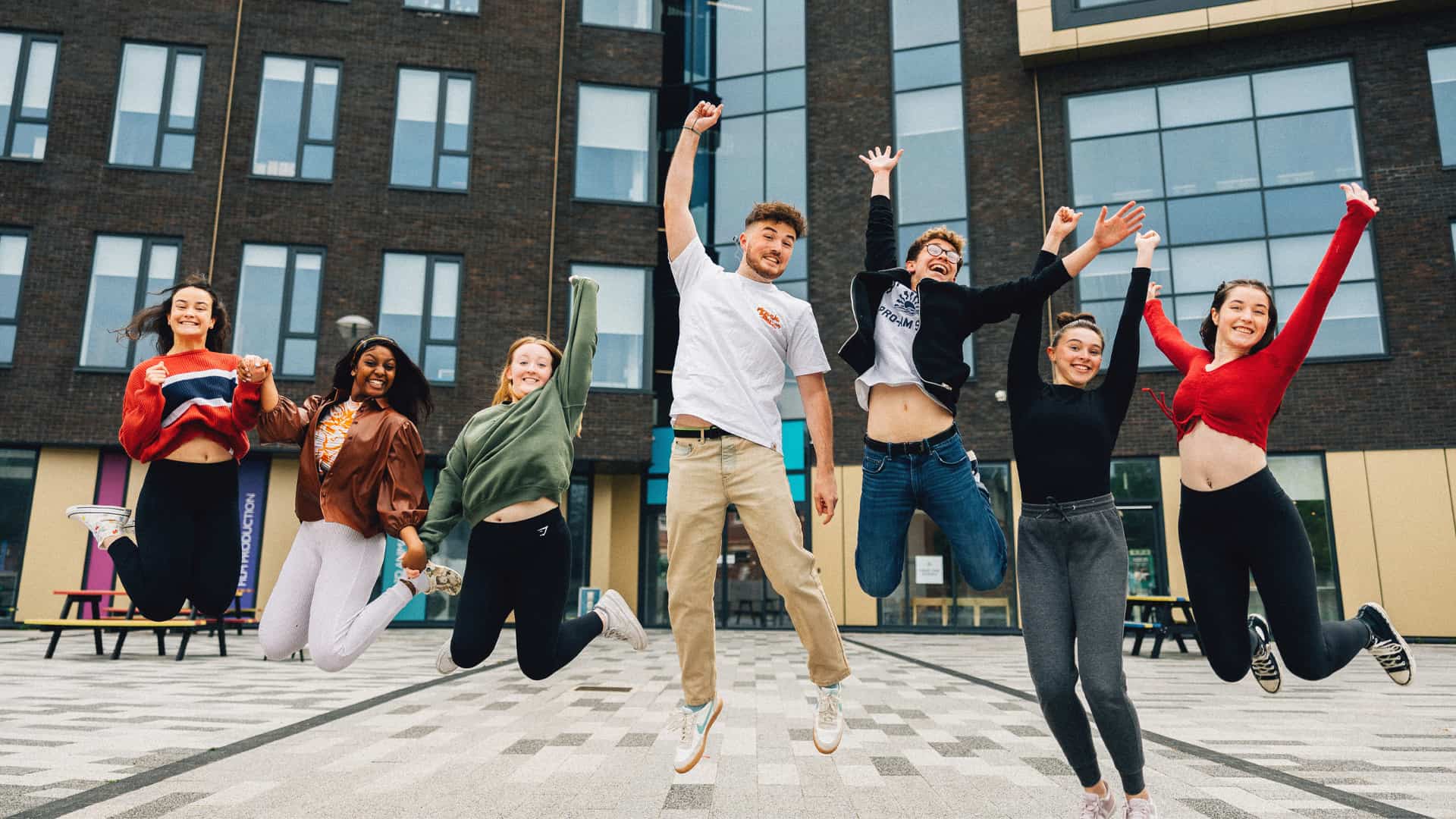 Clearing happens every year and helps thousands of students find the university that's right for them for the upcoming September.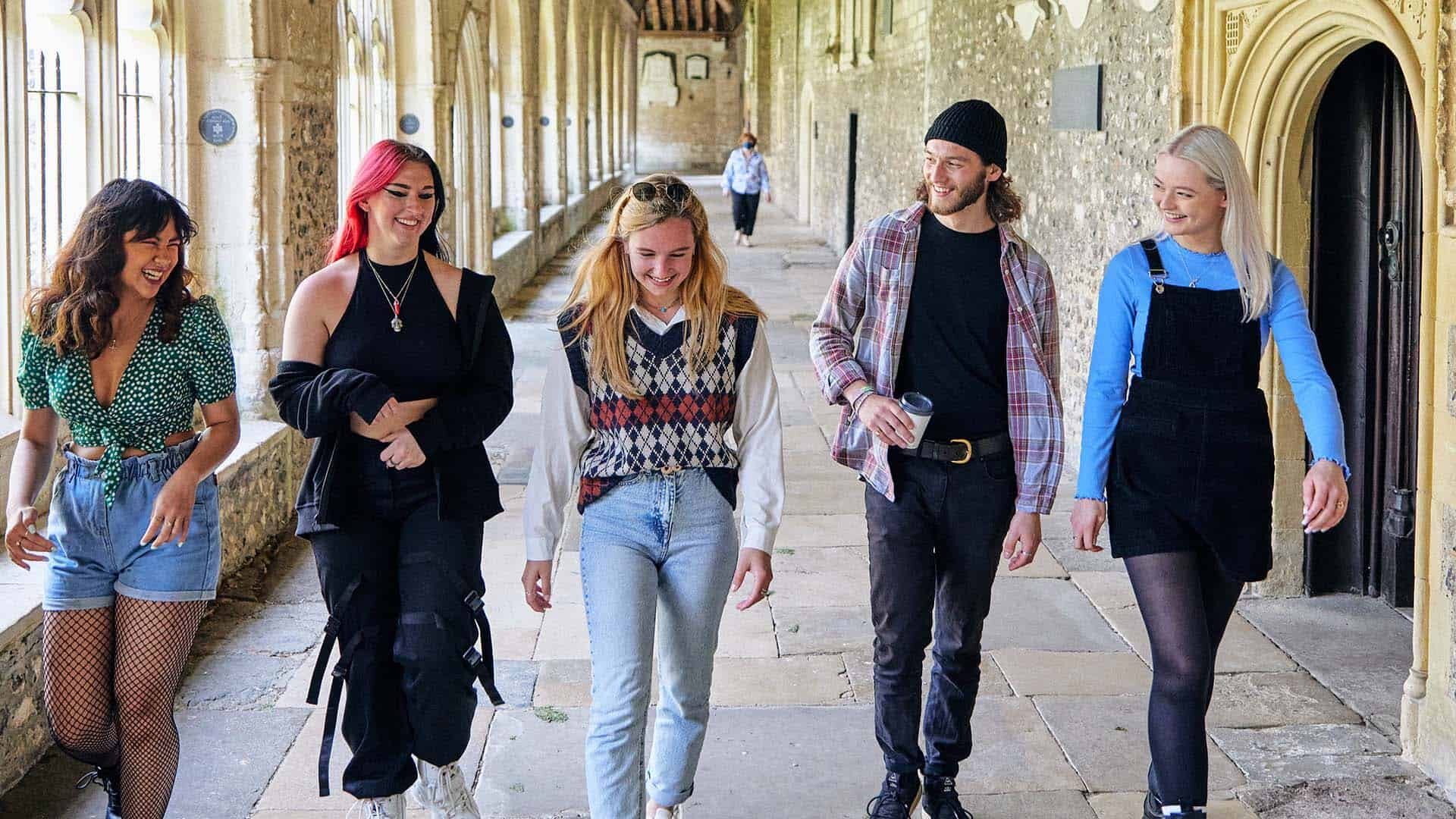 Join us at one of our Open Days!
214 Courses found
Develop your skills as a writer and grow your ability to critically engage with historical debate.