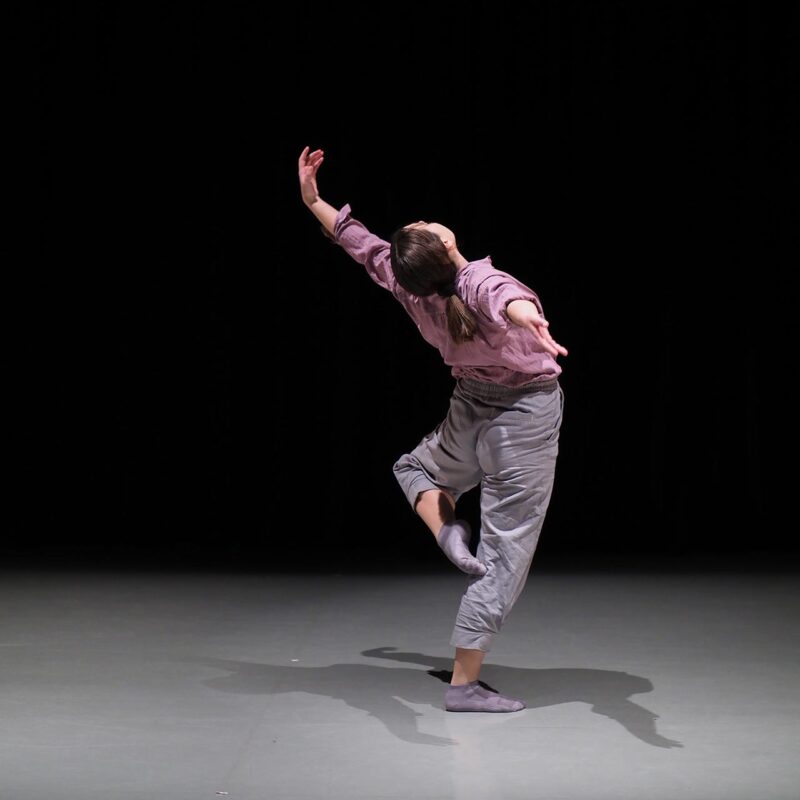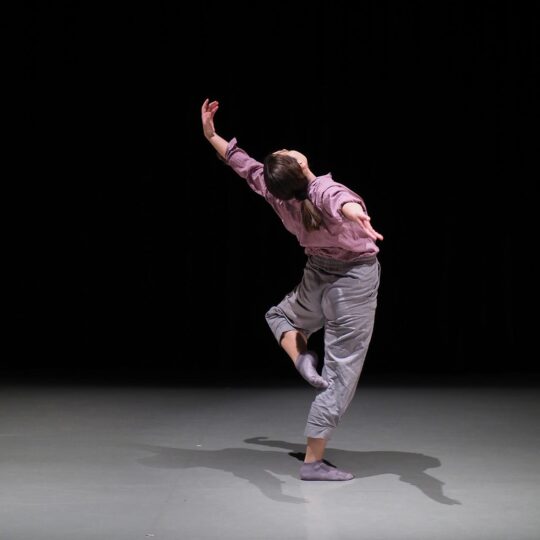 Explore dance and movement
The Dance department has gained an international reputation in PhD studies through Practice as Research, and actively encourage applicants in this area of research practice.
Dance is part of a lively research culture which includes visiting artists contributing to regular research presentations, performances, installations and exhibitions and an ongoing Research Dialogues series.
There are reading groups and opportunities to develop through paper and performance presentations.
We encourage enquiries from potential applicants in Dance and Dance-related subjects in both traditional academic and practice-based research. Opportunities for interdisciplinary research are also available.
Supervision is offered by a strong, research-active team with a wide range of expertise, and includes academics and practitioner-scholars with international reputations.
Browse our staff and research specialisms
Most of these PhD projects are being undertaken using choreography or performance as a central research strategy.
BSc, MSc, PhD, CPsychol
Performance psychology, psychological interventions for enhancing dance performance, cognitive skills in dance e.g. memory and creativity.
BA, MA, PhD
Postmodern choreography, dance analysis.
BA (Hons), PhD
Solo performance, twentieth-century Irish theatre, post-colonial British theatre, politics of the British theatre system.
BA (Hons), MSc, PhD
Investigating the phenomenon of dance and music performance through the experience of the performer
BA (Hons), MPhil
Critical theory and its relation to art, philosophy and politics. Investigation of 'praxis' in relation to a dialogue between artistic practice and critical theory.
BA, MA, PhD
Site specific choreography, place and embodiment, dance and new materialism.
BA (Hons), PGCE, MA, PhD
Autobiographical performance; affect theory; affective neuroscience; shame: mourning, class and queer shame; site, art,Thanatology (Death Studies) and memorialisation; performance writing.
B.Mus (Hons), Th.A., Ph
Instrumental and vocal compositions, orchestration in 19th and 20th century Music.
BSc(Hons), MSc, PhD
Areas of dance science including exercise physiology, training, fitness, and workload monitoring.
BA, MA, PhD
The musical self and its perception, self-efficacy beliefs in musical learning and performing.
BA, MA, PhD
Performance and sports culture, interactive live art and duo collaboration.
BA, MA, PhD
Performance and politics, contemporary performance and philosophy.
Meet our research degree students
Explore our dance, theatre and performance as we explore topics including how performing benefits performers.
If you are interested in discussing Postgraduate research opportunities in Dance with us, you will be joining a strong body of PhD students in Dance and Theatre, a thriving PhD student community across the university, and a vibrant research culture which will enhance your research opportunities.
Please contact Dr Vicky Hunter on v.hunter@chi.ac.uk for more information.