Centre for Health and Applied Sport and Exercise Research (CHASER)
Performing well in challenging environments
The Centre for Health and Applied Sport and Exercise Research (CHASER) brings together a large and interdisciplinary cohort of researchers at the University of Chichester, working across seven distinct yet overlapping research groups.
Our work focusses on issues and strategies related to developing and maintaining wellbeing, performing well in challenging environments, and discovering more about who we are in the process. We also work on a range of urgent issues related to representation and equality in sport.
CHASER researchers have worked with a wide range of external partners, including the Football Association, Ministry of Defence and Royal National Lifeboat Institution, attracting prestigious, long-term contracts worth more than £6m since 2015.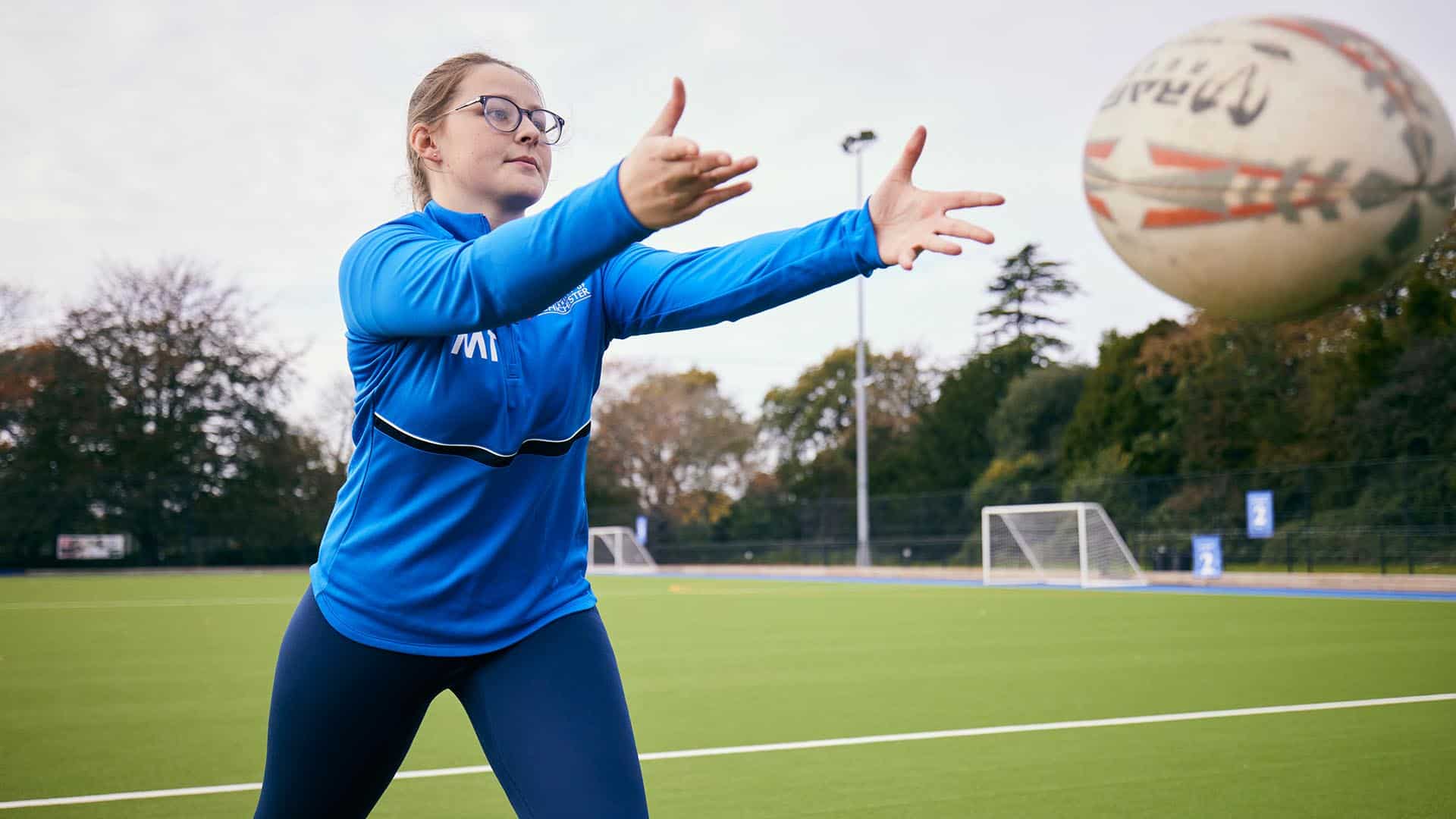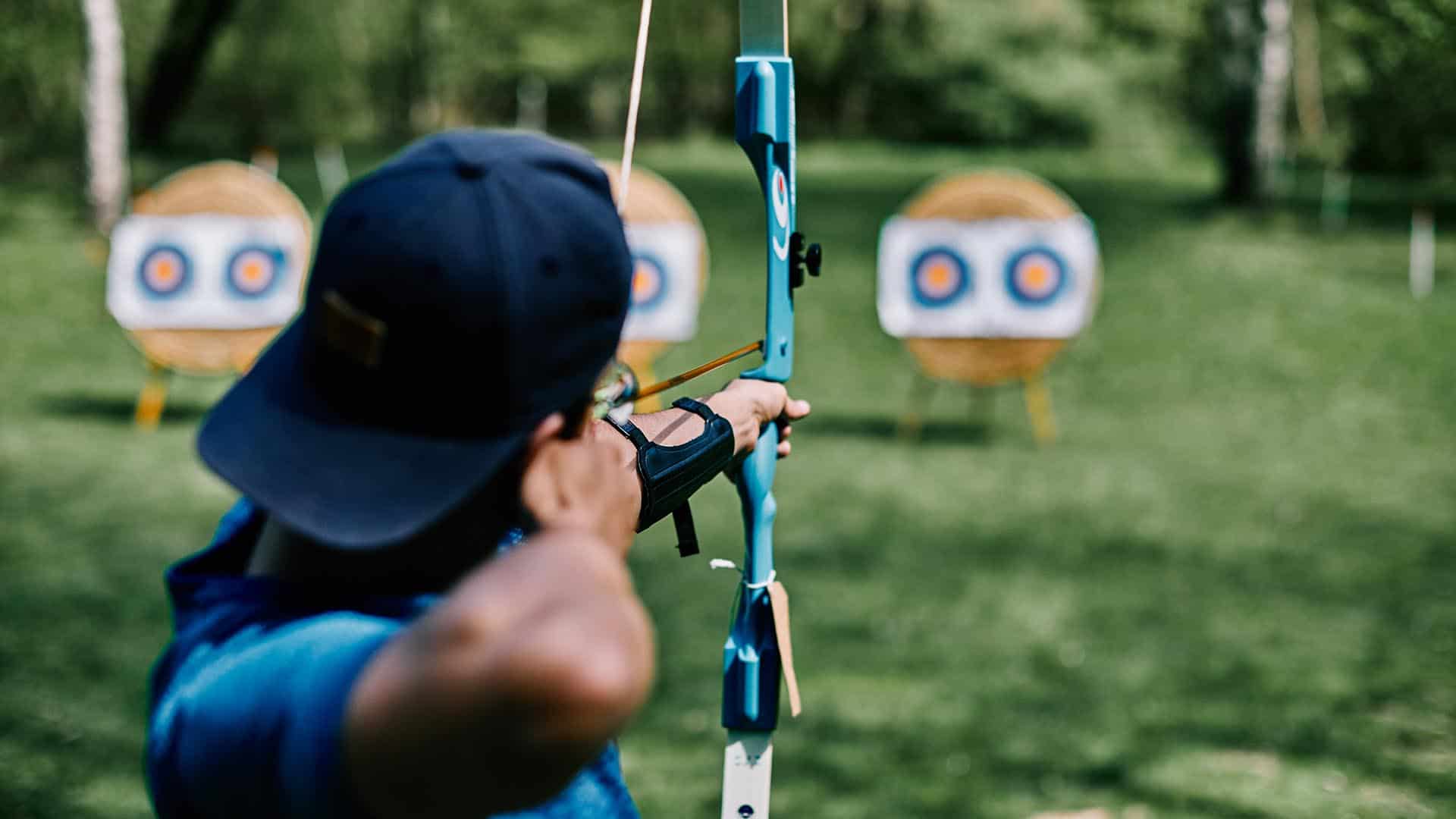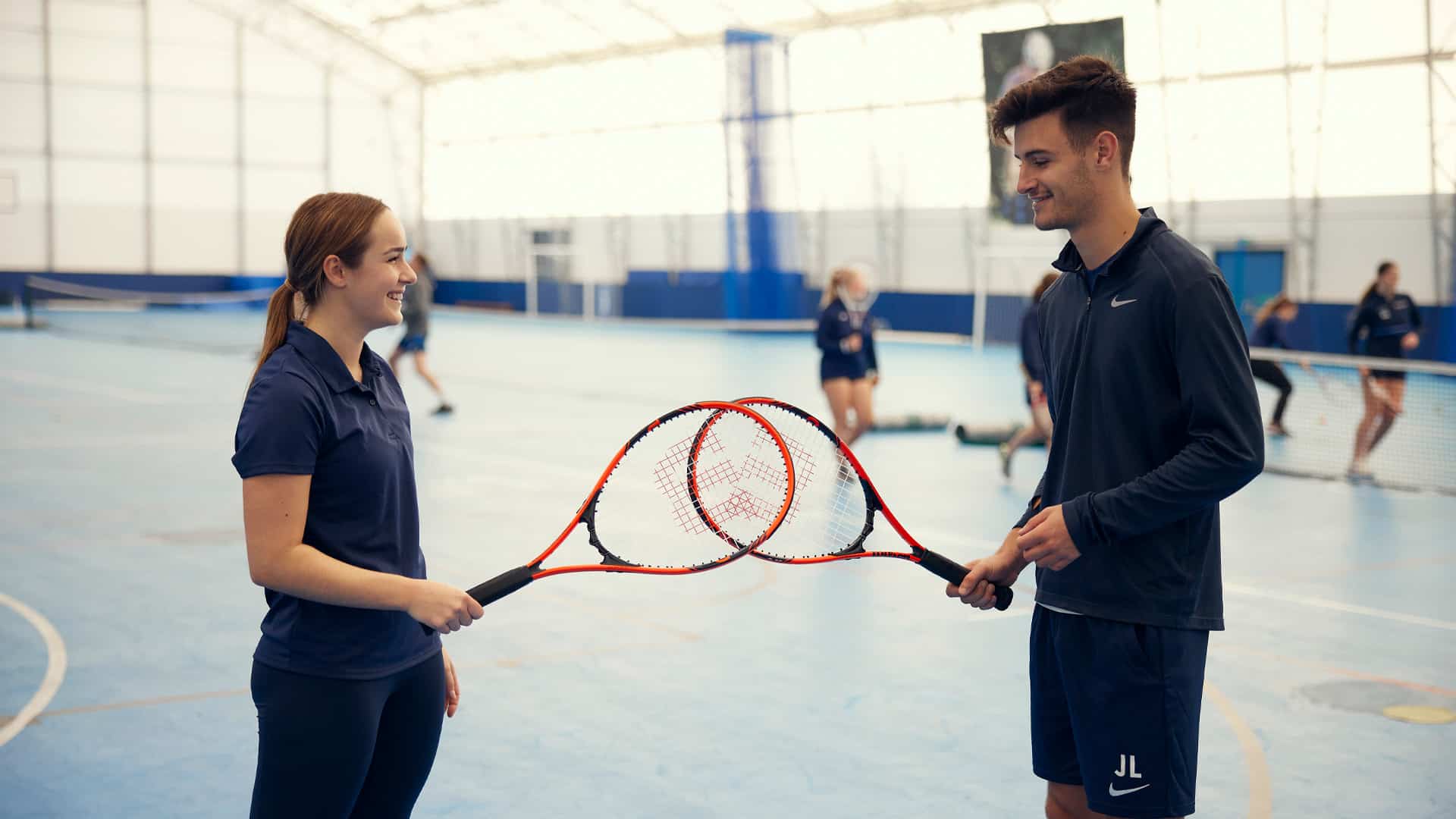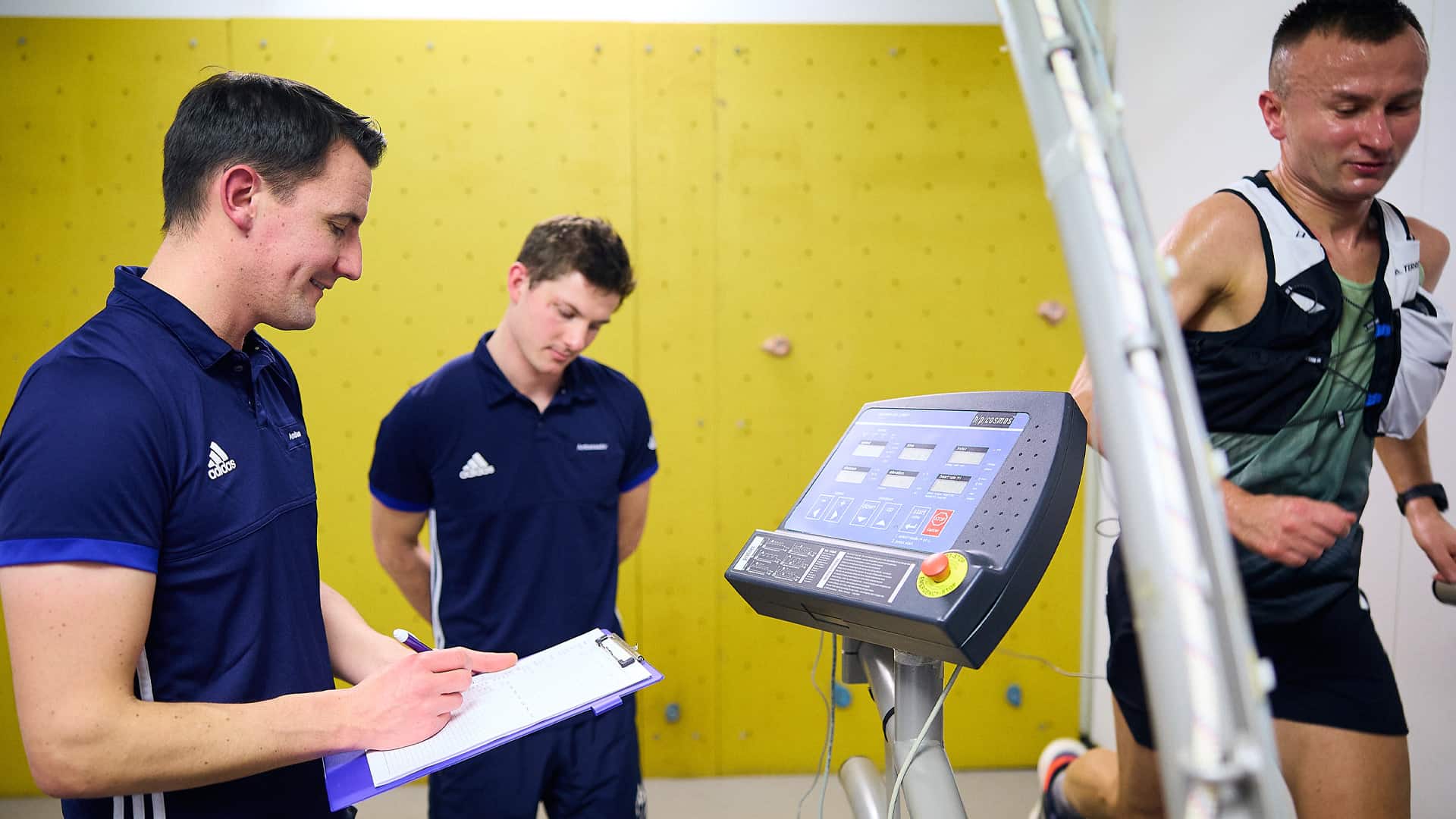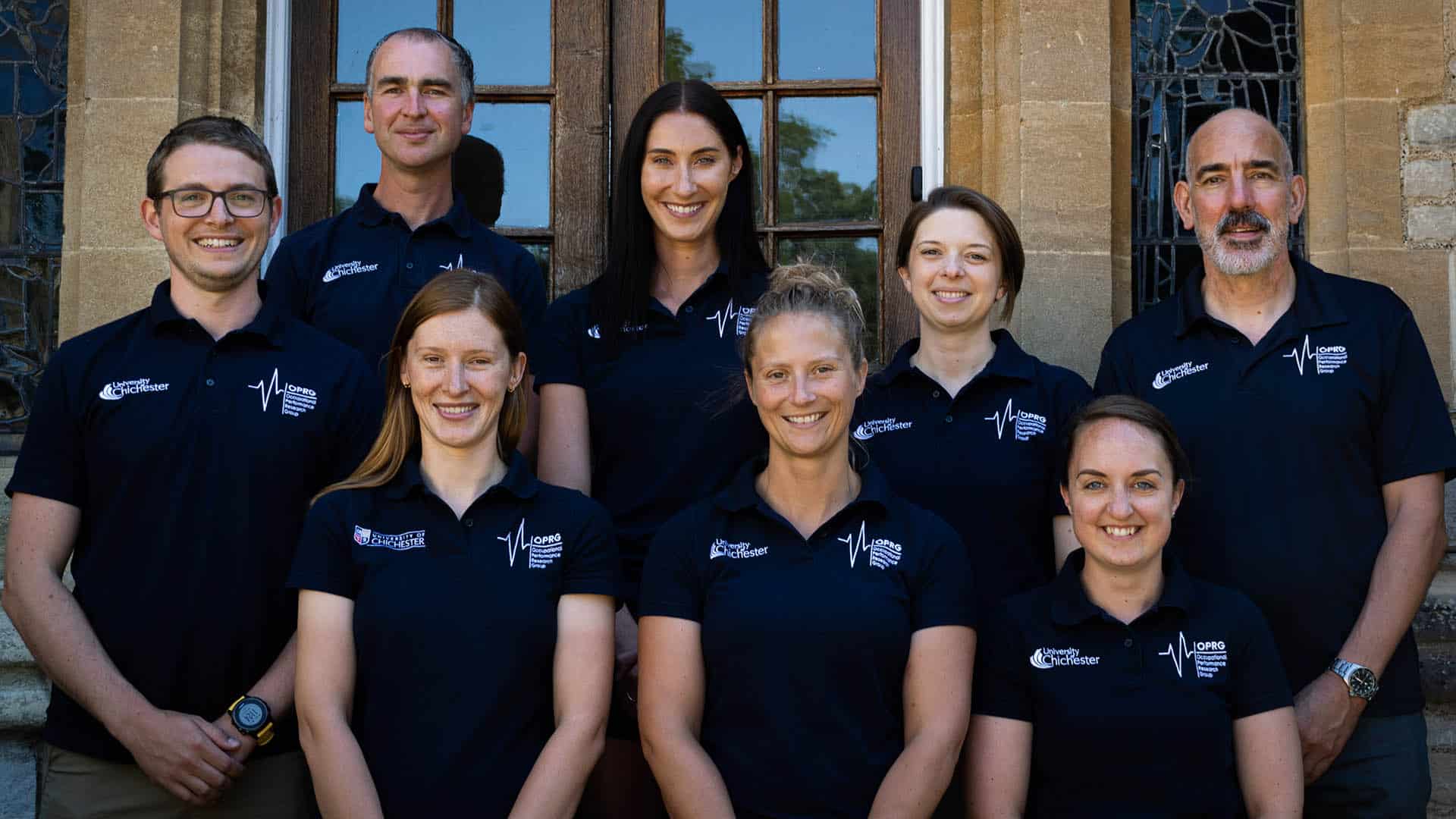 We welcome approaches from potential partner organisations and postgraduate researchers who would like to work with us.
Please contact Professor Mike Lauder (m.lauder@chi.ac.uk) for Centre-level enquiries.
A proven track record of delivering ground-breaking insights
CHASER has a proven track record of delivering ground-breaking insights and impacts in health and applied sport and exercise research.
Our strong ties with local and international partner organisations ensure that this work stands the test of time, whilst also providing a foundation for further, ongoing research.
See our CHASER research group pages for more on the projects listed below, and the wider range of initiatives we're working on.
Our members publish regularly with leading journals and academic publishers.
The quality of our work was recognised clearly in the University of Chichester's Sport and Exercise Sciences, Leisure and Tourism submission in the REF 2021 research assessment exercise, with 65% of our outputs judged to be of either 3* (internationally excellent) or 4* (world leading) quality, in terms of originality, significance and rigour.
Browse our recent publications on our ChiPrints page.
How we're helping create change
CHASER research has made meaningful change in a wide range of ways – particularly in the areas of physical education, women's leadership in sport, integrated caring science, the sports nutrition industry and occupational performance.
This impact is clearly reflected in the University of Chichester's Sport and Exercise Science, Leisure and Tourism impact submission in the REF 2021 assessment, 83% of which was judged to be either of 3* (very considerable) or 4* (outstanding) in terms of reach and significance.
Our 2023/24 programme of events is coming soon.