Creative Industries Research Centre
Supporting research across a wide range of audio-visual art forms
The Creative Industries Research Centre was set up in 2023 to support and share research across a wide range of audio-visual art forms. Its members are a diverse mix of creative practitioners, including members of BAFTA and OSCAR-winning VFX teams, Emmy-nominated editors and animators and other award-winning creative writers, composers and sound designers – from across the music, TV, film and gaming industries.
In collaboration with:
Straight 4 Studios
Twitch
Arri
Sontronics
Creative Technologies
London Metropolitan Orchestra
Vicon
Society for the Study of Sound
Music and Games
BFI
Canal+
HyperX
London Ravens Esports Team
Unreal Engine/Epic Games
For over a decade, researchers associated with the Centre have been publishing various kinds of academic research alongside (and as part of) creating award-winning short films, broadcast documentaries, screenplays for feature films, TV drama and music scores. We have also hosted many publicly available interviews with leading industry figures.
Our researchers work with a wide range state-of-the-art specialist equipment in the University of Chichester's Tech Park, including a green screen stage, sound stage, recording studio, 3D animation lab, nine industry-standard edit suites, and one of only three symphony orchestra-sized recording spaces in England. We would welcome approaches from external partners and potential PhD students who wish to work with us, including within these spaces.
Our recent partners have included Apple TV (Emancipation), ITV (Endeavour), and the Project Cars creators Slightly Mad Studios.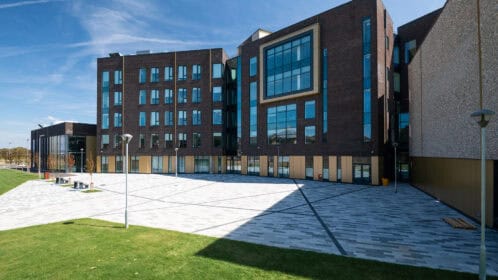 Those wishing to get in touch should contact the current Centre Director Professor Stephen Baysted at s.baysted@chi.ac.uk.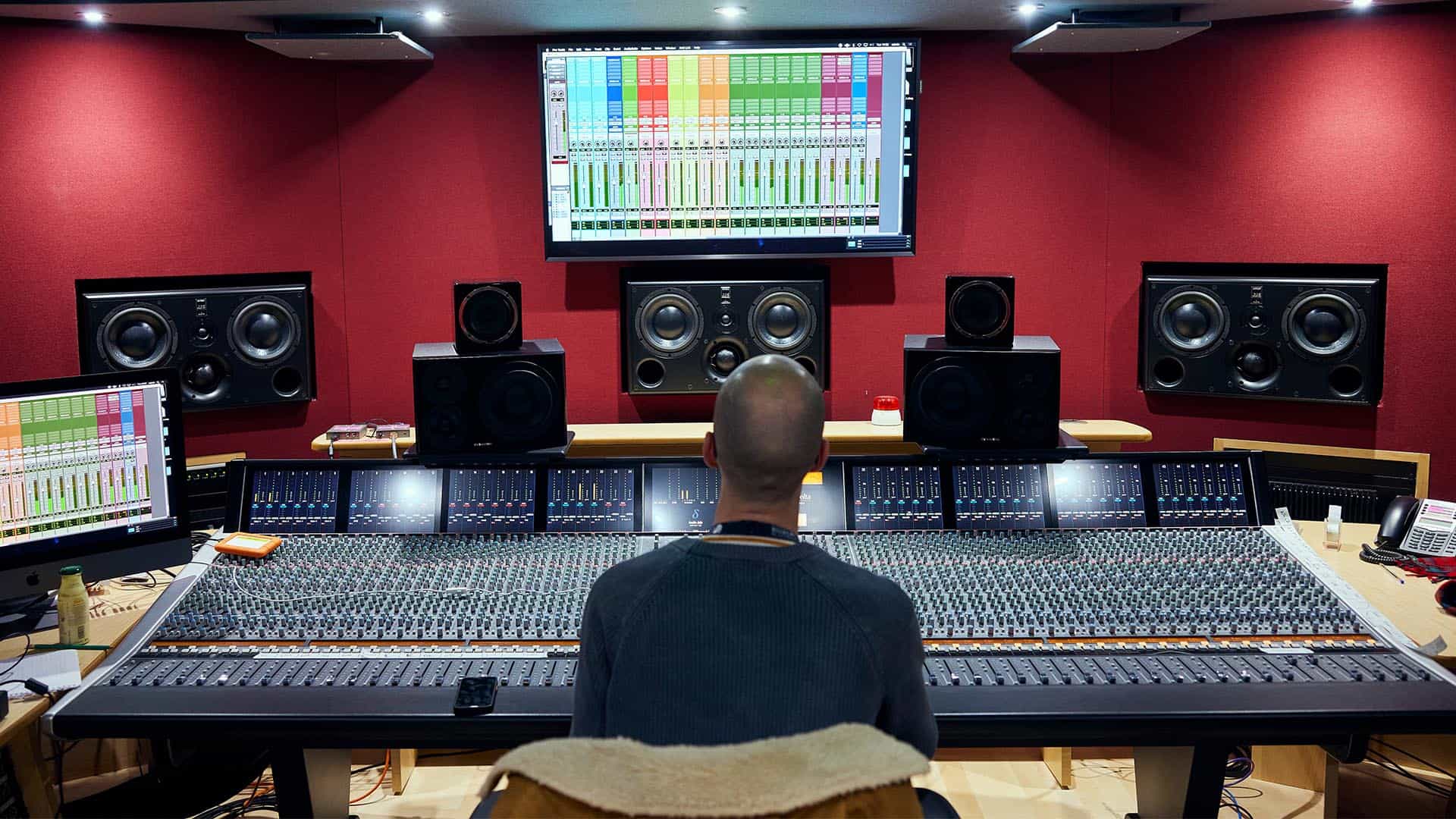 In 2011 the University hosted a unique celebratory event for The Avengers' 50th Anniversary which captured on video over 200 hours' worth of unique interview content, hosted by Paul O'Grady, about this groundbreaking TV show.
We intend to turn this raw content into a globally accessible online archive of significant cultural and historical value. Members of staff who led the project are all still active within the Centre.
Posthuman Walking Project
This ongoing multidisciplinary project, funded by the Landscape Research Group, uses wearable technologies to document explorations of landscapes and walking with pain.
Bringing together arts, anthropology and physiotherapy researchers, along with partner walkers from several countries, it aims to gain understandings of landscape, climate and selfhood through a range of testimonial, visual and physiological data, which will be used to create documentary film, among with other outputs.
As well as publishing books, articles and journalism for national media outlets, our members have working on prize-winning films, television programmes, games compositions and theatrical productions.
Their credits include multiple OSCARs, BAFTAs and West End productions, alongside an EMMY nomination.
You can see the full list of publications on our ChiPrints page.
Crossing boundaries between theoretical and practical research
Our work is inherently impactful, crossing boundaries, as it naturally does, between theoretical and practice-based research, and engaging throughout with creative industries and industry partners.
Innovation in realistic vehicle sound modelling
One project, ongoing since 2012, was used to underpin impact case studies in both the REF 2014 and REF 2021 research assessment exercises, having achieved particularly significant international impacts. This was Professor Stephen Baysted's innovative work as Composer and Audio Director on three critically-acclaimed and globally-distributed commercial racing simulation games – Project Cars, Project Cars 2 and Project Cars 3 – which drew on his creative research expertise in composition, audio direction, sound design, immersion, diegesis, game music literacy and game genre.
The games utilise and build upon Baysted's novel approaches to realistic vehicle sound modelling, which he began to develop in previous projects (Need for Speed Shift (2009) and Shift 2: Unleashed (2011)), and which here confront the challenges of new technologies (such as virtual reality and augmented reality) and emerging 'surround sound' formats in the domain of video game development.
The games have been a worldwide commercial success, with over five million copies sold. Baysted's work has also led to the widespread dissemination of new and innovative composition techniques, audio design and engagement with diverse public audiences.
The Centre hosts regular meetings, workshops, research seminars, roundtable talks and guest lectures, at least once per month during semester time, as a way of fostering cross-institutional and interdisciplinary research and impact. These events are open to the public.
Internally, we also hold regular 'Work in Progress' meetings, in which members of the Centre can share ongoing work with peers, reinforcing emergent ideas and creations by scoping out potential funding opportunities and openings for further/future work.