Centre for Sustainable Business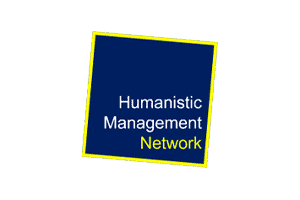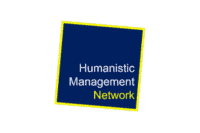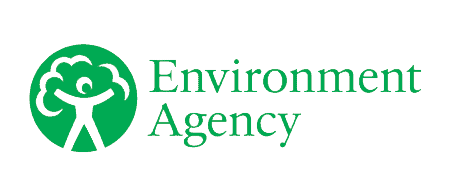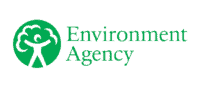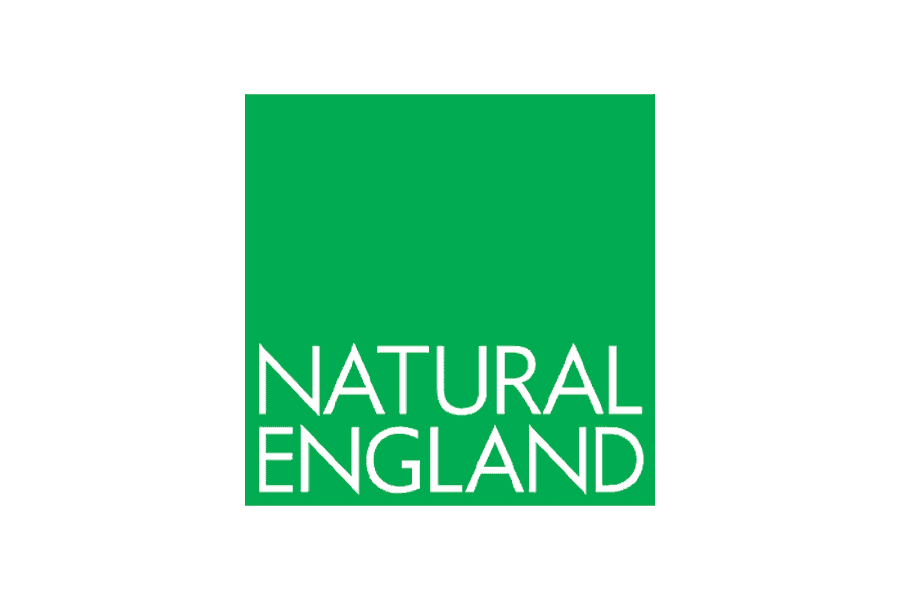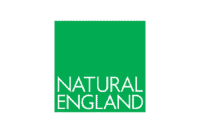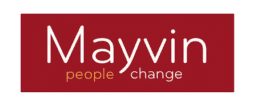 Finding practical solutions to real-world problems
The Centre for Sustainable Business was established in 2015 to bring together University of Chichester researchers and business communities and find practical solutions to real-world problems. Our work operates at the intersection of applied research, practice, consultation, knowledge transfer and continuing professional development (CPD).
Through over a dozen regional sustainability initiatives, working with a wide range of businesses and government bodies, we have helped hundreds of sustainability workers in the Channel region to reframe and implement policy in economically, socially, and environmentally sustainable ways.
Our research-led interventions have led to the development of sustainable supply chains for offshore wind farms, the enforcement of EU competition rules governing Channel Tunnel freight flows, and the widespread adoption of policies to prevent the pollution of rivers and coastal waters.
We have ongoing relationships with a wide range of partner organisations, including the Brighton-based specialists in organisation development and design, Mayvin Ltd, the Humanistic Management Network, and the Environment Agency.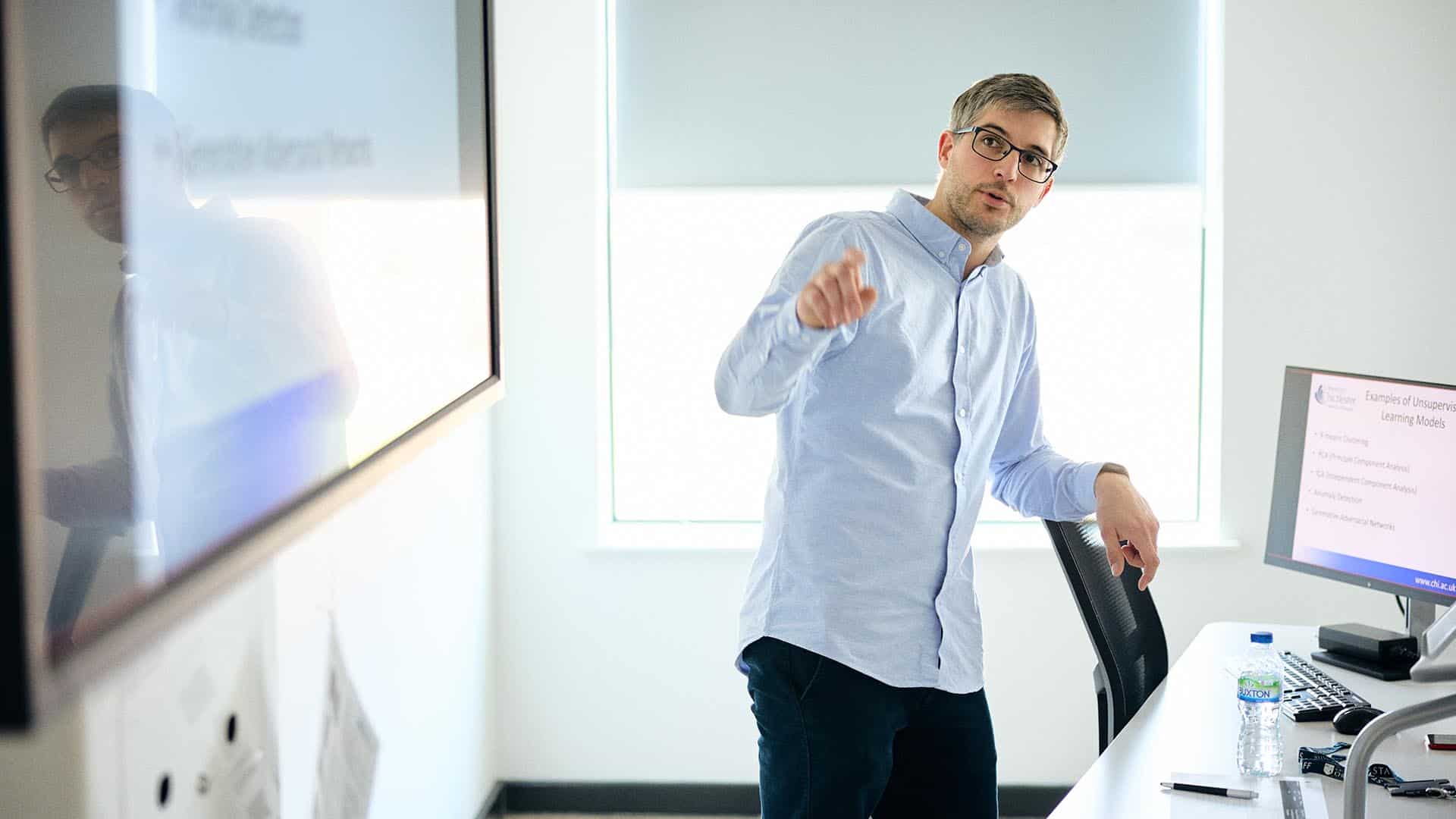 Searching for sustainable solutions to business problems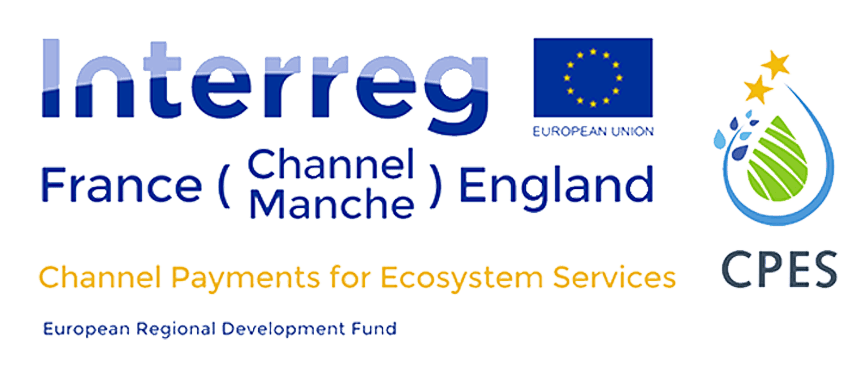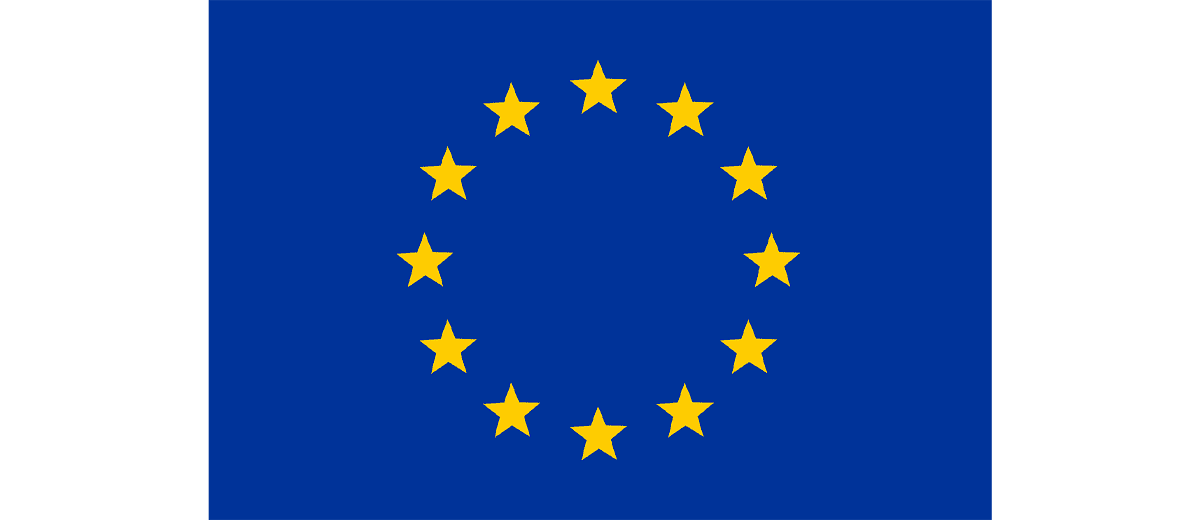 Working with a wide range of partners, we have attracted considerable external funding for our research – particularly from the EU INTERREG programme, which supports cross-border cooperation and searches for solutions in areas such as sustainable energy, transport and the environment.
How we're helping create change
Our work has led to significant and far-reaching impact across the board, making meaningful change for a diverse range of stakeholders and the Channel region more broadly.
The Channel Payments for Ecosystem Services (CPES) project is producing considerable changes to agricultural practices and the wider environment. In Normandy, there are already more than 75 farms (of various sizes) contracted to PES, while in England the project is also influencing major environmental stakeholders, including Natural England and the Environment Agency – all of which have embedded CPES research into their sustainability policies. A suite of reports and spin-off initiatives are ongoing that will drive home the importance of PES schemes in tackling pollution in rivers and water courses.
Our work on renewable energy clusters led to three projects focused on renewable energy: Kent, Rampion and Channel-Mor. We also undertook research into the region's most important shared territorial asset, the Channel Tunnel, where we found significant problems with the level of freight traffic caused by issues concerning the Tunnel's ownership and operational practice. As a result of our interventions, the EU Commission sent a public letter to Eurotunnel enforcing regulatory compliance, and the British Government debated the issue.
Closer to home, our researchers' work with public sector leaders was credited with generating wide-ranging cultural improvements in the Civil Service's Organisational Development and Design (OD&D) Service, and contributing towards the most significant improvement in one NHS Trust's Care Quality Commission rating ever achieved.
The Centre for Sustainable Business holds regular research seminars, talks and publication launches.
Look out for upcoming events listings on this page.