Centre for Cultural History
West Sussex Records Office
Weald and Downland Open Air Museum
Examining a wide range of historical periods
The Centre for Cultural History was first set up in the early 2010s as an informal hub for scholars interested in a wide range of historical periods – from the late middle ages to the early twenty-first century. Following the insights of the later 'Annales' school, the Centre fosters innovative, interdisciplinary and microhistorical research into all aspects of 'low' and 'high' culture, and how they can reshape our awareness of wider contexts and trends.
Our research is particularly concerned with the marginal and mobile in human history: rural workers, women and diaspora groups; forgotten experiences of war, poverty and displacement; and the often-overlooked historical forces that shape collective memory making.
By taking an inclusive view of cultural history, the Centre also supports collaborative research that draws on the University's unique research strengths in art, literature, theology, philosophy and sporting history. In the REF 2021 research assessment, 65% of the University of Chichester's History submission was judged to be either internationally renowned or world leading.
The breadth of our work can also be seen in the wide range of organisations we have worked (and continue to work) with, including the West Sussex Records Office, Pallant House Gallery, Arundel Castle, Novium Museum, Weald and Downland Open Air Museum, Tangmere Aviation Museum, and the British Council.
We welcome approaches from potential postgraduate research students or cultural organisations interested in working with us.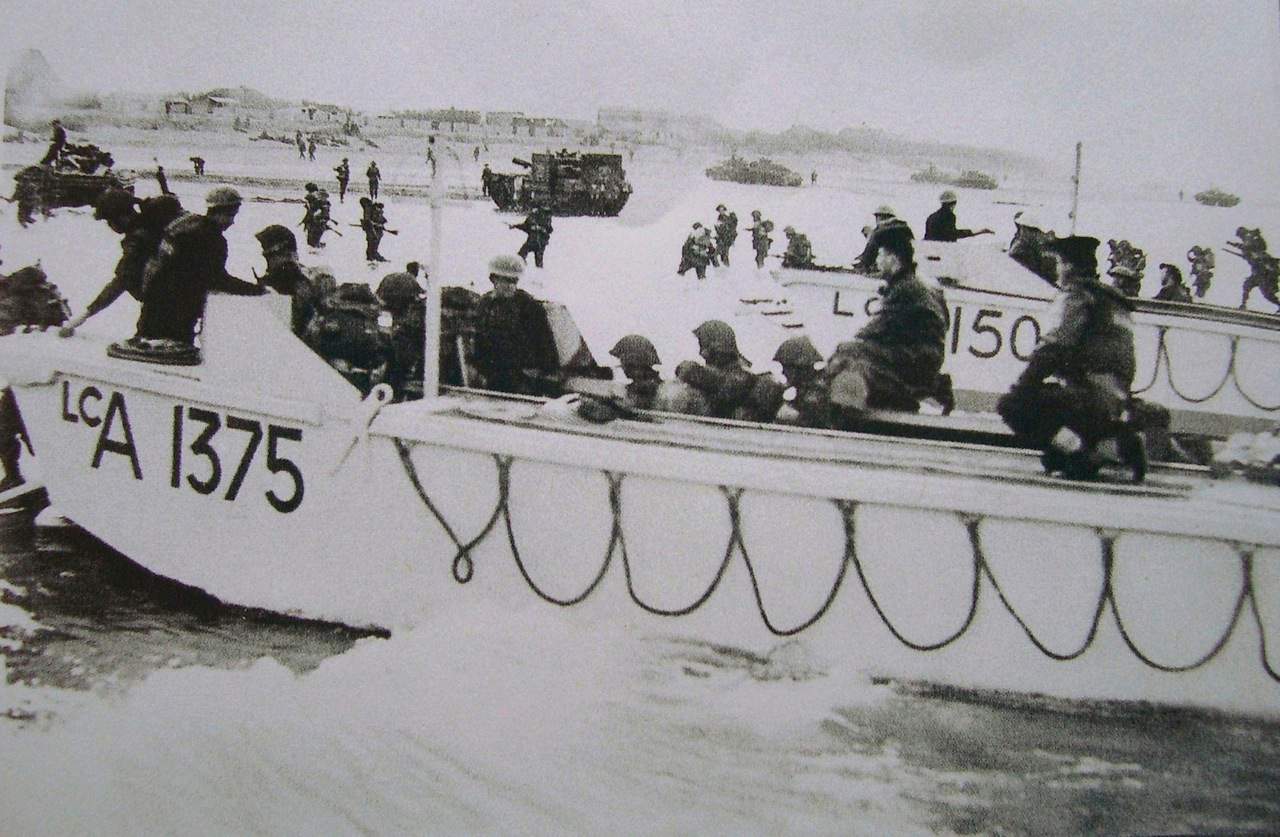 More information on our members coming soon.
More information on our current and past projects coming soon.
Our researchers publish regular monographs, journal articles, book chapters and other work with leading publishing houses. The REF 2021 research assessment exercise saw 66% of our work rated as international excellent or world leading.
You can find a full list of publications on our ChiPrints page
In the REF 2021 research assessment exercise, fully half our impact in History achieved the highest 4* rating, reflecting outstanding achievements in terms of reach and significance.
The Centre puts on a regular series of talks, many of which are open to all. The 2023/24 schedule of events will be published shortly.