Inspiring graduate stories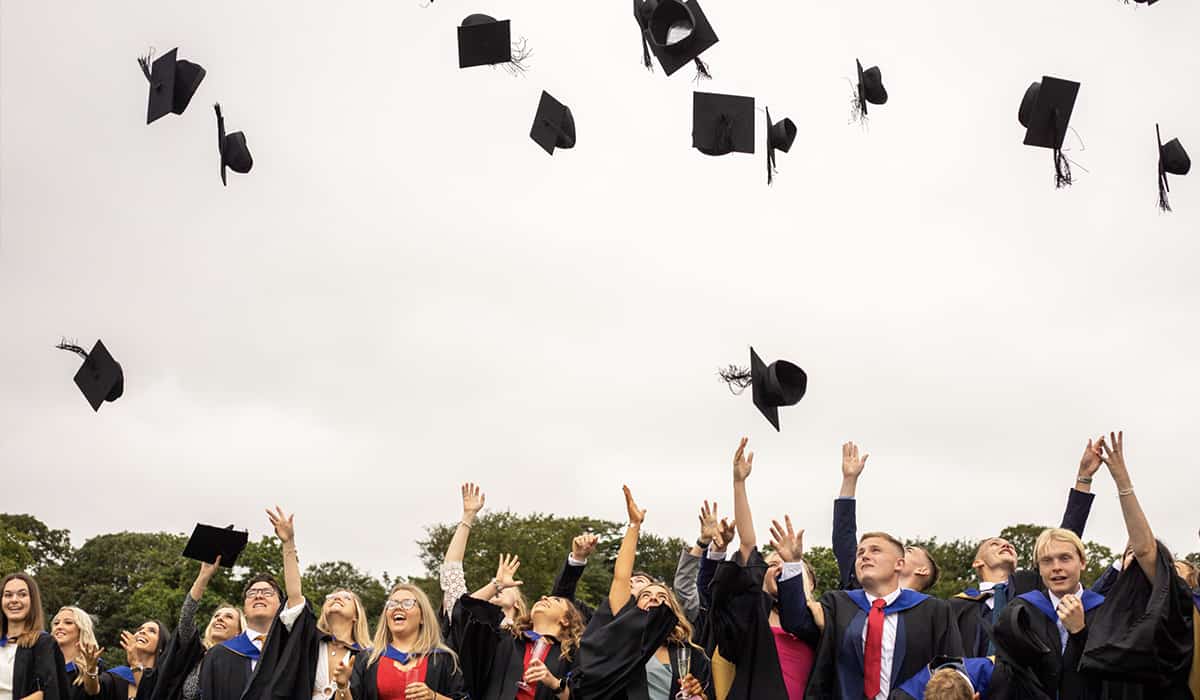 It's been a month since our graduation week for class of 2020 and 2021, and we're still feeling inspired by our incredible graduates!
Here are 6 articles of our inspiring graduates stories and how the university helped them along the way:
_________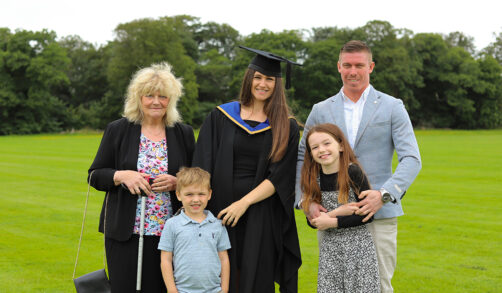 "Not only has it helped me develop in my career, and I know it'll create a better life for my family as I progress, but it's also something I can be proud of. It's something for me."
Sophie Mustard, Foundation degree in Early Years 
Read Sophie's article 'full-time degree, full-time job, full-time mum'
_________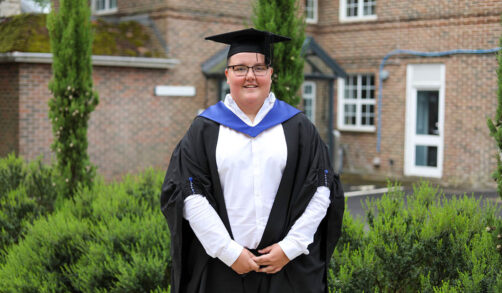 "I grew up in care but by the end of my degree, I learnt a lot about myself and about others. Everyone is so different, yet we can all achieve the same thing regardless of our backgrounds.
It doesn't matter what has gone on in your past – university is that time where you are almost free from everything that has happened before, it doesn't shape you anymore. It's your time to be you."
Rachel McAlpine, BA (Hons) PE in the Primary Years
Read Rachel's article 'From growing up in care to becoming a university graduate'
_________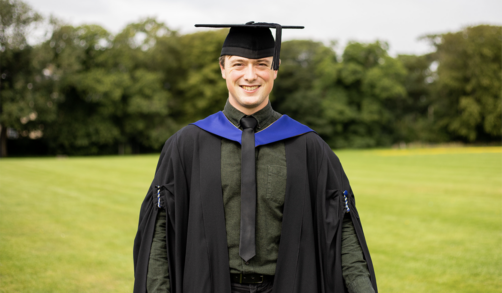 "We were supported towards our interpretation of what the course meant and for me, it was less about instructing and more about adventure in what I thought was its purest form."
Cameron Southey, BA (Hons) Outdoor and Adventure Education
Read Cameron's article 'Why Outdoor and Adventure Education was the best degree'
_________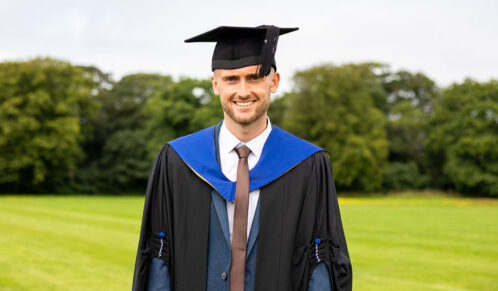 "Without Melissa Mantle and Ed Christian, I definitely wouldn't have been able to make it through my degree. I'm really grateful for all of their support."
Joe Coyle, BA (Hons) PE in the Primary Years
Read Joe's article 'How the lecturers support helped me through university'
_________
"When you are at a big university, you are just a number sometimes and you feel like, you're just left alone. However, at Chichester there is always someone to help you and that's what's so good about this University."
Lewis Hargreaves, BA (Hons) Sports Media
Read Lewis' article 'From BA (Hons) Sports Media to League 2'
_________