Business Knowledge Network
The Business Knowledge Network hosts regular networking events to encourage local businesses and organisations to share their business experiences.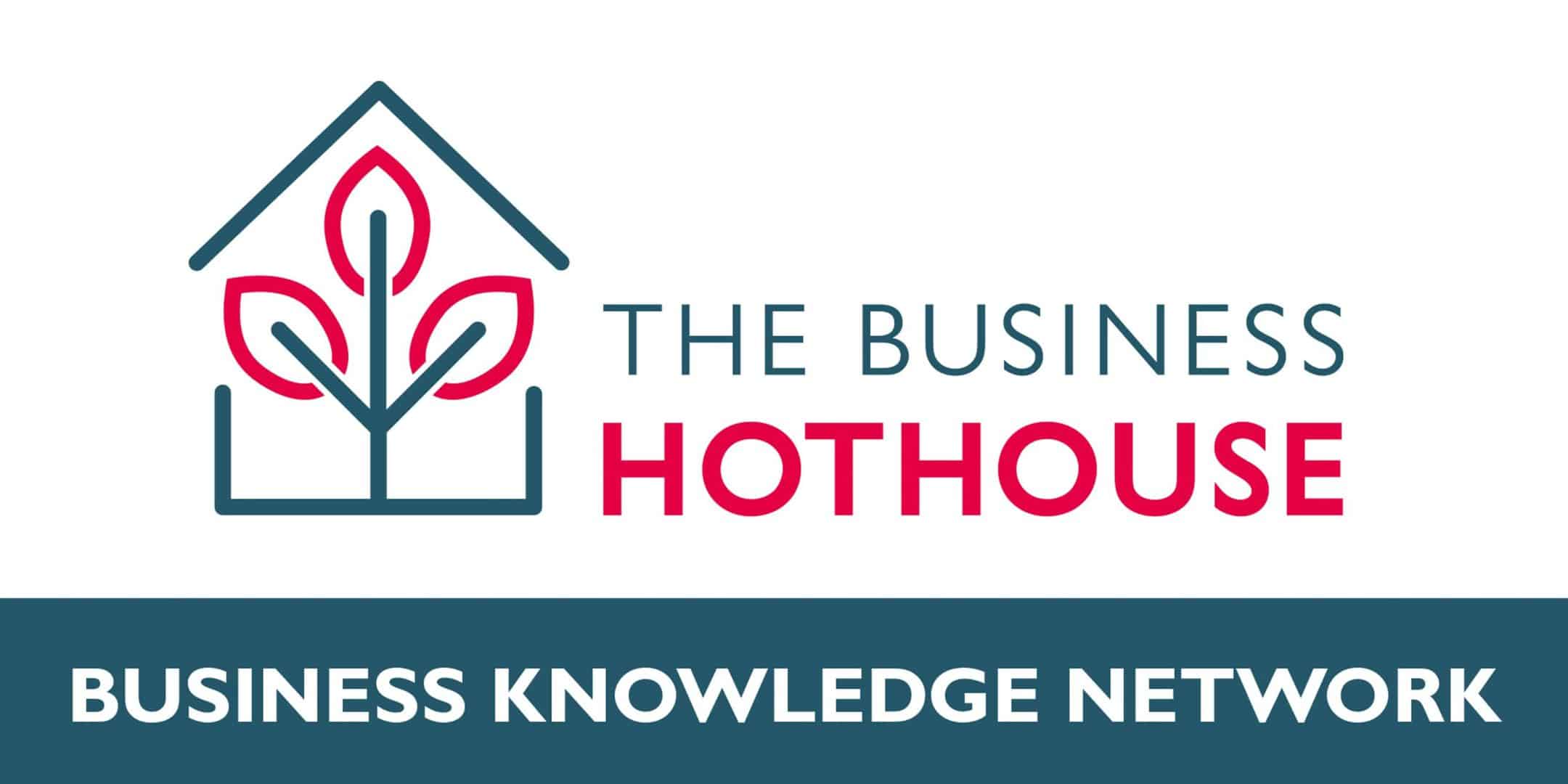 Develop your business knowledge
The Business Knowledge Network is an opportunity for you to join the University of Chichester Business School and other local businesses, over coffee and cake, whilst learning from a great line up of specialist speakers that will help you develop your business knowledge.
Business Knowledge Network events usually take place on the third Thursday, from 5.30 to 7pm every other month and are held at both our Chichester Campus and Bognor Regis Campus.
Want to know when the next event is and what it's covering? Check out our Eventbrite page.
If you have any questions please email hothouse@chi.ac.uk and we look forward to welcoming you to the Business Knowledge Network from The Business Hothouse at the University of Chichester.
The topics we have covered in the past include:
Innovate or Die – a panel discussion on what you should be innovating in your business
Content Critical – a look at the importance of content in marketing
SEO – learn the importance of these three little letters to generating more business through your website
Strategies for Success – tips and tools to help create growth in your business
Manufacturing – everything is made
Powerful Decision Making
The Marketing Forum – working with Business School Marketing students on your marketing challenges