Dive straight into student life with a schedule of exciting and friendly events during your first week at university.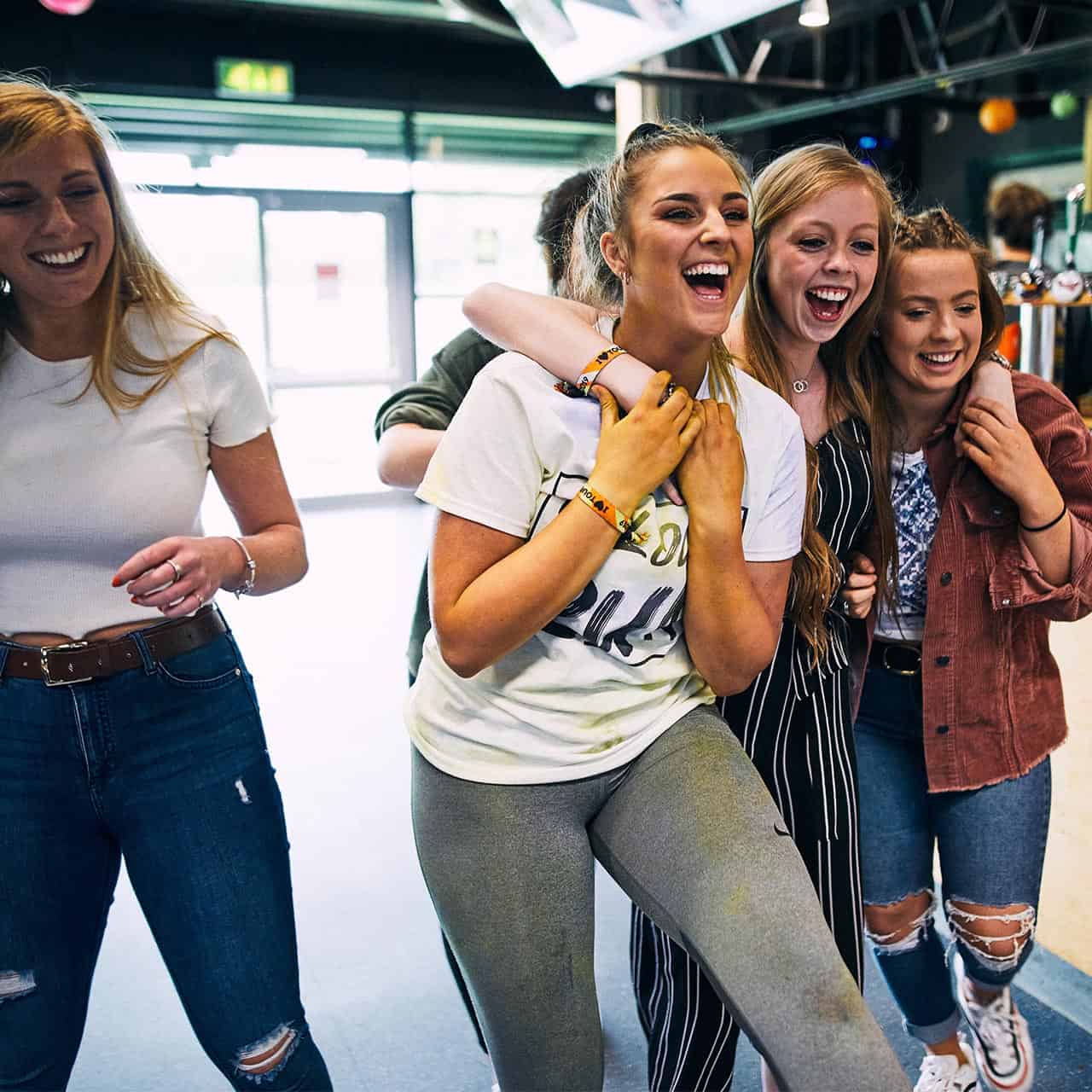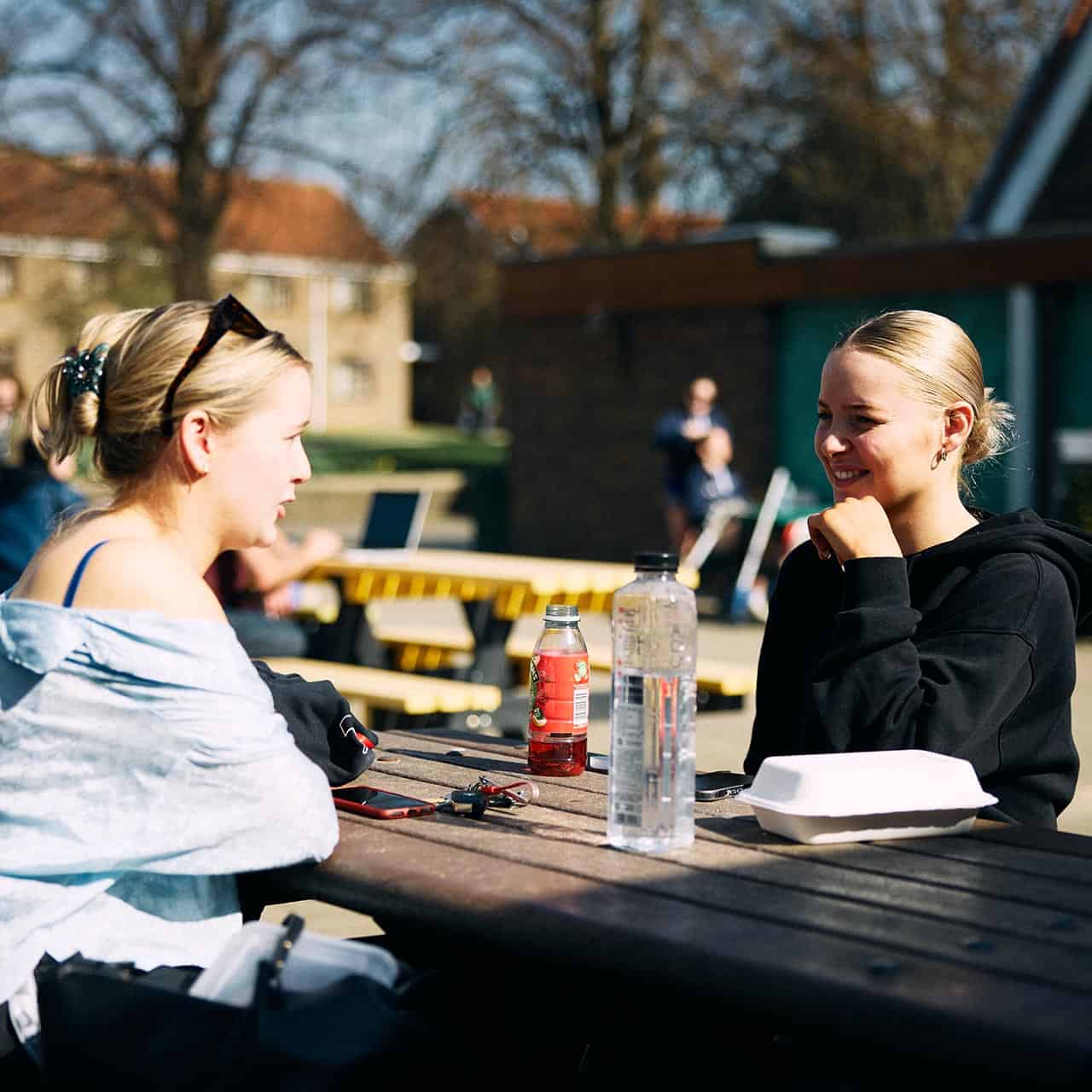 Take part in inductions into the Learning Resource Centre, meet your lecturers, settle into your accommodation and meet new people at a range of Freshers Week events.
Join in films on the field, nights in the Students' Union's multi award-winning bar, and the wonderous Food Fair alongside other activities. Within days of arriving at Chichester you will be a part of our vibrant community and surrounded by familiar faces everywhere you turn.
The main event is the Freshers Fair where you have the opportunity to check out our sports teams and societies - whether you have previous experience or fancy trying something new, there is a society for everyone and is the best way to meet like-minded people.
Arrivals week is when you'll meet your new flatmates and be greeted by our friendly students. Whether you are moving into on-campus or off-campus University accommodation, our Welcome Reps are ready to greet you with a smile, show you to your door and move you into your new home. Each accommodation block will have a designated student Welcome Rep for the first four weeks to introduce you to others, help you settle in quickly and give you the extra support you may need.
Before you arrive you will receive your Freshers Week timetable put together by the SU and accommodation teams, and your academic timetable for your first week.