Library and Learning Resources
Over 700,000 print and digital resources
The Learning Resource Centres hold more than 200,000 books and students also have access to over 500,000 ebooks.
There are around 380 print subscriptions to journals, as well as electronic access to a further 12,000 journals containing over 20 million articles.
In addition, the multimedia databases have over 100,000 streamed media clips.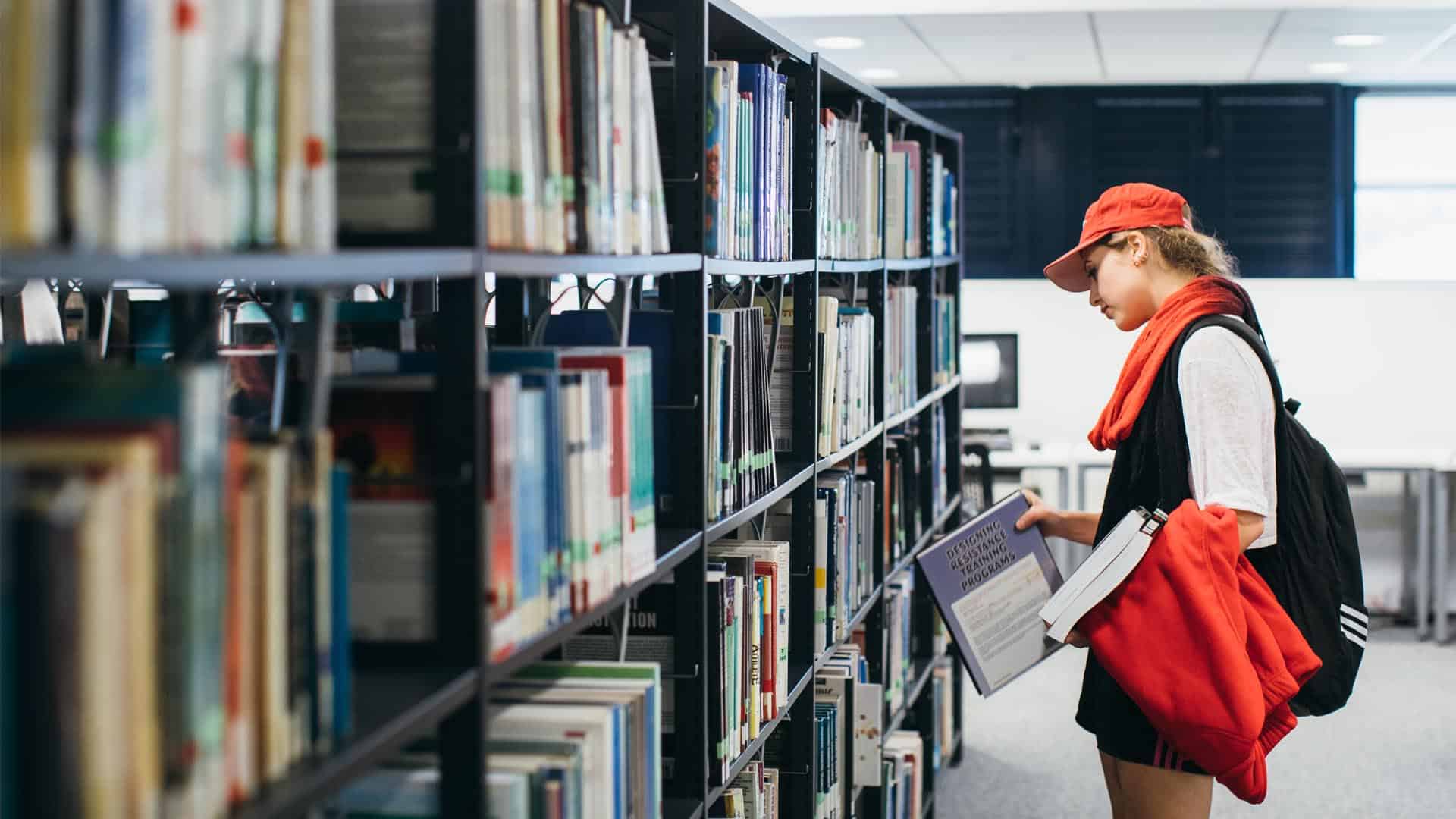 Electronic databases can be accessed both on and off campus.
All subject areas have specific sections within our Virtual Learning Environment (Moodle).
Both of our Learning Resource Centres contain a café, social areas, IT/teaching rooms, and wi-fi throughout, with bookable areas for group work, and silent study areas.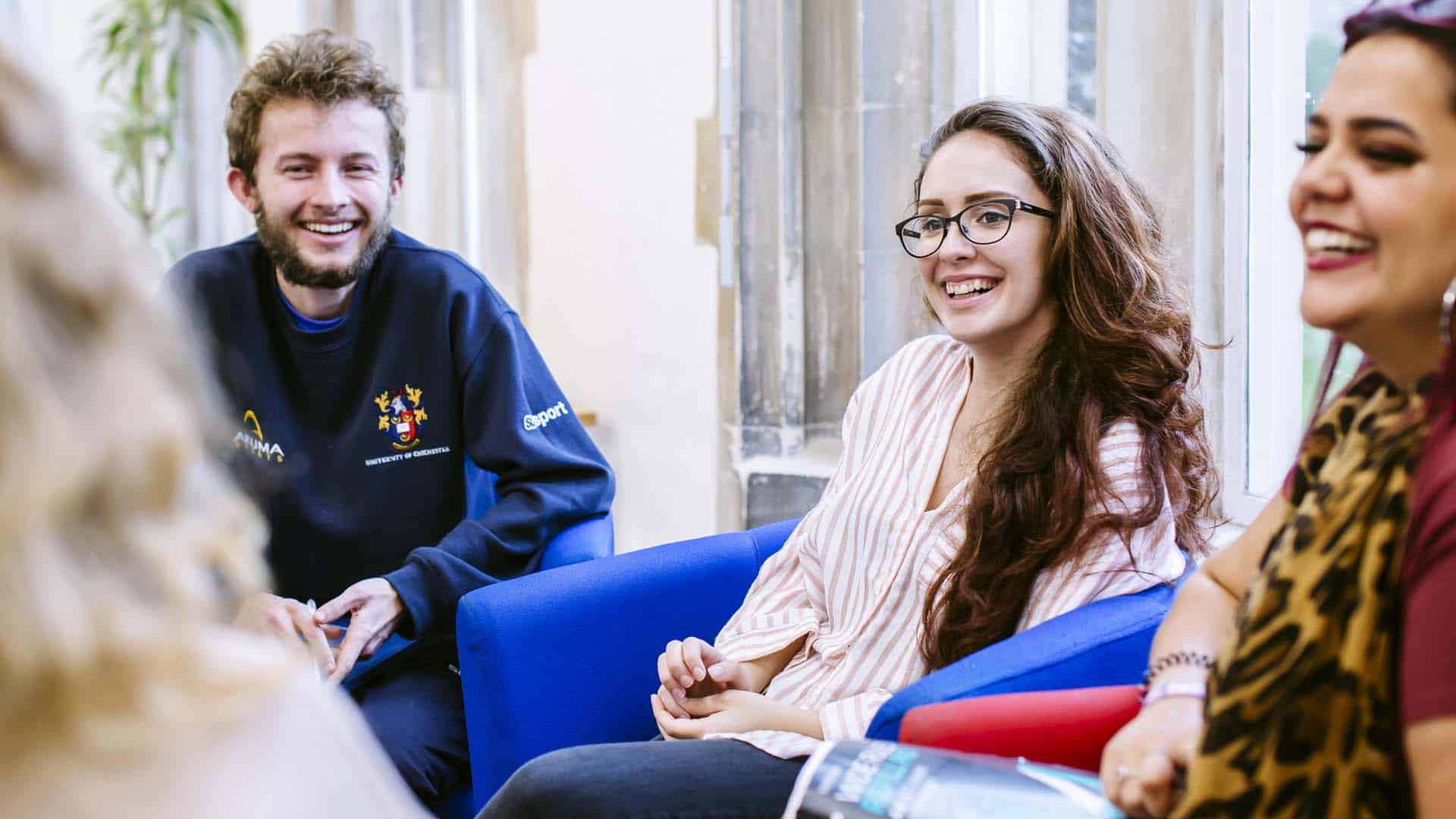 Subject specific librarians
Specialist team of experts here to help you find what you need
We have a team of professional librarians to provide specialist information and support, to liaise with teaching staff and students, and to develop and organise the library resources in their subject areas.
If you have difficulty finding material for an essay, seminar or project, the Subject Librarians will be happy to provide advice and assistance.
Discover our library of teaching resources ready for you to use on placement
Our Bognor Regis campus holds our Classroom Resources collection.
This allows trainee teachers to borrow an array of materials relating to the national curriculum for use in their classrooms, including puppets, educational toys, children's fiction books and posters.
There are approximately 20,000 items that can be used for assignments and with placement schools.
The collection includes:
Books
DVDs
CDs
Puppets
Story sacks
Artefacts
Big books
Dual language books
Posters.
All items from this collection can be borrowed for 4 weeks and will not incur fines.
All items in Classroom Resources can be located using the library catalogue.
This collection can be accessed during opening hours by members of the public who can also apply for borrowing rights to this collection.
Information for current students
More information for our current students can be found on the Classroom Resources Moodle.
Here you can find help with choosing resources to use on placement, links to useful websites and information about becoming a book reviewer for our collection.
Subject Librarian, Ruth Clark, is based at the Bognor Regis campus and works with our Education students to promote the Classroom Resources collection.
She loves children's books and is passionate about reading for pleasure and encouraging our students to share great books in the classroom.
Please contact Ruth if you would like to be on the team of children's book reviewers based at the University.