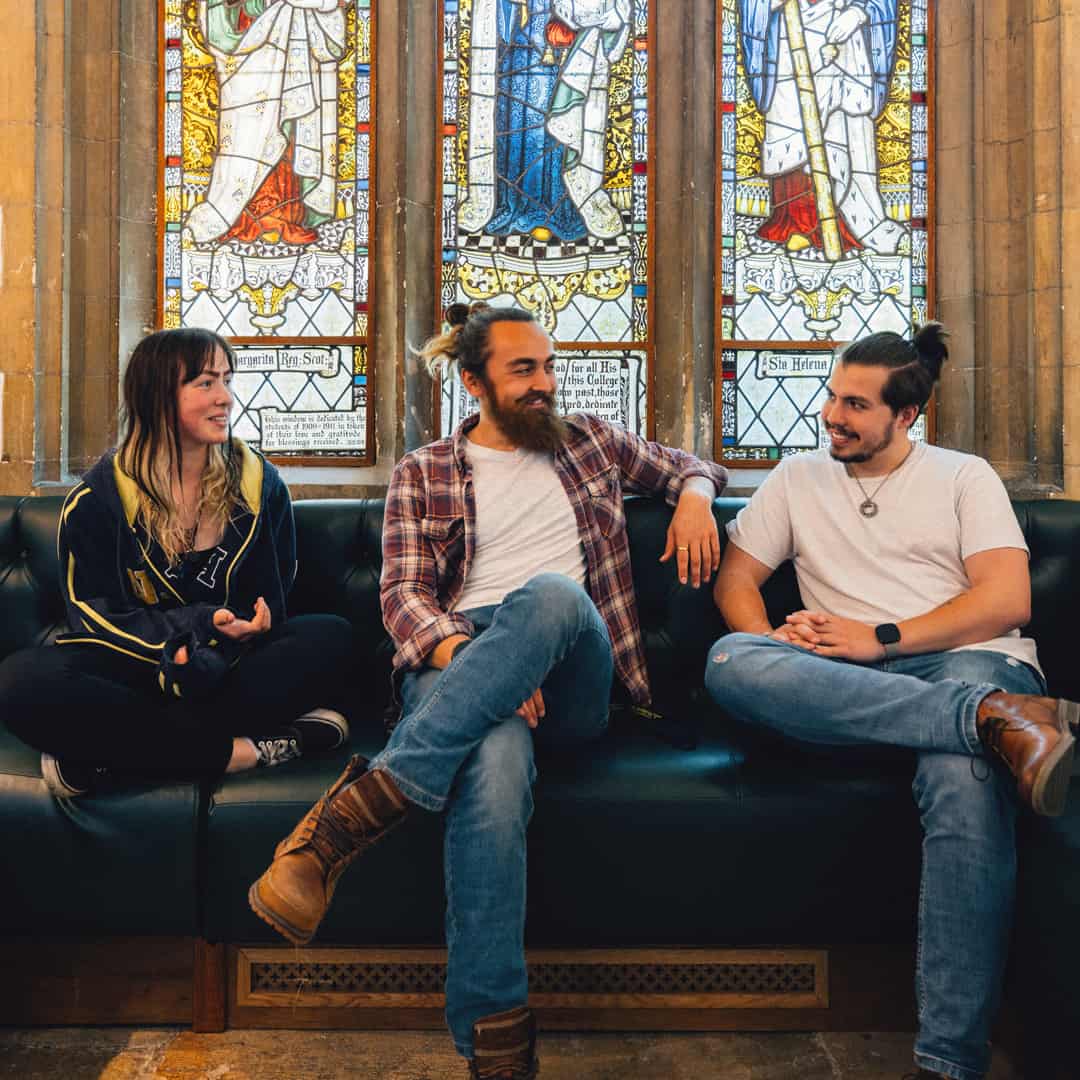 Mature students decide to study for many different reasons, including improved job prospects, making a fresh start or purely for interest in a subject.
We generally use the phrase 'mature student' to refer to people aged 21 or over, with no upper age limit.
What to do if you don't have standard entry qualifications
Alternative entry routes are available for applicants who do not possess the standard entry qualifications but have relevant skills and experience.
Access Courses
Mature students generally do well in their degree studies, especially if they have previously studied on an Access course.
These Access to Higher Education programmes represent an alternative to traditional school qualifications and are offered by colleges of further education, some sixth-form colleges and adult education centres. Access courses are validated by means of a 'Kitemarking' system recognized by Higher Education's own quality assurance organisation, the QAA, and a Pass at Access is an excellent preparation for mature students wishing to go on to undergraduate study.
We are an active member of the bodies which award the Access 'Kitemark' in the South of England and Wessex areas. This keeps us up to date with the academic needs of mature learners and helps us to smooth the path between preparation and your degree.
Non-Standard Entry Arrangements
You may not need to have completed an Access course or hold traditional school qualifications. Non-standard entry arrangements are available for applicants who already have certain appropriate skills and subject knowledge.
You will need to complete an assignment to help us assess your level of subject knowledge and study skills. If you apply for your degree this way you may be able to attend a short preparatory course offered at the Bishop Otter Campus during the summer before your degree programme starts.