A warm welcome to the University of Chichester Care Leavers information page.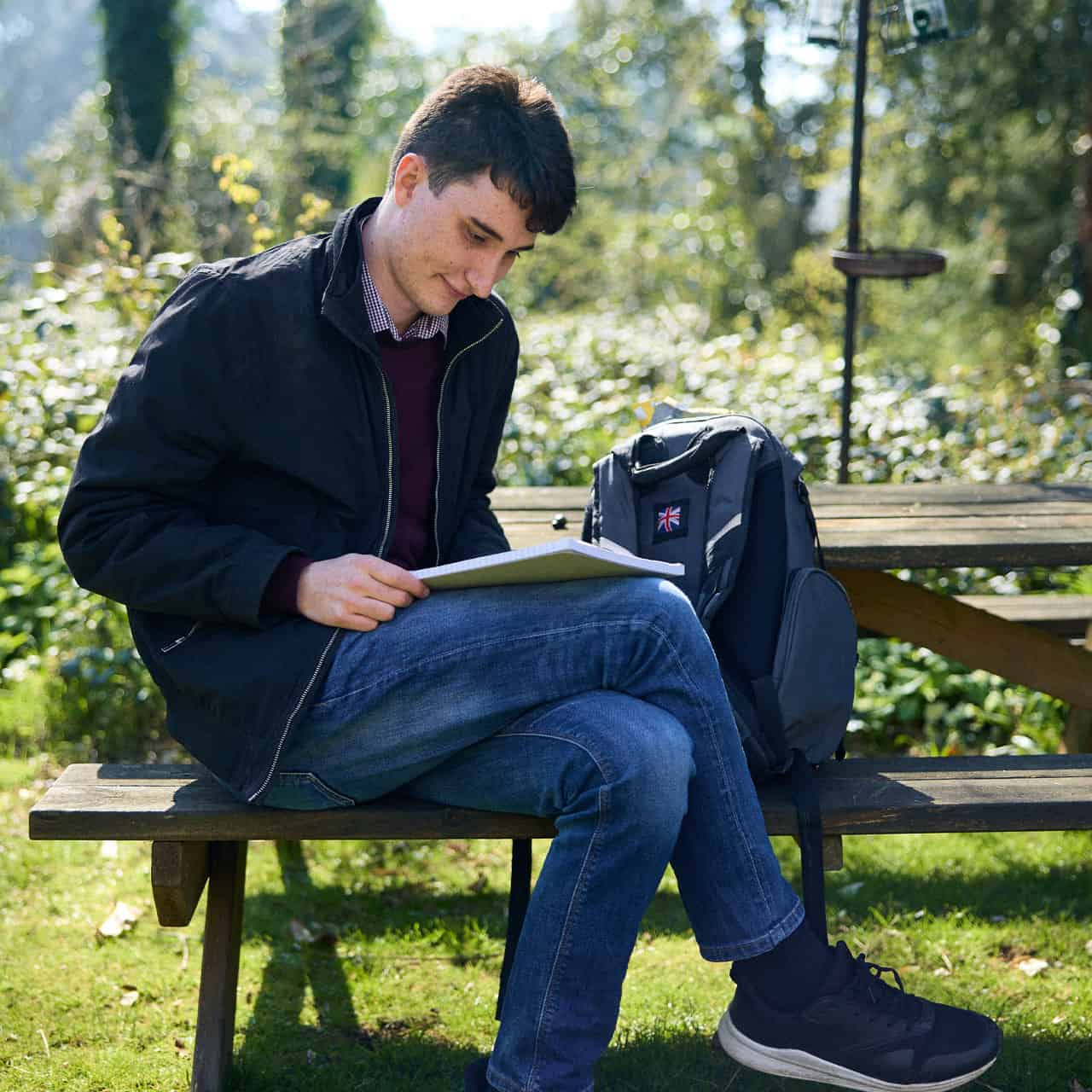 The University of Chichester is an ideal environment for students from a care background.
There is a close-knit and friendly community feel here, which is encouraged by a compact campus. This environment enables our students to form lasting friendships with peers and get to know their lecturers and campus staff very quickly.
We hope you will feel part of University life here, from the very first day you arrive, should you choose to study with us.
Informal campus visits can be arranged and we can meet up with you in advance and offer information about our services to help plan your move to University life and Higher Education study.
Frequently asked questions
This optional package offers you year-long accommodation (at current rates), a bursary, and wellbeing support to help you fulfil your potential whilst you study.
Speak to our Care Leavers Coordinator
Find out more about applying to university
More information about applying to university and the support you can access as a care leaver is available at: