Support and Information Zone
Centralised student support
Our Support and Information Zone (SIZ) can be found within the Learning Resources Centres on both of our campuses.
The SIZ is your go-to place should you have any issues or feel in need of any support.
Our knowledgeable and friendly staff are here to help connect you with mental health and student support services, careers services, financial advice and support, and much more.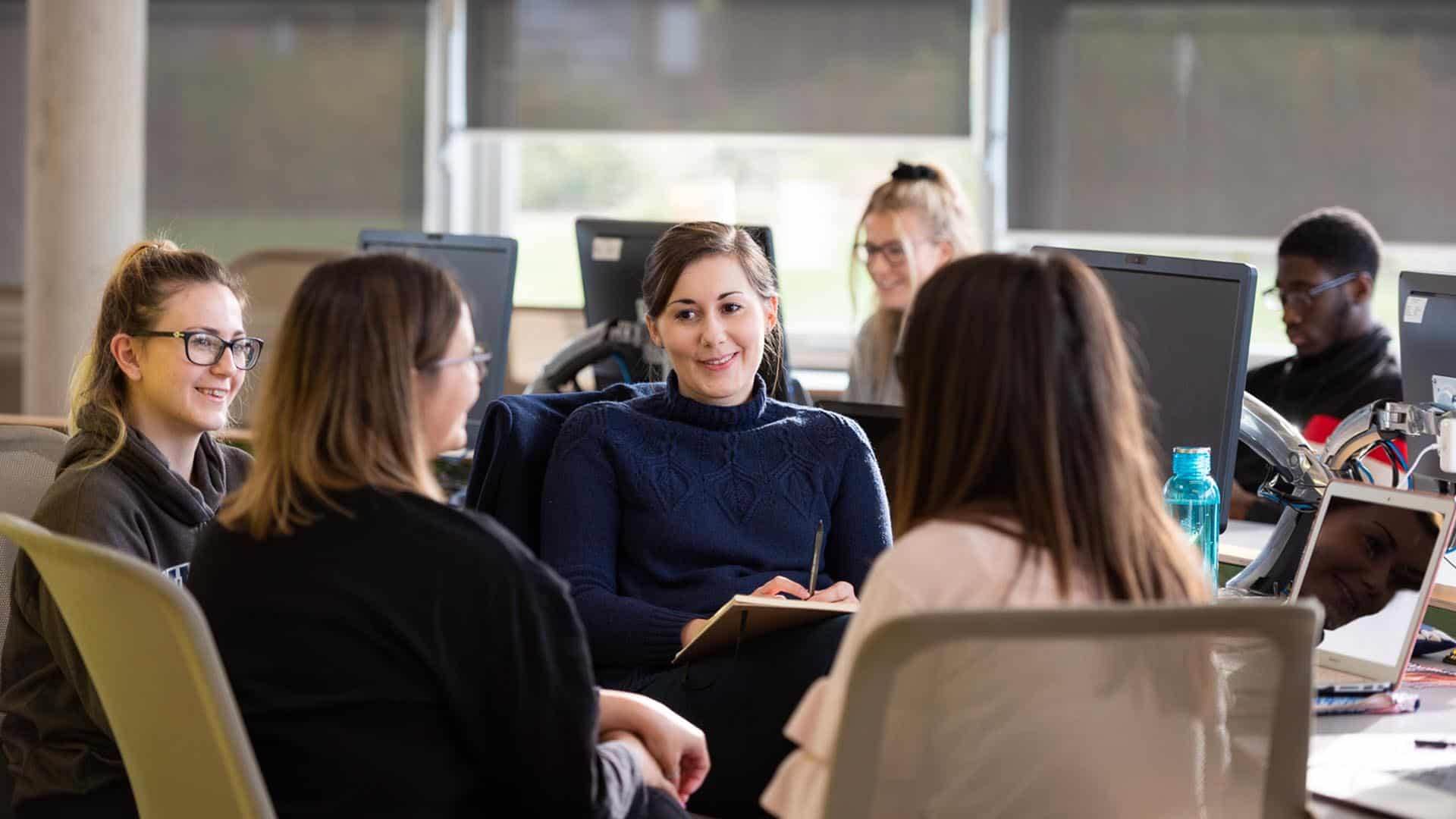 Services available via SIZ
IT Support and
Self Service
Student and
Mental Health
Inclusivity, Equality
and Diversity
Dyslexia and Disability Service
Careers Advice and Support
Undergraduate Fees and Finance
Postgraduate Fees and Finance
The SIZ and LRC opening hours can be found on the Help website. 
There are several ways to contact the SIZ service:
(01243 81) 6222
Online: Support Me through Moodle or Staff Intranet
More specific information for current students can be found on Moodle, or the Intranet for staff.
Customer Services Charter
Customer Services Standards
LRC Promotional and Advertising Guidelines
SIZ Confidentiality Statement
SIZ Equipment Borrowing: Terms and Conditions