Dedicated support to help you fulfil your academic potential
Based in both Learning Resource Centres, the Academic Skills Adviser offers support to all students to help them to fulfil their academic potential.
Support is available for all students, no matter what level or degree you're studying.
Students can access study skills workshops, one-to-one tutorials and online resources for support in a number of areas including:
Improving academic writing
Essay planning, structuring and writing
Research, information gathering and general dissertation skills
Examination techniques and revision strategies
Time management and organisation
Grammar, punctuation and spelling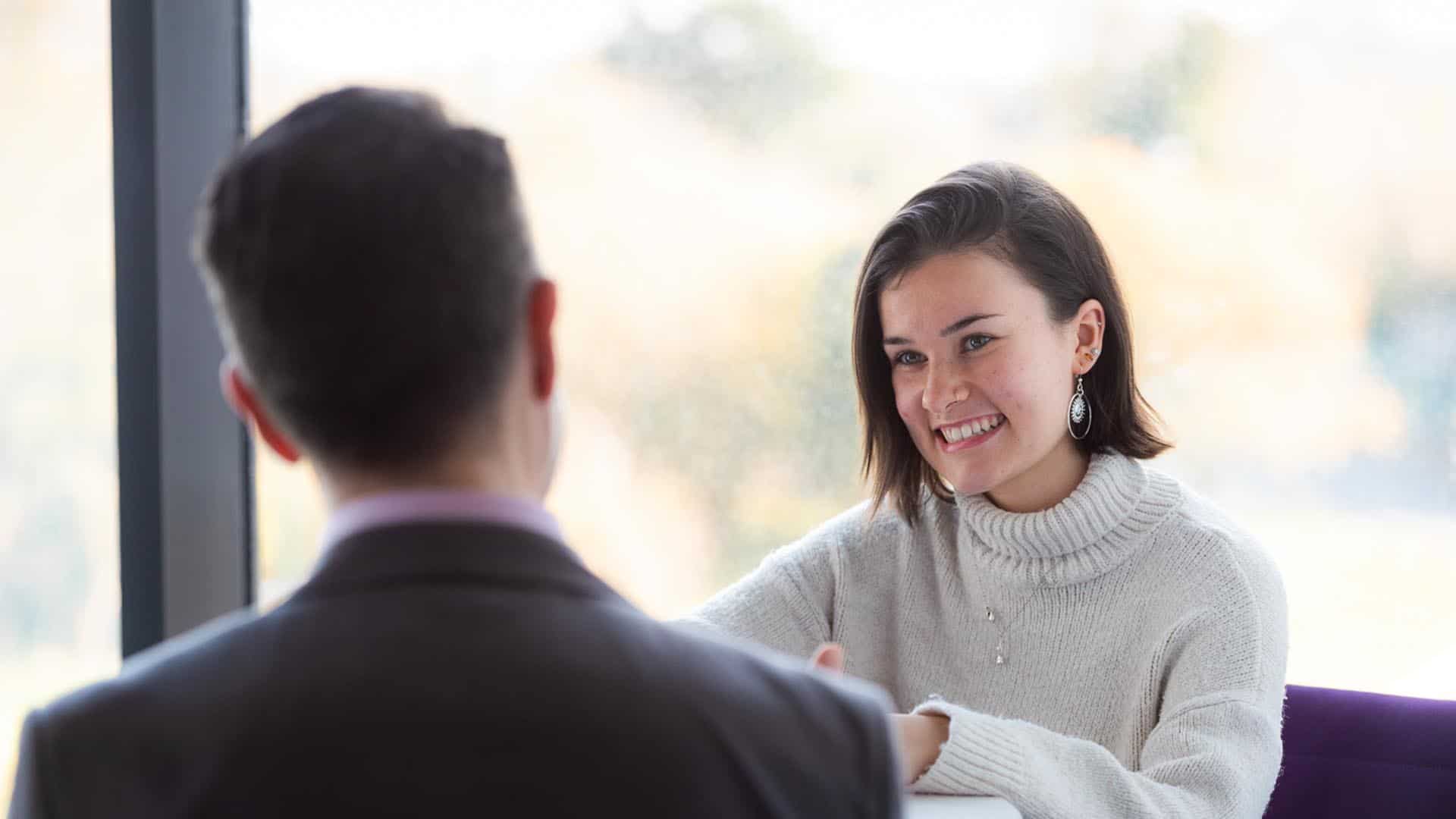 Royal Literary Fund Fellows
Receive academic support from professional writers
Writing support is available from the Royal Literary Fund Fellows who are professional writers, appointed by the Royal Literary Fund.
They are available for one-to-one confidential tutorials with any student, of any discipline, who would like help with any aspect of their writing.
These tutorials can help with structure, improving academic style or simply making an essay read more fluently and effectively.
Whether a student has a specific problem to address, or is just lacking in confidence, the RLF Fellows offer time and space to work one-to-one on essays, dissertations and creative pieces.
Develop your skills with our Skills Team
The Skills Team can help and support you with a range of skills that you may need to support your studies.