FA Women's High Performance Football Centre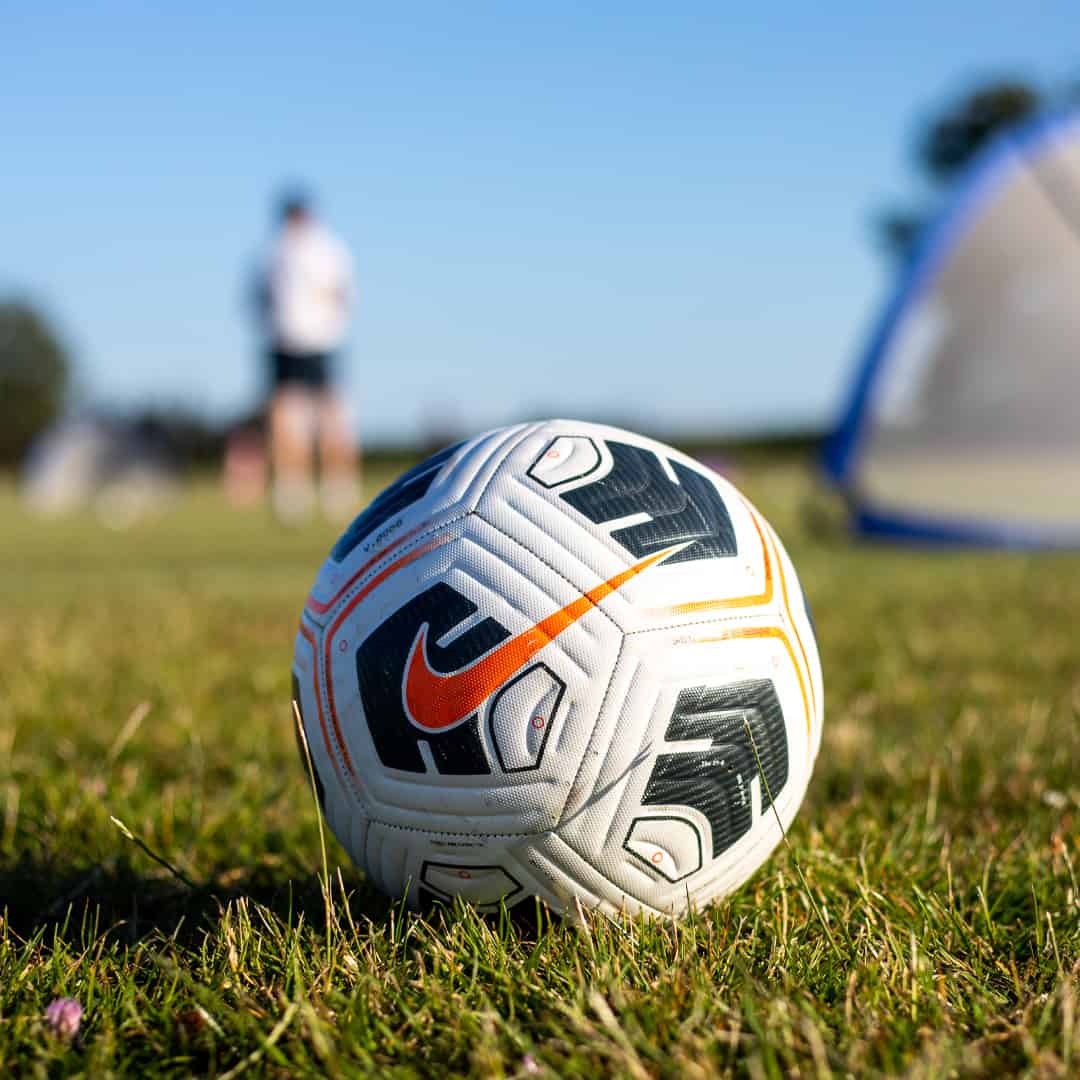 The University of Chichester is proud to have been designated as a women's high performance football centre by the Football Association (FA).
The foundation, which is overseen by the governing body, helps to develop females in the game as players and coaches in top-quality academic facilities.
The plans are part of a largescale programme by the FA to double participation rates among women and girls across the south of England.
Nine centres have been opened, including Chichester, across the country to increase the number of girls and women in football to six million.
The programme also aims to develop a pipeline of world-class talent by creating a pathway for women and girls to compete from grassroots to international competitions.
Student-coaching Development Programme (Women and Girls' Football)
The FA Women's High Performance Fooball Centre provides an educational and community-based setting to recruit, develop, and deploy coaches, who will lead and inspire player development specifically in the women's game.
Students who coach in the women's game can gain access to a strong coach development programme.
A variety of themed workshops and bespoke study visits will offer student an in-depth understanding of coaching in women's and girls' football and to help shape their coaching philosophy.
Female students can receive a £100 bursary towards attaining their formal FA qualifications.
Students involved with the high-performance centre all work with local clubs including Chichester City Ladies, Brighton and Hove Albion and Portsmouth football clubs. During coaching placements, students have access to a mentor for one-to-one guidance and advice.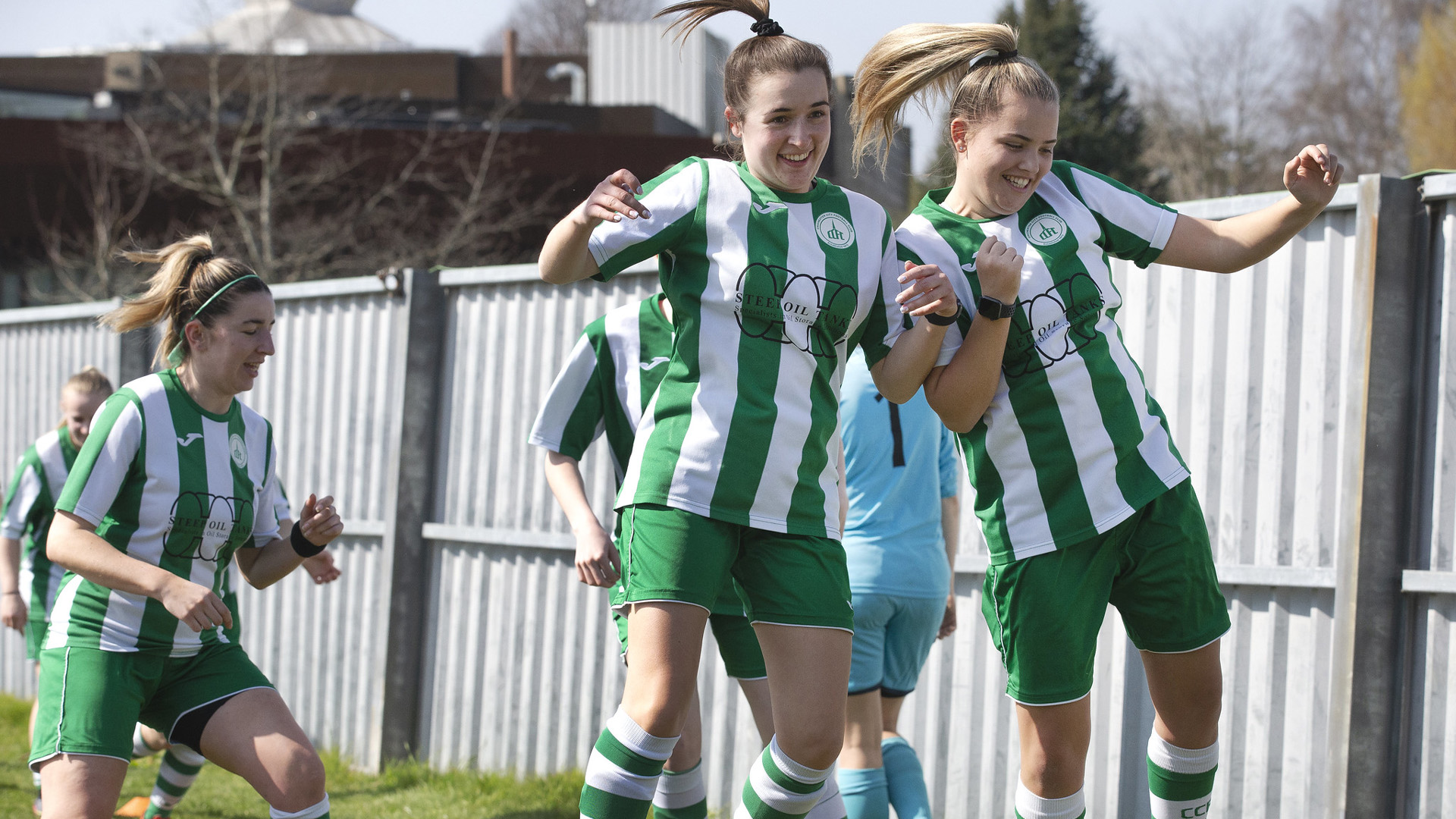 Opportunities as a player
The women's football club at Chichester consists of four teams with two playing in the BUCS Premier South leagues.
The FA Women's High Performance Football Centre provides women's football players with an environment to facilitate both their academic and football ambitions by providing a variety of services such as coaching, sports science and scholarship opportunities.
The club now have access to a strength and conditioning coach, sports psychologists, and performance analysts with the majority of these behind-the-scenes roles being filled by current University students and recent graduates.
Alongside these opportunities within the women's football club, the University has a proud tradition of supporting players who have been chosen to represent the English Universities national teams.
We have strong links with WSL, Championship and National league local teams within the women's football pyramid.
Opportunities as an external coach
Alongside our commitment to develop student coaches, we also have an ambition to expand the women's and girls' game regionally within the South East of England.
Coach development and education programmes have been established to meet the needs of the coaches working within the women's and girls' game from grassroots through to elite performance.
Working closely with the Sussex and Hampshire County football associations, specific workshops have been designed to support grassroots coaches and volunteers currently working within the women's and girls' game.
Alongside this, there is a bespoke learning programme for performance coaches aspiring to work at the top level of the game.