FA Women's High Performance Football Centre
The University of Chichester is proud to have been designated as one of 10 women's high performance football centre by the Football Association (FA).
The Centre helps to develop coaches within the women's game in top-quality academic facilities.
What is an FA Women's High Performance Centre?
Providing support to aspiring coaches within the women's game
There are 10 FA Women's High Performance Football Centre's across the country.
The programme also provides an educational and community-based setting to recruit, develop, and deploy coaches, who will lead and inspire player development specifically in the women's game.
This includes having a full-time Coach Development Officer from a National Governing Body based at the University to offer:
Personal coaching development and support
Career guidance and advice
Networking support.
The Centre operates to support:
Aspiring coaches currently studying at the University
Coaches who are practitioners across the region (Hampshire, Sussex, Berkshire)
Coaches currently working at clubs in the Women's National League (Tiers 3 & 4)
Coaches working at Professional Club ran Emerging Talent Centres and their Club Funded pathway.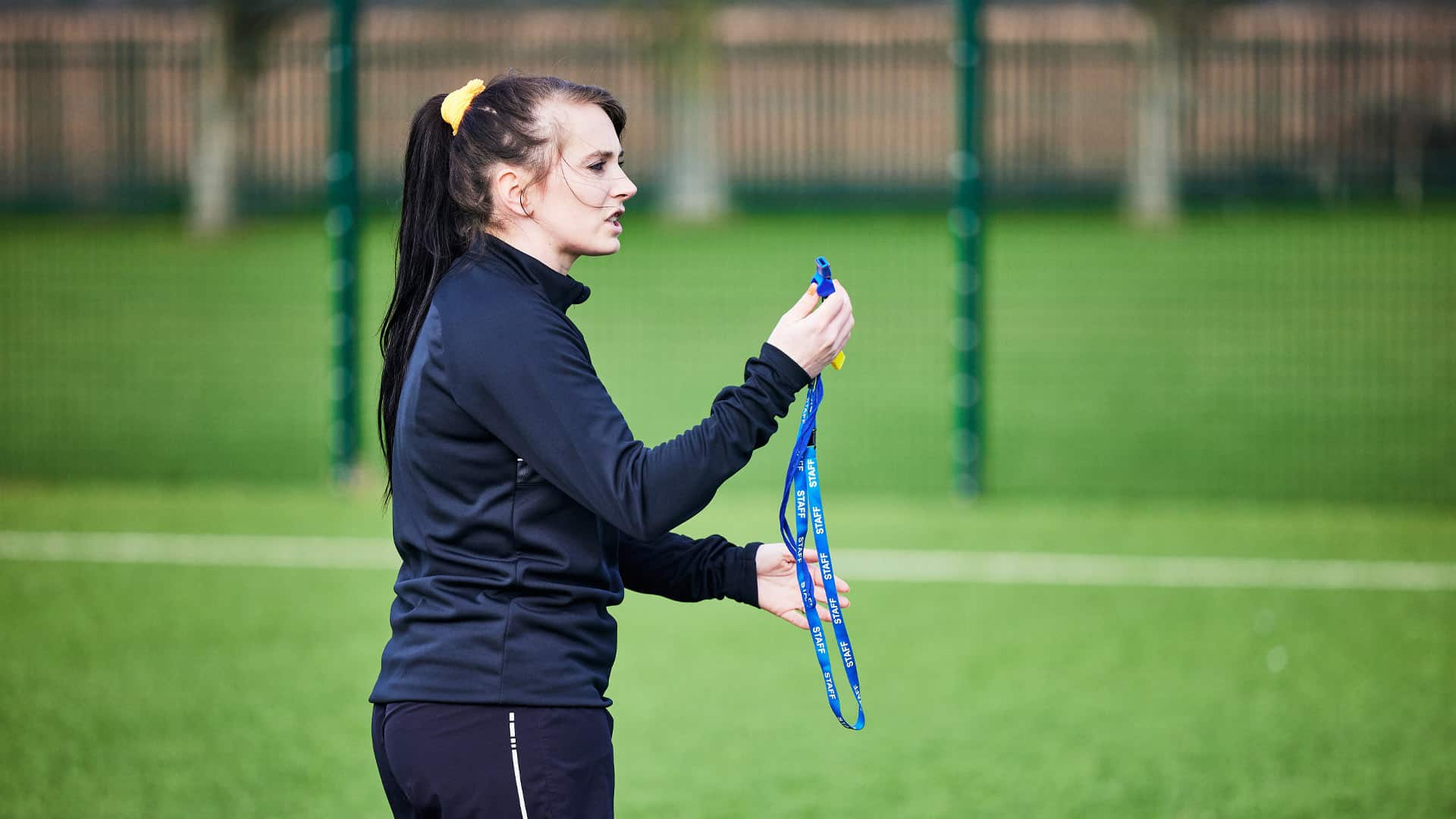 How can the Centre help aspiring coaches?
Through a variety of themed workshops and bespoke study visits, coaches can gain in-depth understanding of working in women's and girls' football and help shape their individual philosophy.
Coaches can:
Gain valuable insights into the experiences of our Coach Development Officer and other practitioners from within the game.
Receive support in finding placements and opportunity to link with and work within local clubs, tied in with their studies, to enhance their student experience.
Gain access to regular 1-1 support sessions with our Coach Development Officer who can help build Individual Coach Development Plans
Access our Future Lionesses Goalkeeper Centre that offers several roles for students to gain valuable experience on the grass and behind the scenes.
Receive specialist advice and support for those looking to gain future employment in the Football Sector.
Network with other practitioners through guest speaker visits and National Showcase events.
The Centre has supported coaches from clubs that include: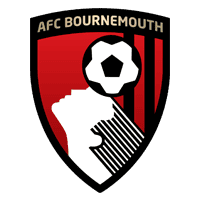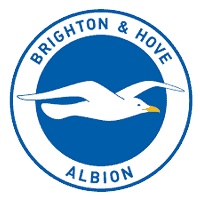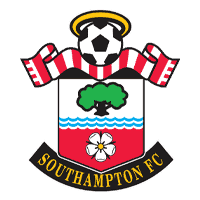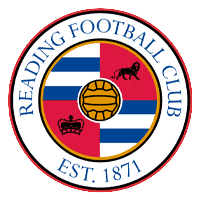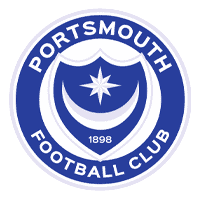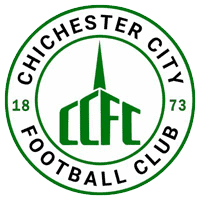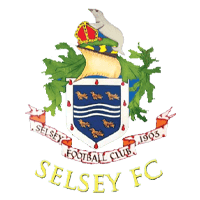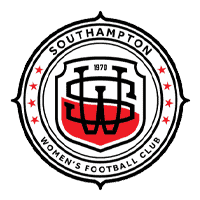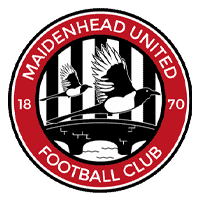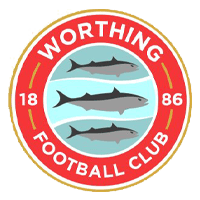 To learn more about the opportunities that the Centre provides to both our students and to external coaches looking for additional support, please contact Coach Development Officer Adrian Penrose via:
Mobile: 07708963353
Email: a.penrose@chi.ac.uk
Twitter: @ChiUniWHPFC