Career Development and Apprenticeships
The continued ability of staff to lead, create and innovate, and the University's ability to attract, develop and retain teams of talented professionals, is critical to our success. We want our staff to embrace their unique talents and grow in confidence and capability to enhance their roles.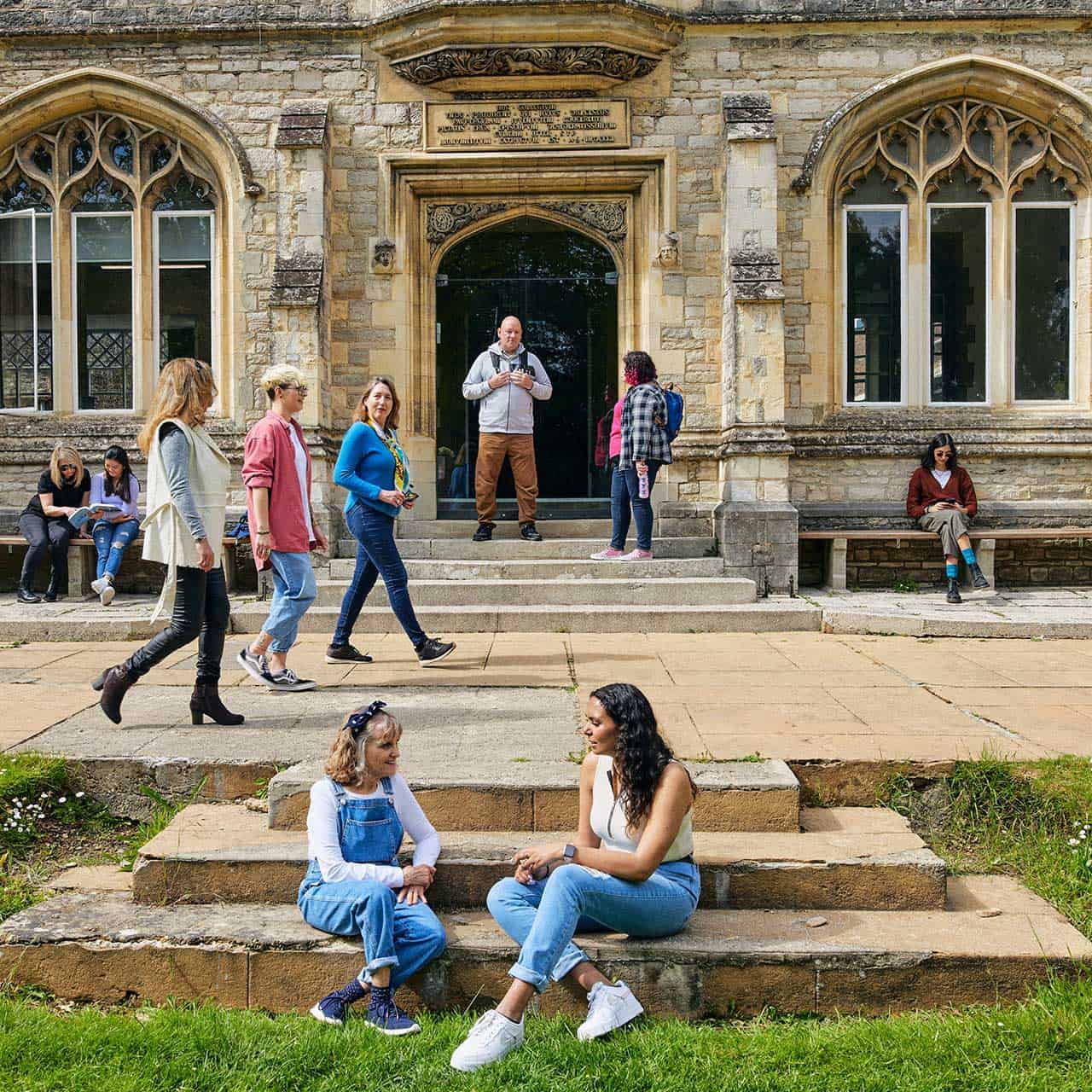 We are committed to supporting our staff to develop their careers and if you work at the University, you will have access to a range of development opportunities, including:
A comprehensive Professional Development Programme, offering training and development in a number of key areas including professional development skills, Leadership and Management, Learning and Teaching and enhancing the student experience, Research, IT and digital skills, Health, Safety and Environment, Inclusivity and Wellbeing.
Access to the University's undergraduate and postgraduate degrees with a 50% discount.
Access to the University's Apprenticeship Levy pot for existing staff to up-skill through taking an apprenticeship.
Up to five days study leave when undertaking a course relevant to your role.
The University's mentoring scheme, where you can request a mentor at any stage of your career to work with you to develop in your role or prepare for a new role within the University. We recognise the importance of supporting you as an individual, which is why we offer a range of wellbeing initiatives to staff, including yoga sessions, healthy walks, counselling, coaching, an exercise referral scheme, financial wellbeing sessions, cycle to work scheme, Wellbeing MOTs, flu vaccinations and discounted on-site gym membership.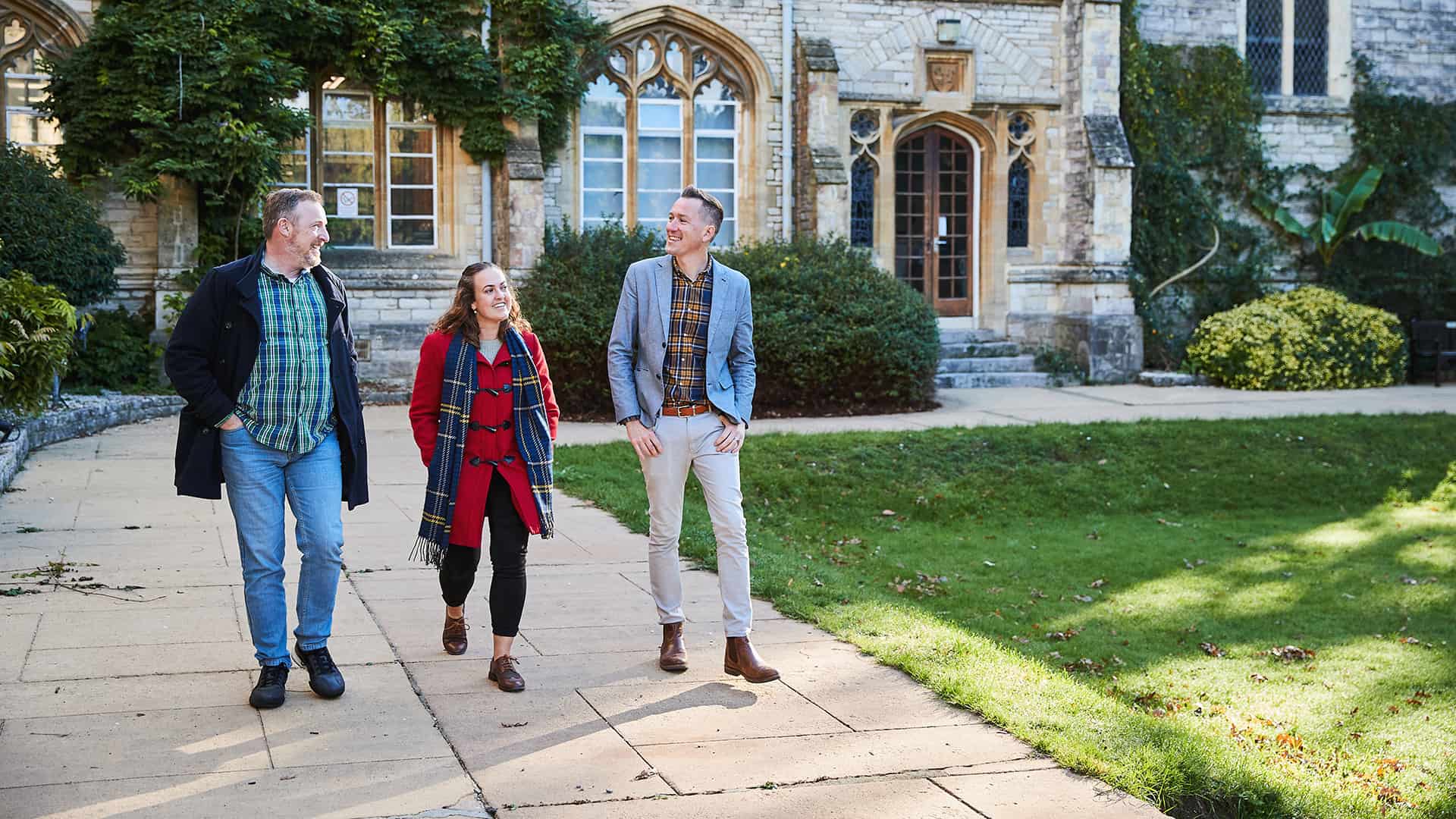 If you want to discuss career development at the University, please feel free to get in touch through the contact details below.
As a University, we are committed to supporting lifelong learning and the career development of our staff, and we have a number of colleagues undertaking apprenticeships. Whether you join us as an apprentice or you just want to upskill in your role, through the Apprenticeship Levy we can provide a range of opportunities to give you the transferable skills, qualifications and experience vital to succeed, whatever your age or background.
We have access to a range of degree apprenticeships through our Business School, including Digital Marketer, Chartered Manager and a Senior Leaders Masters (MBA) and work with other local and distance providers to deliver training that will work for you. To understand more about the apprenticeship experience and to see a profile of one of our apprentices, read this article on one of our degree apprentices.
New apprenticeship job opportunities will be advertised in our current vacancies pages.
Professional Development Contacts