A dynamic, supportive and ambitious institution
Explore why you should work at the University of Chichester
The University of Chichester is a dynamic, supportive and ambitious institution with clear values and a long history in Higher Education. We offer our students a quality education and learning experience, whilst providing first class employment opportunities in a beautiful region of the South Coast of England.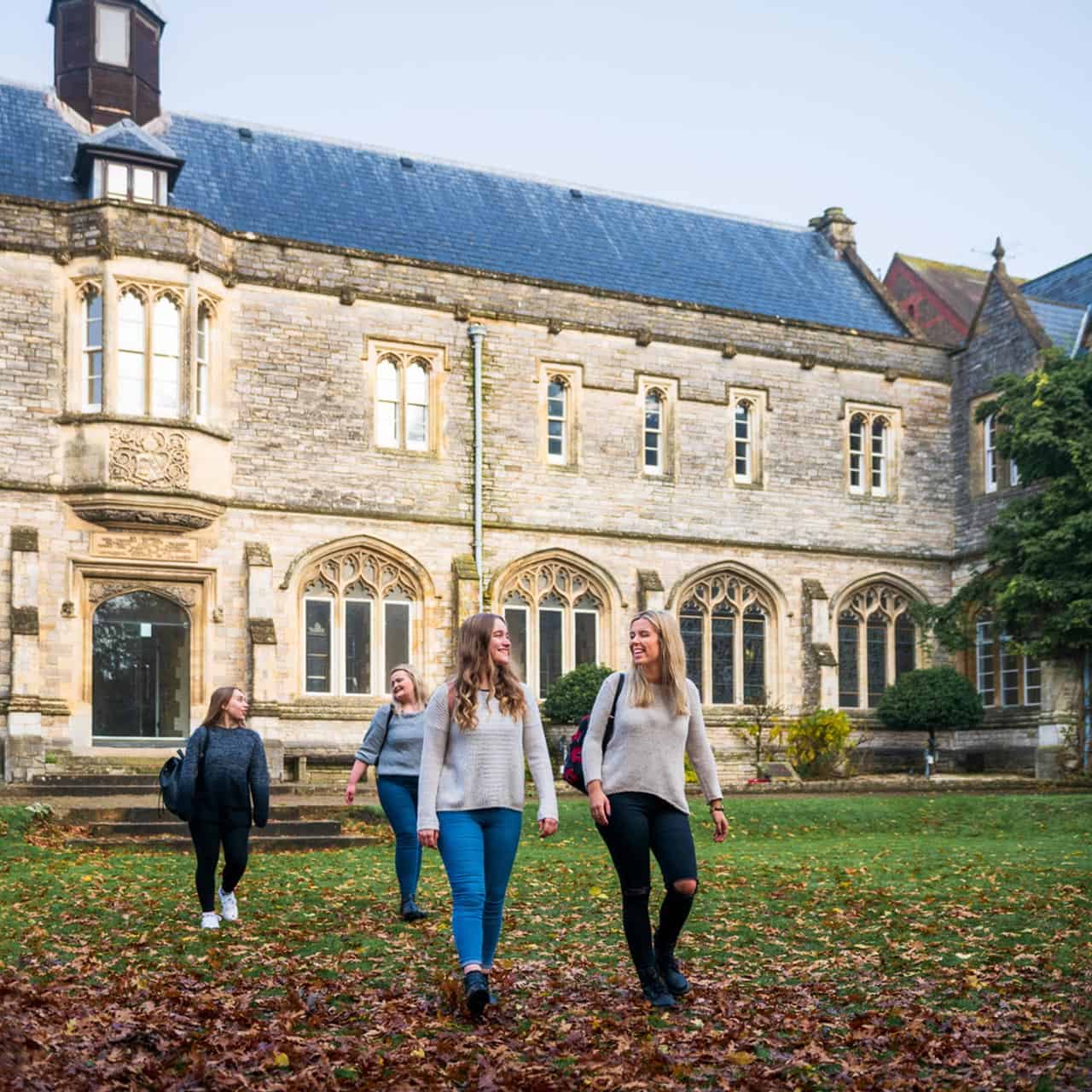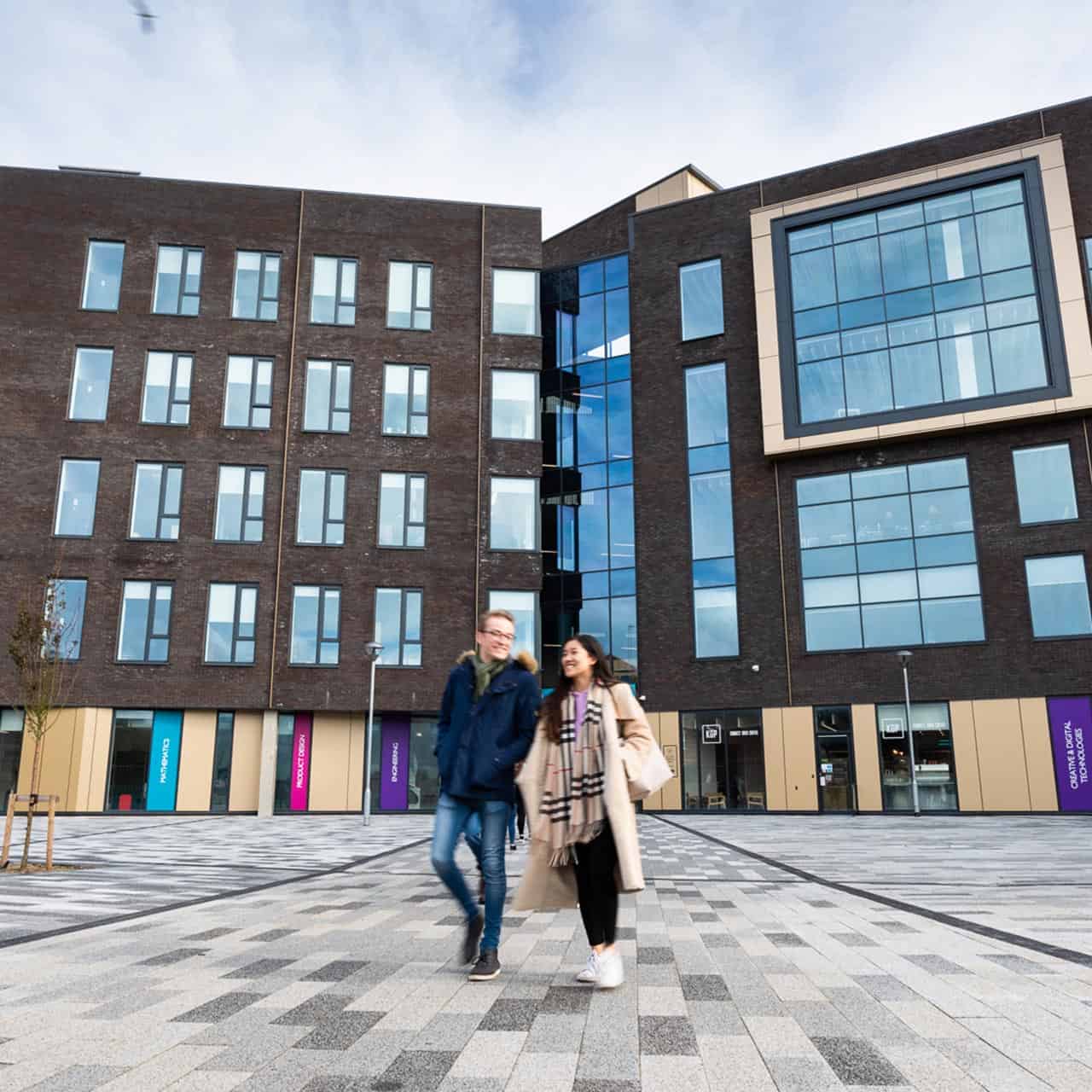 The University offers a number of benefits to enhance the employment of our staff:
The University is an agile and flexible working employer and there are a range of working patterns offered, depending on role requirements.
University staff are auto enrolled in either the Teachers' Pension Scheme (academic staff) or Local Government Pension Scheme (professional services staff).
Holidays - Staff have favourable working hours and a generous holiday entitlement (25 to 35 days each year) and Bank Holidays. Christmas closure days are in addition to these holiday entitlements.
An enhanced Occupational Sickness Benefit scheme, in addition to Statutory Sickness Scheme payments.
Occupational maternity, paternity, shared parental and adoption benefits to supplement employees' statutory entitlements.
A comprehensive in-house Professional Development programme covering a wide range of development opportunities to enhance the capabilities of staff and support their career development.
Mentoring Scheme - All staff are supported throughout their career by an experienced member of staff who will act as a mentor, offering support and advice.
Subsidised Inter-site transport to Bognor Regis, Fishbourne East and Chichester providing good connection with local transport links including rail.
Discounted Gym membership. At our Chichester campus there is an on-site sports centre comprising fitness suite, climbing wall, sport hall and other fitness facilities.
On-site shop at Chichester campus.
On-site parking is available with a monthly or daily charge scheme.
On-site catering is provided at both campuses including on site coffee shop facilities.
Beautiful green campus environment, both in Chichester and Bognor Regis, with many lovely spots for lunchtime strolls or meetings.
Free staff membership of Learning Resource Centres with newspapers, periodicals with free internet, book loans and equipment for staff.
Cycle to work scheme enables employees to purchase a bike at a reduced rate. Staff can opt to make payments from their salary over a number of months.
Read more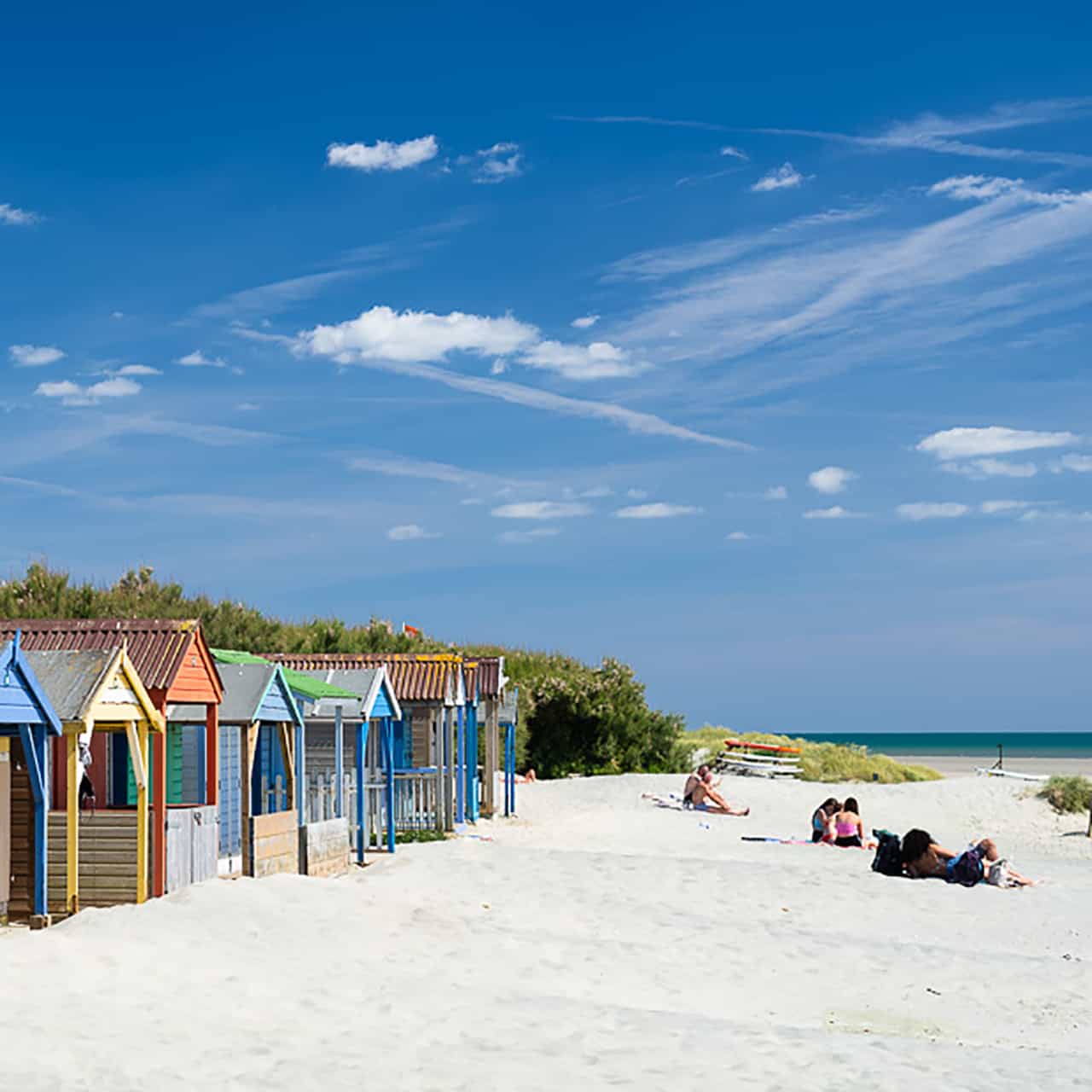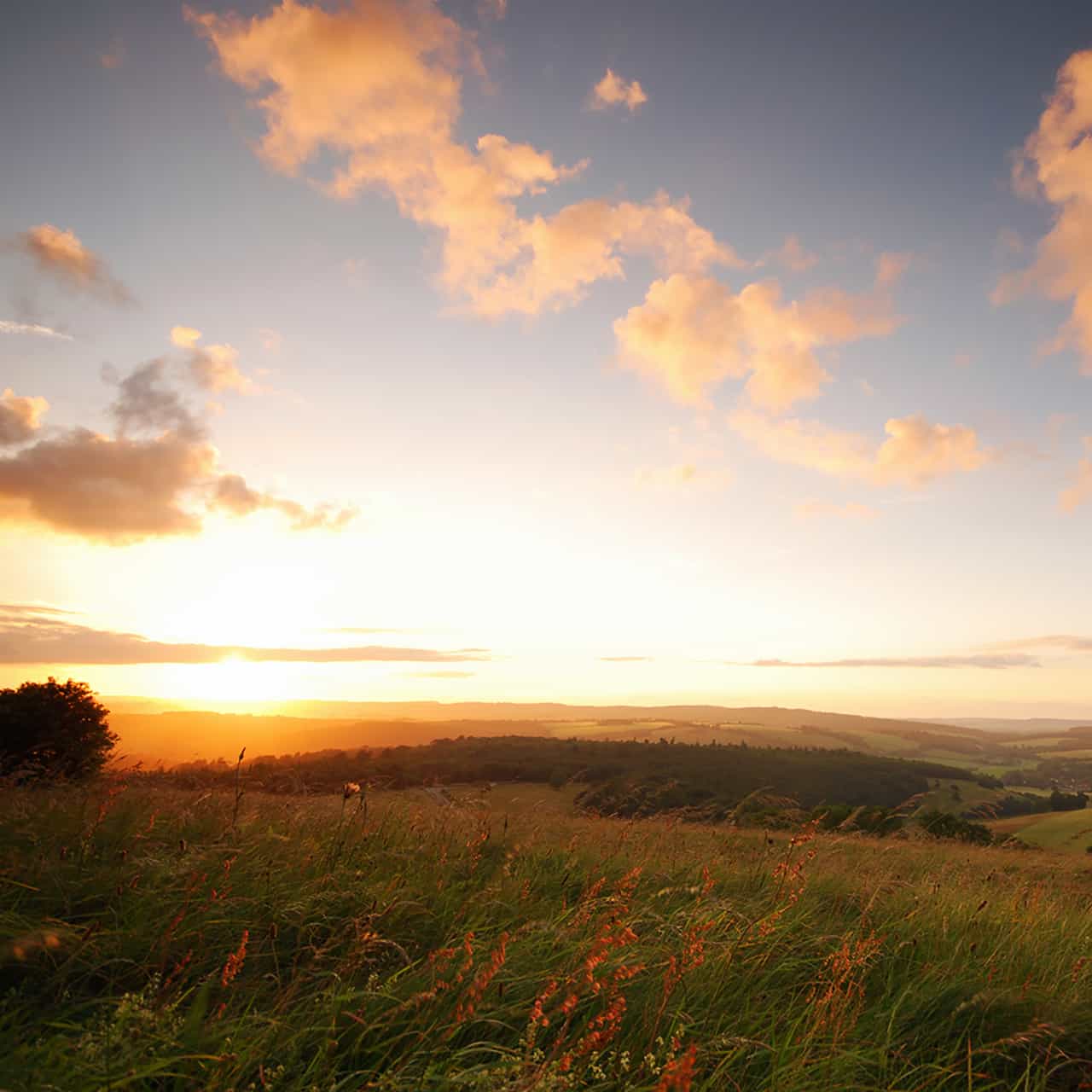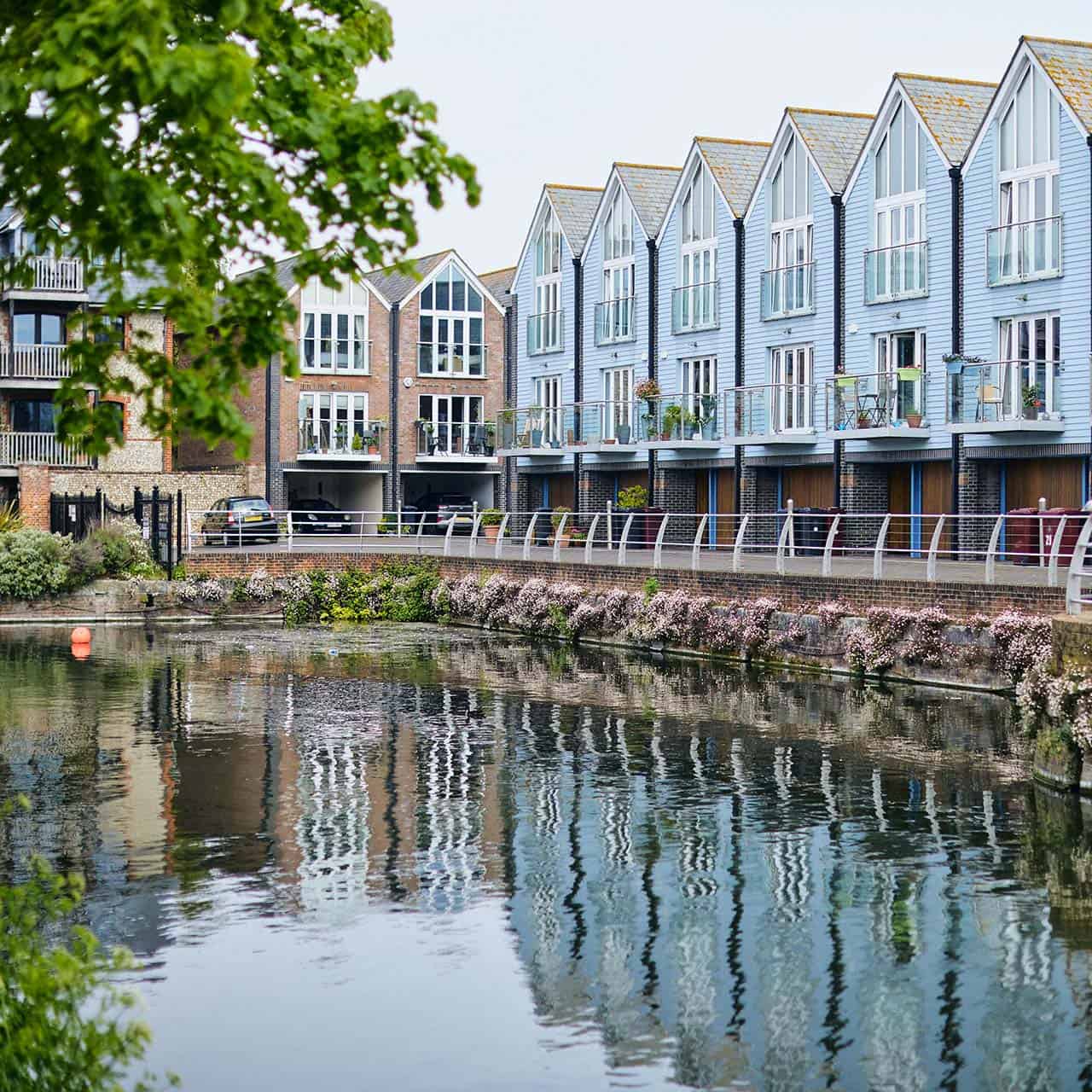 We are based over two beautiful campuses in Chichester and Bognor Regis
The University of Chichester is a welcoming University in West Sussex nestled between the South Downs National Park and the English Channel.
Our Bishop Otter Campus in Chichester is set in stunning surroundings with plenty of relaxing green space and a combination of attractive, historic buildings and excellent modern facilities. Situated just five minutes from the sea, our Bognor Regis Campus boasts fantastic teaching facilities and a mixture of beautiful Georgian architecture alongside our £35million Tech Park.
Both of our campuses are easily accessible by foot, bus, train and car. If you prefer to drive, staff can purchase parking permits or we offer a car sharing scheme. For keen cyclists, we have 190 covered cycle spaces on Bishop Otter campus and 90 covered cycle spaces at Bognor Regis campus, both of which are secure and free. Bognor Regis and Chichester train stations are an approximate 20 minute walk from their respective campus.
Work in beautiful green campus environments, both in Chichester and Bognor Regis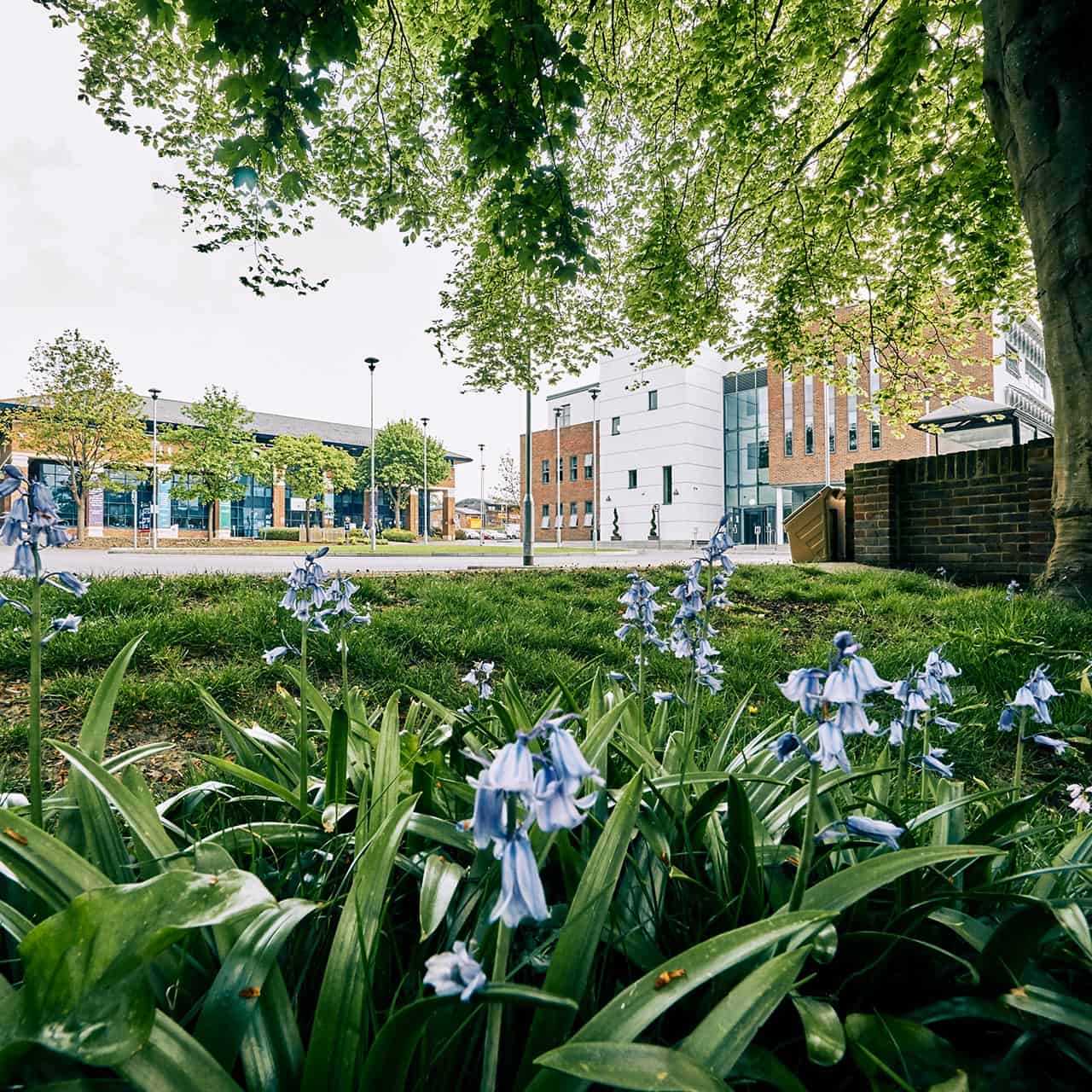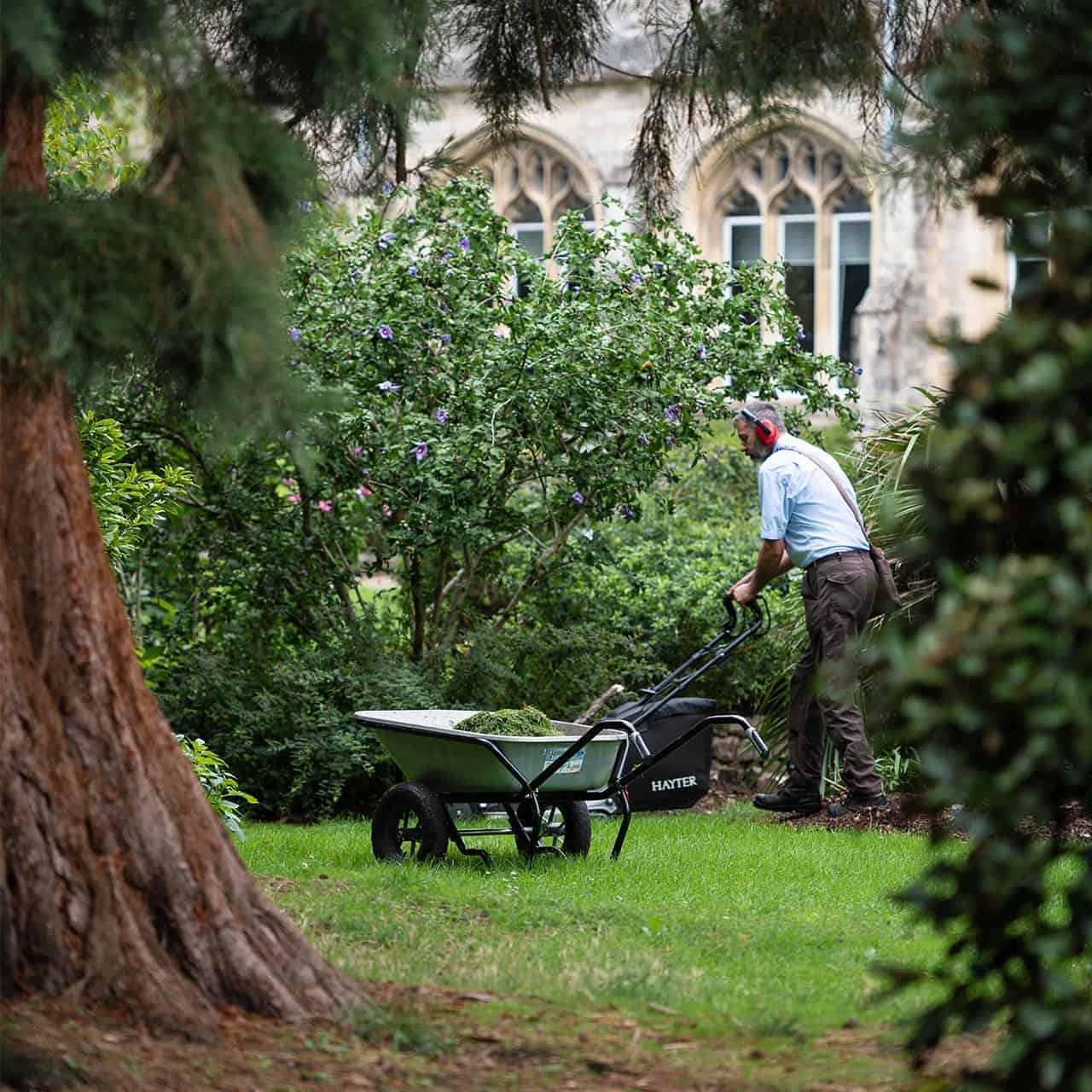 With over 5,000 students and 1,000 members of staff, the University's activities can have a large impact on our local and global environment.
Our activities also however, provide us with many opportunities to create a culture of environmental awareness throughout our community, which will hopefully extend to the local community and beyond.