The proven strength of the institution lies in the delivery of core business by coherent subject teams of academic and administrative staff which are backed by Professional Services.
These teams are led by the Vice-Chancellor's Group.
The Vice-Chancellor's Group (VCG) meet on matters relating to the strategic direction of the University and to ensure that our management ethos of inspiring team members, valuing their contribution and ensuring a strong shared ethos is reflected in our values as a community.
Deputy Vice-Chancellor (Student Experience)
Chief Marketing and Communications Officer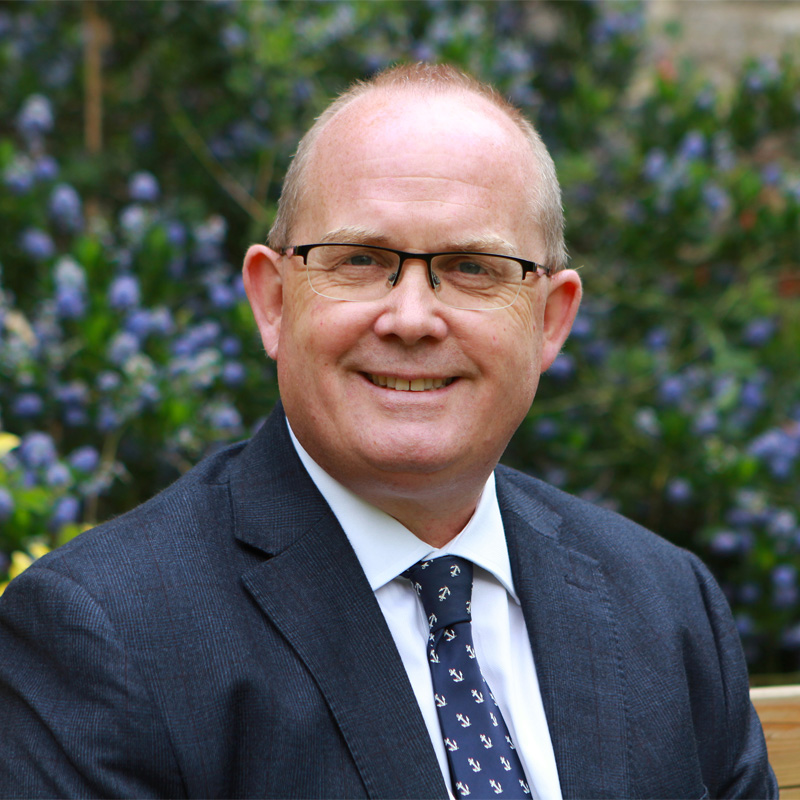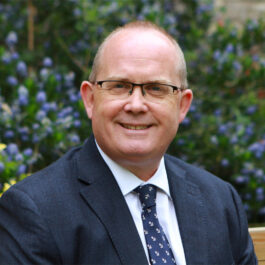 Chief Human Resources Officer