Business Knowledge Network
The Business Knowledge Network hosts regular networking events to encourage local businesses and organisations to share their business experiences. Most events are held at The Dome on the university's Bognor Regis Campus.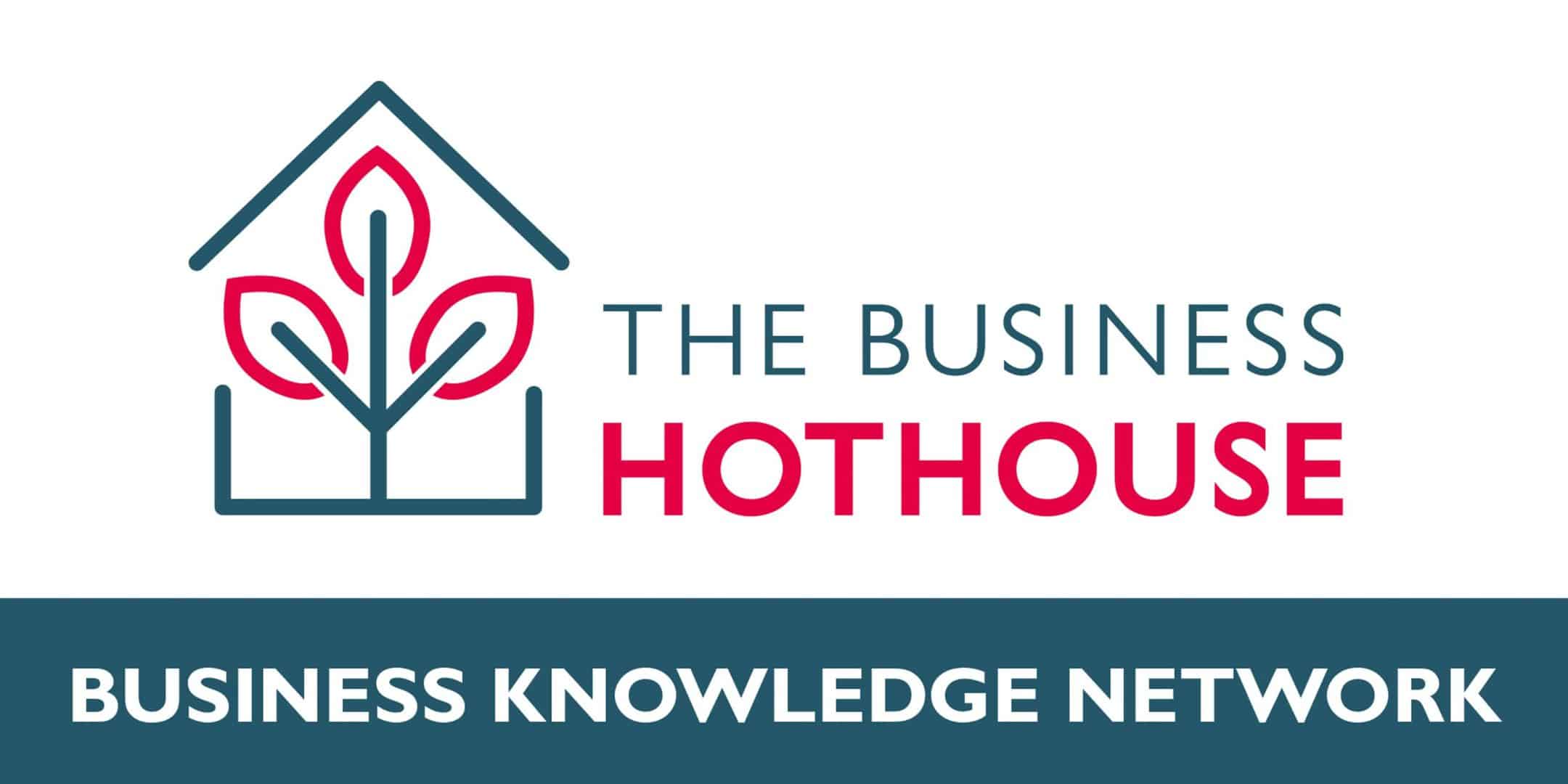 The objective of each meeting is to ensure that everyone who attends leaves with at least one idea to implement into their business from the guest speaker, or from another delegate or our in-house experts.
Each meeting has a specific 'Hot Topic' slot where we discuss a particular and current area of business.
Hot Topic: Content is King
Explore Content for Websites and Your Digital Marketing
Content be more that just a hot topic for one month - it should permanently be a hot topic. Why? Because everything about your marketing is about content. It always has been really, it's just now it seems to have become more important -  especially if you want to get good Search Engine Results Page rank.
What does "content" mean?
Content is the stuff you create or curate (take from elsewhere) that enhances your marketing messages to your customer segments. Contact can be in many formats:
Text: People like text. We still like to read. The search engines like text. They like to read and absorb what you are writing, ready to show it to someone who is searching for what you are writing.
Pictures and Images: People love pictures and images. One in four searches on Google is for an image. They say an image says a thousand words. Images bring your content to life. They add colour and vibrancy to your content. Search engines also love images. (However you need to be careful to tell a search engine what the image is)
Video: People absolutely love and adore video. The biggest video platform on the web, You Tube has 400 hours of video uploaded every minute. 3 billion searches a month. A billion users. Search engines and Facebook absolutely love and adore video.
There are many other different types of content you can create to get your marketing message across. Have a read of the Content Periodical Table from E-Consultancy for ideas.
What good content does for your business
When you are creating your content, always focus on how you are creating value for your customers and what you want them to do. Where are they in the buying cycles? You may have different types of content for customers at different stages. Think, are you reaching out to new customers, are you trying to get them to buy or are you keeping current customers engaged?
To get ideas for content:
Do some 'keyword' research – find out what people looking for your business are searching on. This will give you ideas.
Look at what other people in your sector are doing with regards to content. Follow their example.
Invite some friends over for dinner and a glass (or two) of wine. Put up a white board and brainstorm ideas for content.
What is in the news that you can create content from? Always keep an eye on what is trending and what is happening in current affairs. You'll be amazed at how much this can inspire content creation. A great tool for this is Google Trends.
Enjoy your content creating and may it bring you the joys of a successful business.
You need content to inform, educate, entertain and engage your customer segments. The more you engage with them, the more they are likely to buy from you. Content will also help you to retain your current customers and get them to buy from you again.
If you want your website to rank well in the search engine results pages then you need to add content to your website. Regularly. Search engines like website that are continually updated, it shows you care about your website and your customers. If you care about your website and customers then the search engines will care about you. The more content you have that is fresh, relevant and original the more they will care about you.
With content on your website you can share pages from your website through other platforms such as Facebook and Twitter. The can help you reach new customers.