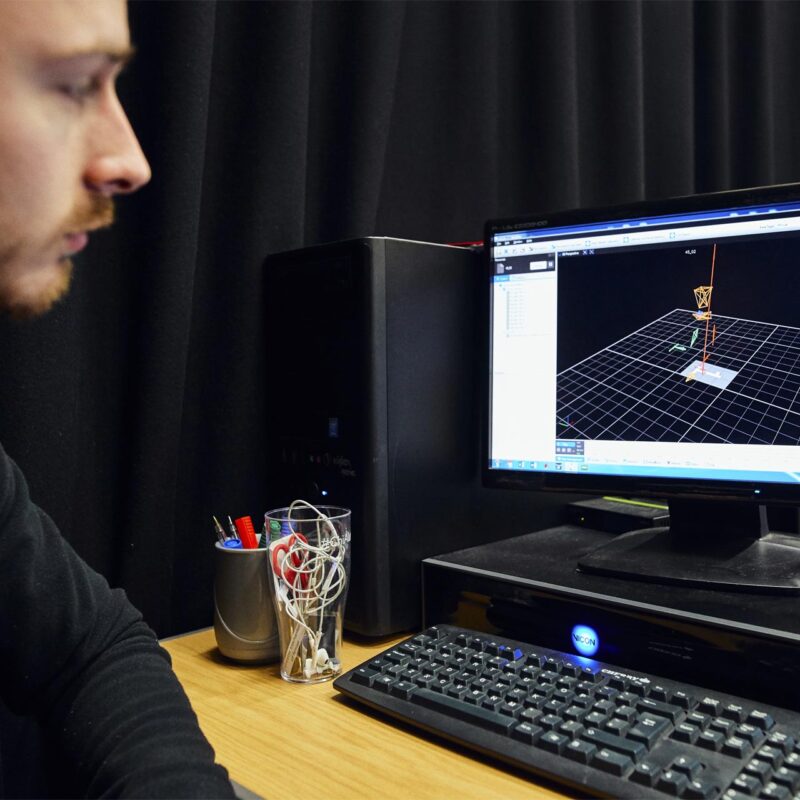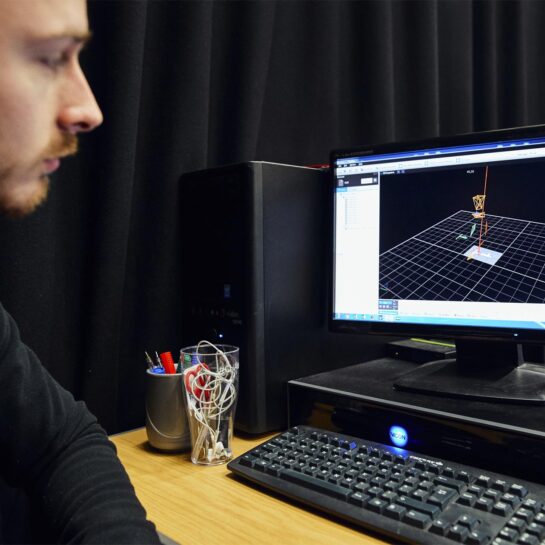 With around 30 current PhD students, we have a vibrant and diverse postgraduate community conducting research in a wide range of sport disciplines.
A recent Postgraduate Research Experience Survey (PRES) revealed that 90% of students were satisfied with their programme and 100% of students were satisfied with the development of their research skills as a result of their supervision.
Our research in the Institute of Sport spans 6 broad themes and these encompass a range of research interests and approaches.
If you have a research idea you would like to pursue or just want to find out more about PhD research please do get in touch with our Research Lead Iain Greenlees on i.greenlees@chi.ac.uk or our Research Degrees Co-ordinator Jason Lake on j.lake@chi.ac.uk. Please also feel free to contact potential supervisors to arrange preliminary discussions about PhD research with us.
Browse our staff and their fields of study
Toby Richards
Part-time PhD Student
Stefano Montanari
PhD Researcher
Simon Federer
Part-time PhD Student
Guillermo Martinez-Arastey
Part-time PhD Student
Tilly Spurr
Senior Lecturer Sports and Exercise Nutrition