Education Research Degrees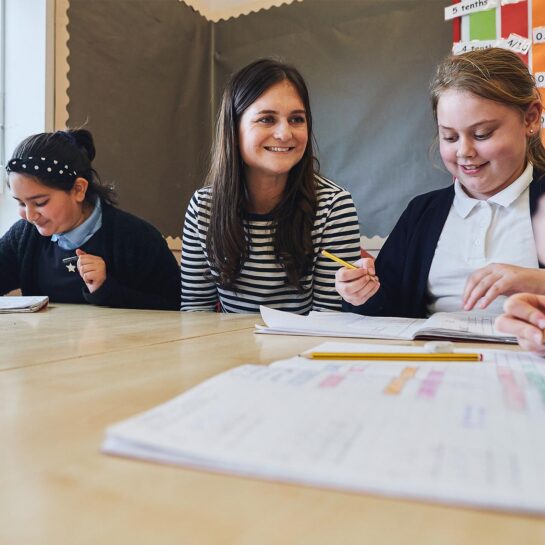 Our education staff are actively involved in a wide range of research activities.  Browse their research activities on their profiles below. 
Browse our staff profiles to explore our research specialisms
Specialism: Innovations in Undergraduate Learning and Teaching, in particular 'Differentiation, Group Work and Problem-Based Learning', Environmental Education, Indigenous Knowledge and Science Education, Impact of Adventure Activities on the Environment, Ecology of Eland.
Specialisms: gender, leadership and management, impact of neo-liberalism on ITT
Specialisms: Educational technology in schools or universities, Primary Computing