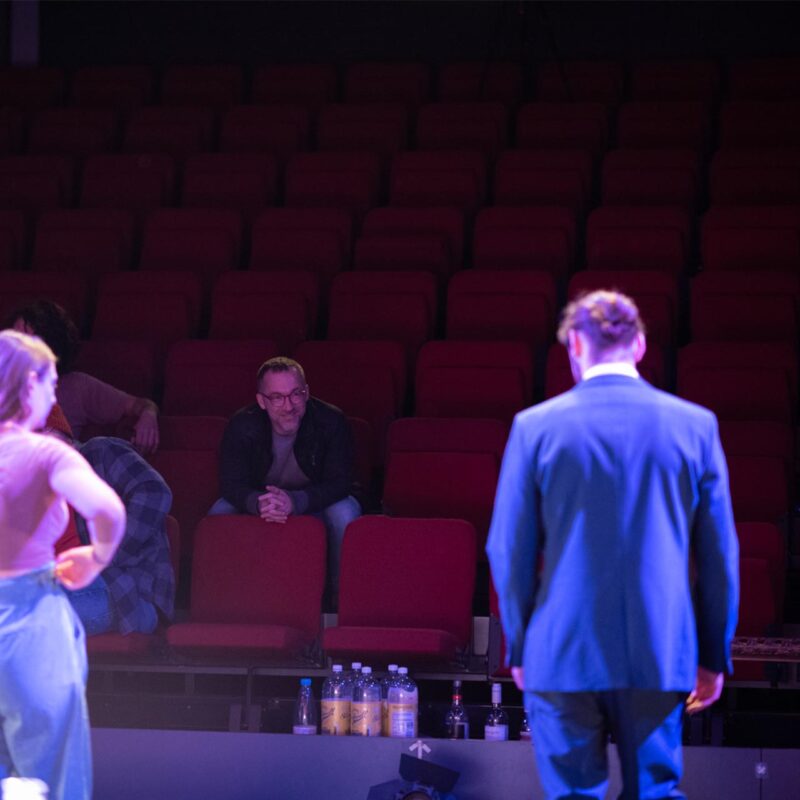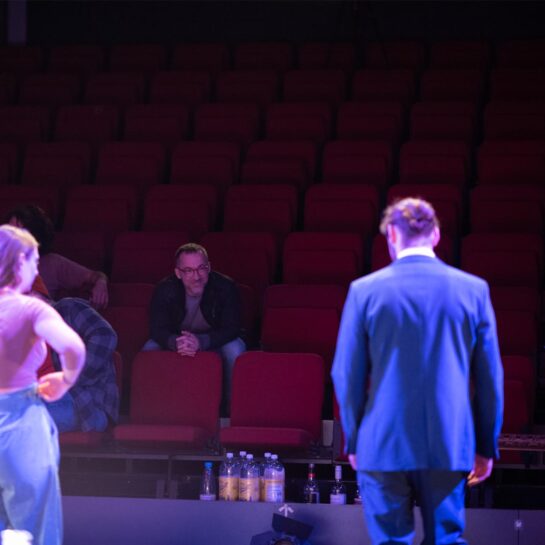 In achieving both artistic ambition and academic astuteness, prospective postgraduate theatre research students will join a thriving research environment.
Postgraduate Arts Researchers at the University Of Chichester enjoy creative encouragement and the critical support of supervision within an inspiring community.
As a department committed to innovative new performance within contemporary contexts, current theoretic frameworks and practice-based knowledge inform the excellence of teaching led by our research expertise.
Areas of specialist supervision that may be of particular appeal to prospective postgraduate researchers in Theatre include:
Theatre, health and wellbeing
Trauma and transformation
Performance intimacies and performative efficacies
Arts and intervention within public place/space and site
Post-colonialism(s) and dramaturgy
Autobiological Performance
Biopolitical performance in terrorism and tourism
Through a programme of partnered research training, development events, exhibitions and performance, Postgraduate Researchers in Theatre further benefit from the opportunities for sharing and exchange of practices with research from Visual/Fine Art and Dance.
See individual staff profiles for further details on research interests.