Representatives from History Matters, a group of concerned black historians and teachers led by Professor Hakim Adi, have joined with others from cultural institutions, charities, governing bodies, and societies to discuss concerns about the under-representation of students and teachers of African and Caribbean heritage within the History discipline.
The key concerns raised by the group were identified in a letter published in the Times Higher Education magazine which is available to view on the Times Higher Education Website.
History Matters and The University of Chichester, in association with Every Voice for the New Perspectives on Black British History conference took place on 21 October 2017 at Goldsmith's College, London.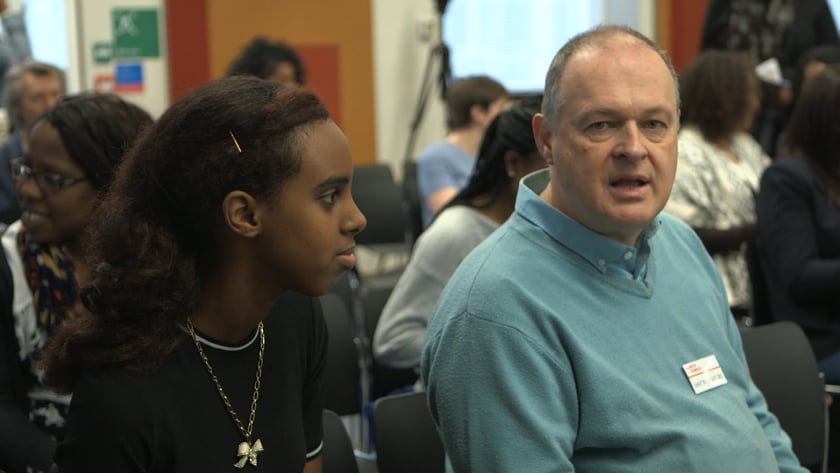 Key facts
The facts arising from the conference concluded:
Only three black students were admitted to train as History teachers in the previous year.
History is the third most unpopular subject among black undergraduates.
There were 1,340 black undergraduates studying History (less than two per cent of the total) in 2013.
Research from the Times Higher Education has also claimed that BME staff are often overlooked for senior positions at UK universities.
Hakim Adi is our Professor of the History of Africa and the African Diaspora. He joined the University in 2012 and became a Reader later that year. Since then he has published the major book: Pan Africanism and Communism: The Communist International, Africa and the Diaspora 1919-1939.
The monograph has confirmed his worldwide status as a leading specialist of the history of Africa and the African Diaspora.
Postgraduate Research Students
Our postgraduate students researching the history of the African Diaspora.