Funding Support and Disabled Students' Allowance
Disabled Students' Allowance (DSA) is additional government funding for students with disabilities to help you to access the facilities and support you need to do your best in your studies.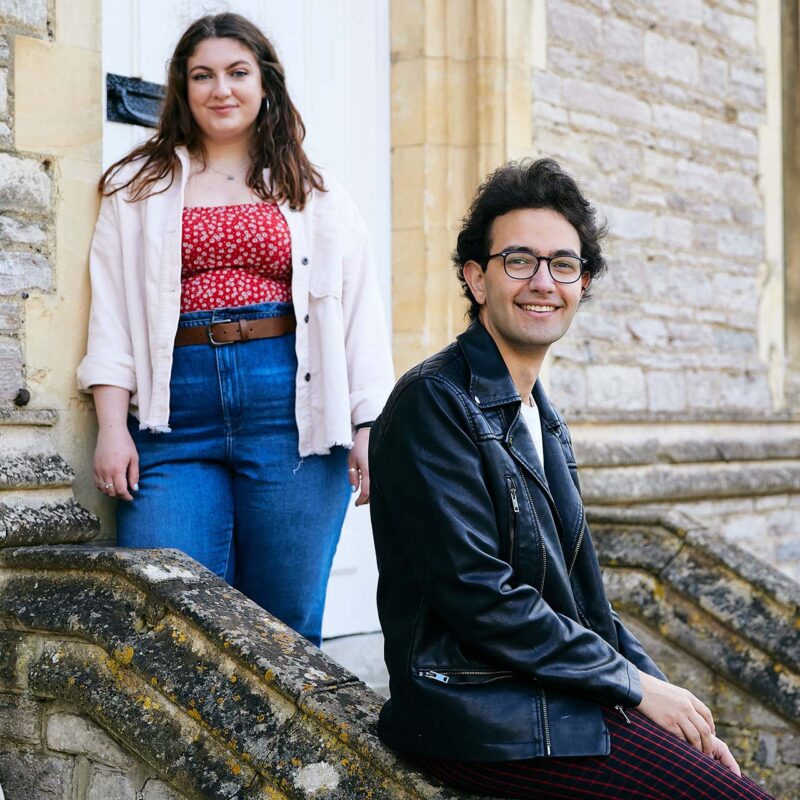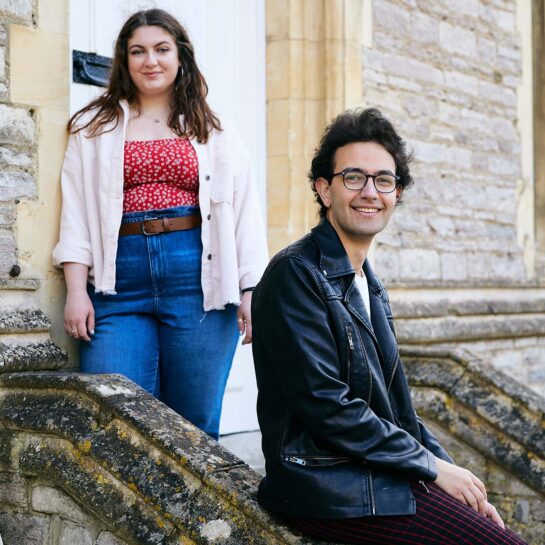 Support for students with disabilities, medical conditions and specific learning difficulties comes from the Disabled Students' Allowances (DSAs).
If you are likely to require some form of support for your studies you should enquire about the Disabled Students' Allowances from the relevant awarding authority depending on where you currently live.
To apply for Disabled Students' Allowance:
These allowances are not income assessed, age related or affected by other eligibility benefits, and will not affect any of your existing benefits. They are available for full-time students, and part-time students following at least 25% of a full-time course, and available for both undergraduate and post-graduate courses in most cases.
This funding goes directly to the you, and not to your institution. Student Finance England also provides a free booklet 'Extra Help, Disabled Students' Allowances' explaining this financial support in higher education. They will require medical evidence of your disability from a medical authority. If you have a specific learning difficulty, such as dyslexia, they will require an assessment report from a suitably qualified assessor.
How you may use your support funding
The allowances can pay for a range of support for your studies. The support comes in four main categories: specialist equipment allowance, non-medical helpers allowance, general Disabled Students' Allowances and extra transport costs.
Equipment allowance may cover equipment you need for your studies because of your disability. Examples of equipment it might supply includes: computer equipment, specialist software, digital recorders to record lectures, adapted keyboards and so on.
Non-medical helpers allowance can pay for Dyslexia Tuition, Mental Health Mentoring, sign language interpreters and more.
General allowance covers any extra expenditure you might have that is directly related to your disability, including extra books, photocopying and so on.
Extra transport costs cover any extra travelling expenses caused by your disability if not already covered by existing benefits (e.g. Mobility component of DLA or PIP).
Showing you are eligible for funding
In order to assess your appropriate support needs, Student Finance may request and fund an Assistive Technology and Needs Assessment at a national access centre.
This assessment establishes the kind of equipment and human support a student will need during their course. Any equipment provided will become the property and responsibility of the student. Student Finance will normally pay for insurance and maintenance for the duration of your course.