Higher Education Achievement Report (HEAR)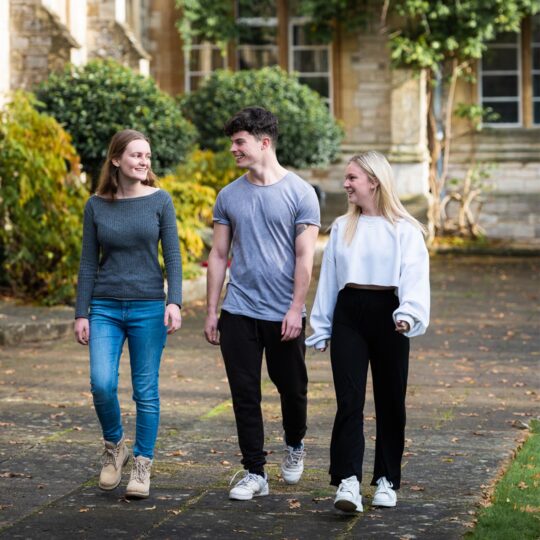 Your electronic Higher Education Achievement Report (HEAR) will detail the activities you have undertaken alongside your studies.
The HEAR is a University-verified, electronic document which records your broader achievements in addition to your course and module details. This is the result of a national project across the HE sector designed to improve student employability.
The report can help to demonstrate that you have the type of skills employers are looking for, including skills such as teamworking, communication, business awareness, confidence and assertiveness, and IT skills.
You can share an electronic copy of your HEAR with your employers or others to show evidence of your achievements when you apply for internships, jobs or further study.
You can access your HEAR throughout your course.  A final HEAR will be released to applicable students when you graduate.
The HEAR:
Provides a comprehensive record of your university achievements to accompany your degree certificate.
Recognise extra-curricular achievements and records more detailed information about your academic activities.
Helps to identify and articulate individual skills to support employers to select graduates with the skills they need.
Provides evidence of your university learning to help showcase your individual strengths and experiences.
What do I get out of the HEAR?
How and why to use your report
As a student you will be able to showcase your achievements not just your University studies and results but other activities too.
This will make you more attractive to potential employers and it also makes what you have achieved outside of your University studies more valuable as these will have been verified by the University.  Your HEAR will complement your CV and other information that you provide to employers.
All new level 4 undergraduate and foundation degree students based at either the Chichester or Bognor Regis campus of the University will receive a HEAR.
What the HEAR shows
The HEAR  enables the capture and University-verification of other activities students are engaged in where they are adding value to the University or the wider community through University or Students' Union coordinated activities.
Adding to your HEAR
Before you can populate the HEAR, you will need to have obtained some verifiable experience which demonstrates your skills and achievements.  If you are not sure how to do this talk to the Careers staff, your personal tutor or the Students' Union who will assist you in finding opportunities to volunteer, gain experience and develop skills. Every graduate job advertised will attract around 80 applicants according to the Association of Graduate Recruiters, so why should they pick you?  Having a full and exciting HEAR could be really important in assisting you to get a job.
When you complete any activity you need to log on and supply details of the activities that you have undertaken to be added to your HEAR. You will receive full instructions about how to activate your account via the Gradintel website, so that you can access information released at any time during your time at University and afterwards.
Where HEAR information is kept
The HEAR is delivered via a secure web portal called Gradintel. This cloud service will receive and hold personal data about you from our Student Records System and is delivered and supported by the suppliers (Tribal) of the University's admissions and student records system.
Frequently asked questions