Support, Health and Wellbeing
The University of Chichester has an outstanding reputation for student satisfaction and retention, and one of the key underlying factors is the excellence of our support services.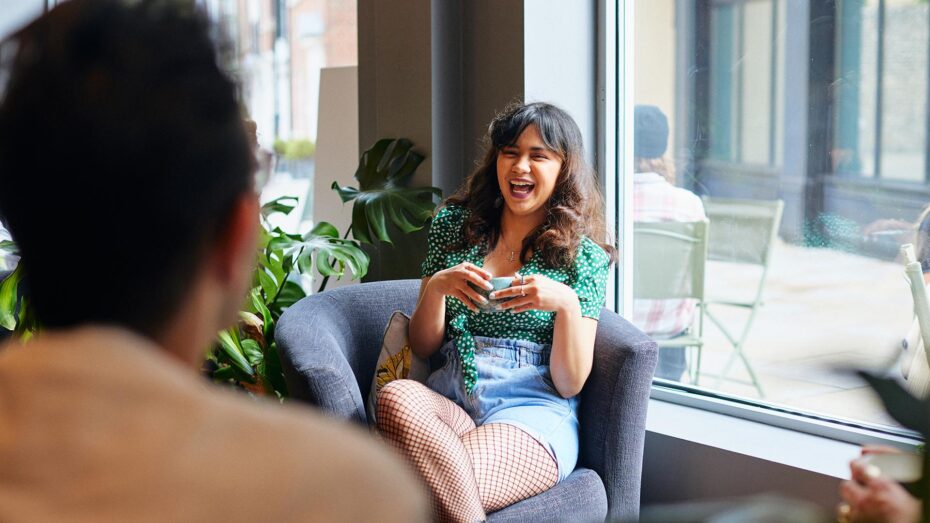 Our aim is to support your experience as a student by listening, advising and offering a range of professional services.
As a student you could benefit from specific types support such as help sorting out your finances, managing a disability, looking after your health, getting through a tough period, planning your future, or a host of other needs or combinations of needs. Browse our support and services below.