The programme will also focus on English cultural understanding, based on task-based cultural investigation in the community.
The programme will give participants an opportunity to become acquainted with life in Britain and to explore the cultural traditions of an English-speaking society.  This will be supported by a programme of educational study visits to places of social and historic interest as well as a programme of activities in the evening.
Programme Design
Professional Components
Developing Communicative Skills
Aspects of Culture
Personal Language Development - Interactional Skills
Investigations into Cultural Aspects of Language
The programme will involve a series of linguistic activities and practical mini-tasks intended to raise awareness of the social aspects of language and to encourage participants to reflect on their use of English.  These activities will provide opportunities for participants to carry out original investigations into current language use and encourage them to analyse it and make judgements about its appropriacy and acceptability.
Some tasks will involve participants working outside the classroom and in direct contact with the local community.  Investigation and interviews will be the vehicles for the focused language development to take place.  Participants will also be encouraged to keep an experiential journal in English, which they can review with their tutor.  The journal will be a forum to extend their language use and to develop participants' observational and reflective competence.
We will introduce various aspects of British culture to enhance participants' of the UK and potentially for creating authentic teaching materials as a valuable resource to support their teaching of English in their home context.  Our programme will enable participants to conduct focussed investigation into an aspect of contemporary British culture.
Participants will choose an area for investigation and undertake ethnographic research.  They will be given support to prepare interviews and questionnaires and to contact suitable interviewees.  The research findings will be explored in class and participants will prepare and give a presentation in the classroom.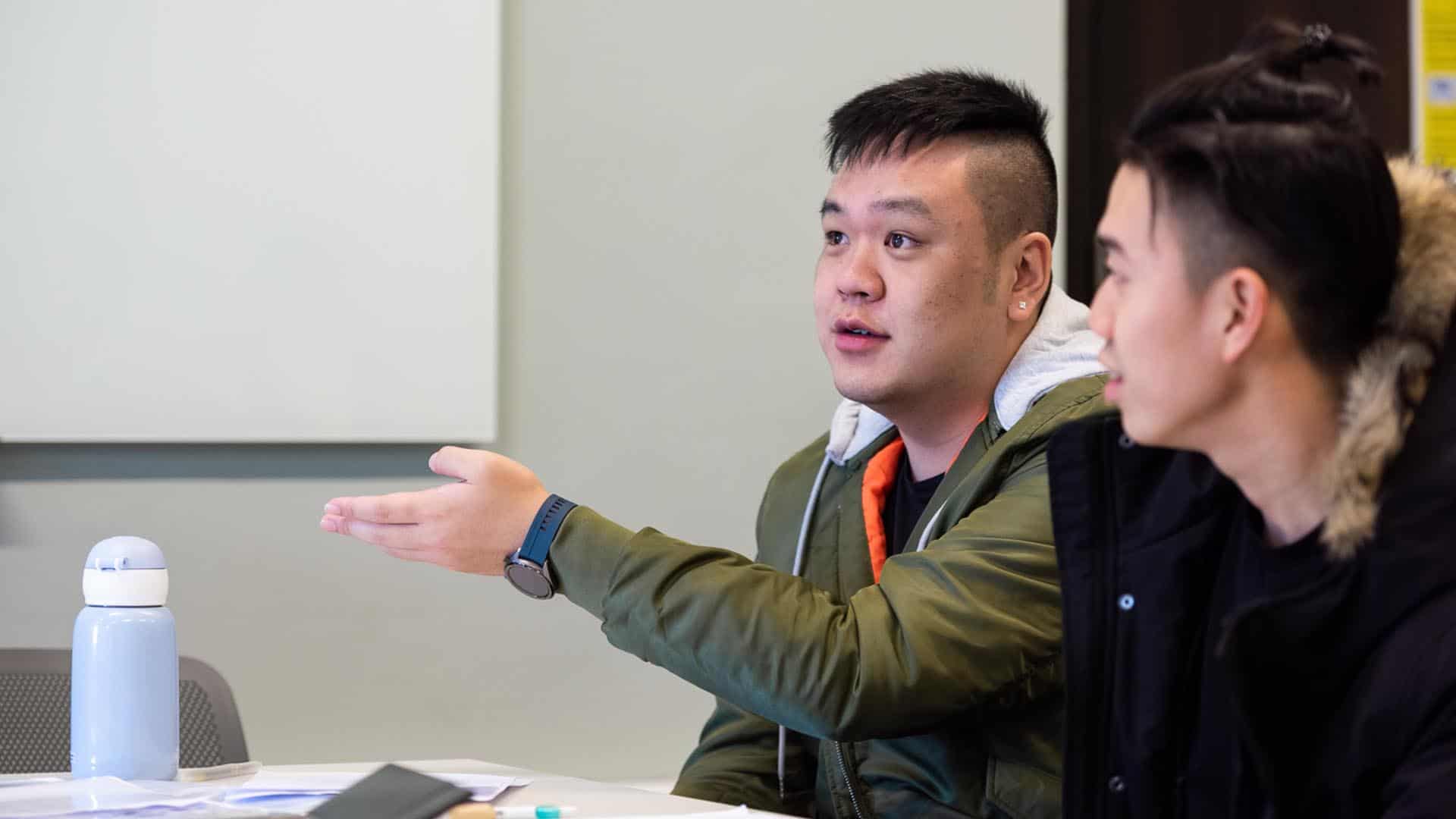 This programme aims to:
To investigate aspects of contemporary English usage
To develop spontaneous use of English in terms of listening, speaking, reading and writing
To develop an understanding of the discourse and genre of appropriate and effective spoken communication
To develop an increased awareness and understanding of the culture of the English speaking environment in which participants are living and studying
To develop intercultural competence
To enhance participants' breadth of understanding of British culture through an ethnographic research project
To expand cultural knowledge.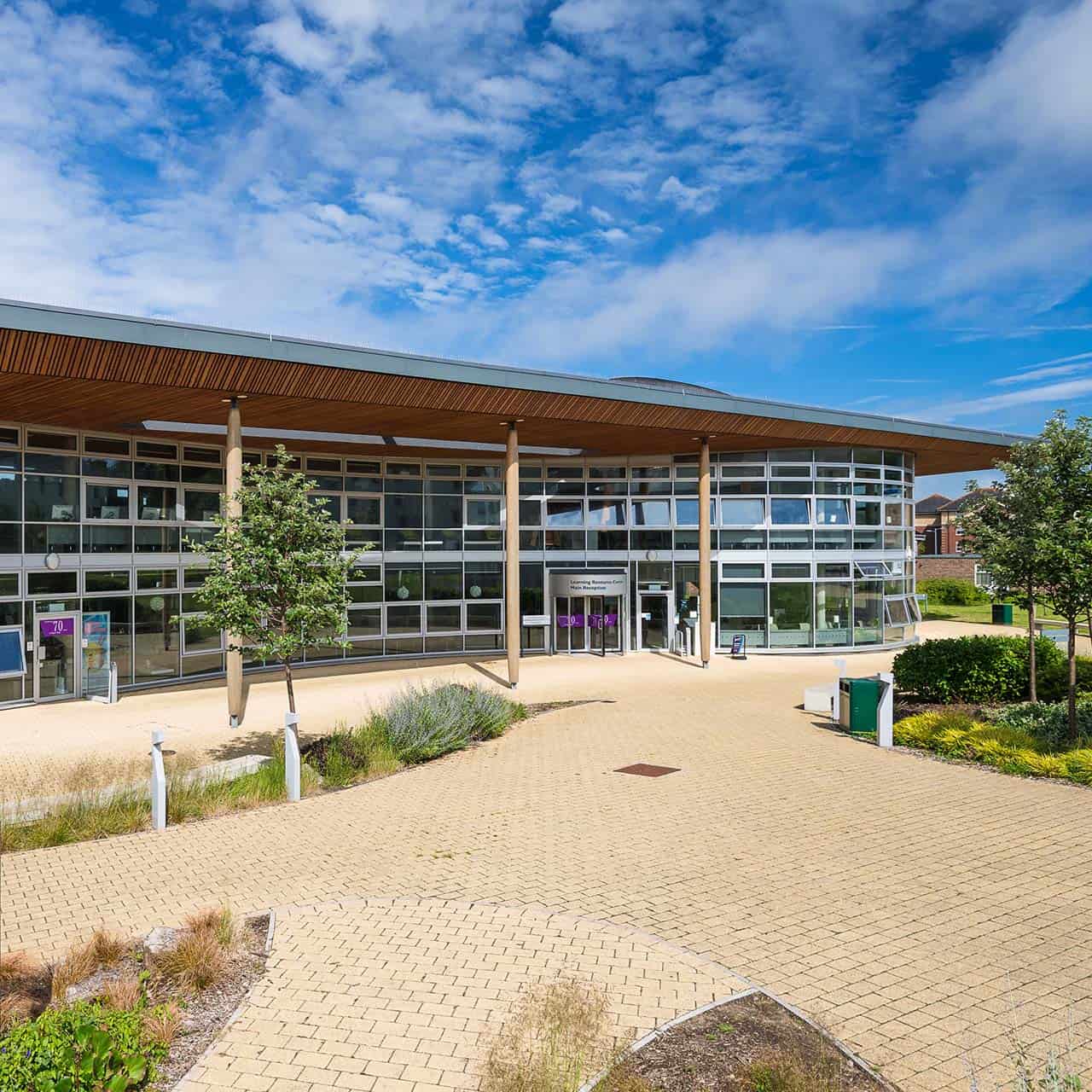 A range of resources to support you
Our Learning Resources Centre is a whole building dedicated specifically to learning resources, where far from the traditional materials of a library, participants will find resources from and to be used in schools, for every subject and curricular level.
Study in a supportive learning environment
We will use active learning methods, involving practical activities, problem-solving strategies, reflection and developing Critical Thinking strategies.  Our programme will examine examples of good pedagogic practice both in the UK and elsewhere.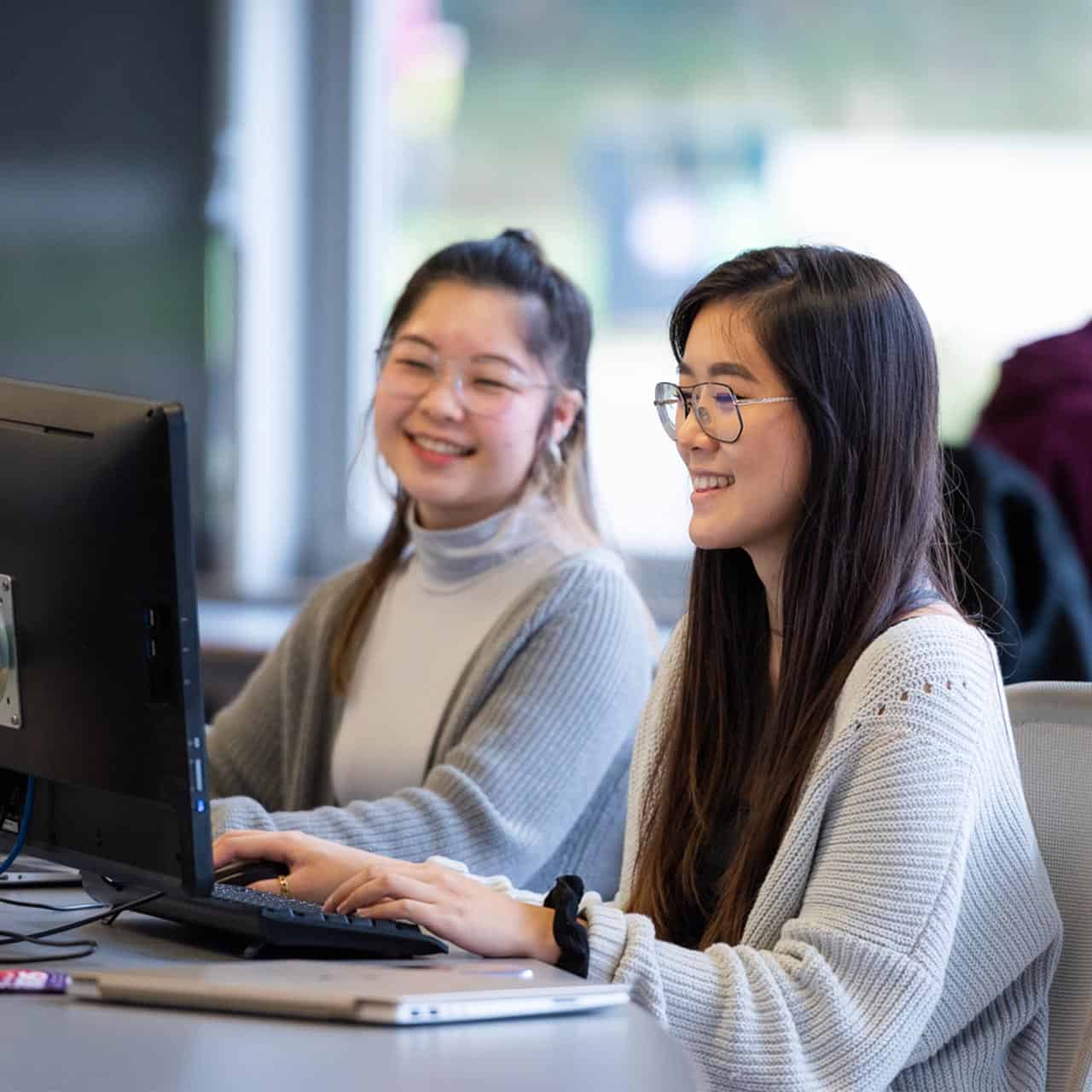 Francisco J Melara Gutierrez
University of Chichester, Bognor Regis Campus, Upper Bognor Road, Bognor Regis. West Sussex, PO21 1HR, UK
Tel: +44 1243793527
Email: F.MelaraGutierrez@chi.ac.uk