Some of our programmes offer specific funding options. Each of these subject specific funding opportunities are listed below, so it's definitely worth check to see what is available to your chosen course.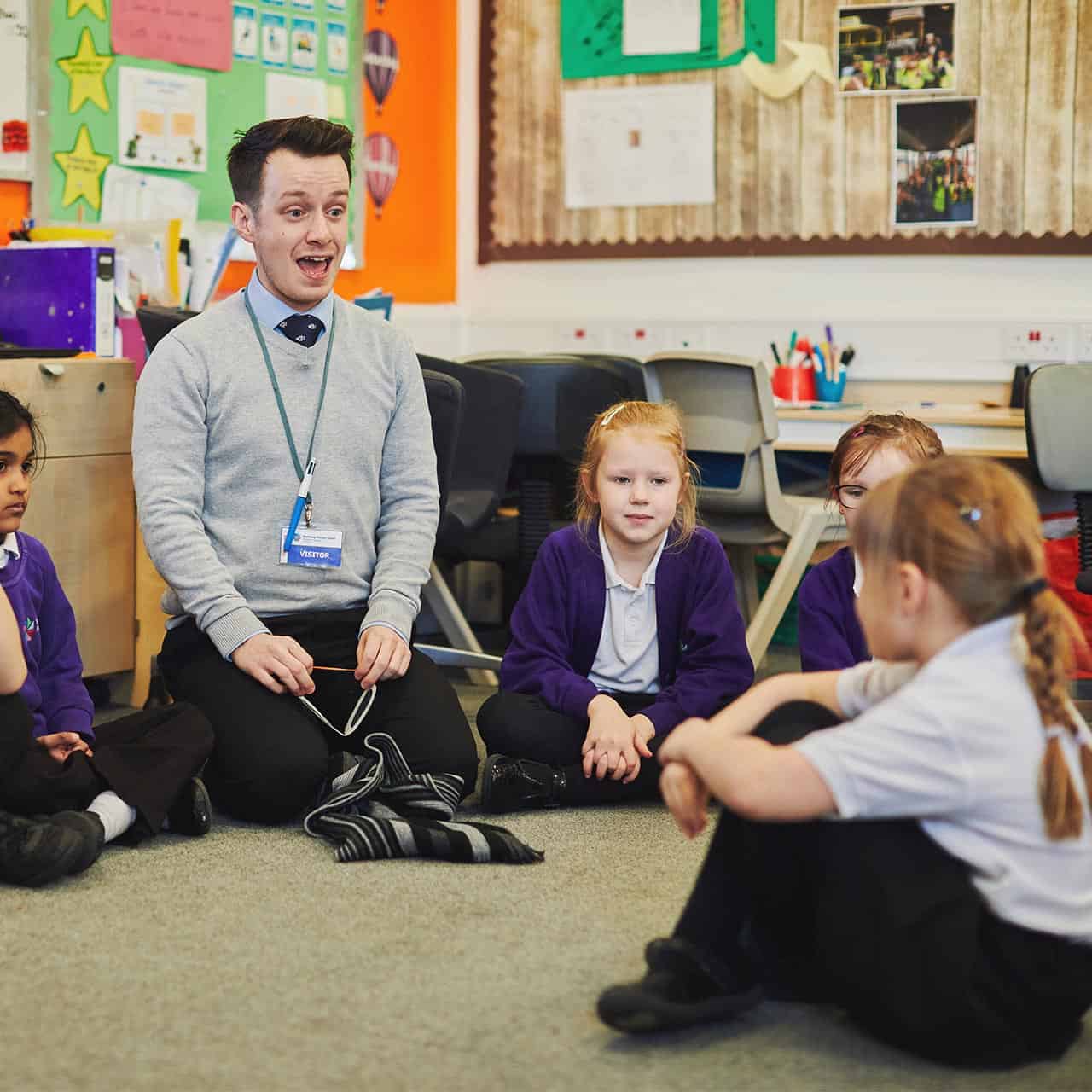 Gain additional funding depending on your subject
Our current programmes which have subject specific funding include:
PGCE students are usually eligible for standard Student Finance England undergraduate funding, so take a look at the Funding and Advice section.
In addition to the funding that you are entitled to from Student Finance England, you may also be able to get a Teaching Bursary or Scholarship.
How much you can get depends on the specialism of your PGCE and your degree classification (e.g. 2.1 or first class degree at undergraduate level).
Please note that the Support Package / Chichester Bursary is not available to PGCE students.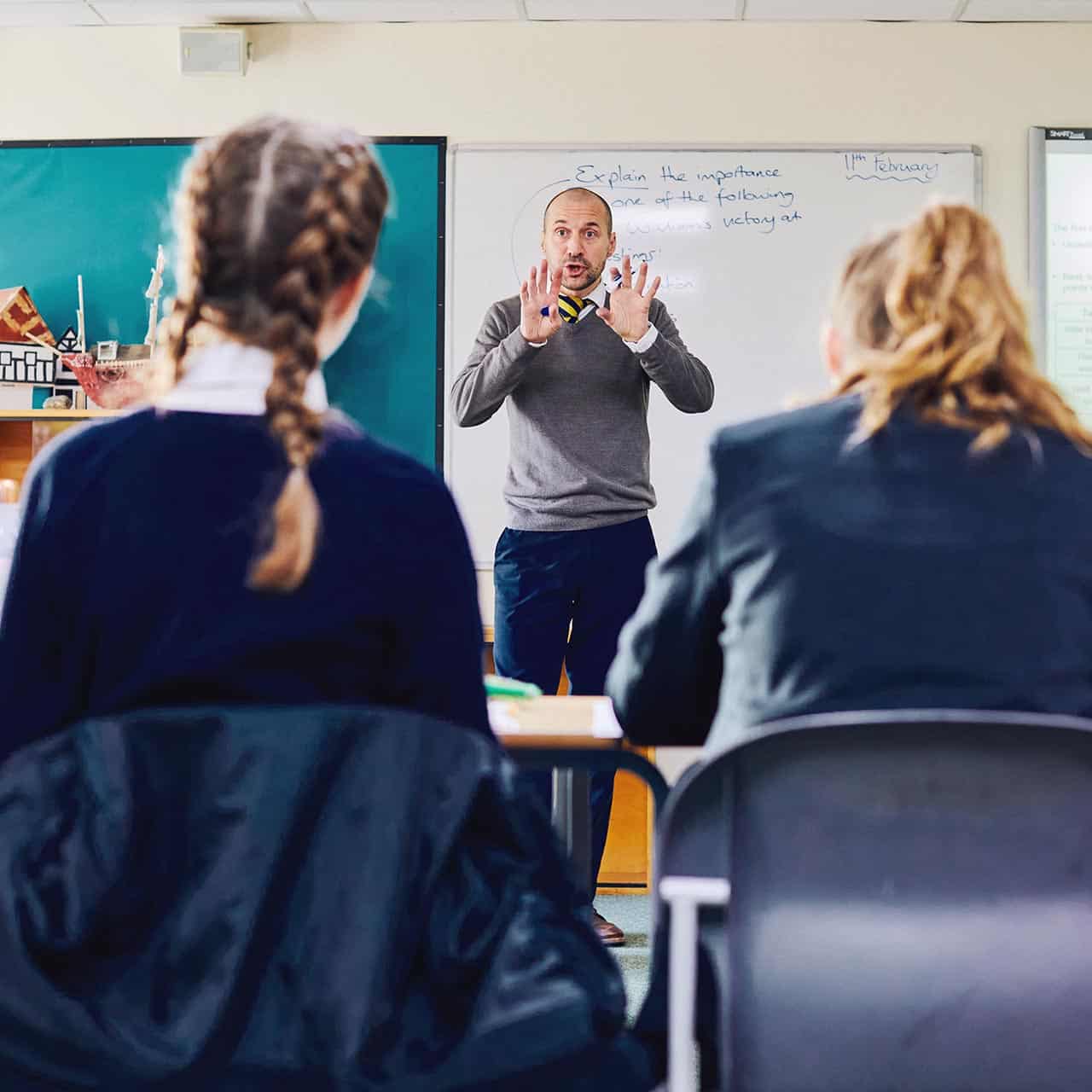 The Humanistic Counselling Diploma/Degree is a part-time course so you should begin by looking at the Funding and Advice section which provides information about the Tuition Fee Loan.
Humanistic Counselling students are not liable for Council Tax and information on this will be provided when you start your course.
You will not be able to apply for funding to help pay for the counselling or the travel to placements which are a mandatory part of the course.
However, we recommend researching our University Support Fund as you may be able to get a contribution towards these expenses.
Nursing and Physiotherapy
Undergraduate and postgraduate students studying either Nursing or Physiotherapy can apply for the NHS Learning Support Fund.
If you're eligible, you can get access to additional grants to help through your studies.
For more information on what you could receive and the application process, please visit the NHS Learning Support Fund website.