International Orientation
Joining one of the International Orientation events is a great way to start your new life in the UK, adjust to university life and meet other new international students.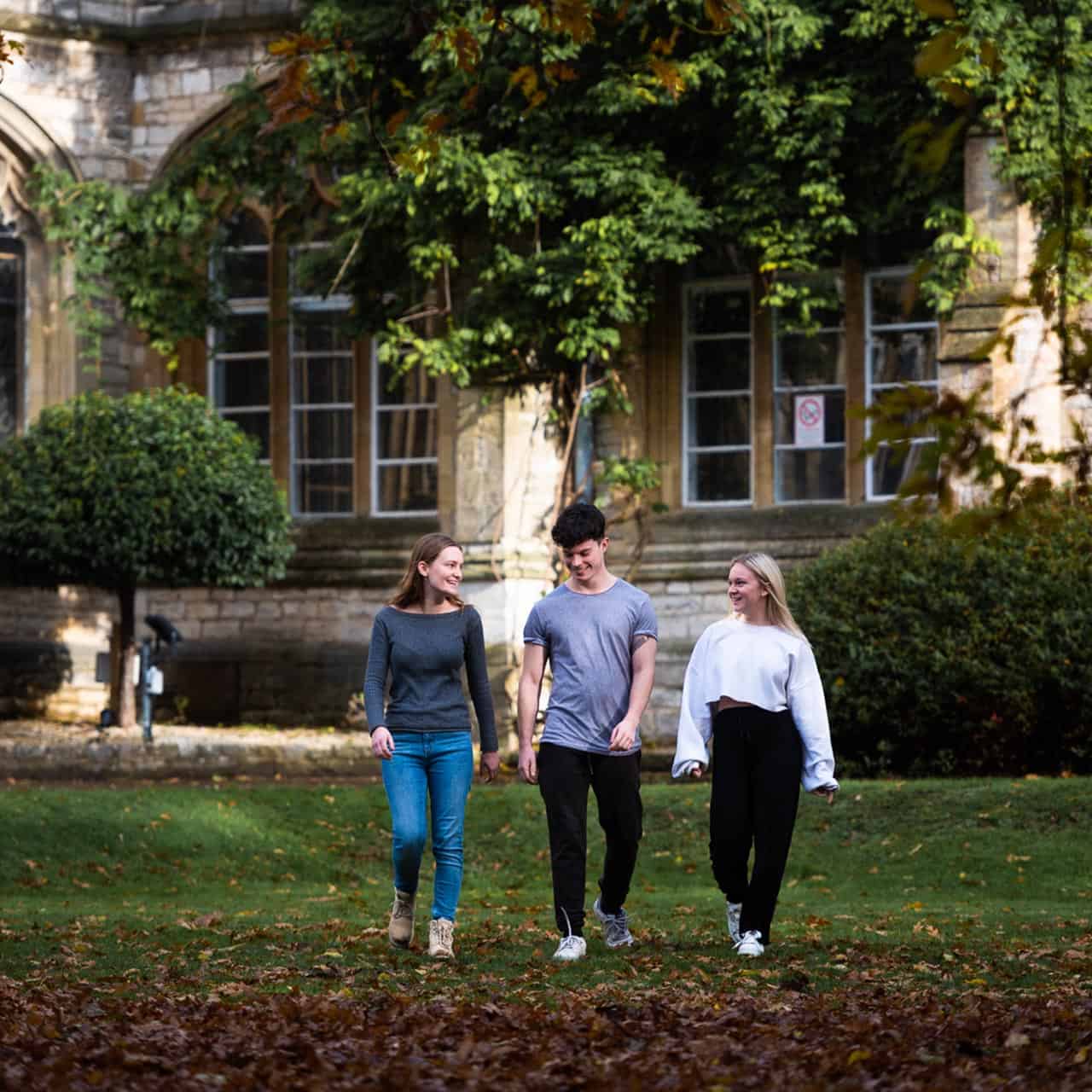 For students on programmes starting in October, January or February
You will receive information you about the welcome/induction programme from your academic department. The International Student Advisers will meet you at your departmental induction and can advise you on opening a UK bank account, registering with a local GP etc.
You can email the team international@chi.ac.uk if you have any questions about arrival and your studies.
Read our International Pre-Arrival Guide carefully as it covers a lot of useful information.
Book your accommodation by emailing allocations@chi.ac.uk
Request your free bedding pack if you live in the halls of residence. Email allocations@chi.ac.uk
Check the Students' Union website for information on societies etc.
Register onto your programme online via Chiview when you receive an email inviting you to do so (January).
Log in to our Pre-Arrival and Orientation Moodle page
Check if you need to self-isolate on arrival (see our "Important Information for International Arrivals" section)
Get visa advice:  Check our website for more information or get in touch with us.
Attend your induction day/programme as instructed by your academic department.
For students on programmes starting September
September 2022 International orientation information will be added here soon.
Important information for international arrivals