This section of the website is designed for exchange students from outside of the UK who wish to study at the University of Chichester, usually as part of a degree at their home university.
Information on inbound exchanges
You can study with us for one or two semesters (half an academic year or one full academic year).
Look at our subject areas to decide which topics interest you.
Check there is a valid exchange agreement for your course. You will need to make sure that your university has an agreement set in place with the University of Chichester before you can proceed. Please speak to your International Office at your home institution for further details.
Please note, medium of instruction is wholly in English and if English is not your first language you will need to provide evidence of your English level.  A list of our recognised English language tests can be viewed on our requirements page.
If you have any questions regarding our courses or the university, please contact us at exchange@chi.ac.uk or speak to your International Office at your university.
Exchange nomination and application process
Speak to your international office and ask them to nominate you by sending a nomination email to exchange@chi.ac.uk.
If your nomination is successful, the University of Chichester will send an application form will be sent directly to you.
When selecting your modules, check that they are available in the semesters you wish to study here and the credits for these modules add up to the recommended total for the time you will spend at Chichester. Your home institution will need to approve your module selection, if you have any questions about these modules please contact exchange@chi.ac.uk.
Send your completed application form to exchange@chi.ac.uk and provide your supporting documents including a recent transcript, evidence of suitable English language qualifications (for students whose native language is not English), your personal statement and an academic reference for international exchanges.
The exchange tutor at the University of Chichester will consider your application, if successful the University of Chichester will email you an offer.
If you plan to start in September, either for a full year's study or just for Semester 1, then we will need your nomination by 15 April 2022, with your application by 1 May 2022.

If you plan to start in February to study with us during Semester 2, then we need your nomination by 22 September 2022, with your application by 7 October 2022.
You must be nominated by your home university before you apply. All applications will be reviewed after the application deadline.
If you need further help please contact us at exchange@chi.ac.uk - we are always happy to help.
You will join our British and international students taking full degree programmes and you are sure to have an immersive, exciting and rewarding experience.
Our course search shows the range of departments available and you can discover the wide range of classes available in our module guide.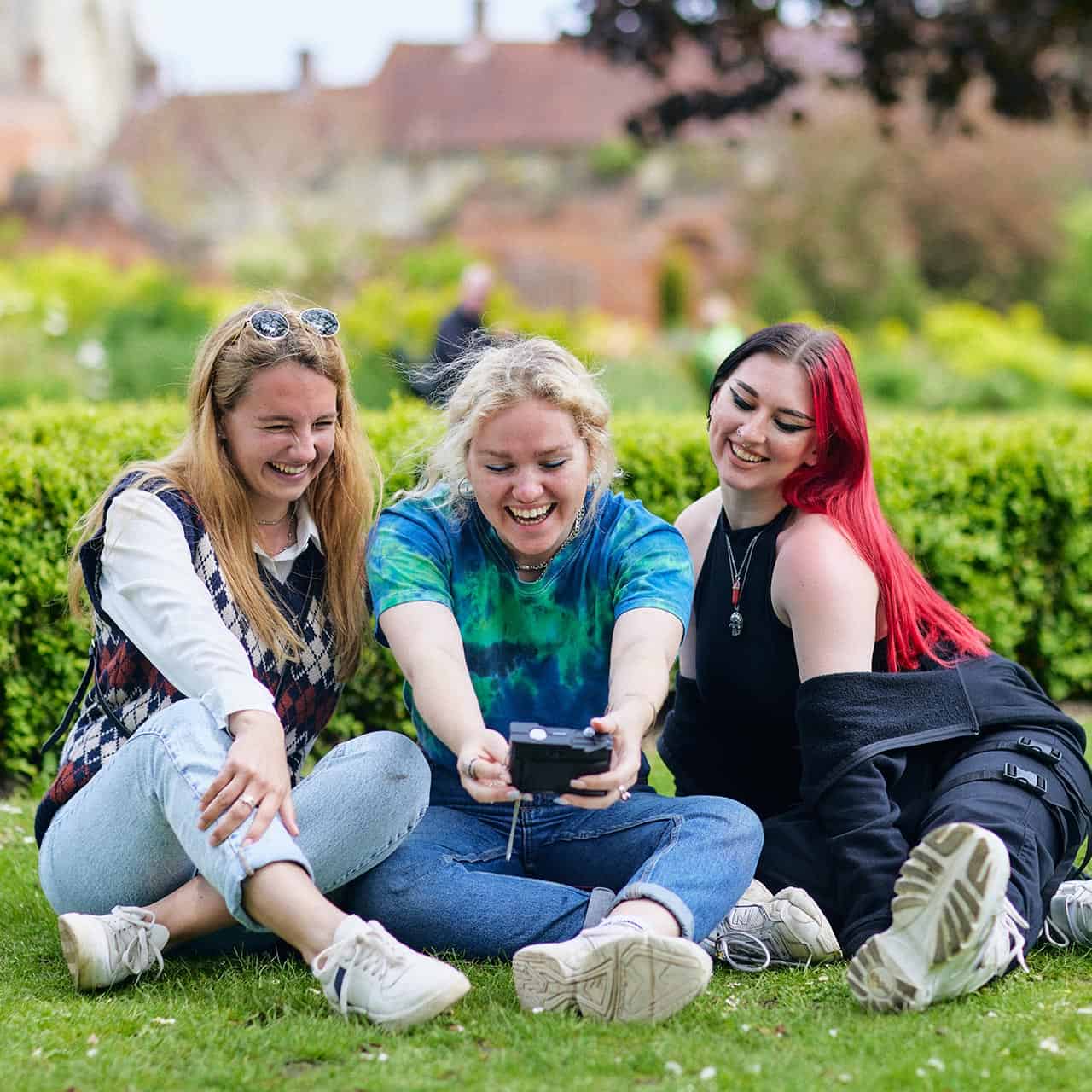 Now the UK has exited the EU on 1st January 2021, you may require a visa to study in the UK or study in country outside the UK. Please read our Visa and Immigration pages for the latest guidance and information.